1974 MK1 Golf Swallowtail
Newbie

Model:Golf L Swallowtail
Spec/Trim option:L
Year of manufacture:1974Mileage:200kPrice:£5995Location: South Wales Contact details:07463923005Condition:very good nick, needs minor weld repairs as most do but mostly solidService history: original Swedish paperwork with the carMot expiry Date:N/ATaxed or sorn:N/ADescription: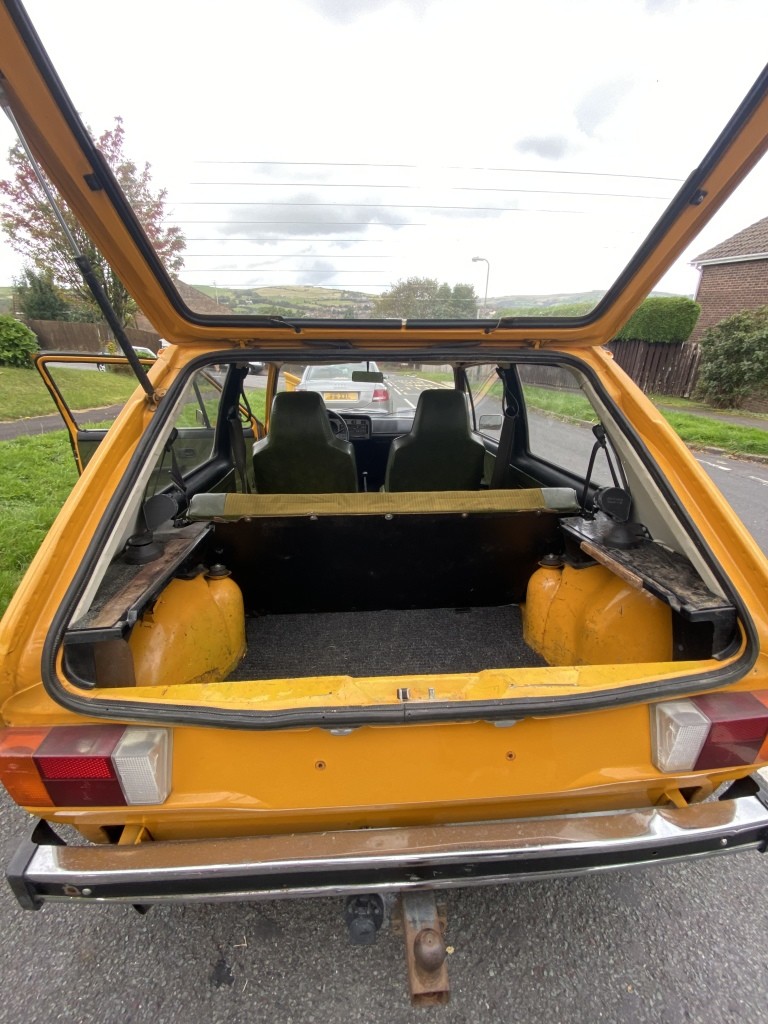 ***REDUCED!***




1974 MK1 Golf Swallowtail
The first year of golf production ever.†
This is a Swedish car with LHD.†
1300cc petrol engine.†
Tax and MOT exempt.†
Original interior in excellent condition specific to the swallowtail model along with a large list of swallowtail only specification.†
The car runs and drives lovely with all original glass and seals/bumpers.†




List of brand new parts:†




GTI front brakes/discs/pads
Rear drums/shoes/handbrake cables
New wishbones, ball joints and all bushes.†
Balljoint extenders†
Track rod flip kit†
New later hubs/wheel bearings/track rods and ends.†
Lenso BSX wheels 16x7.5 with 165/45/16 nankang nearly new.†




I simply don't have time to work on the car/build it/finish it so making space in the garage.†




The car needs welding in the usual places of a MK1 Golf (rear outer arches/front drivers wing front. Engine bay is mint and chassis legs perfect.)†
Although you could drive the car around exactly as it is with it being tax and mot exempt if you wanted.




Check out my Instagram mr_moleyy for all the pictures and details of what's been done and when.†
I have all the paperwork to register the car ready to sign so the new owner will be the first on the logbook.




†Location: South Wales.†
Can be delivered anywhere in the U.K.
Price: £5999
Contact: 07463923005
: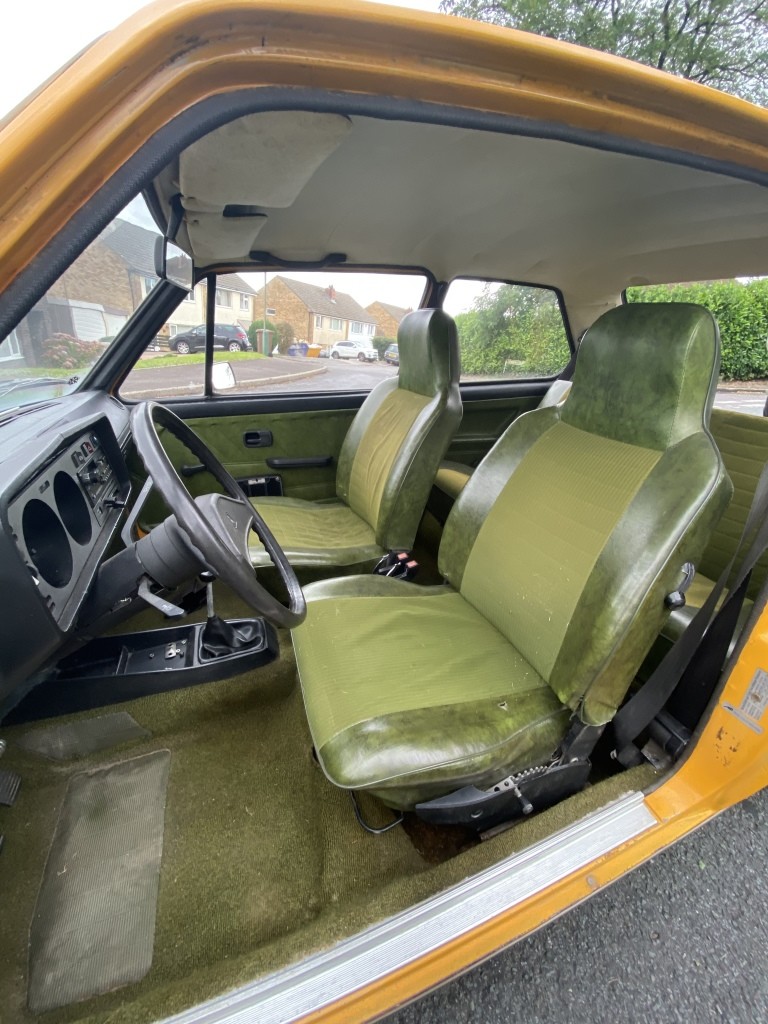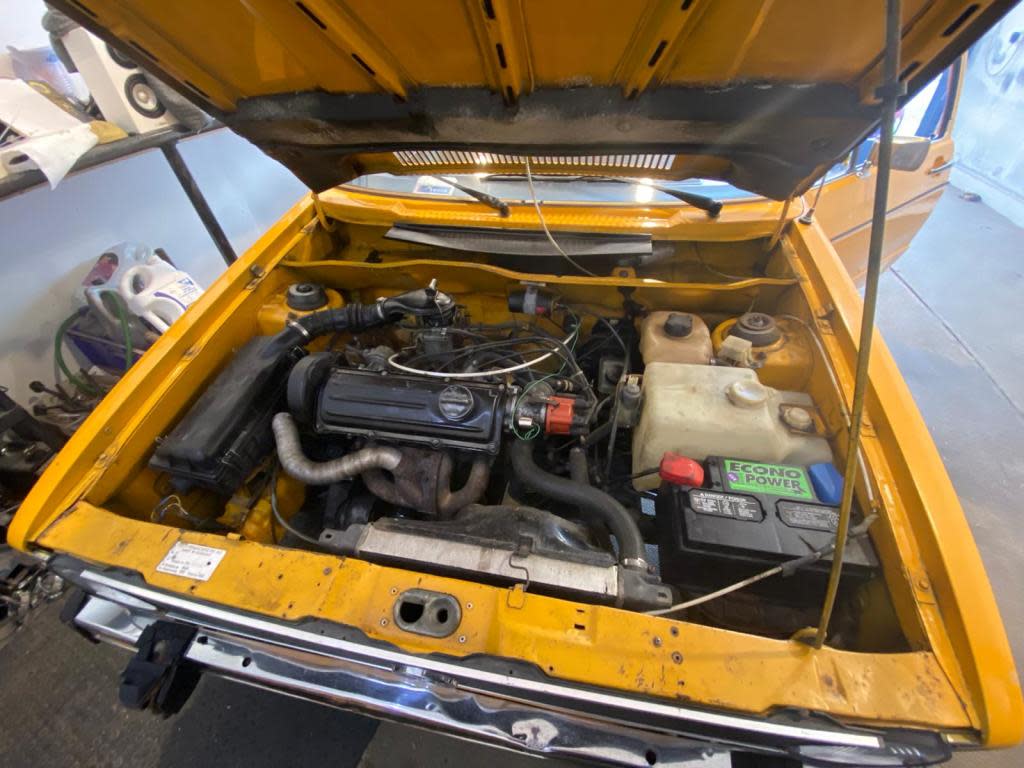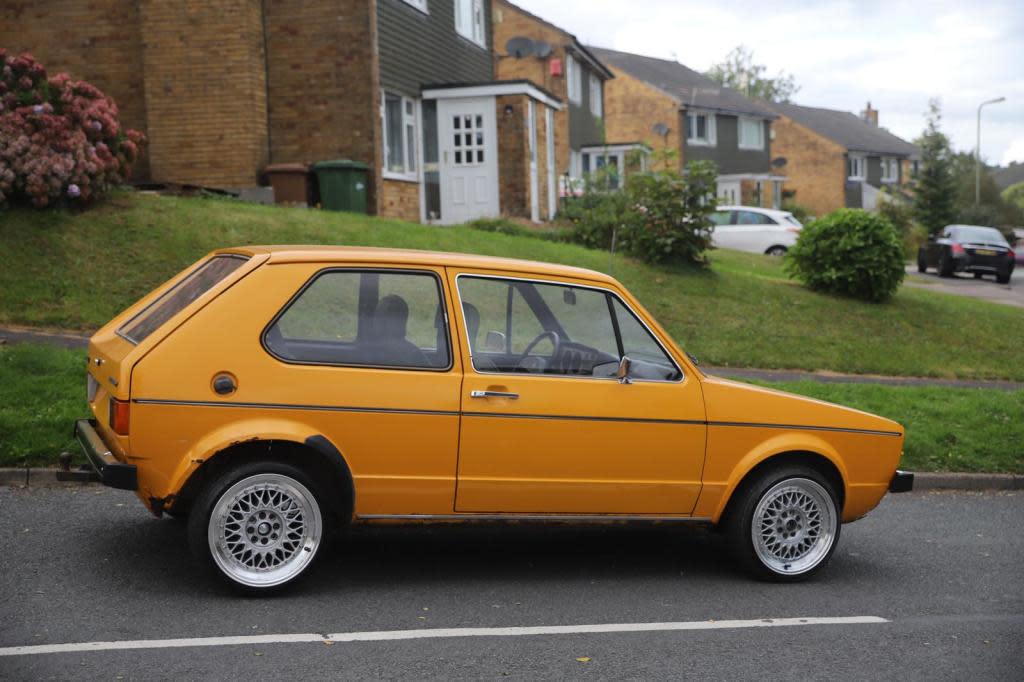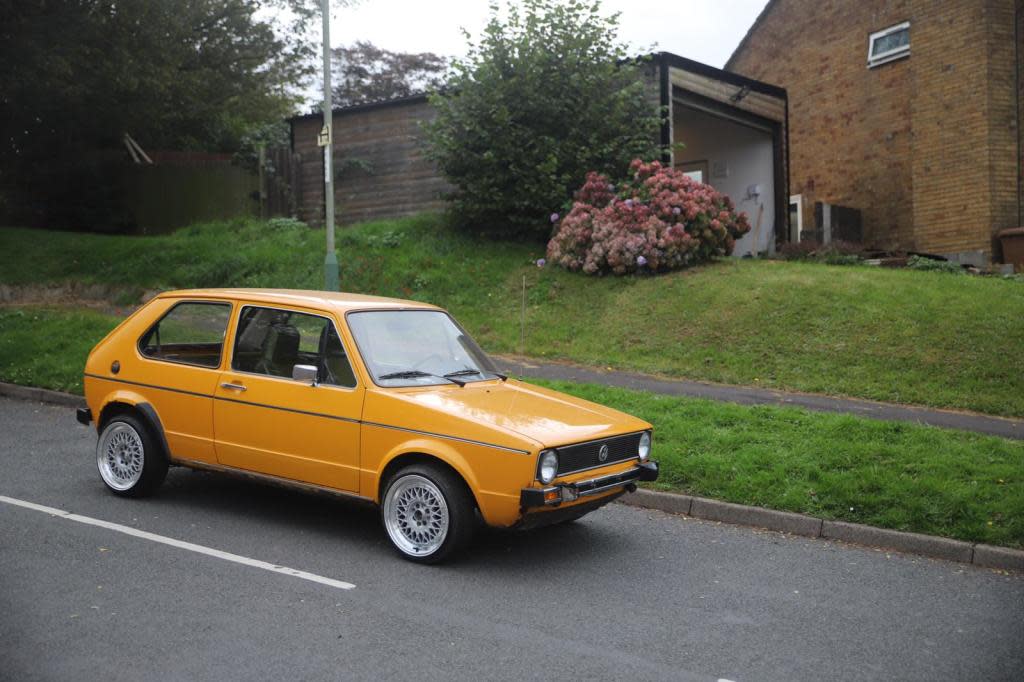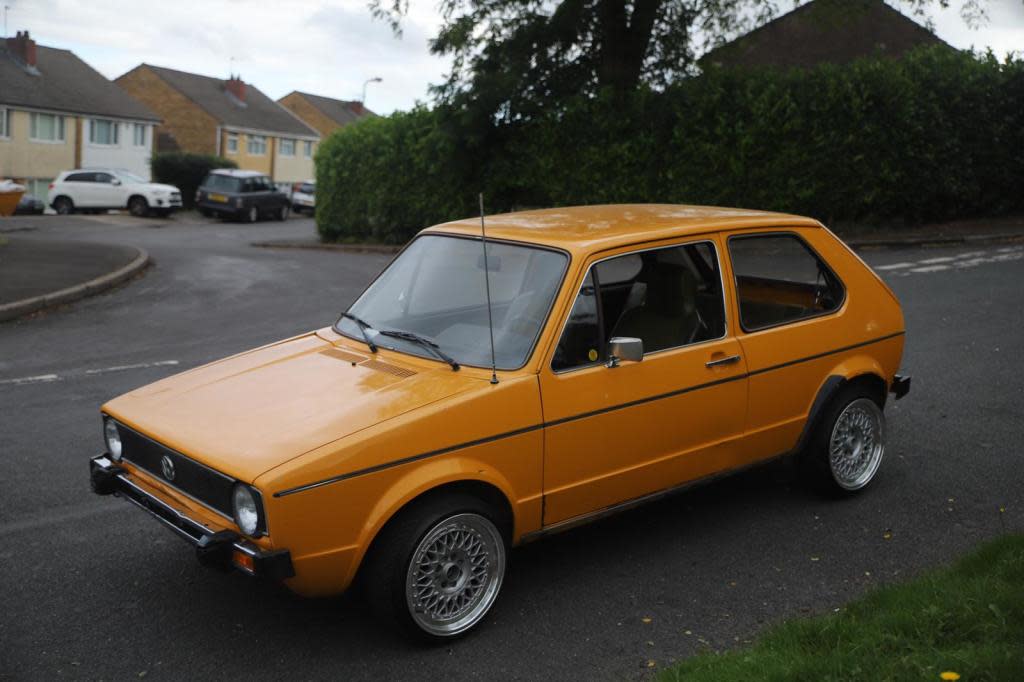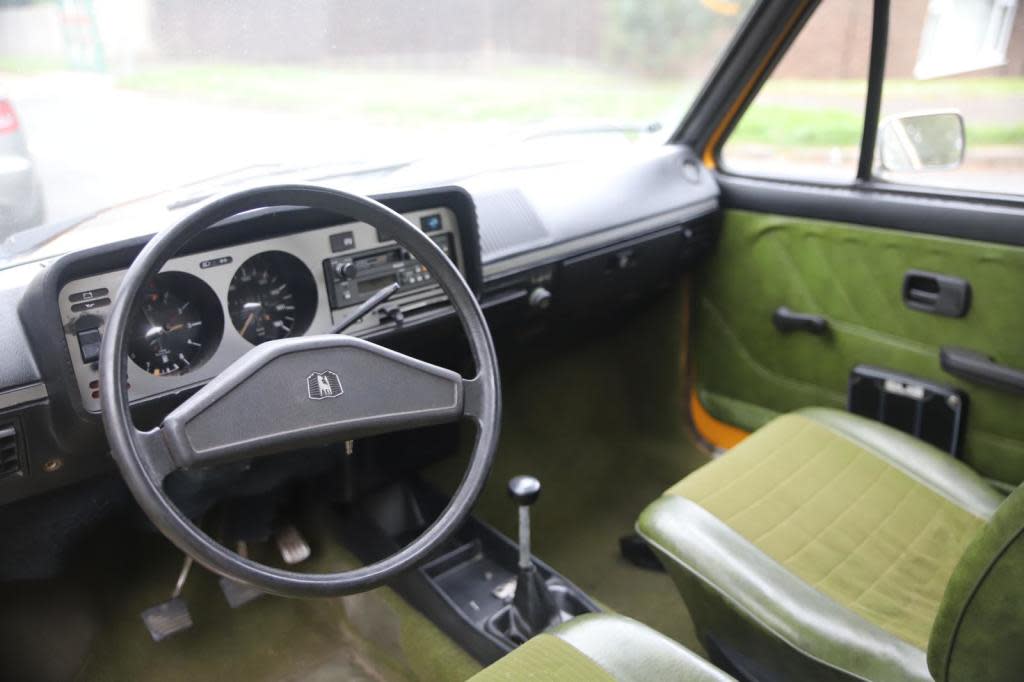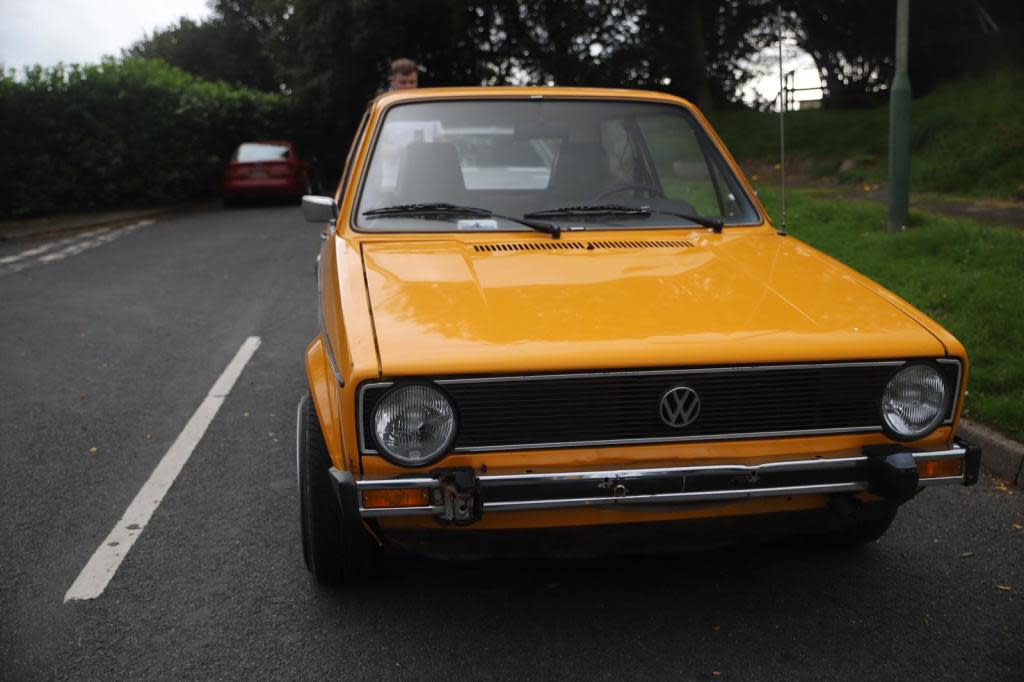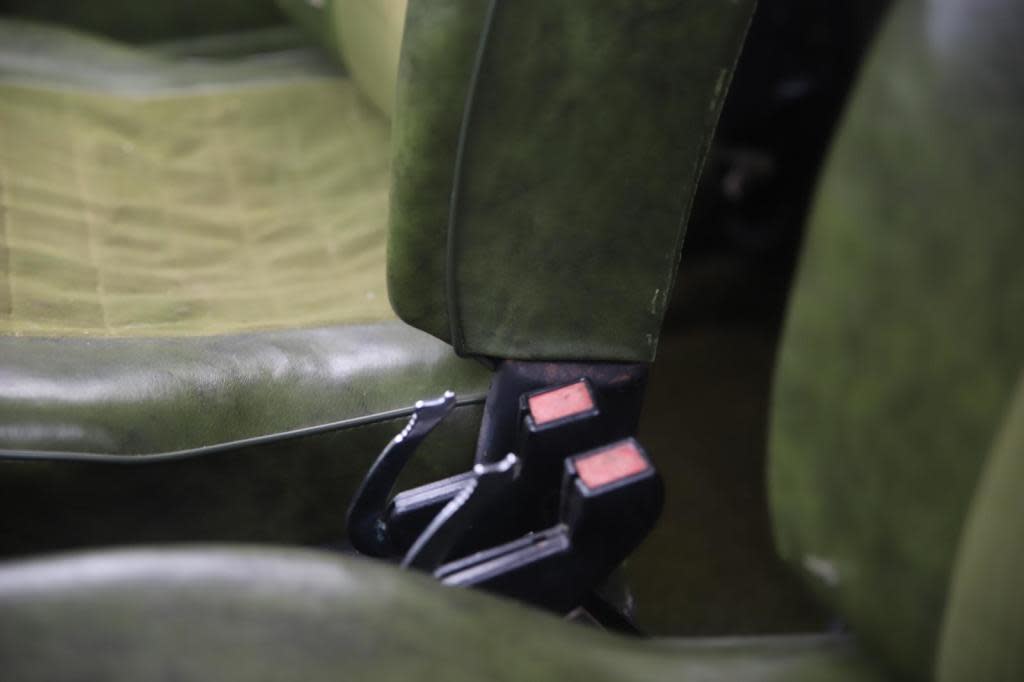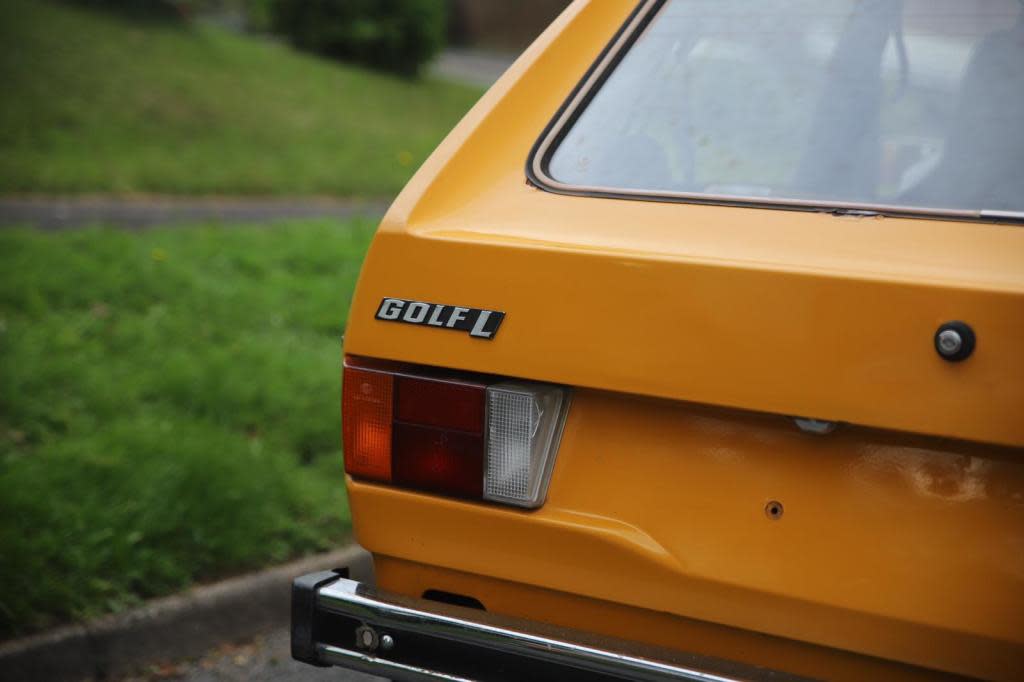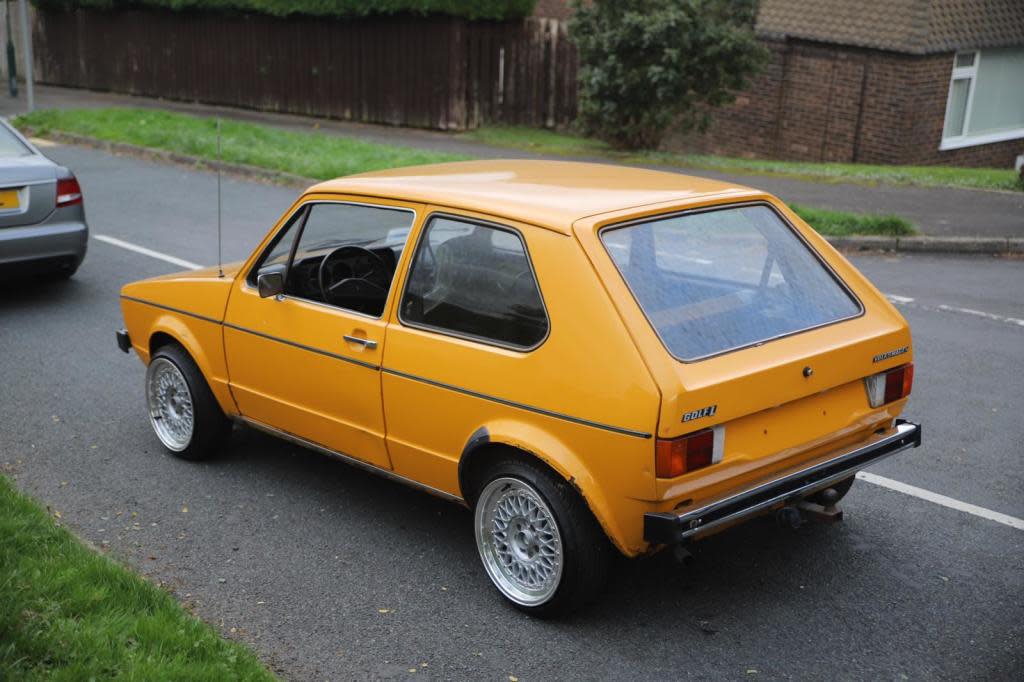 0 guests and 0 members have just viewed this: None.