MK1 golf cabriolet 1.8 SOLD
Settling In

110,000 miles good condition mot till August 2019
golf Cabriolet Clipper with Karman kit.
1992 Mot till August 2019[
£1750 located in Telford Shropshire
Good to fair condition Lots of work done, new clutch, new head gasket, hydraulic lifters replaced, new fuel lines. Mot till August 19 Weber Carb. karman body kit. Electric roof, roof has been replaced in the last few years. Nearly finished project few niggles let to sort just haven't got the time.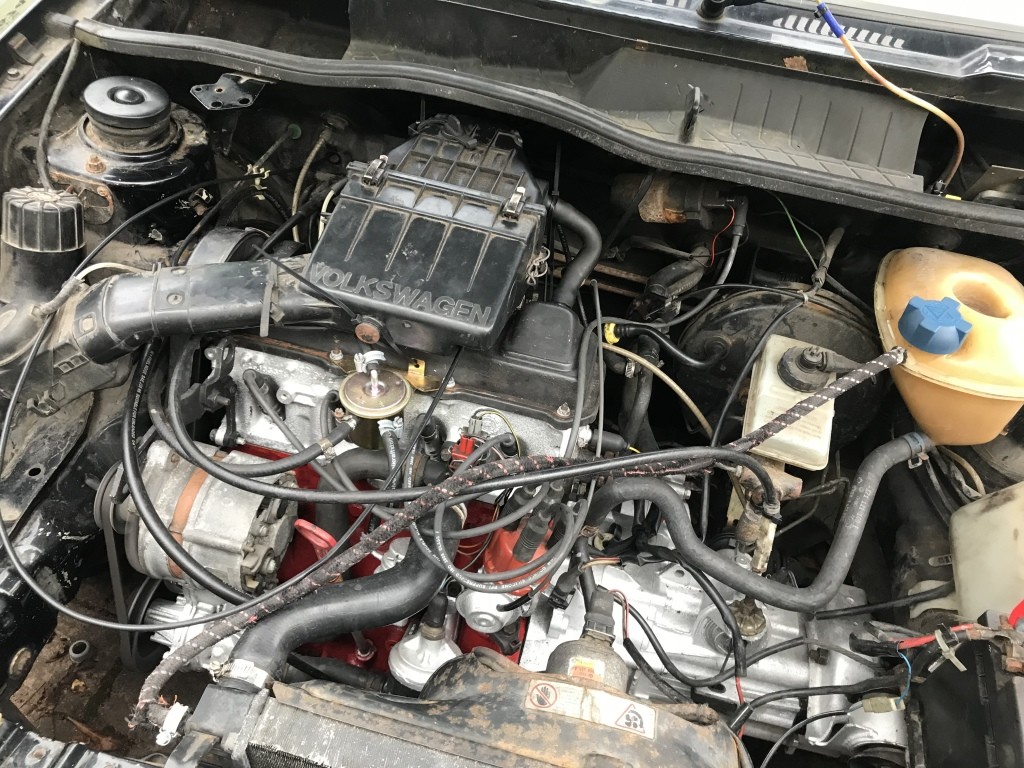 Only big issue is temp gauge is reading hot but not overheating think it's a sensor but haven't got the time to put into it anymore. Only reason for sale is I now have a MK1 hard top project. Hardly any rot! Few dings here and there but would be stunning once finished Message me for any more info.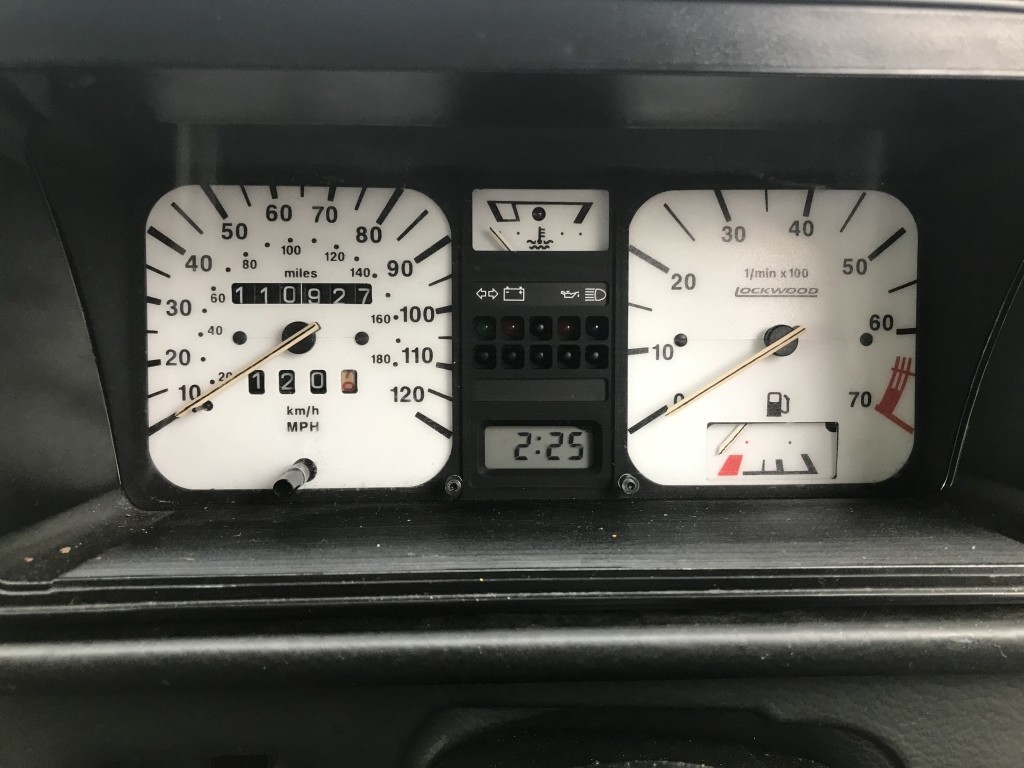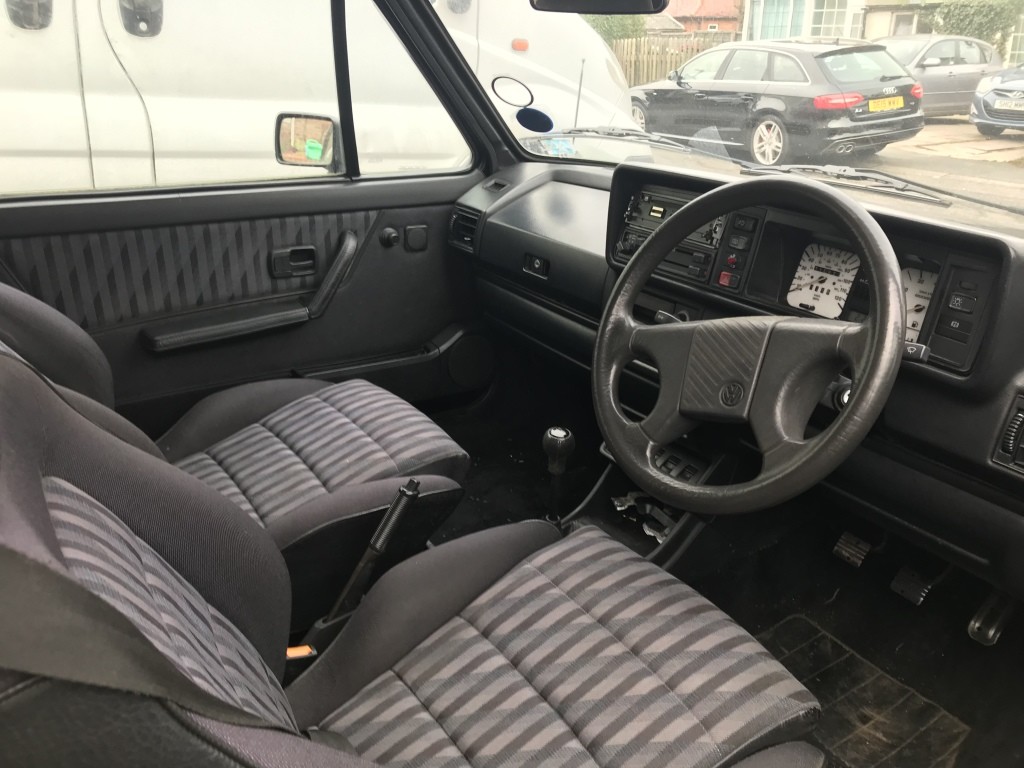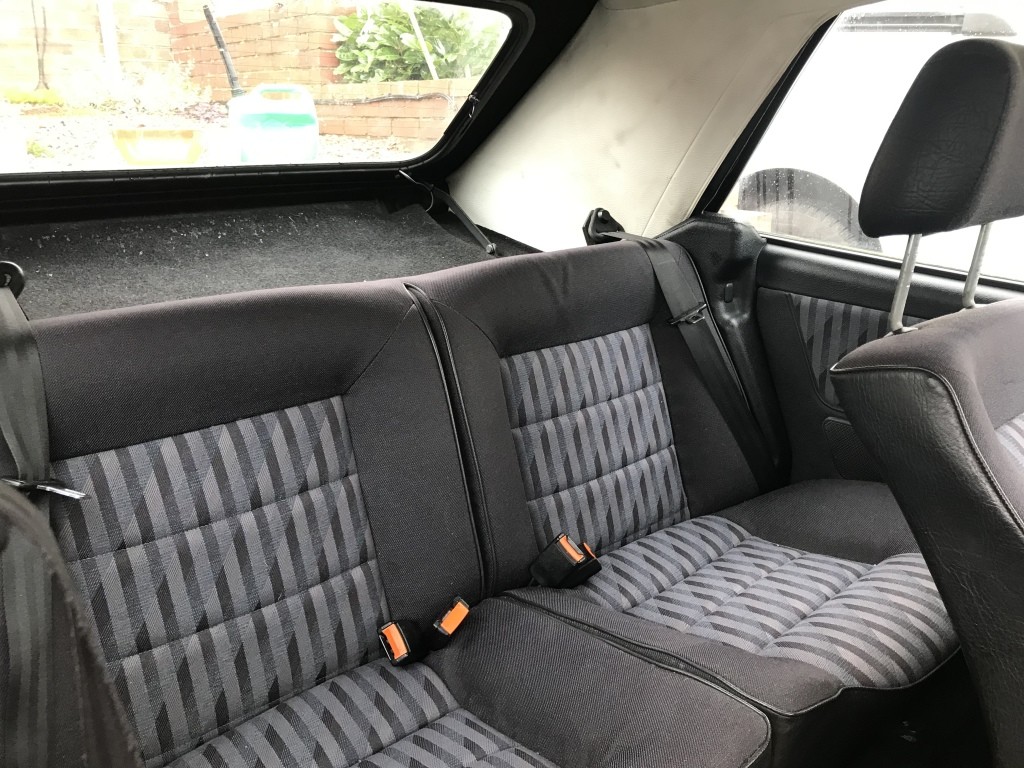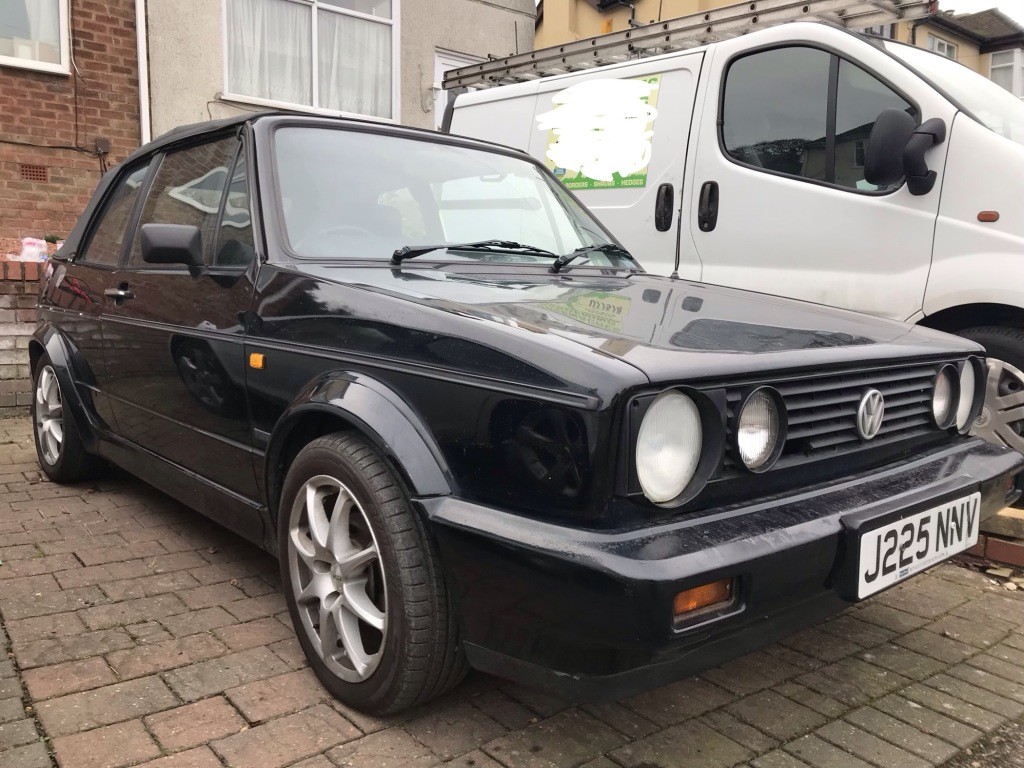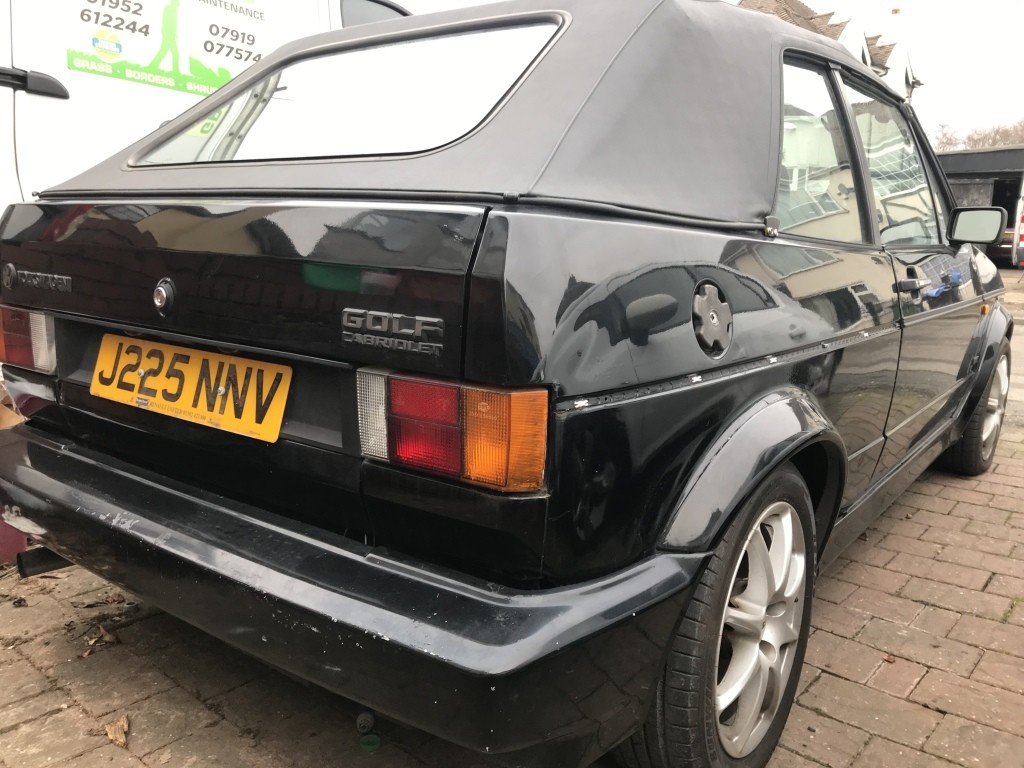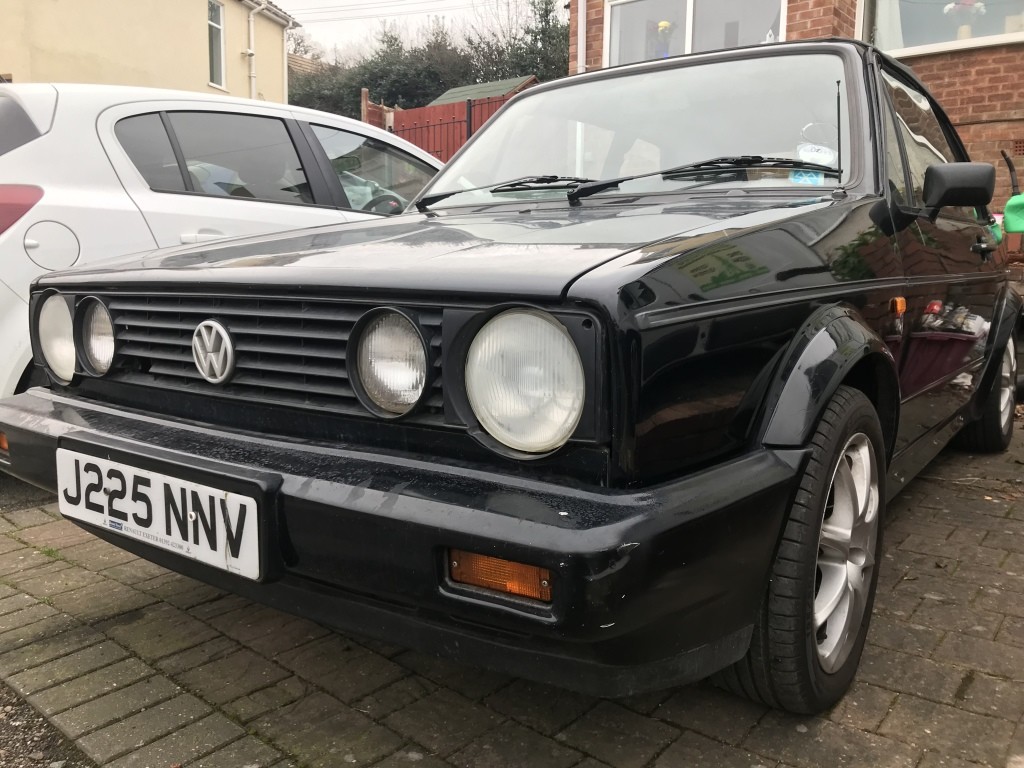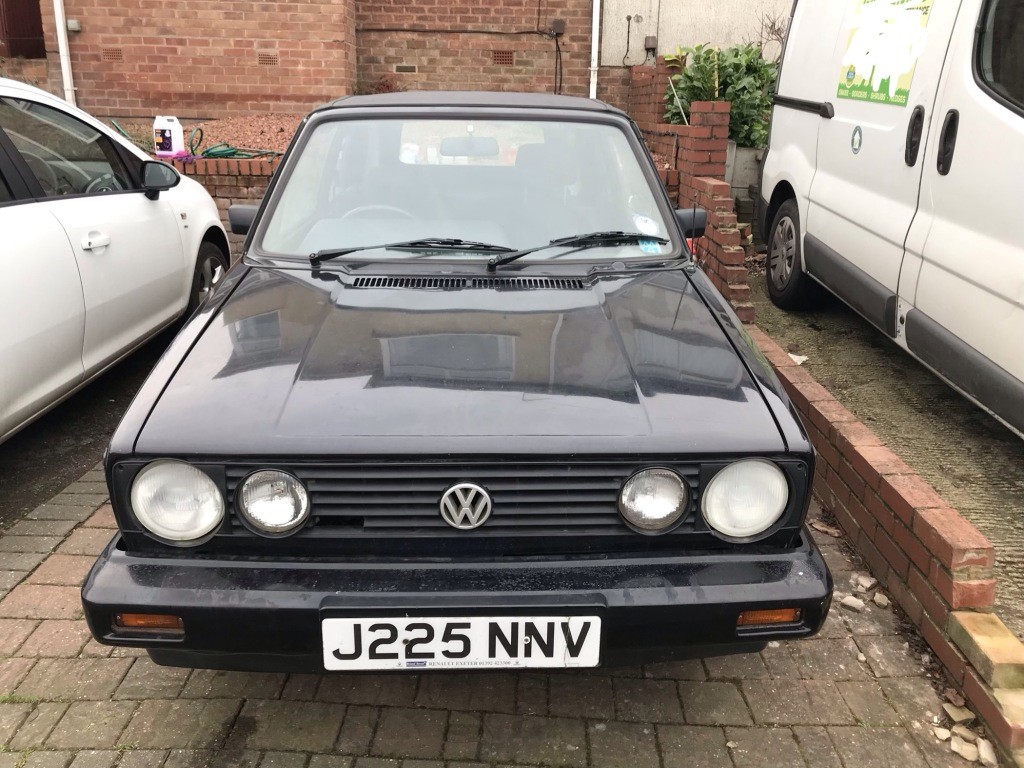 Last edit: by Stansvw
1 guests and 0 members have just viewed this: None.