Black mk1 golf Gti 1983 for sale SOLD SOLD SOLD
Settling In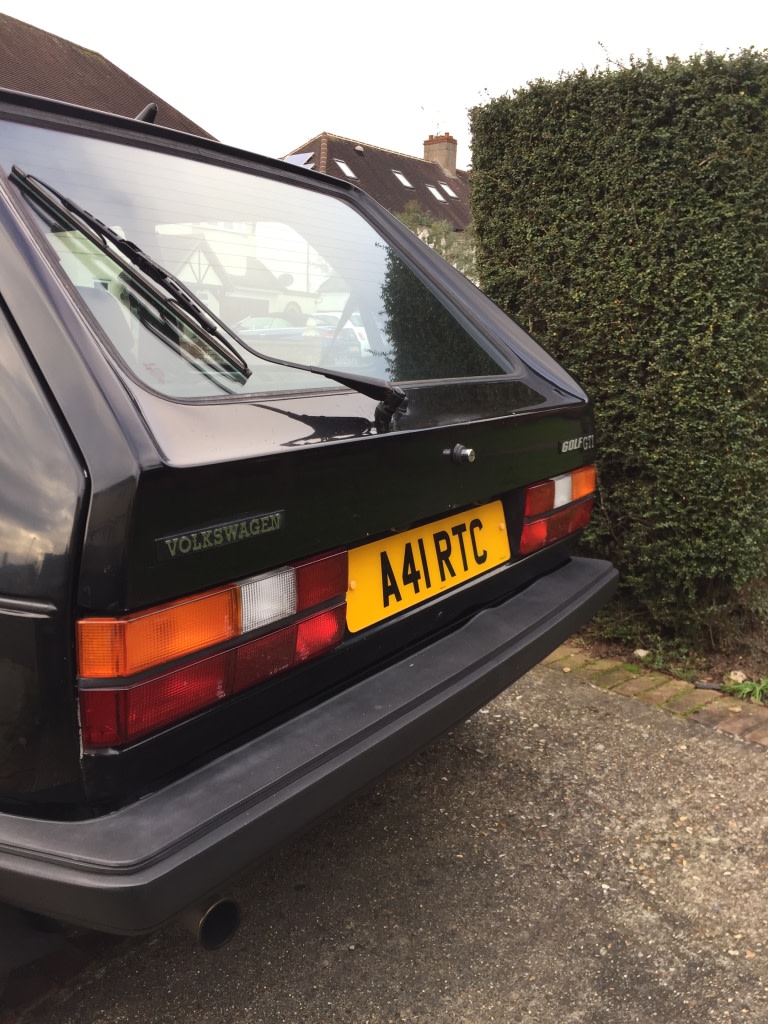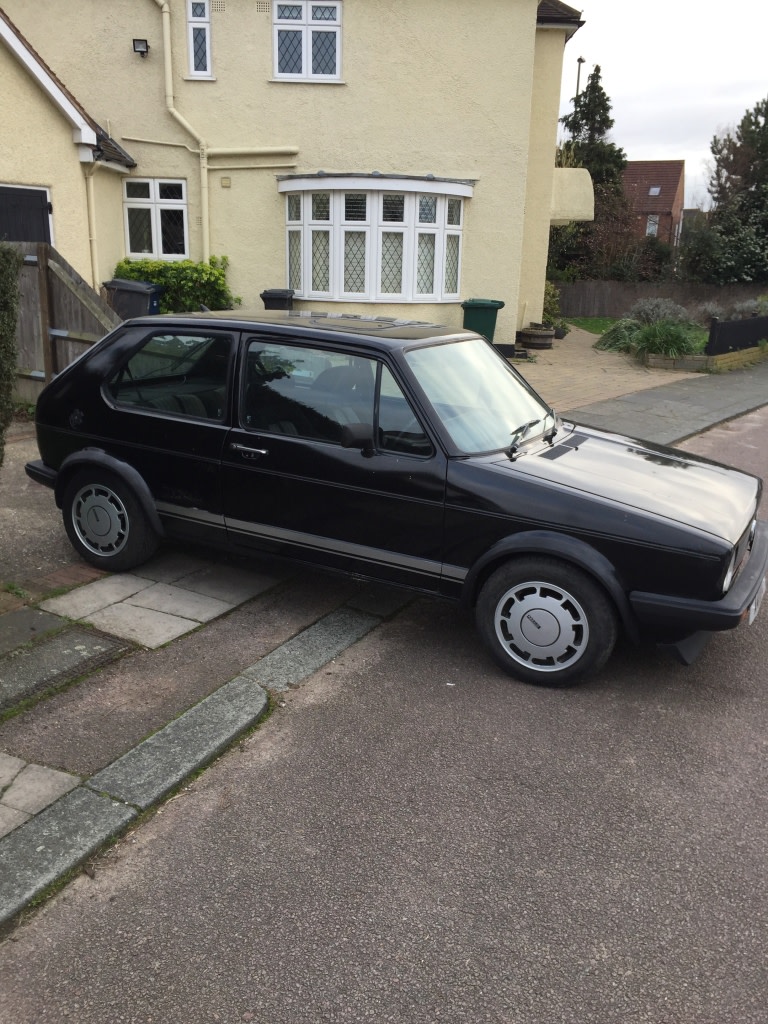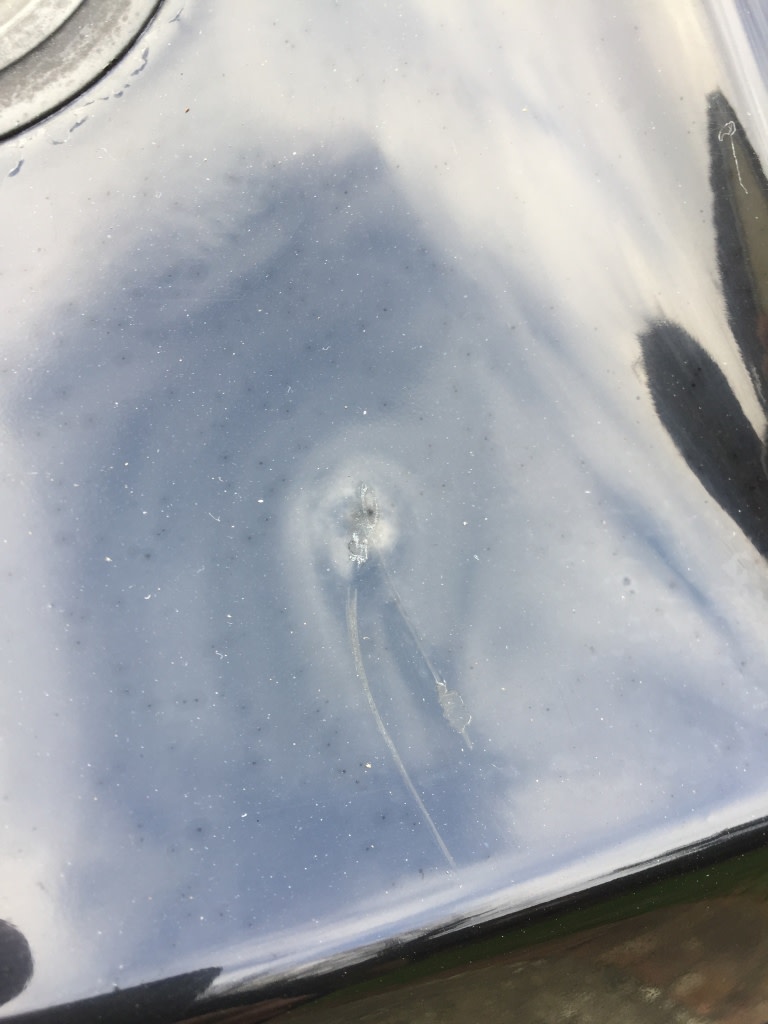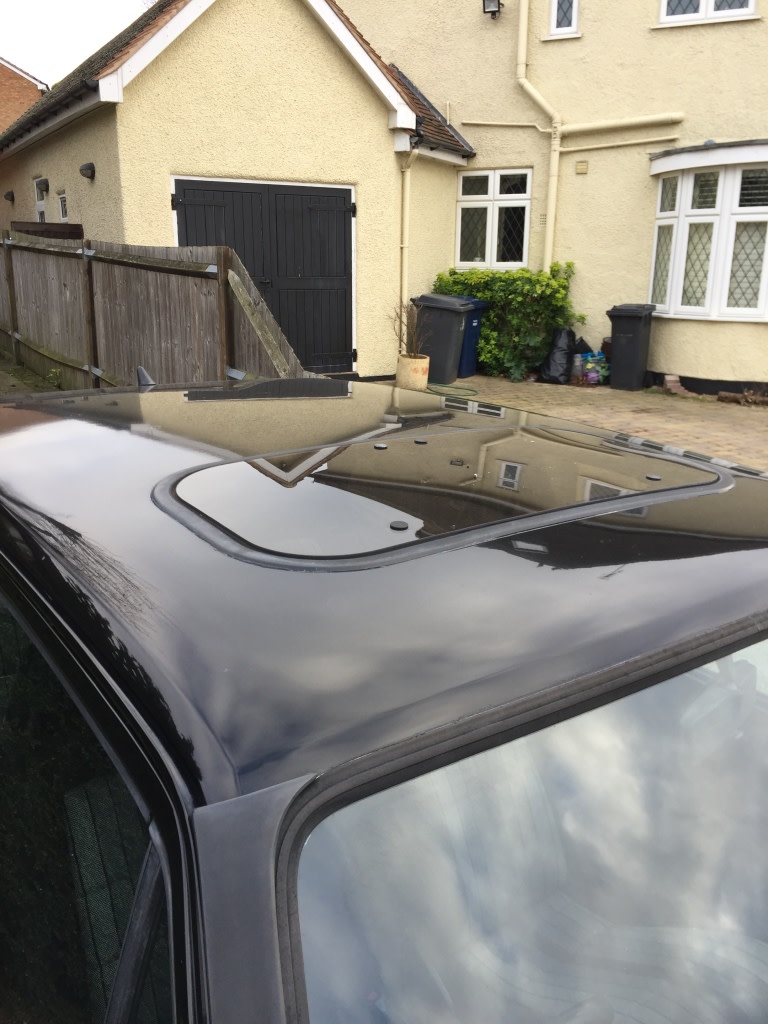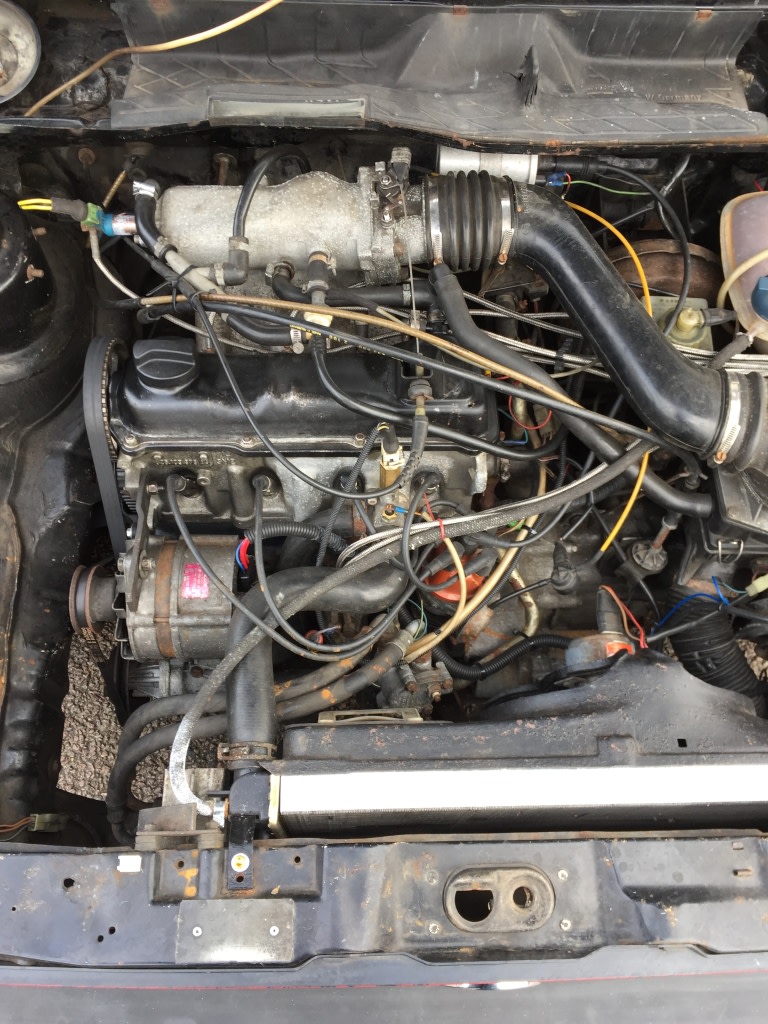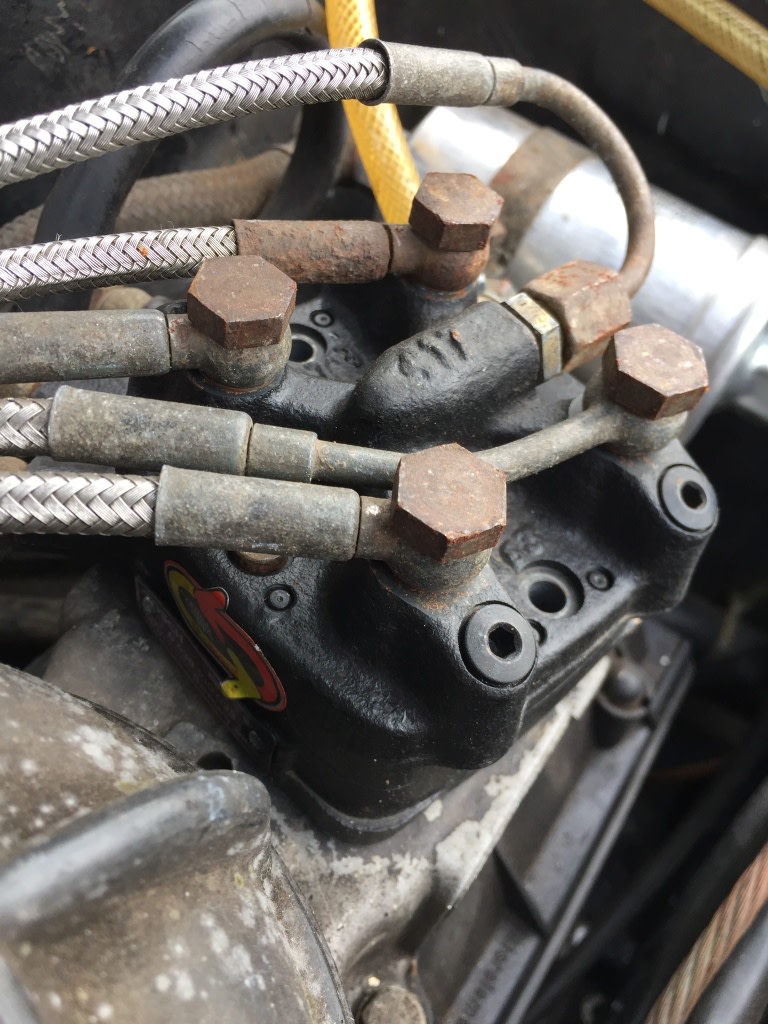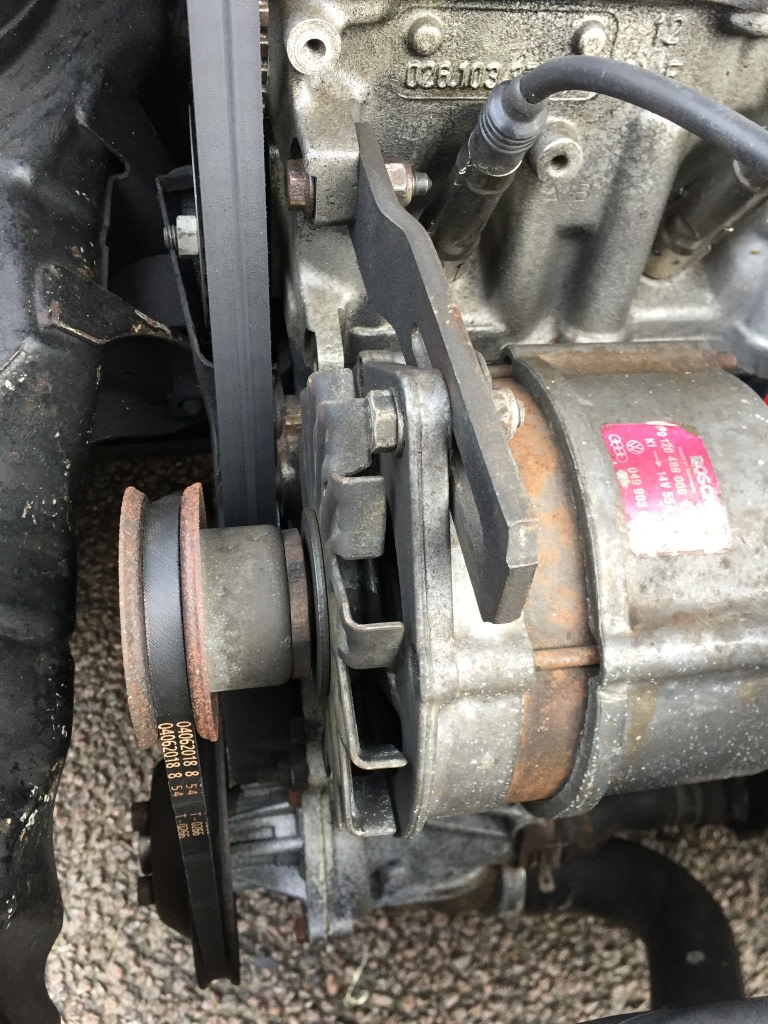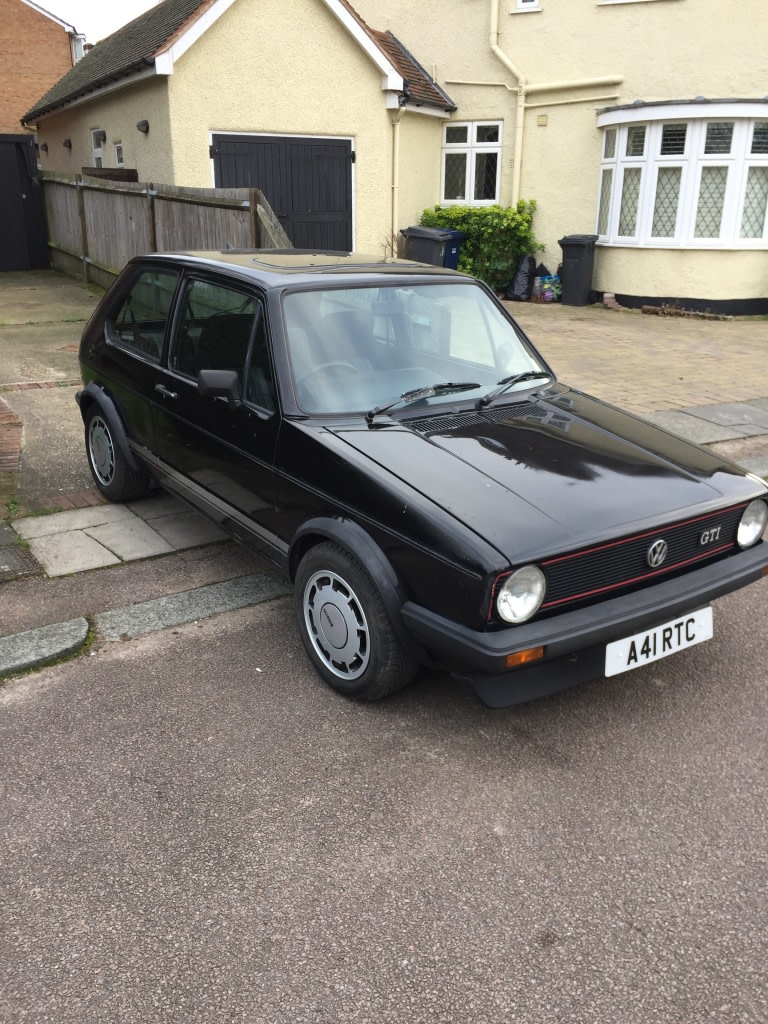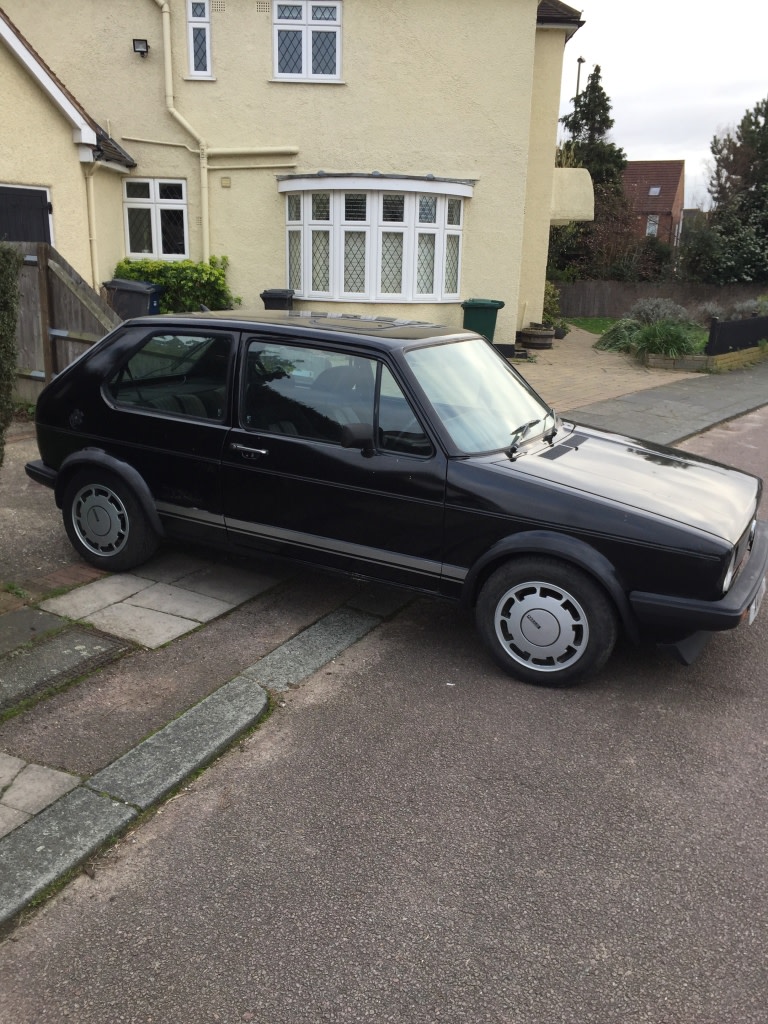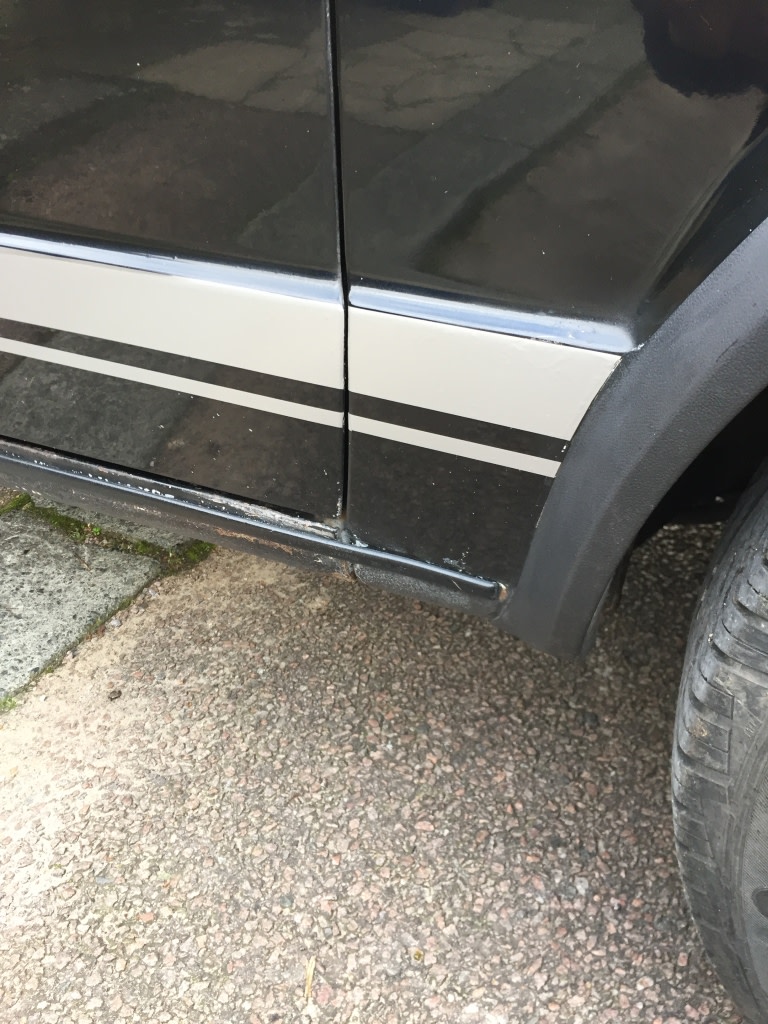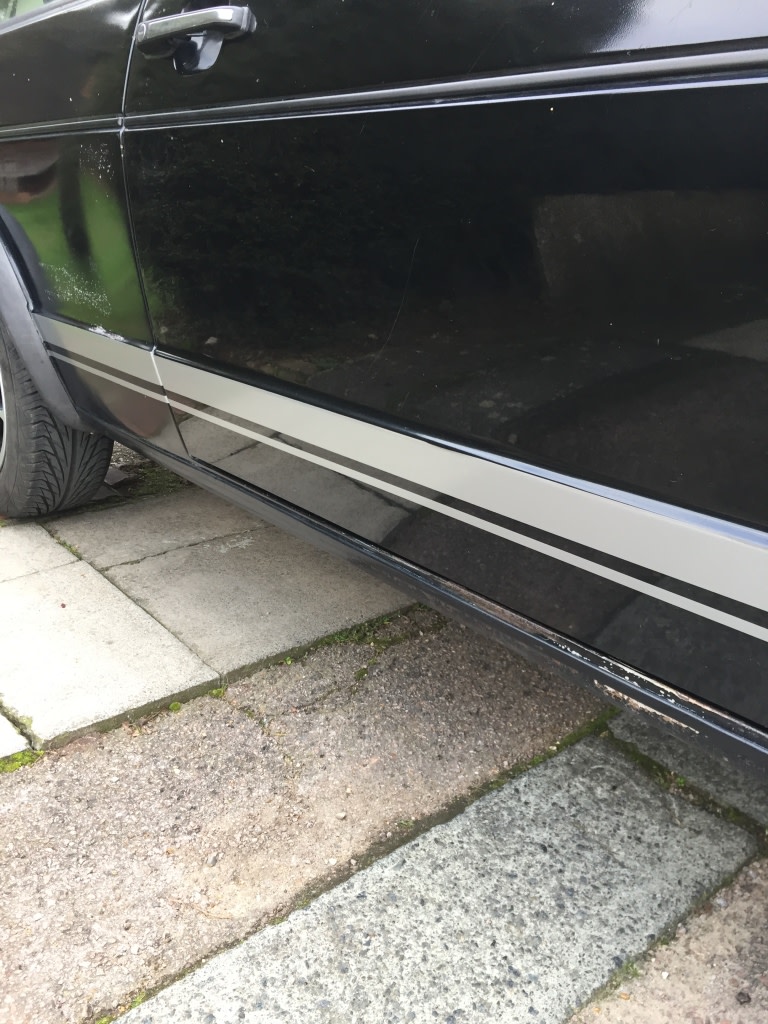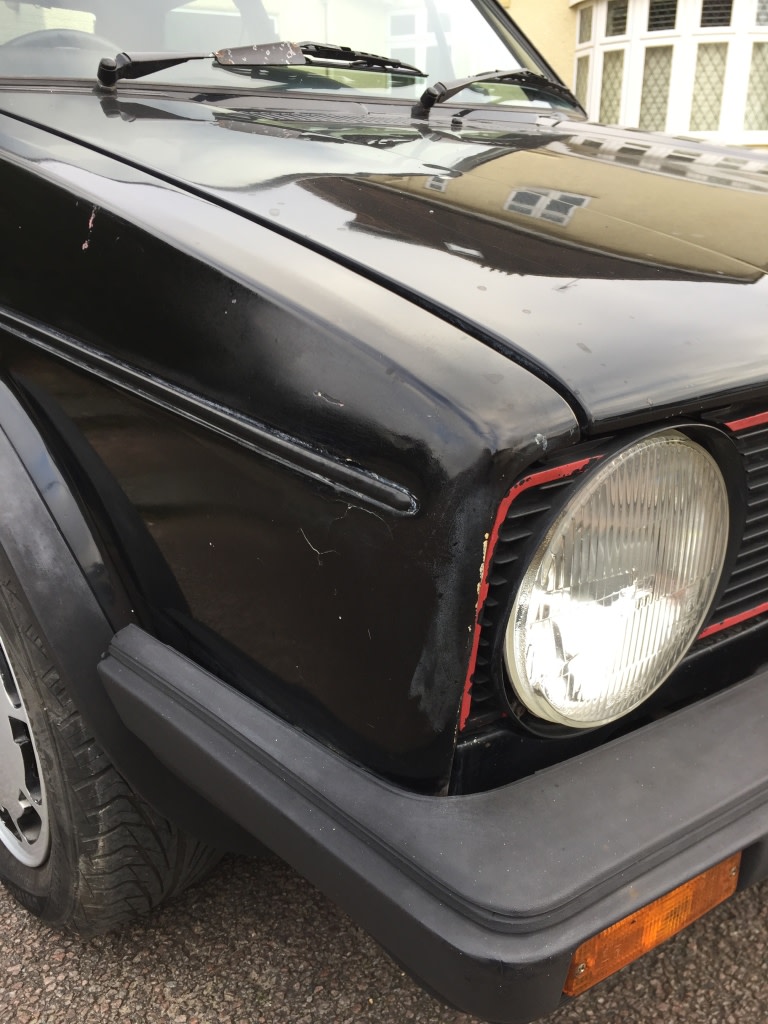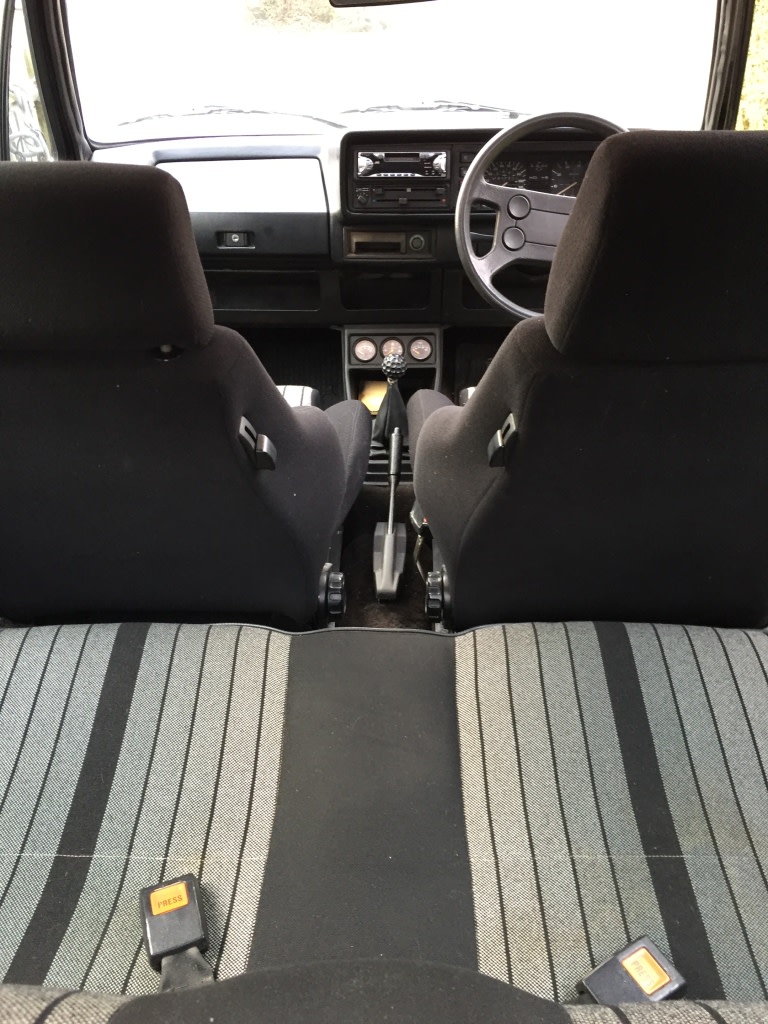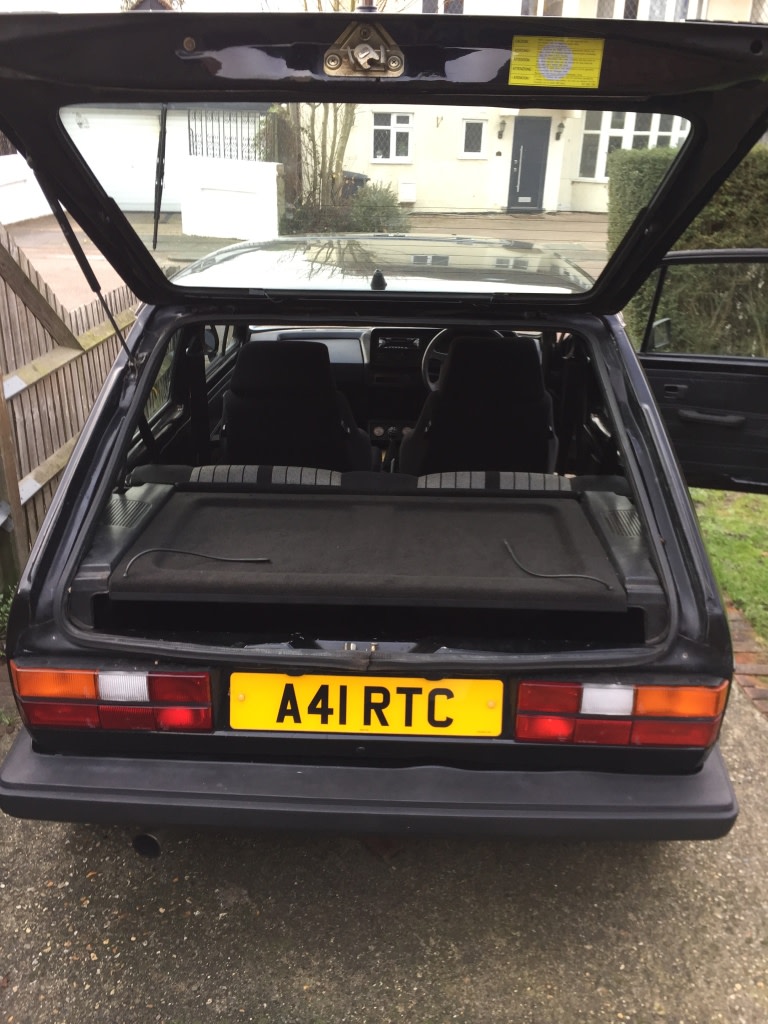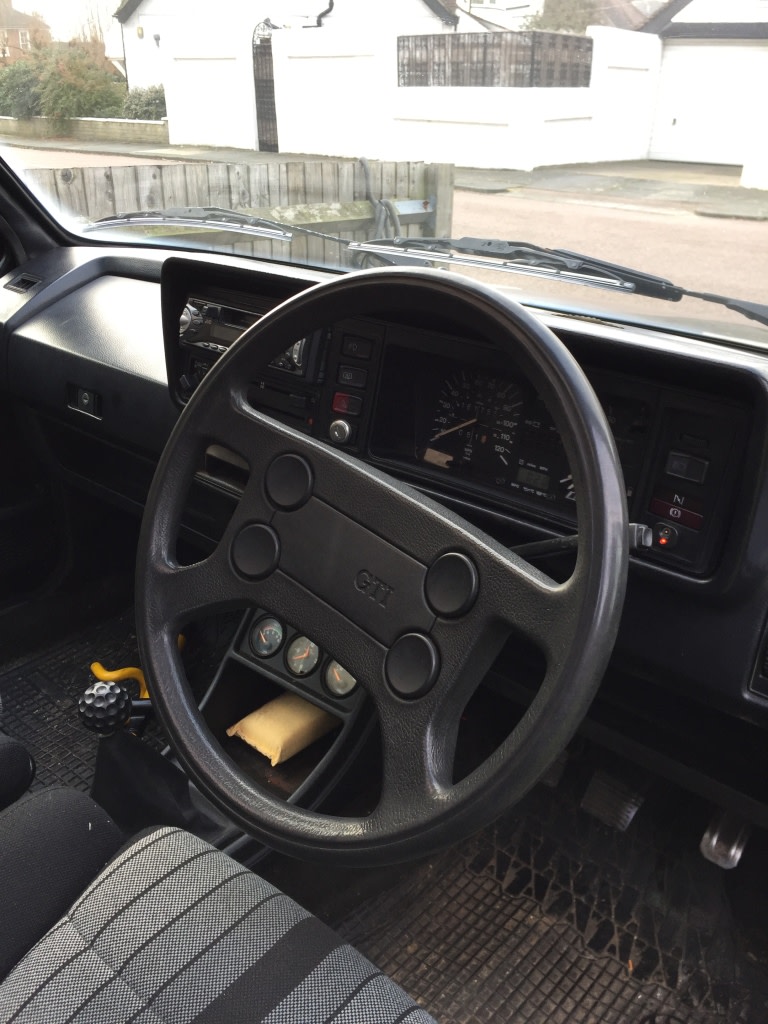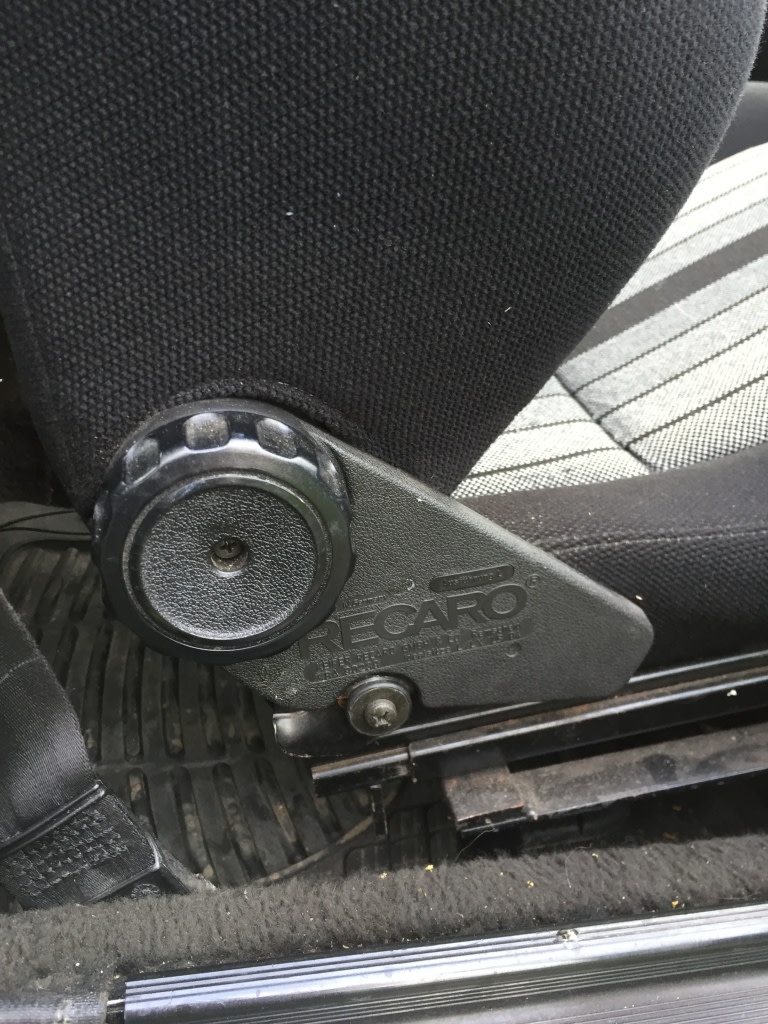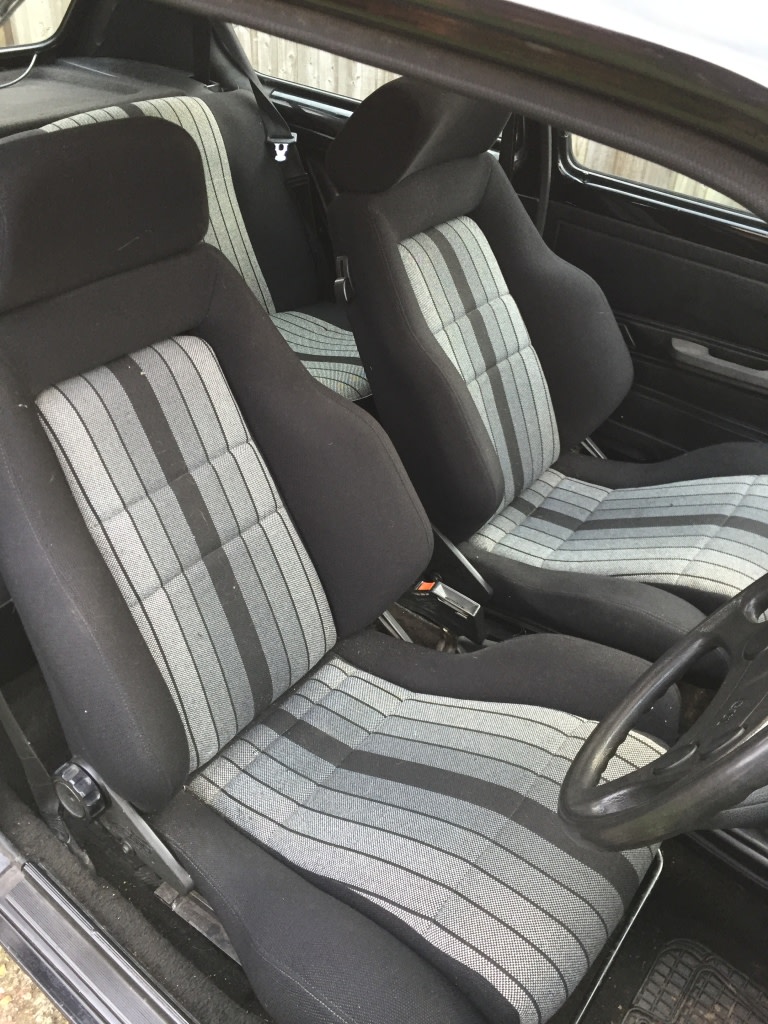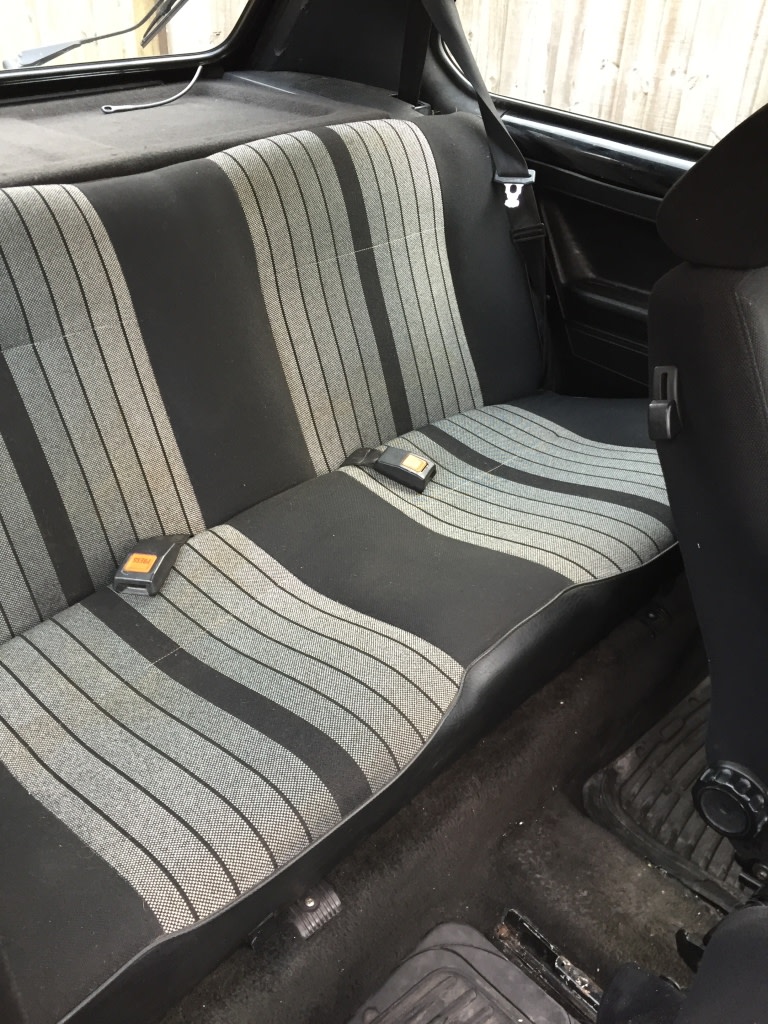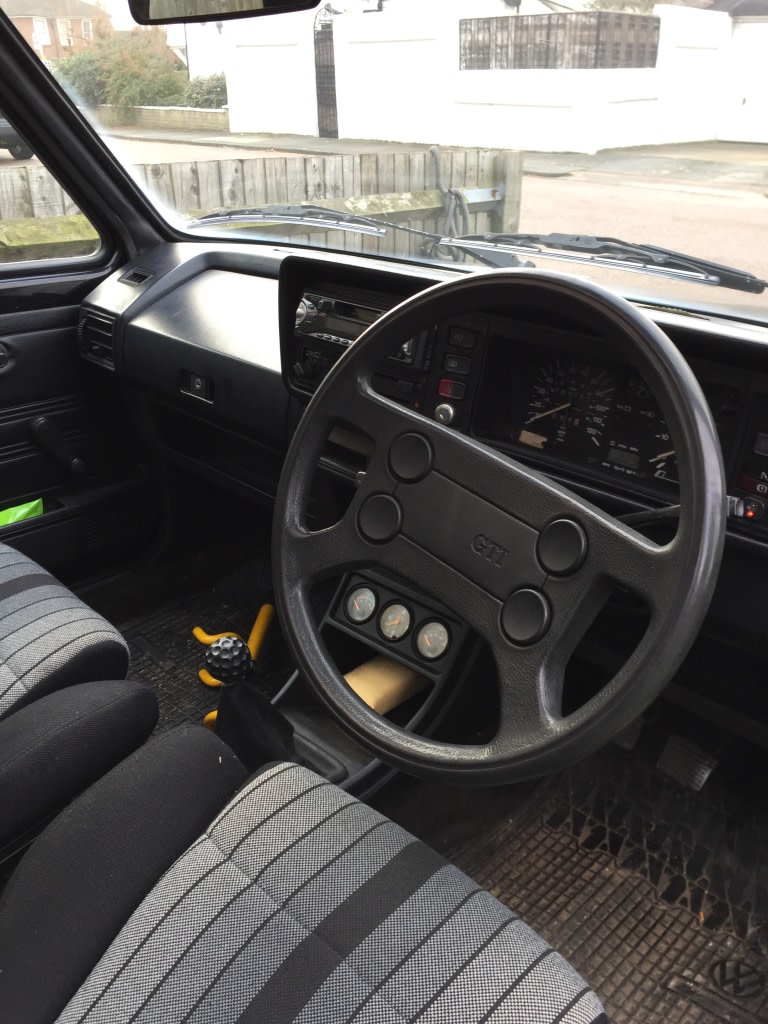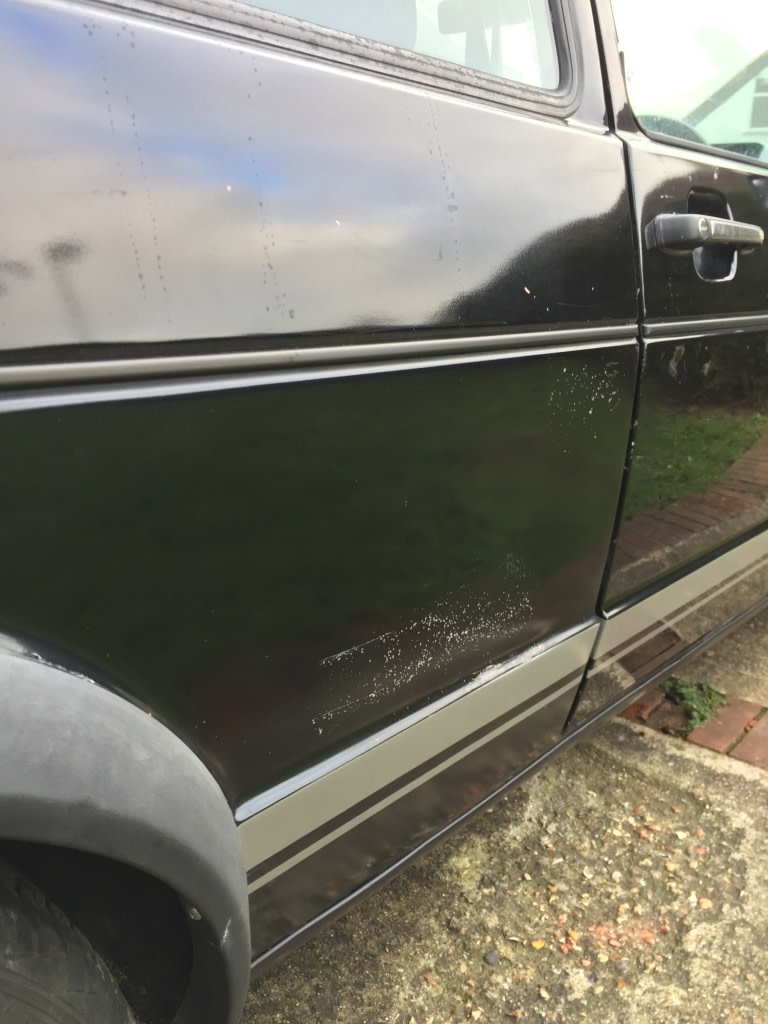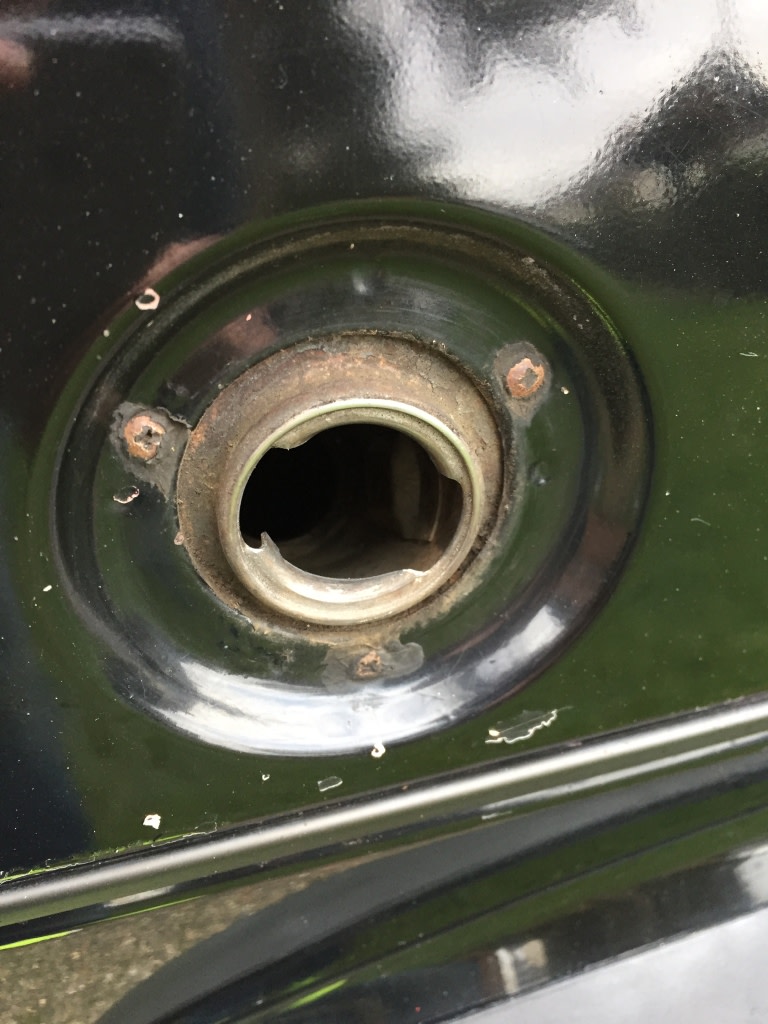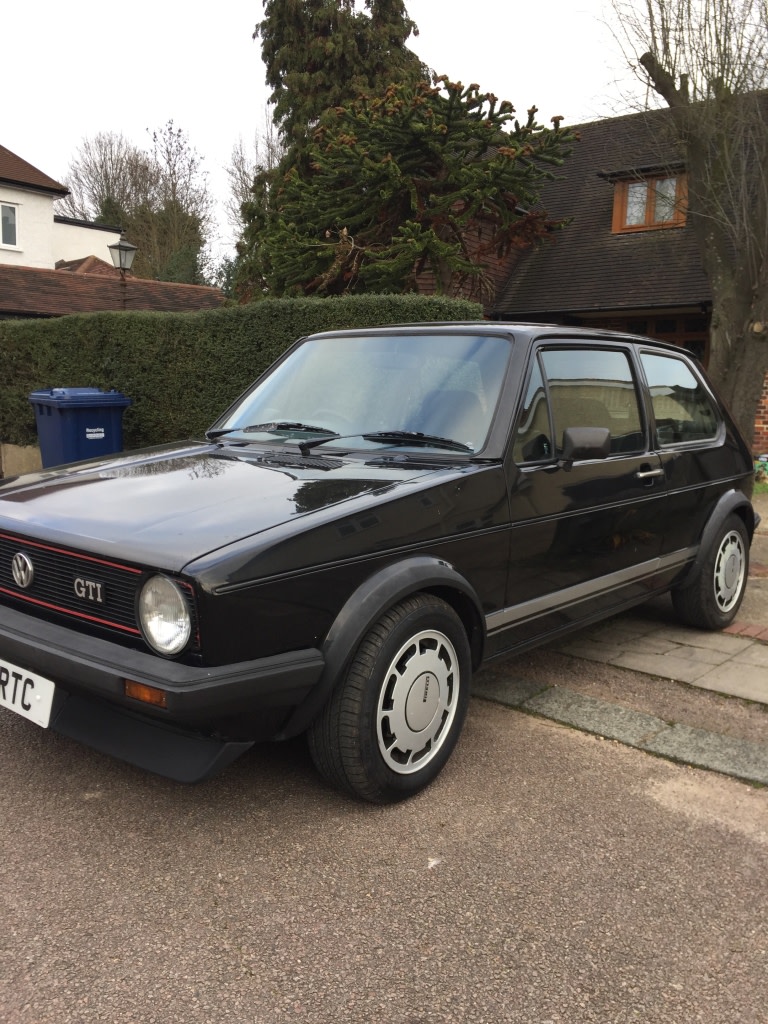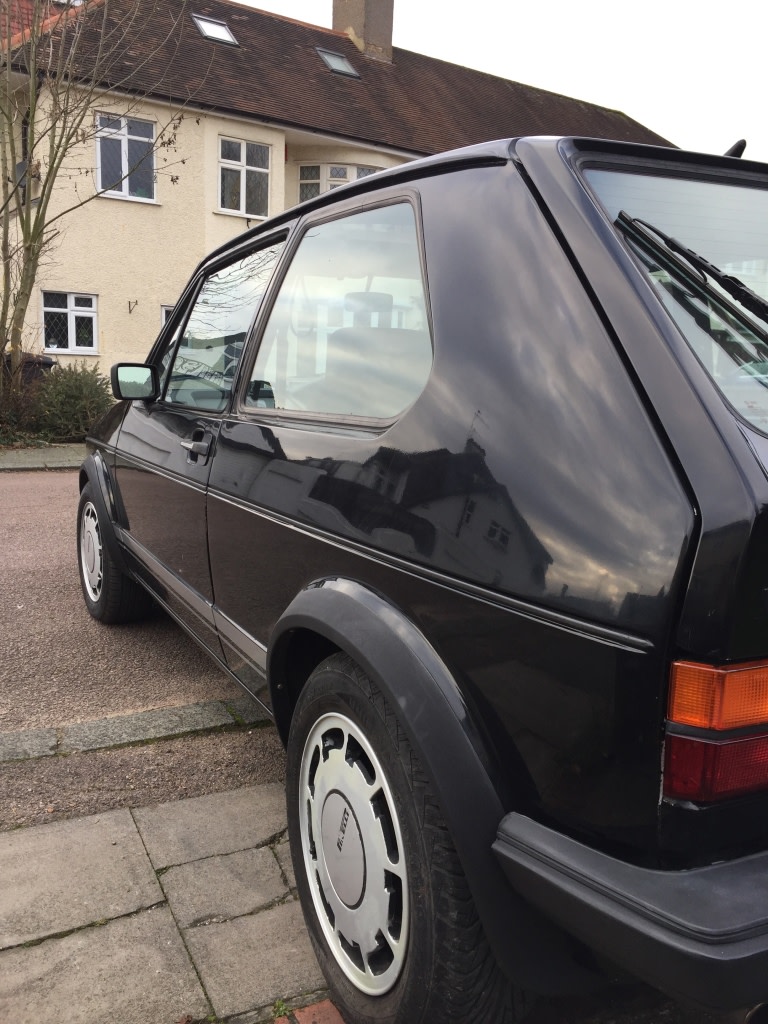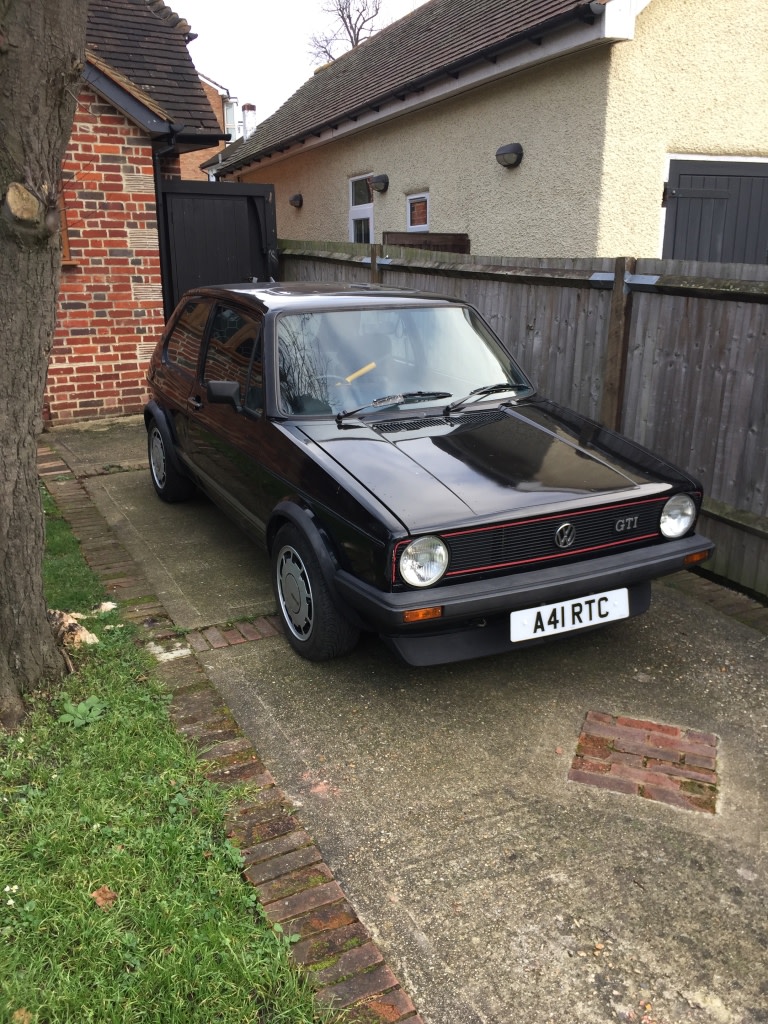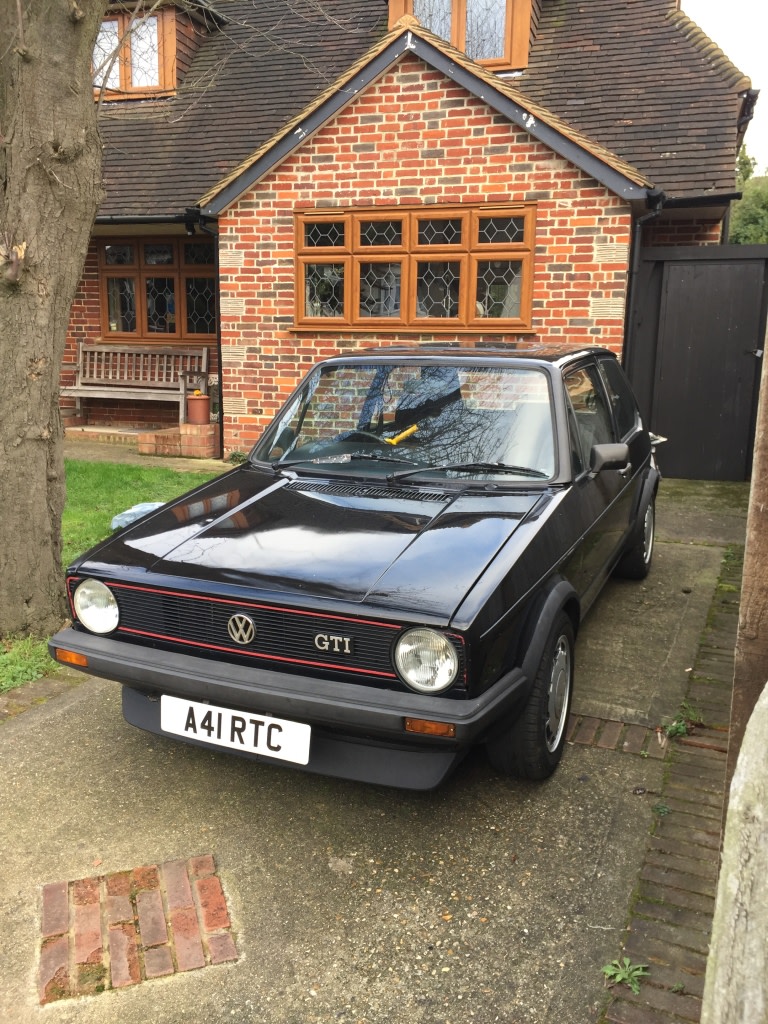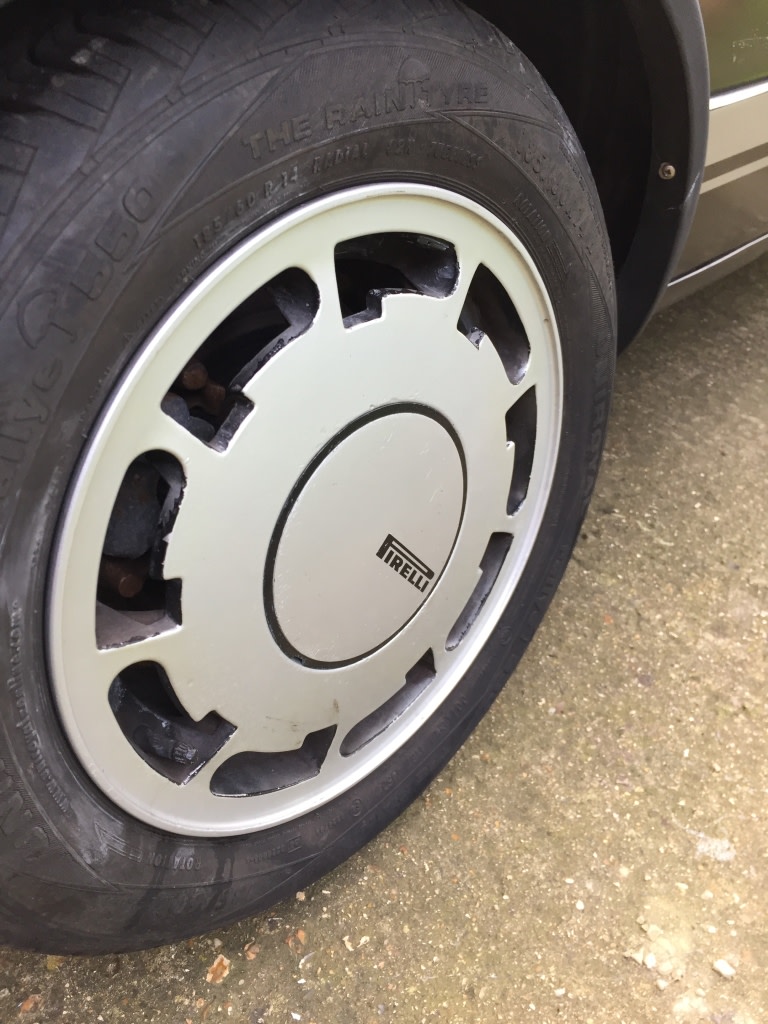 Model: Mk1 golf gti 1983 in Black
Spec/Trim option:
Year of manufacture:1983Mileage:156000Price:5499Location: North LondonContact details: 07961 017210Condition: presentable Mk1Service history: Folder full of previous workMot expiry Date: August 2019Taxed or sorn: Taxed until end of January 2019Description:

Hello folks, I have decided to sell my black mk1 golf gti. I have owned the car for nearly a year and in that time I have replaced nearly everything engine wise and interior which I will list below.

The car itself is a 1983 mk1 black golf gti with glass sunroof, car comes complete with Pirelli p slots alloys with center caps and an immaculate interior which took me a long time to find.
The front seats are recaro seats which have been re clothed with original fabric and look and feel fantastic with no nasty bolster rips, the rear bench is in great condition to.
New dash was fitted two months ago and everything works as it should, the radio has never been wired up as I have never really had the need for it to be honest but all the wiring is there for a modern one to be installed.

Below I will list the things I have replaced,

New bosch injectors fitted, new plugs, new bosch fuel distributor fitted (found a NOS from an old bosch dealer which I am told are like as rare as hens teeth) water pump, fuel pump, can belt replaced, new radiator, all new leads and new battery terminal cables upgraded and new VDO cables fitted but not yet installed (are marked up behind the gauges). New decent german lowering springs have also been fitted which makes a lovely ride

The engine starts and drives as a mk1 should and pulls in every gear, the gearbox is smooth with no gear selection problems or crunching ( a common problem on mk1's)
It really is a lovely drive and puts a smile on my face every time I drive it.

The body work is showing signs of wear and is the only thing that lets this car down,  up close it does have a fews dings and minor dents but nothing that a decent body shop cannot rectify. The car will need paint (please see pics) the car is solid underneath and sills are fine, there is small amount of surface rust coming through the back window rubber (about 5p size) but all in all this a very nice mk1 which with a little TLC will be a real beauty.

The Mk1's are only going up in value. The only reason I am selling is that I have bought another mk1 which I will be resurrecting so sadly this one has to go (it's either this goes or my wife and I have grown quite fond of her) thank you for reading my listing and I would be happy for any inspections or questions.

I have listed this at a fair price and for what I think its worth, you can get straight in this car and drive away, I have done all the annoying and fart arsy jobs which are common on mk1's.

The car is located in Mill Hill, North London, I am around most of the time.

Andrew 07961 017210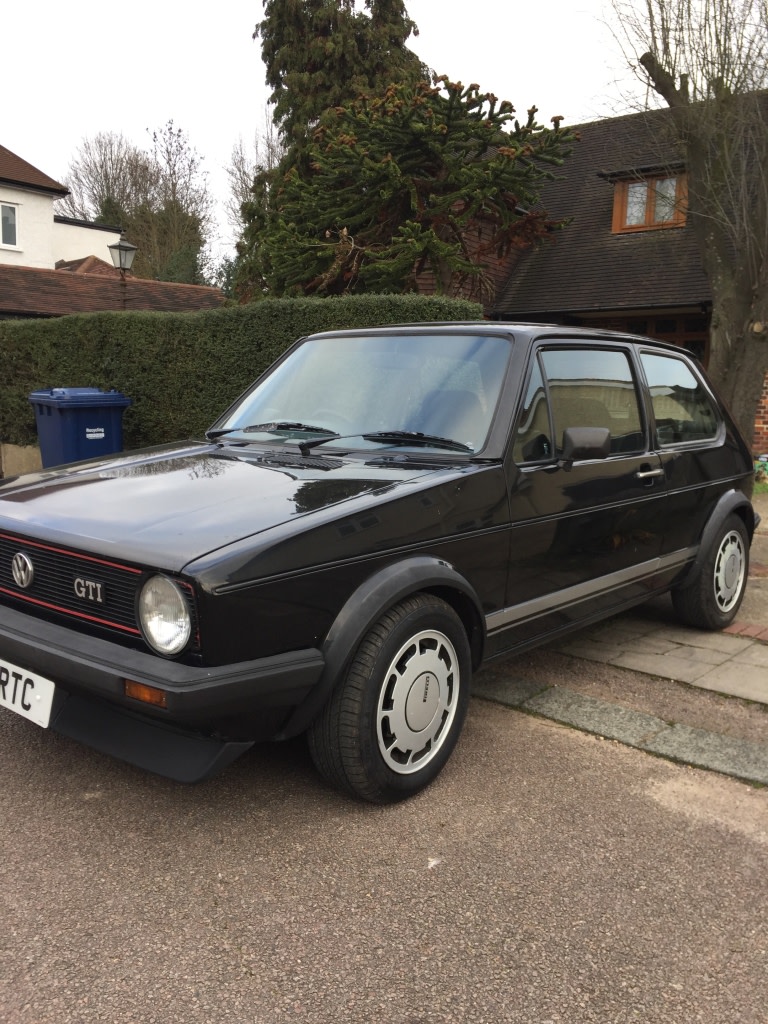 Last edit: by lockstar
0 guests and 0 members have just viewed this: None.