[SOLD] Red 1992 Golf GTI 1.8 Convertible Sportline
Settling In


Model
 Red 1992 Golf GTI 1.8 Convertible Sportline
Spec/Trim option
GTI Sportline
Year of manufacture
1992
Mileage
136,000
Price
 £6800
Location
Tunbridge Wells, Kent
Contact detailsCondition
 Excellent overall condition, although not concours but great car for those summer weekends or daily
Service history
Full
Mot expiry Date
April 2019
1992 Golf GTI 1.8 Convertible Sportline £6800
BBS Sportline wheels included, loose wheels in pictures
BBS RMs, on the car in the pictures, sold separately, I have the centre caps.
Sportline on the V5
Garaged, no rot or rust
Starts fine from cold and runs excellent
MOT until 8th April 2019
Interior excellent condition for age (not worn at all)
Mohair hood fitted 2010
New carpets fitted 2010
Original tourneau cover
CAT 1 alarm/imboliser with convertible cabin sensor array, so it can be set with the hood down
Electric hood works fine, I do have spare pump, can be sold separately
Bare metal respray 2010 in the original flash red, base and clear (not two pack), bumper irons powder coated
KW variant 1 coilovers
136,000k (owned since 2009, done very few miles 3k I think)
Original sportline wheels, kerb marks, could do with a refurb, loose wheels in the pictures (BBS RMs on the car in the pictures, sold separately)
Momo steering wheel, original sportline included
Stainless steel exhaust manifold, can't remember the make of this
Non-standard exhaust, sounds good, can't remember the make
Last year engine work - new battery, new oil pump, new clutch, new injectors, new Hel red fuel lines, aux air valve refurb'd, refurb'd metering head and timing adjusted and dizzy recently adjusted.
Front and rear end rebuilt 3 years ago, all parts powder coated, new front brakes, discs, brake lines and rear drums/shoes, new fuel tank, new a-arms, antiroll bar, steering rack, a shed load of other stuff I can't remember, all new/refurb/powder coated.
Kenwood Radio with iPhone charging and plays music via a lightening cable, hidden aerial
So much history you'll need a ring binder
Currently SORN but I'll sort some tax out for a demo drive, no test drives without full insurance ON this car, no 3rd party shenanigans
Couple of minor issues, slight small bubble on the paint on top of the aerial mount smoothing. Small one on the bonnet, we are talking really small, nail head small. Otherwise excellent for 9 years old.
Slight light knock sometimes when reversing, I think this is the brake pads moving in the callipers. Doesn't affect normal driving, not felt through the steering while driving, etc.
These are small issues, I'm really fussy about this stuff.
Please, no time wasters, or silly offers, this is a great little car that has been well maintained.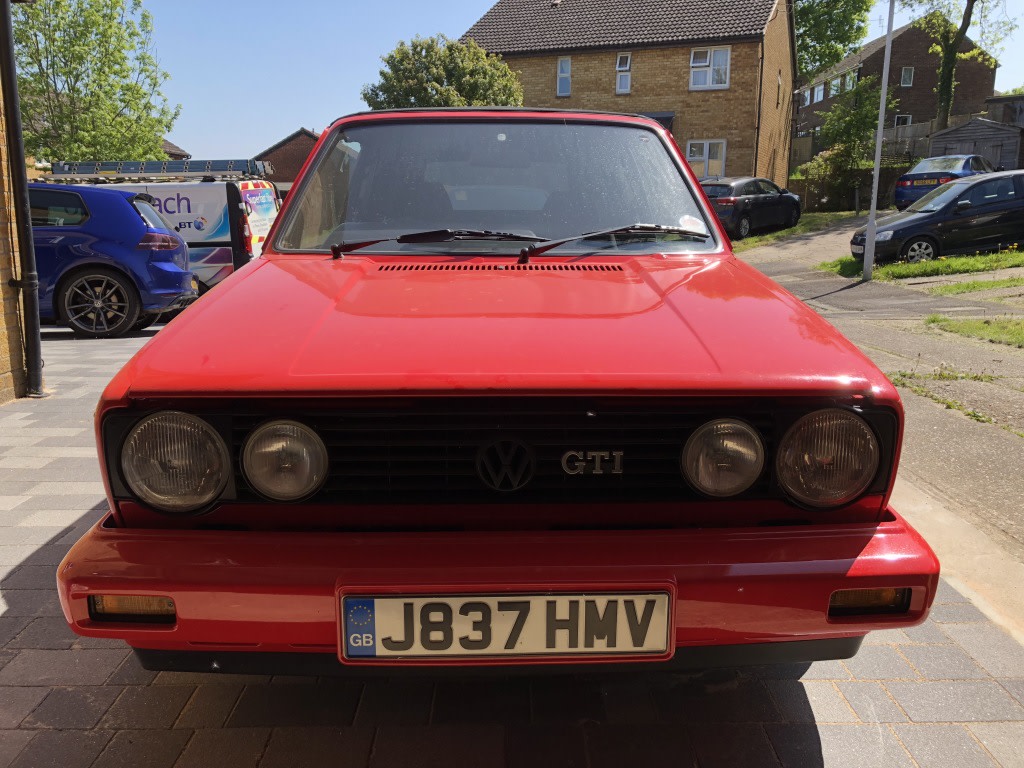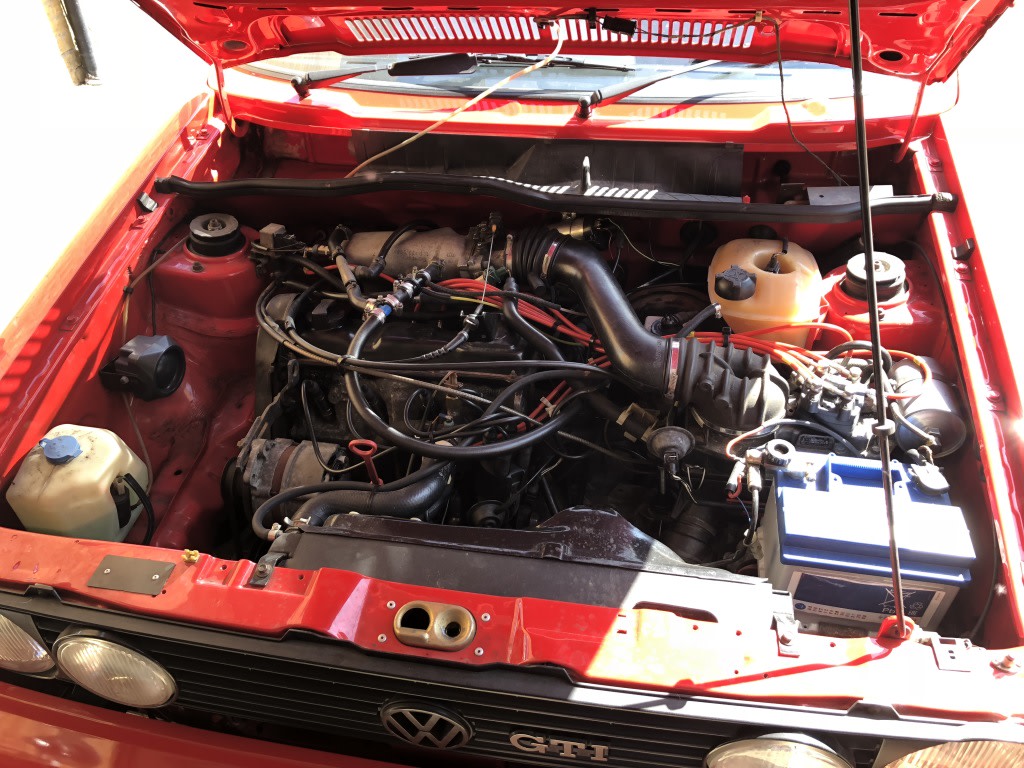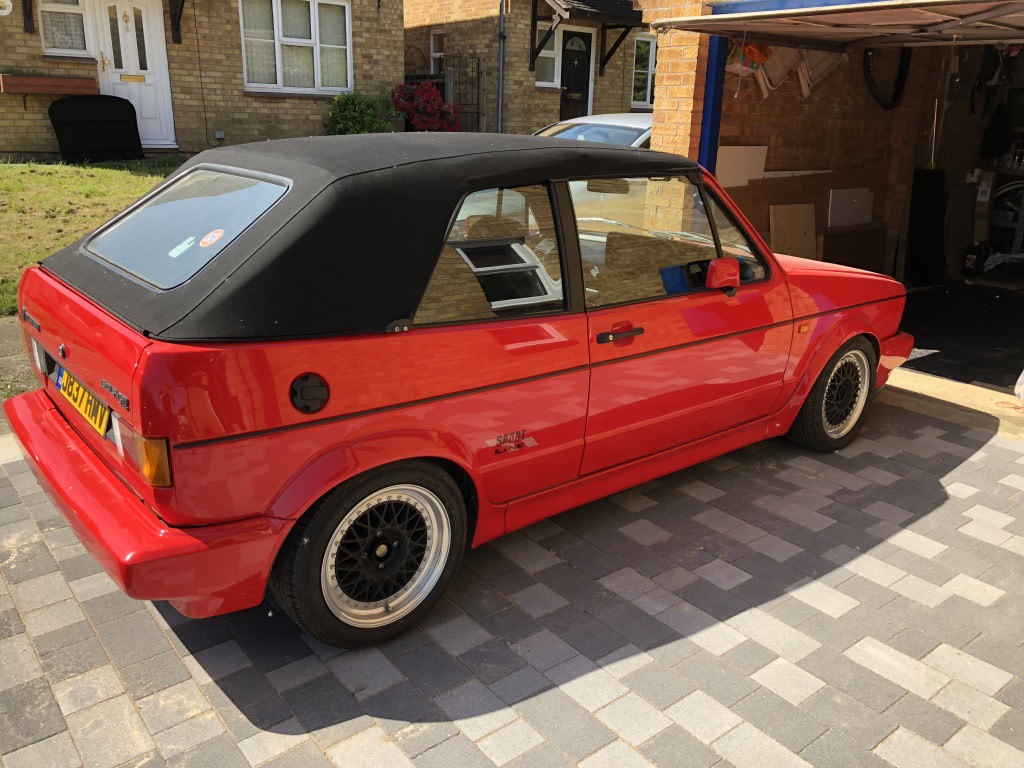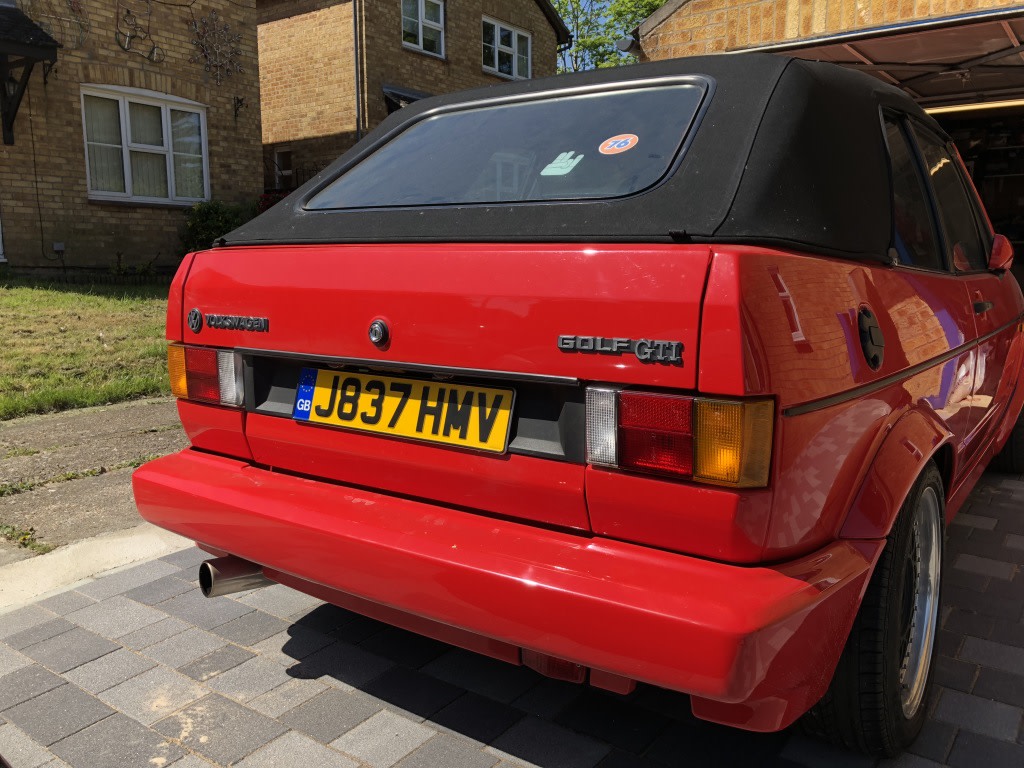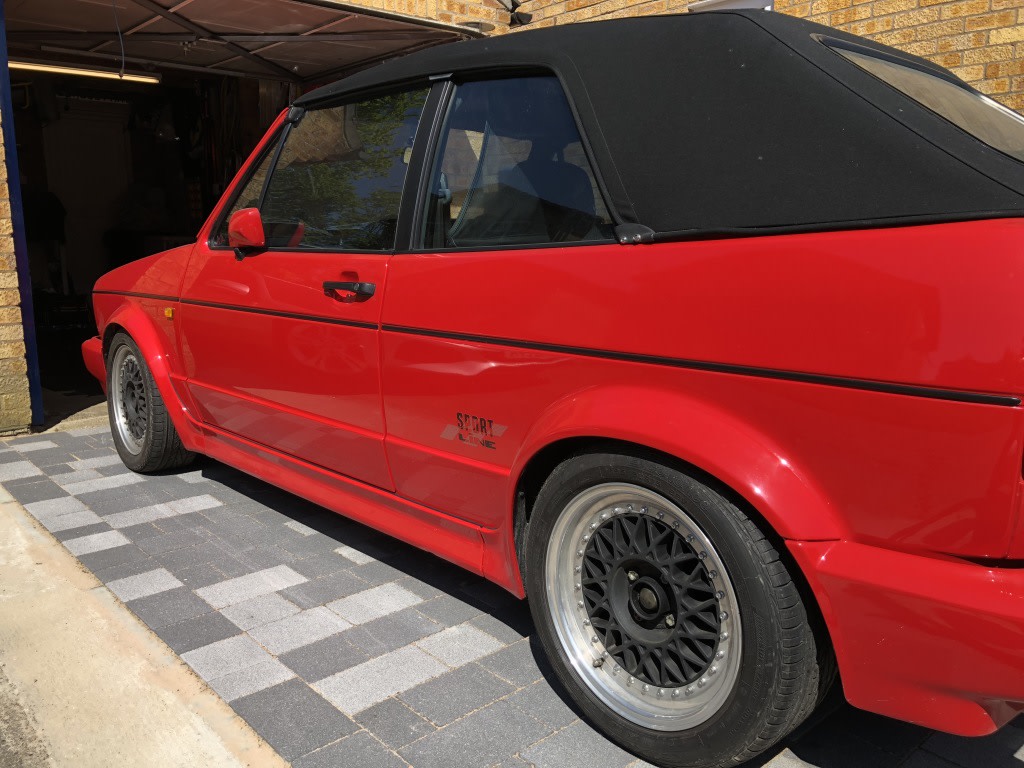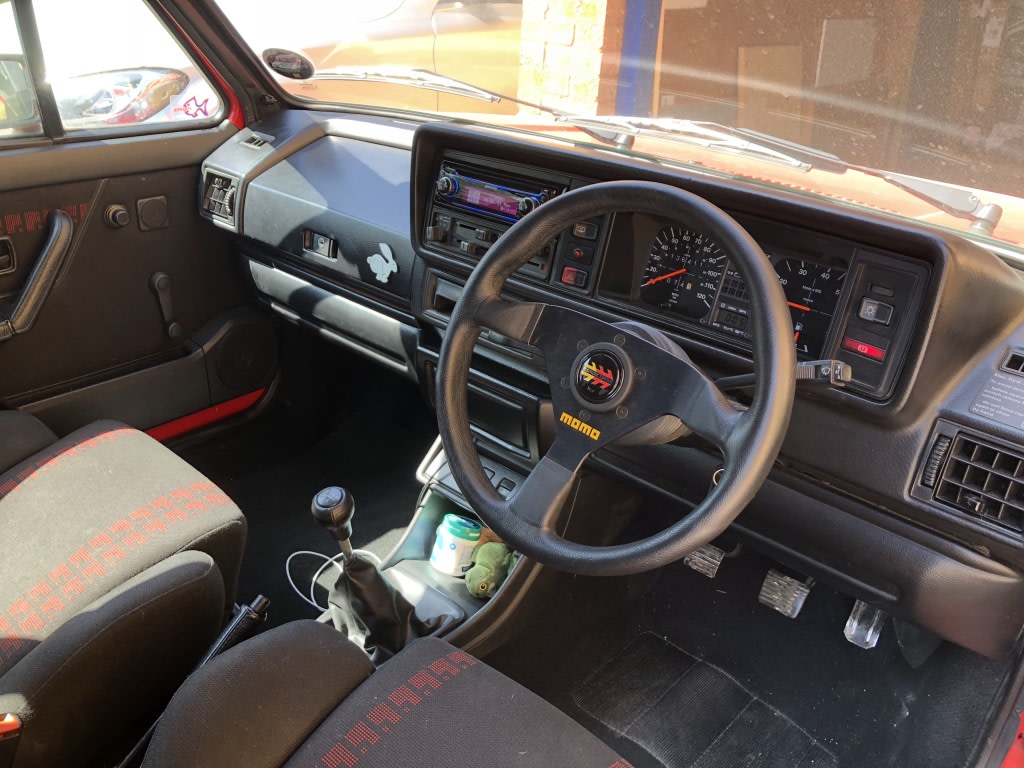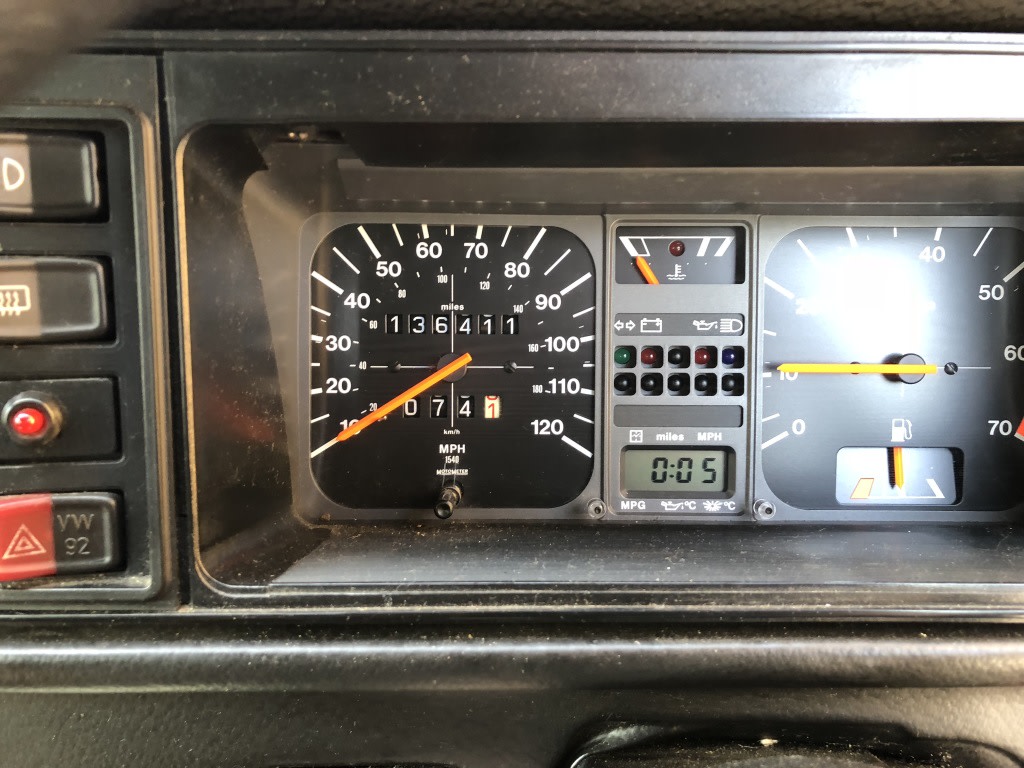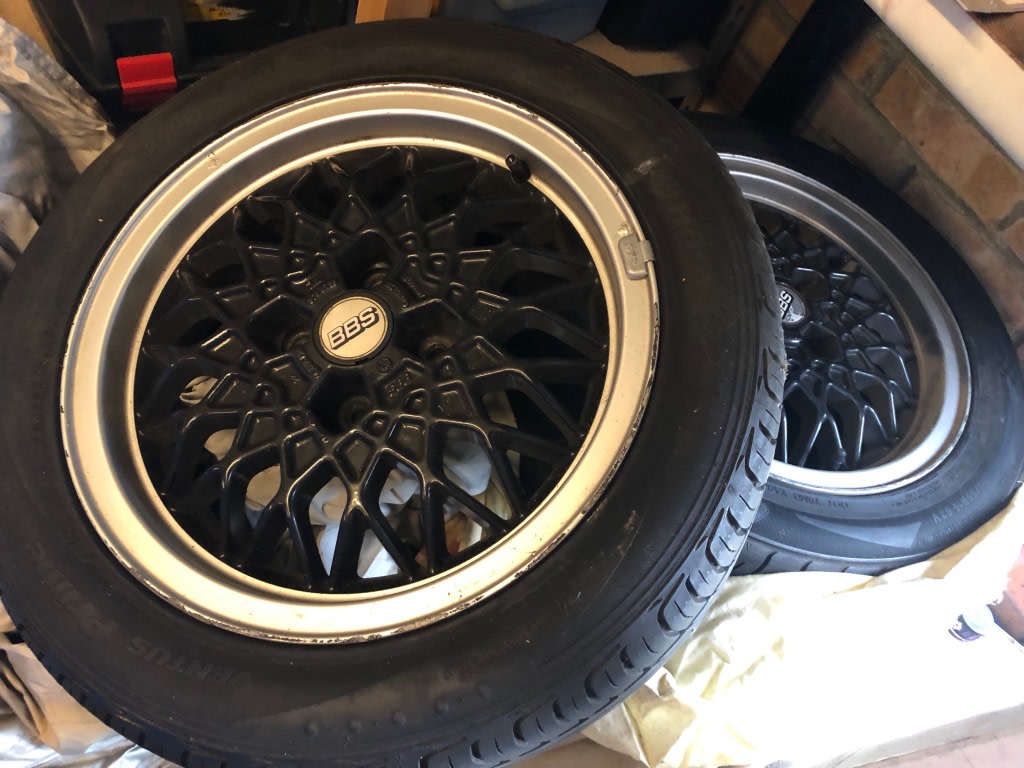 Last edit: by Gazz
1 guests and 0 members have just viewed this: None.