Replacement side trims

Newbie

Hi all,
My 1988 GTI Cabrio has just come back following a 4 month bare metal respray.  It looks absolutely stunning, however, the side trims let the car down and I want to refurbish or replace these.  The bodyshop could not find any replacements.  These are the wider style trims that run full length at waist height.  They are black plastic with chrome inserts (not the thinner black plastic trims that I have found available to buy).  Does anyone know anyone who can supply these.  VW Heritage have suggested to me that they are not available.  If this is the case does anyone have any experience of getting these refurbished.  Seems a shame to have a car with what is now perfect paintwork with these old trims on it!
Many thanks.

Local Hero

You can refurb the trims a few different ways.
Clean them well use alcohol or brake cleaner on the rubber bits to take all the oxidation off of the rubber.
You can mask off the Chrome Center and the spray the rubber bits with Vinyl Dye, or Spray Plastidip them
I was trying to do the 90ish that is all black.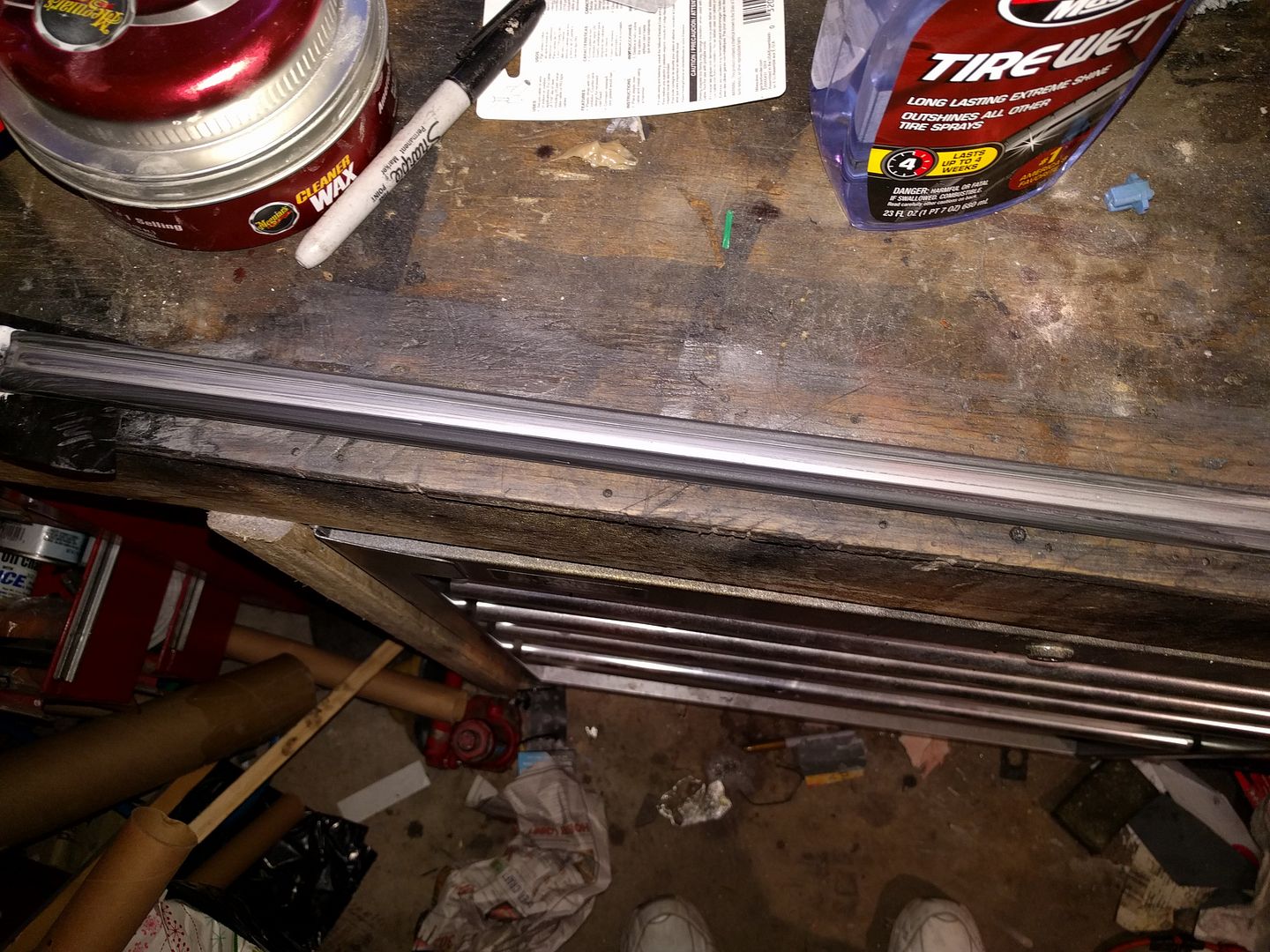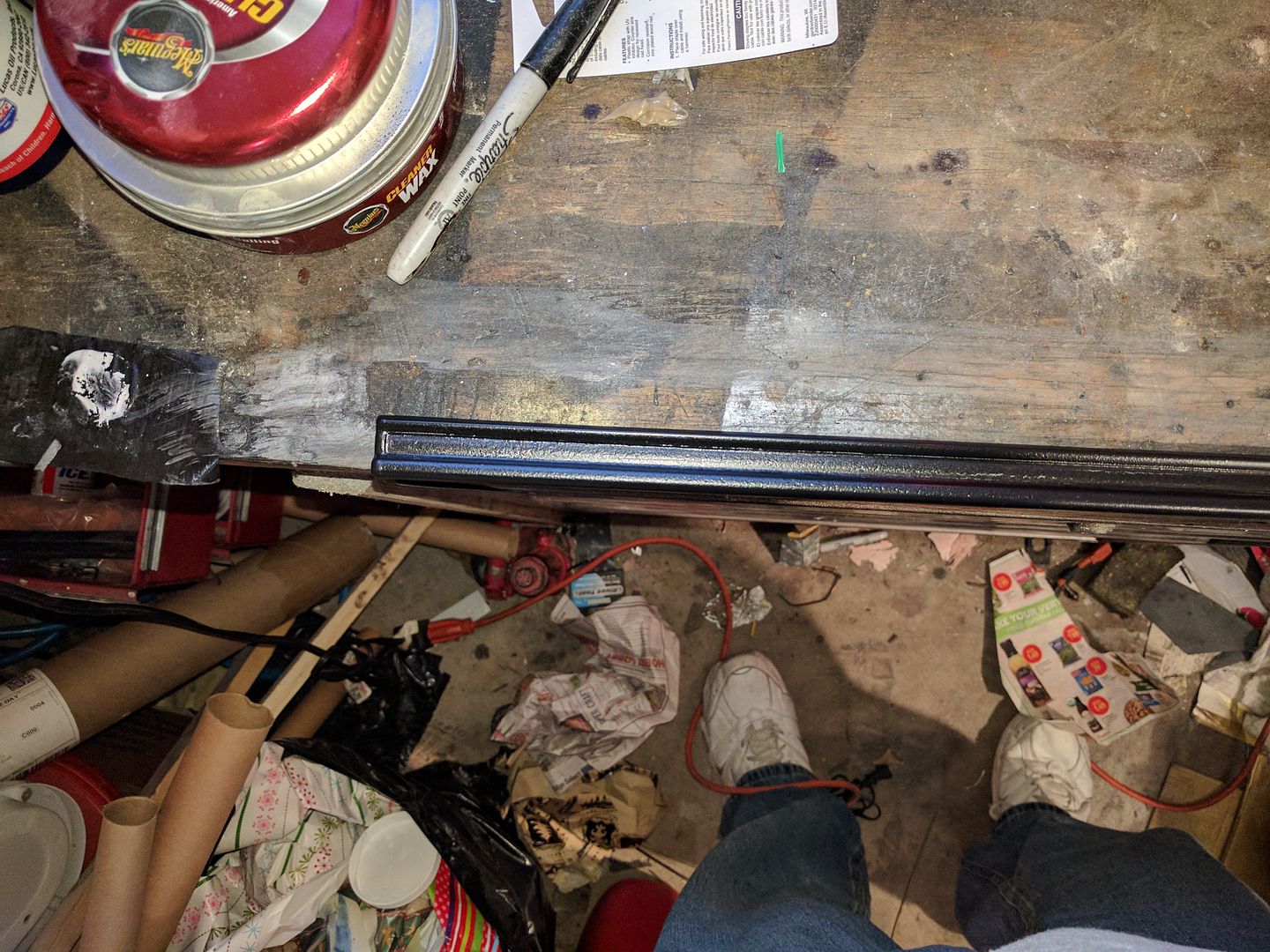 I have had good luck with Back to Black after cleaning it.
---
What do Divorces, Great Coffee, and Car Electrics all have in common?
They all start with
GOOD Grounds
.
Where are my DIY Links?

Local Hero


ARE THEY ALL THE SAME damaged? or just 1 or 2, i have a selection of spares, that i keep to improve the looks of my current cars. NSF,OSF ,NSdoor OSdoor,NSR,OSR let me know how bad yours are and can see if can supply with better
---
On the drive
T25 Diesel…sameoldblueshiŁ (currently under resto)
Nomorecarsthatsit 83 plate tintop ($mashed)
Rocco gt2….1990 secret 2…(hiding near resto)
Leech 89 plate cabby don't tell Mrs.
Mk4 99 1.8t indigo blue Gti with 40k miles
Caster 93 clipper JH Green cabby
Snowy 91 GTi White cabby
Myvalver 89 GTi Grey mk2 16v
Yuppy Flu 91 GTi Flash Red Sportline 
Golf mk1 owner's club on Spotify
Mk1 golf owners club playlist:
Golf mk1 owner's club playlist - YouTube

Newbie

OK thanks guys, much appreciated.
I will take a few pictures and post them so you can see if what you have available are better than I currently have.  They are not damaged, just that someone has previously sprayed the whole things black, over the chrome.  I have managed to remove the black and gone back to the chrome but it is scratched and not great.  I'll post pics later when I can.
Thanks again. 
0 guests and 0 members have just viewed this: None.