new alloys advice please

Settling In

I'm looking for some new alloys and found this golf that has the look I'm looking for can anyone give me some advice as to what sizes fit the golf mk1 convertible please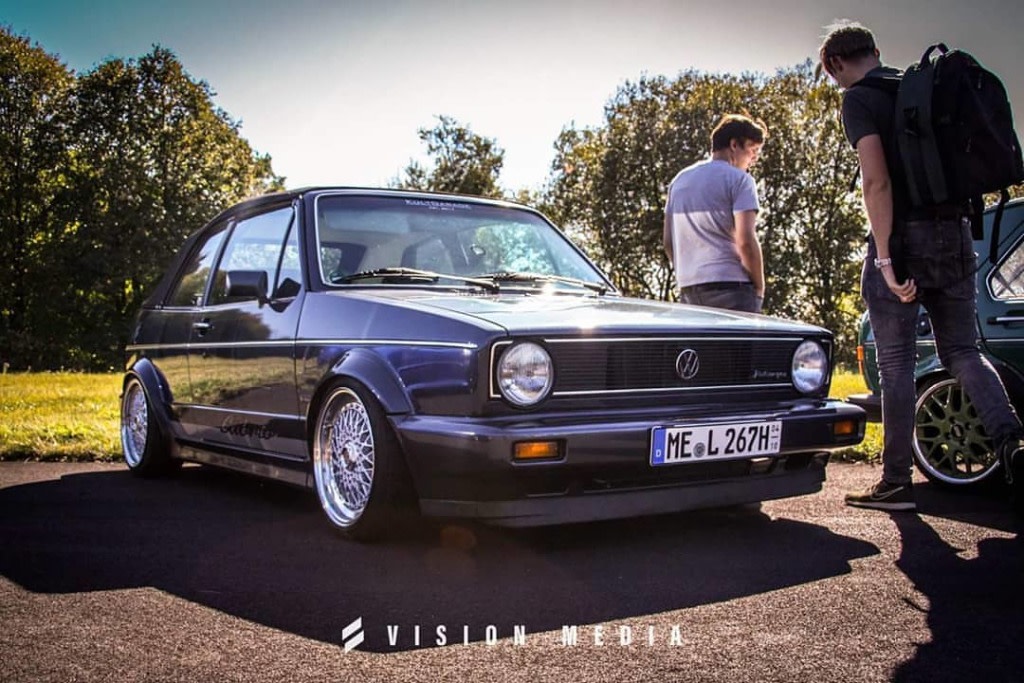 Local Hero


you can go small 13" with big rubber, and upto 16" with stretch or thin rubber.
most people are running around i would say on 15" with various offsets and spacers to create looks fills arches nicely
bbs RA,RM'S, 100x 4 et 30-40 or whatever
ronal turbos
lenso replicas
steel alloys
p slot alloys A code mk1 AA mk2 but whom cares.
---
On the drive
T25 Diesel…sameoldblueshiŁ (currently under resto)
Nomorecarsthatsit 83 plate tintop ($mashed)
Rocco gt2….1990 secret 2…(hiding near resto)
Leech 89 plate cabby don't tell Mrs.
Mk4 99 1.8t indigo blue Gti with 40k miles
Caster 93 clipper JH Green cabby
Snowy 91 GTi White cabby
Myvalver 89 GTi Grey mk2 16v
Yuppy Flu 91 GTi Flash Red Sportline 
Golf mk1 owner's club on Spotify
Mk1 golf owners club playlist:
Golf mk1 owner's club playlist - YouTube
0 guests and 0 members have just viewed this: None.