Interesting thoughts on the MK1, that you may not know.

Local Hero

---
What do Divorces, Great Coffee, and Car Electrics all have in common?
They all start with
GOOD Grounds
.
Where are my DIY Links?

Old Timer


I want a sliding door model
---
Current rides:
2003 BMW 330d Manual Saloon Msport
1985 GTI cabriolet black edition (42k miles)
1999 Triumph Daytona 955i Post apocalyptic, rat, brat, scrambler, steam punk, cafe racer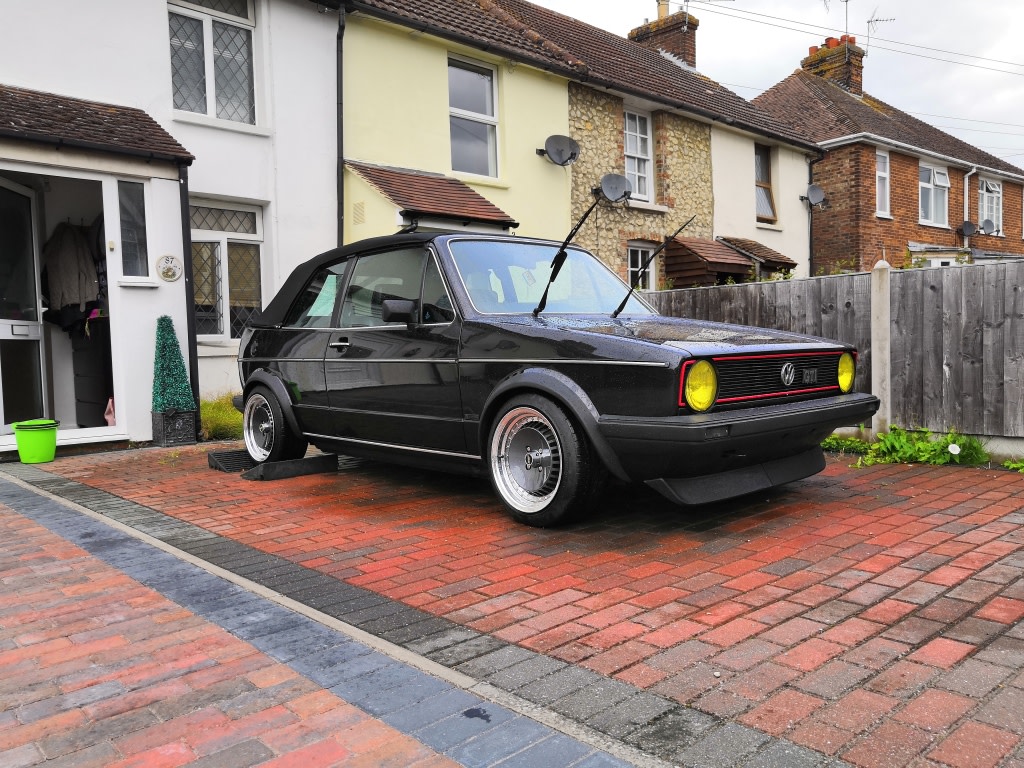 Settling In

Not sure about some of those prototypes!
Old Timer

WATERNAIR said

I want a sliding door model

I actually know someone who figured this out and is having this feature added to their mk1
---
Madone with the two Cabs 82 (UK RHD) and 85 (US LHD) (92 sold)

 
0 guests and 0 members have just viewed this: None.