Volkswagen best selling model....................sausages!!!!!!!!!

Old Timer



Old Timer


Well im straight in the main dealer tomorrow!
---
Current rides:
2003 BMW 330d Manual Saloon Msport
1985 GTI cabriolet black edition (42k miles)
1999 Triumph Daytona 955i Post apocalyptic, rat, brat, scrambler, steam punk, cafe racer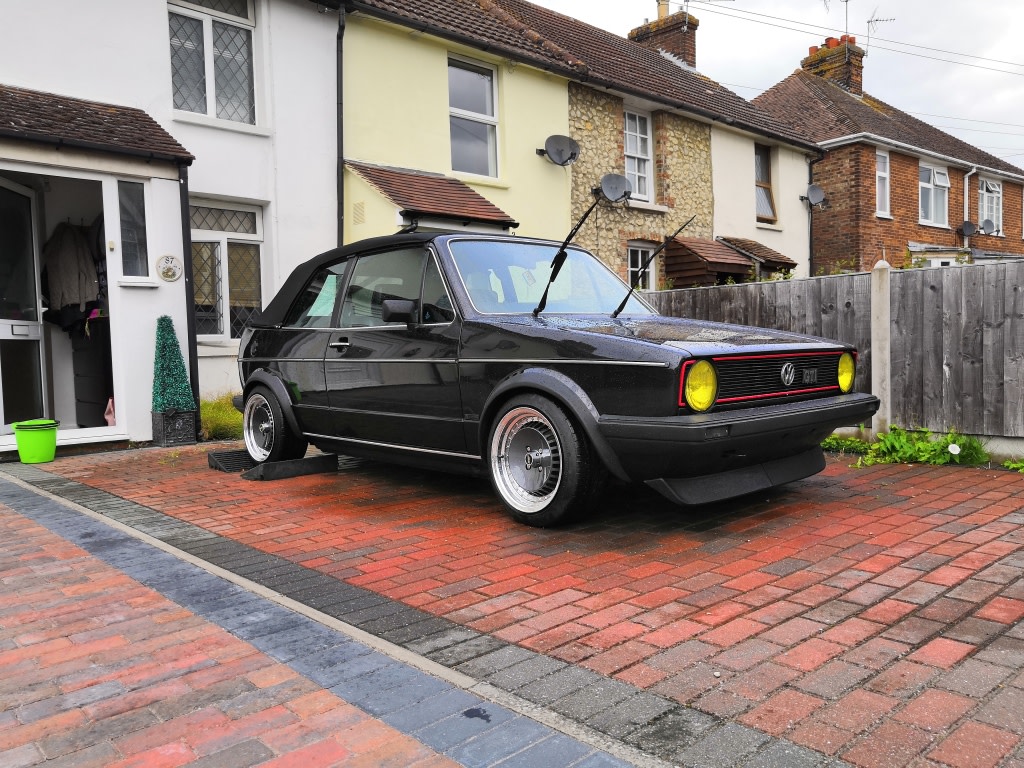 Local Hero

Waiting for the sun to shine and fire up the BBQ..



---
1988 Mk1 Golf GTi Cabriolet 1.8cc DX, K-jet. Daily drive. 300,000 miles and counting
1978 Mk1 Scirocco GLS 1.6cc FR, Webber carb. Weekend toy.

Local Hero

I suppose they should have the aroma of Diesel or Gas if char-grilled… be a real pity if they didn't.

May be hot vinyl interior smell…. yum yum.
---
What do Divorces, Great Coffee, and Car Electrics all have in common?
They all start with
GOOD Grounds
.
Where are my DIY Links?
0 guests and 0 members have just viewed this: None.