Sell or improve my GTI ?

Newbie

Help me to decide what to do with my GTI
Hi all,
I am new to the forum so please forgive me if I am posting this in the wrong place.
I have a 1981 Black 1.6 GTI [LYE 69X] - I really like the car but unfortunately I lost my job in January this year (thanks covid!) so I am having to consider selling it.
The car is pretty much standard and is very tidy overall.  I had it in at Crazyquiffs for a week last autumn to have a few things done incl:
removal of coilovers and replaced with standard suspension
removal of aftermarket amplifier and cabling etc
Addition of plastic wheel arch protectors
addition of standard exterior sticker set (go faster stripes)
In a perfect would I would like to spend some time/money getting the bumpers swapped for the standard plastic ones, a standard muffler fitted in addition to standard tarantula wheels. The question is, will it make any significant positive difference to the value of the car? If I sink in this extra cost will I get it back?
I note this evening that a very tidy campaign edition sold for 19k this evening: 
1983 VOLKSWAGEN GOLF (MK1) GTI CAMPAIGN EDITION
Attached some pics of the car as it is now at 77k miles.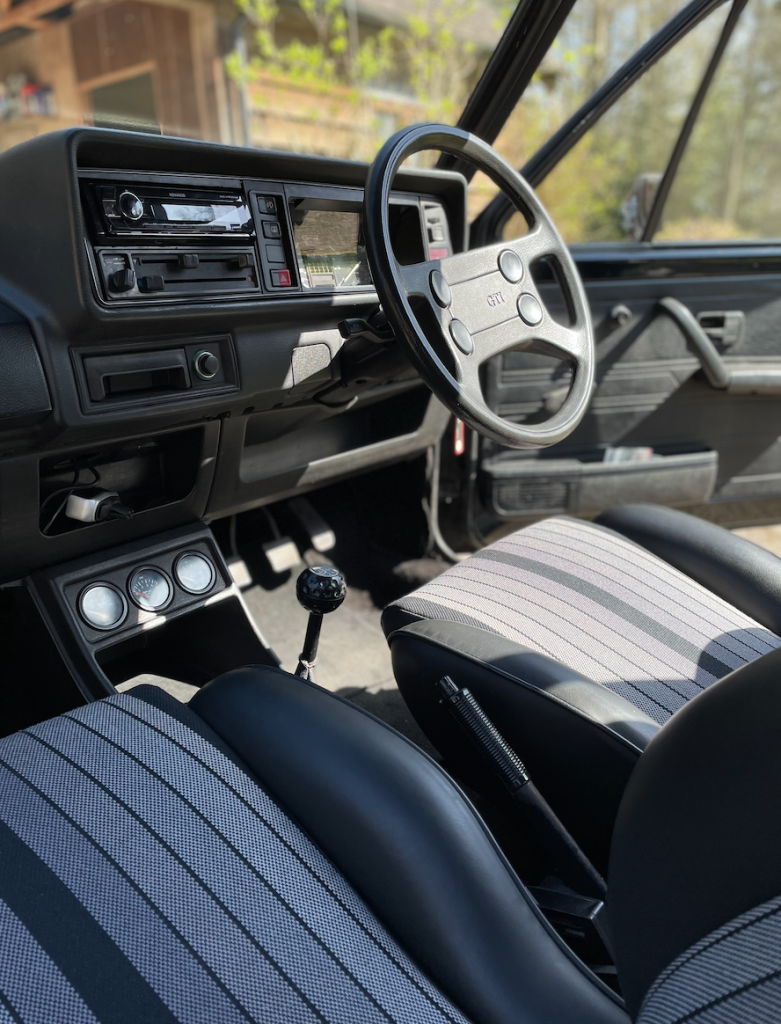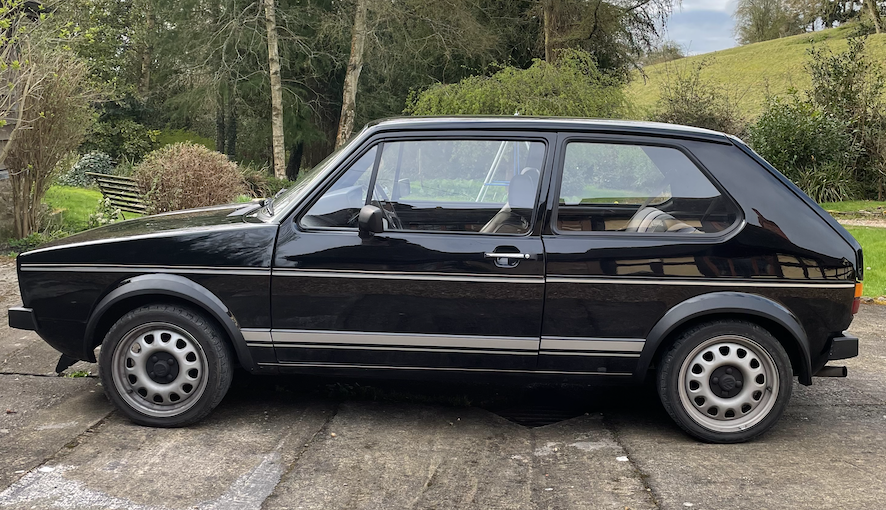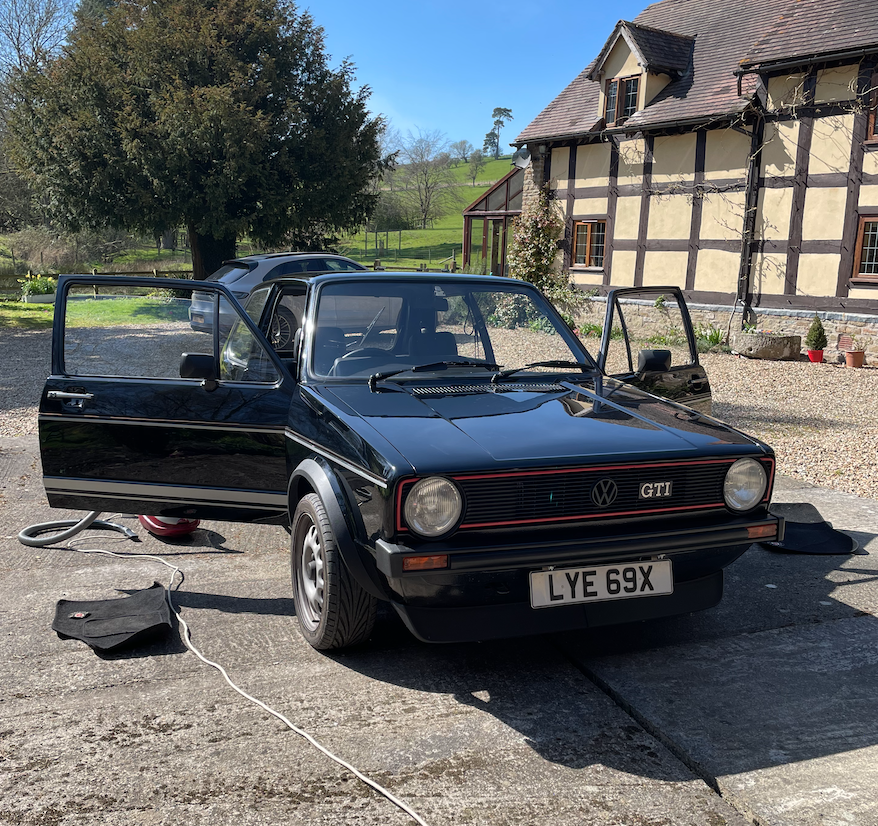 Local Hero

Once you sell it you will miss it.
The choice is yours, as it is a just a "Car" and ya'll get some crazy prices over there for them.
I do see that the passenger door is sagging a wee bit as the trim isn't aligned at the rear, but that is a easy fix.
So I will reserve judgement, but leave it as it is. The person buying it will have his ideas on how it should look. and what he wants done to it.
Good luck on a job search, and with the car.
---
What do Divorces, Great Coffee, and Car Electrics all have in common?
They all start with
GOOD Grounds
.
Where are my DIY Links?

Old Timer

Sell or improve my GTI ?
If selling don't spend any money on it. It looks nice and if someone wants to take it back to original then it's only bolt on stuff.
Have 12 month mot and makes sure it goes and stops fine. Good gear change and no blue smoke.
If there is rote have it seen to.
Besides that you will get the same money no matter what wheels and bumpers you fit.
Sent from my iPhone using Tapatalk

Local Hero


Swapping wheels and bumpers would not be that expensive as you could sell the parts taken off, to someone else to spoil their car and increase the value of your standard one….
---
1983 Mars Red 1.8 Golf GTI
1987 Alpine White 1.8 Clipper Cabriolet

The trouble with doing nothing is that you never know when you are finished.
Old Timer

So the campaign sold for £19000 after spending £20000 on it, i think that answers your question.

Newbie

Thanks for the advice so far!
0 guests and 0 members have just viewed this: None.