Sticker locations

Settling In

Hi guys, looking for some advice and photos of the oem sticker locations on a 90 gti cabriolet, under bonnet and door jabs especially would be appreciated.
Cheers
Stuart
Sent from my SM-G950F using Tapatalk

Settling In


Settled In


---
†Black 1984 MK1 Golf GTI Campaign.

Local Hero

On my 93 Digi, there were stickers located:
Left front strut tower,
Right front strut tower.
Air box lid
Fan motor
Valve cover
Behind Windscreen washer bottle prior to strut tower was a "yellow" barcode sticker with the paint code on it.
Hood only had a "Holographic" Vin number barcode on front lip, as well as the same stickers were on the doors, and boot lid.
In the boot on the cross Bar between the Strut towers is the build sheet. On the USA Cabby's there are the Vin plate on the Drivers door "A" pillar as well as the road weight/tyres, as well as a bar code for the Vin.
There was the "Air Bag" information on the Drivers side sun visor when lowered, but as I didn't like the fact that the 90's visors couldn't go as far up as the 89's I sourced older visors on al my cabbies and did away with those "newer Features".
Here are some of them I captured.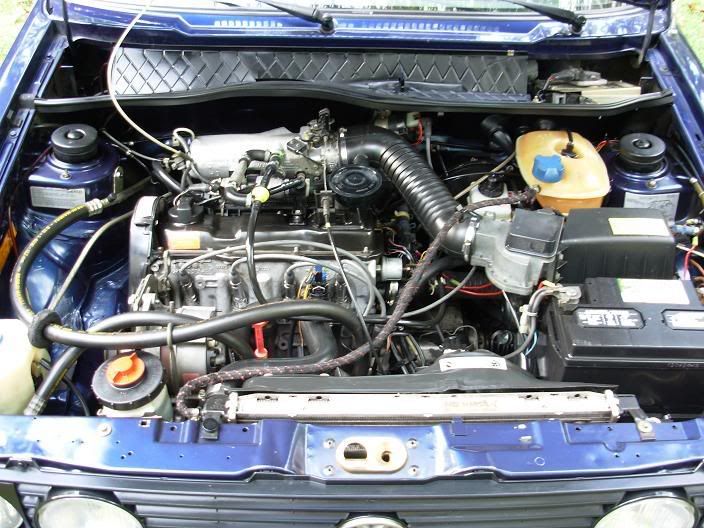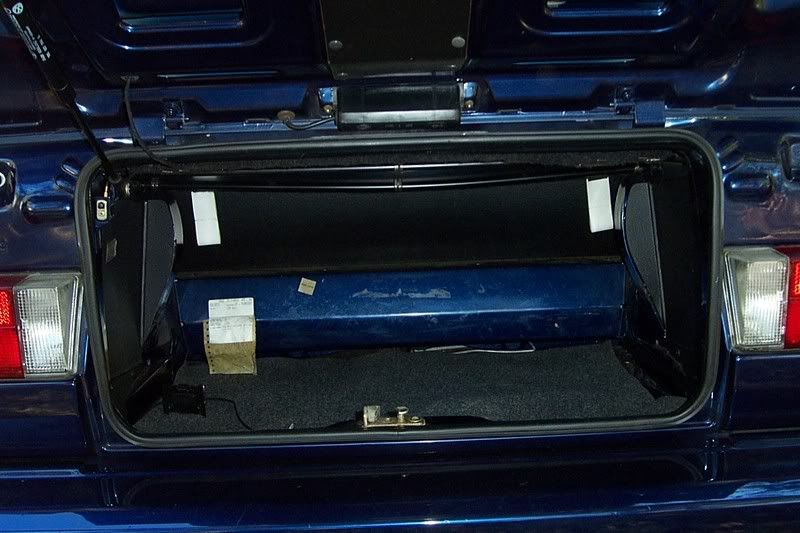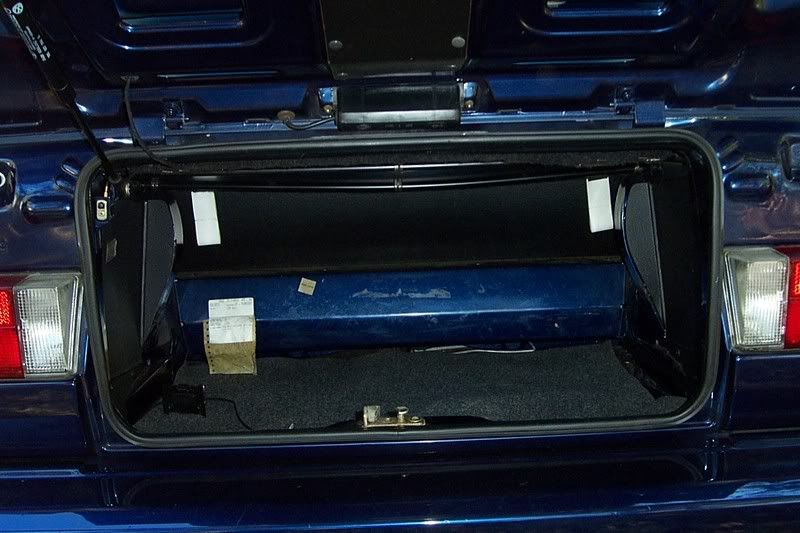 You can see the paint code orange sticker on the inner fender between the strut tower, and the washer bottle.
I never took picks of the holographic vin stickers on the doors, bonnet or boot lid, nor of the vin plates or scan codes… Sorry.
---
What do Divorces, Great Coffee, and Car Electrics all have in common?
They all start with
GOOD Grounds
.
Where are my DIY Links?
Settling In


0 guests and 0 members have just viewed this: None.