Something for your parts box - clutch kit for £18

Settled In

†Just in case anyone has a clutch that is wearing out and needs replacing.
Clutch kits at euro - £131.21- their usual stupidly high price pre-sale and discount code.
but with the code its not too bad at £18, it is not the full kit but cheap enough, and i bet if you wait the 50% codes will come up in the coming weeks.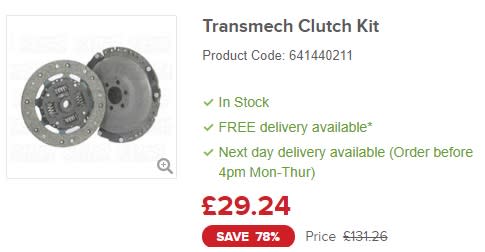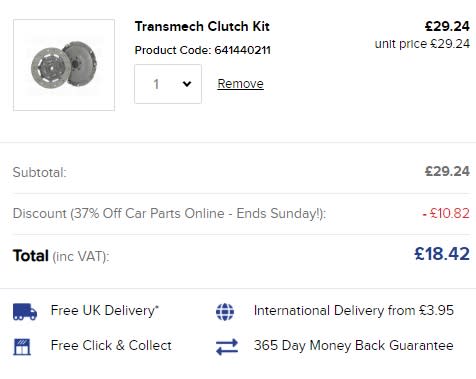 †
---


Moderator




0 guests and 0 members have just viewed this: None.