Shop sale now on for AG 2017 Merchandise

Website Manager





Moderator



Oh great news 📰 I think! 🤔
But didn't I buy one of everything at the AGM in another moment of madness. 😂
Maybe not yet so I'll go and have another look through shop for some bargains.
While I'm on the subject, I must say that the zipped black hoodie I bought with multi colored design on the back (LIMITED EDITION) is excellent in fact I'm wearing it right now!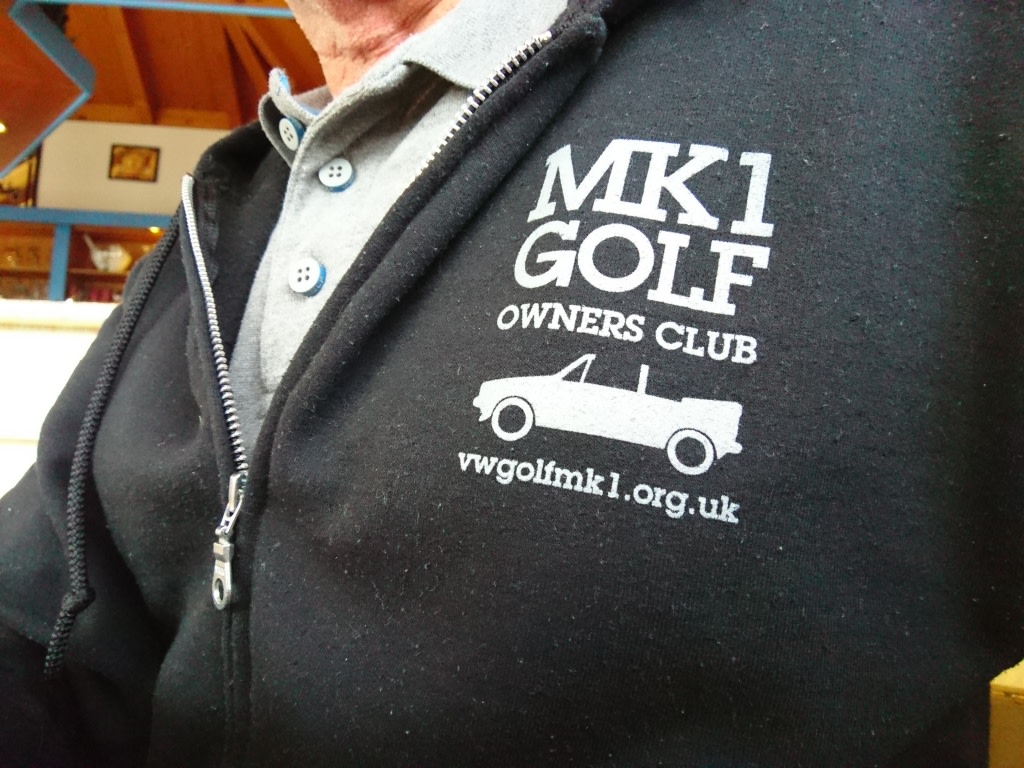 Of course you can't see the back but you will if you follow this link.
https://www.vwgolfmk1.org.uk/shop/index.php?route=product/product&path=91_108&product_id=299
I also bought this AGM 2017 t-shirt for myself and my son.
https://www.vwgolfmk1.org.uk/shop/index.php?route=product/product&path=90_105&product_id=298
It's really an awesome design and even my son who although is not a great lover of VW (unless I give him mine for Christmas) loves wearing this t-shirt and explaining to his mates about the AGM, Shakespeare and the relationship with Stratford-upon-Avon.
I even know for a fact he's told some of his friends about the great kindness that the this club has shown me during the time when I was was seriously ill and that fact that the club paid for myself and my wife to finally come over from Austria 🇦🇹 to take part in the this year's AGM! 😉
But back on subject 😂 I've been buying club merchandise for the last six years and lots of it and not once have I had a reason to complain, so on that note visit the shop this weekend and grab a bargain. 😉🤔
https://www.vwgolfmk1.org.uk/shop/index.php?route=common/home
Sent from my Smartphone 📱
---
Sent by a smartphone and not a smartperson!
SEASON 4
We will be starting with the first car on Sunday the 29th of October 2017.
The last car will appear on Sunday the 25th of February 2018.
View topic: Guess the price 'Asking Price' of this MK1? - The Mk1 Golf Owners Club
Mike
There's me building mine 25 years ago, almost finished!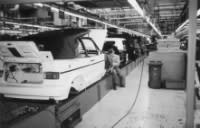 I have for years this old B&W photo of a Cabby being finished off on the production line here. But thanks to photobucket and there ransom demands I've had to search for hours and hours to reconstruct this which should have been a 2 minute job!
SCREW YOU PHOTOBUCKET and remember, hell ain't half full yet!
1 guests and 0 members have just viewed this: None.