Senior moment 🤔 - sell Campaign and get standard GTi
Settled In


What would you do
Having woken up early for the loo visit at about 4am, I laid awake and thought of things (as you do)
Question - do I keep my newly restored Alpine White Campaign or sell it and replace it with a non-campaign model (1.8 engine) 
I have other projects - finishing off my Dolomite Sprint for one and I know that the Campaign won't get much use.
I know if I did I would experience "sellers remorse" for a while.
---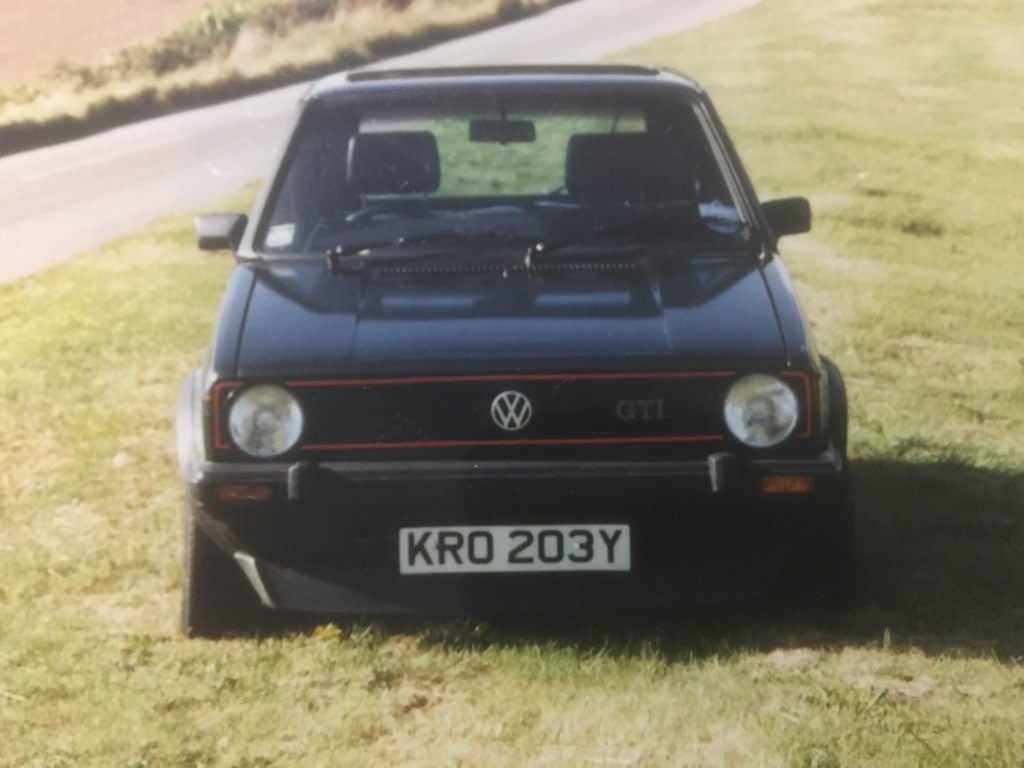 MK1 Golf GTi Campaign:Alpine White, Vauxhall Omega MV6, Alpina B10 3.3 Touring, Dolomite Sprint in 70's Magenta
Old Timer

(i had a dolly sprint 35 odd years ago, pretty good car) Sold my campaign last year, regretted it instantly, not because it was a campaign but because it was a pretty good shell. Had to spend twice as much to buy a non campaign rusty wreck…

Old Timer

Senior moment [emoji848] - sell Campaign and get standard GTi
The only thing I ever used to get excited about on the campaign when I was young was the green glass.
Now I am old I have a GTI and fitted green glass.
They drive the same whether campaign or GTI. If you get campaign money for it then you can buy a GTI and use the spare funds to work on other projects. IN THEORY
Ideally buy something cheaper first then sell the campaign after or you may end up out the market for a long time waiting for the right project to come along at the right price.
Personally I enjoy the working on more that the driving etc. Don't get me wrong I have to work on something I love but if I sold mine and did another it would not be the end of the world to me. Maybe the end of a marriage [emoji1787]
Sent from my iPhone using Tapatalk
Old Timer


I can't quite see what you're trying to achieve?
If you're going to replace it with another golf you may as well keep it and save the hassle.
If it releases some cash then go for it.
I wouldn't worry about whether it's a campaign or not, any GTi is the same car, with a bit different trim - to me. But you know how strange the market is, rivage, sportline, campaign, why are they double the value? And why are tin tops double value of a Cabrio? Beats me… I can understand a premium for a little more desirable car, but really? LoL. And you might regret it if those top models continue to outstrip the 'regular' gti's.
Settled In


Well it will release cash I guess if I got the right money but I would regret it I know (for a while).
I always want to have a MK1 in my stable - have done since 1989 when I bought my Oak Green Mk1. A 1.8 non campaign (with steel roof) would be the same drive.
I've a Dolomite Sprint to finish off 
I've a MK2 Golf GTi needing fettling and a 5 series Alpina Touring needing a some paintwork.
My wife has absolutely zero interest in classic cars and spending money on them doesn't exactly cover me in glory from her point of view - so if I raise some dosh for my other projects, hopefully it will be cost neutral which will please the wife - and I'll still have a MK1
---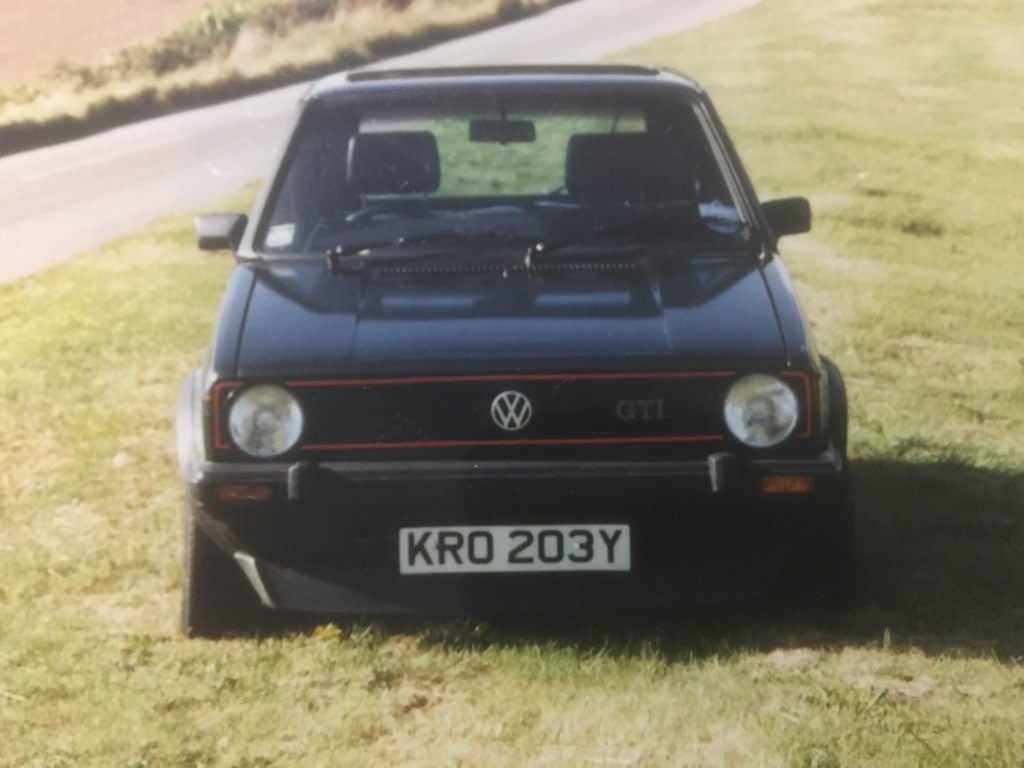 MK1 Golf GTi Campaign:Alpine White, Vauxhall Omega MV6, Alpina B10 3.3 Touring, Dolomite Sprint in 70's Magenta
0 guests and 0 members have just viewed this: None.