Seat Covers

Settling In


Replacement Set Covers
Hiya All,
Firstly, I must say thank you indirectly to 'Briano 1234' for a post he did around the information you get from the sticker in the boot. I've learnt a lot about my car from that sticker 

So, back to the question..
My seats are in a good condition except there are some very small scuffs, rips and just looking ahead, does anyone know where I can purchase the material for these seats. I appreciate that they might not be available anymore or can recommend a solution
I know the code - CT as you can see from the photo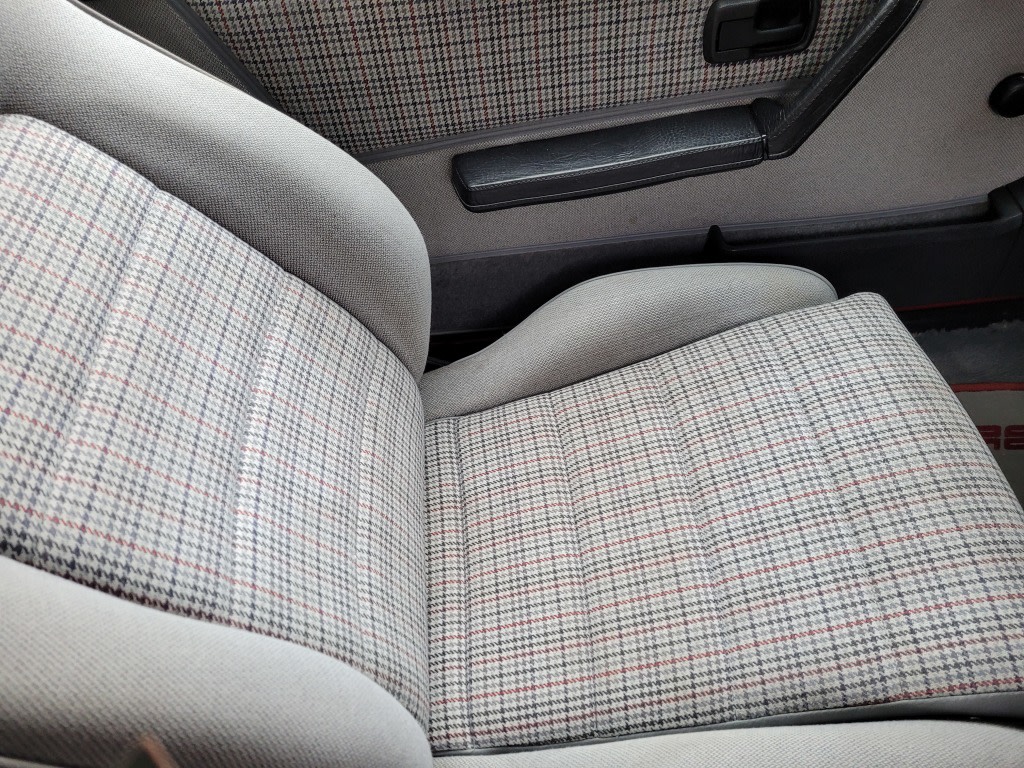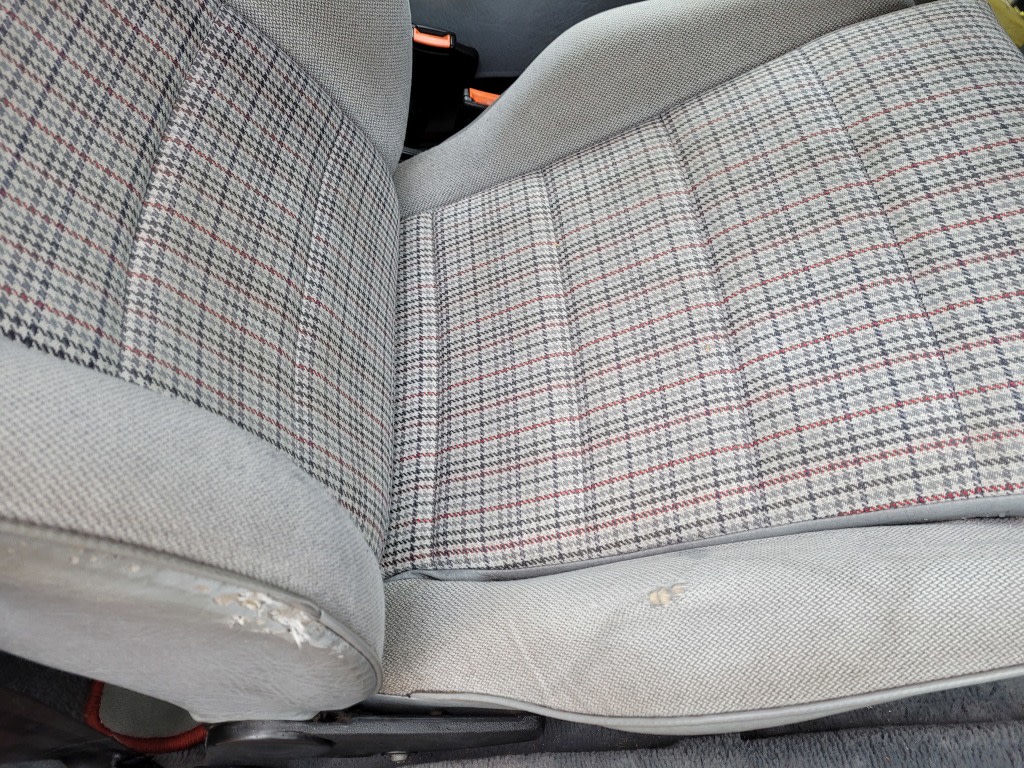 ---
1991 VW Golf Clipper Cabriolet
"You only have one life so make the most of everyday"
 

Local Hero


niccopaul on here has a set of seats…. cabrioanna, made some cushions from old seats…
---
On the drive
T25 Diesel…sameoldblueshi£ (currently under resto)
Rocco gt2….1990 secret 2…(currently under resto)
Mk4 99 1.8t indigo blue Gti with 43k miles
Caster 93 clipper JH Green cabby
Snowy 91 GTi White cabby( sat waiting for inspiration)
Myvalver 89 GTi Grey mk2 16v
Yuppy Flu 91 GTi Flash Red Sportline 
Golf mk1 owner's club on Spotify
Mk1 golf owners club playlist:
Golf mk1 owner's club playlist - YouTube
Settled In

good luck on your search–i was lucky enough to get an upholsterer repair before things split.
will look great when you do it .

Settling In


Thank you Kenneth for the info, I've sent him a message to see if he still has them
Or, maybe I'll purchase to go over them to protect them until I find some good condition originals 
---
1991 VW Golf Clipper Cabriolet
"You only have one life so make the most of everyday"
 
Local Hero

You could probably buy another passenger seat and transfer the cover over.

Newbie

Hello all! New to the forum so please let me know if i'm in the wrong place 😊 happy to be here!
Bought an 83 cabby gti a couple weeks ago and it is need of a little tlc.
The seats are quite tatty and i think are a bit far gone for any repair to the fabric/leather which is sad because for the most part the leather is in alright condition.
Anyway, i am looking for some replacement se[at covers and this company in germany I found on ebay seems very reputable, boasting that they made the fabric for the original recaro seats in the sports models.
Was just wondering if anyone had heard good things or even bought any of these themselves as they seem like my best route to take at the minute 😊
Many Thanks
attachment_safe description="Screenshot_20201112-165634.jpg" thumb="0" type="inline"]new_1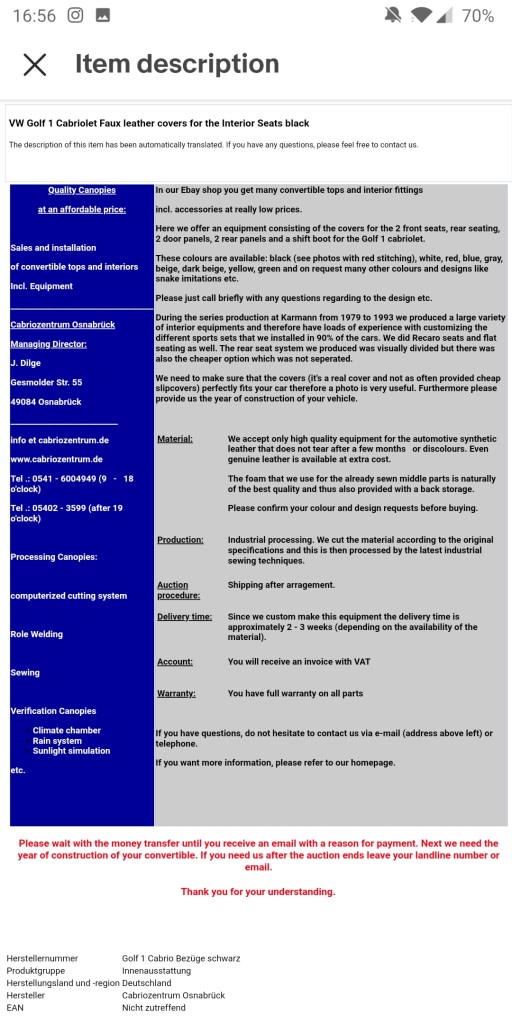 Settling In


Pilow0. I gave just used these on my 87 all white. Original was white leather but I was looking at over £2K which at the moment isn't going to work so bought the full set and door cards in white. Bought new front seat cushions lots of pictures. It's not a fast job.  Took me around  a day a seat and a couple of days on the door cards. 
If you want some pictures sending over let me know 
07966065072 - Carl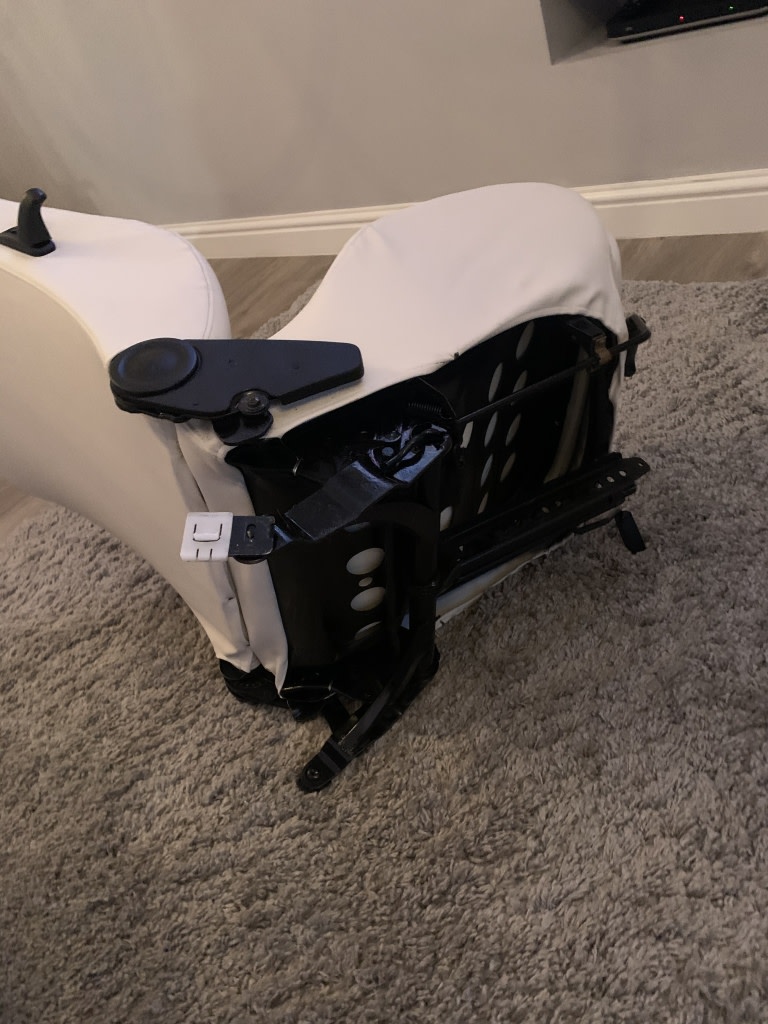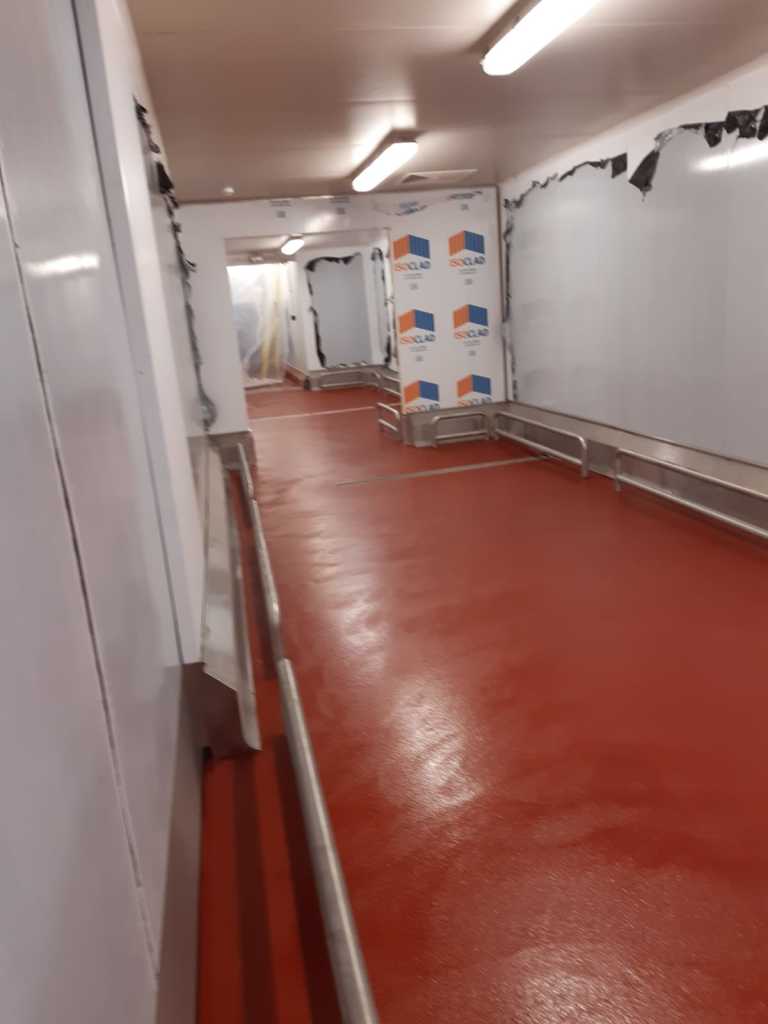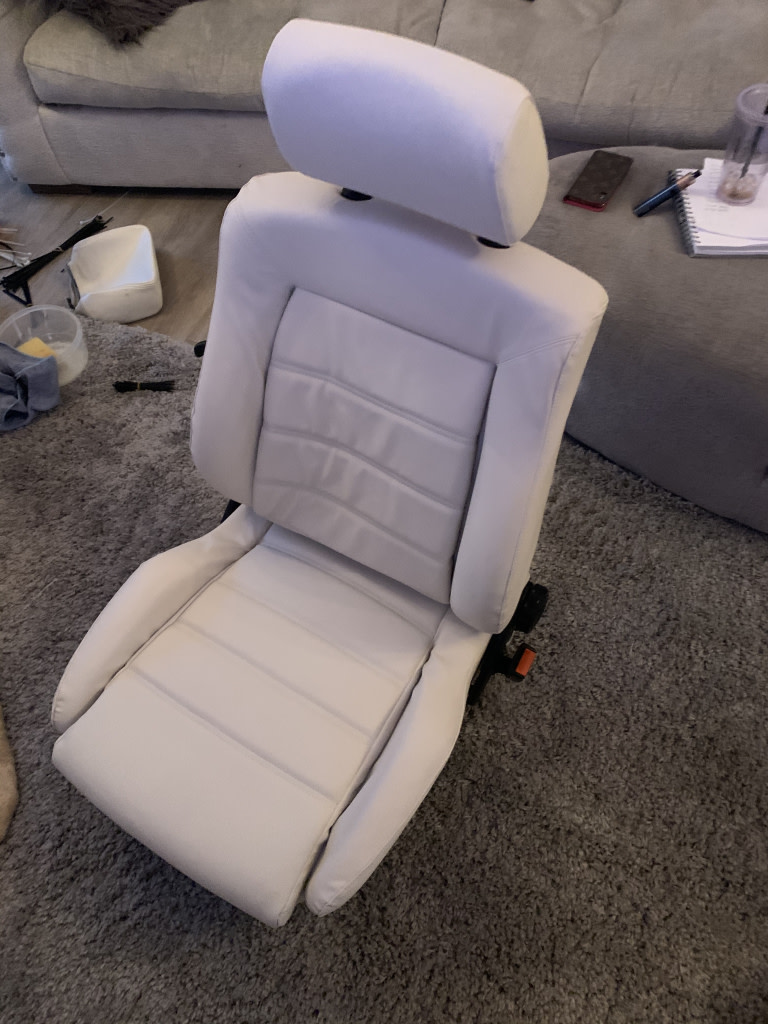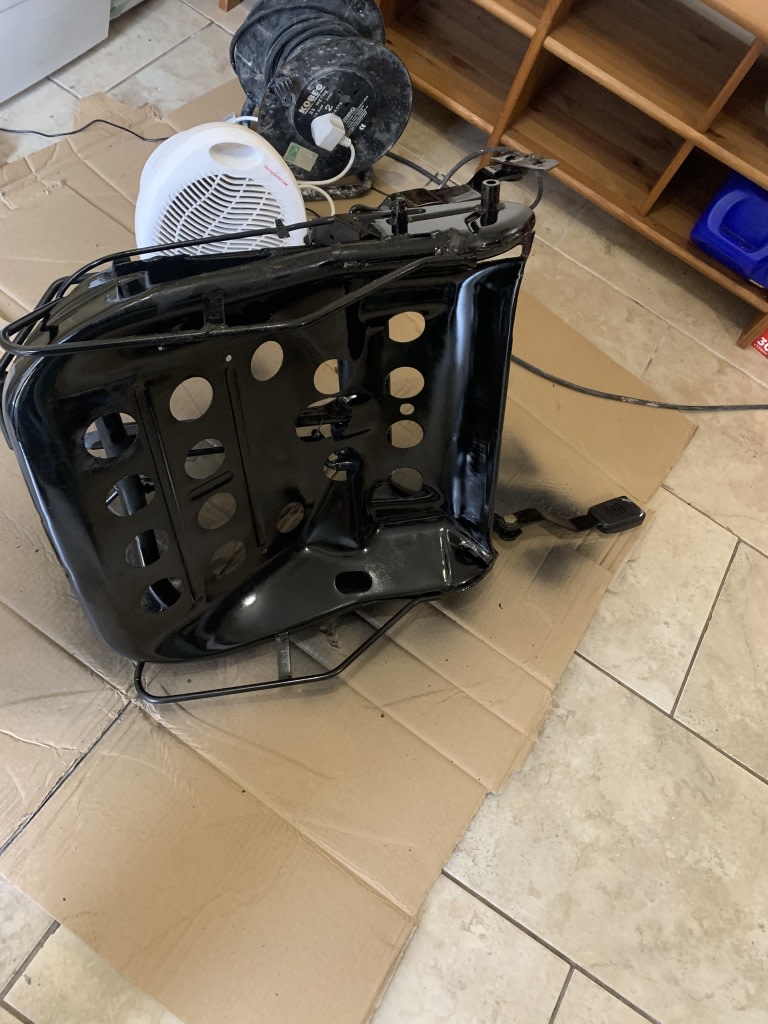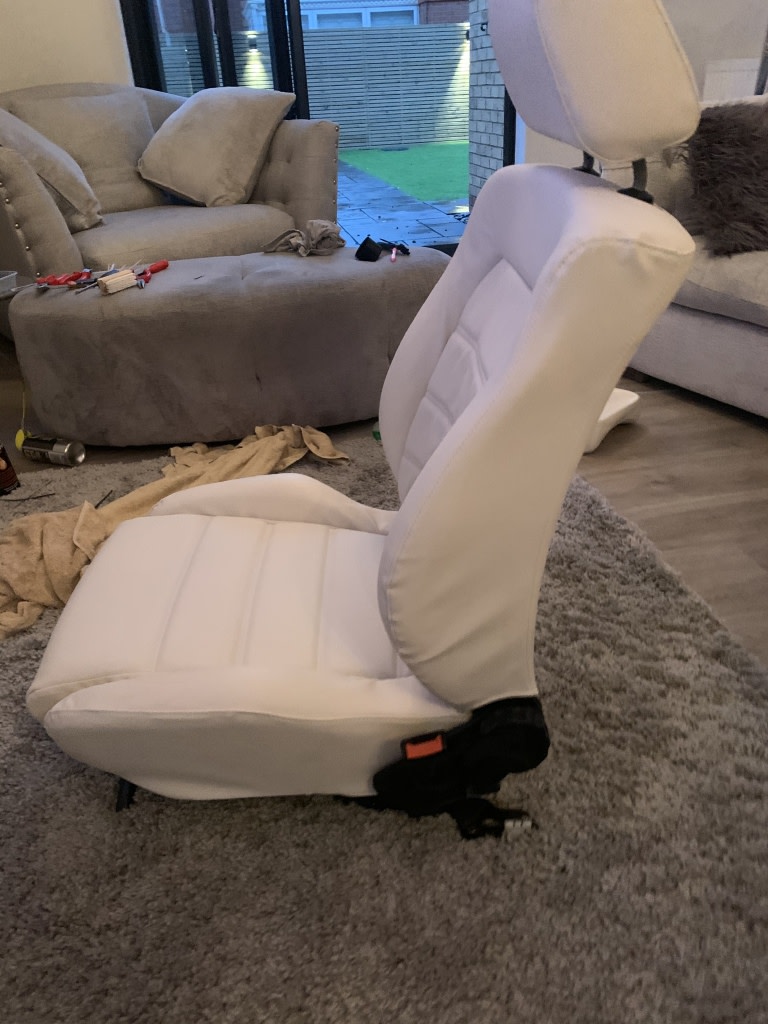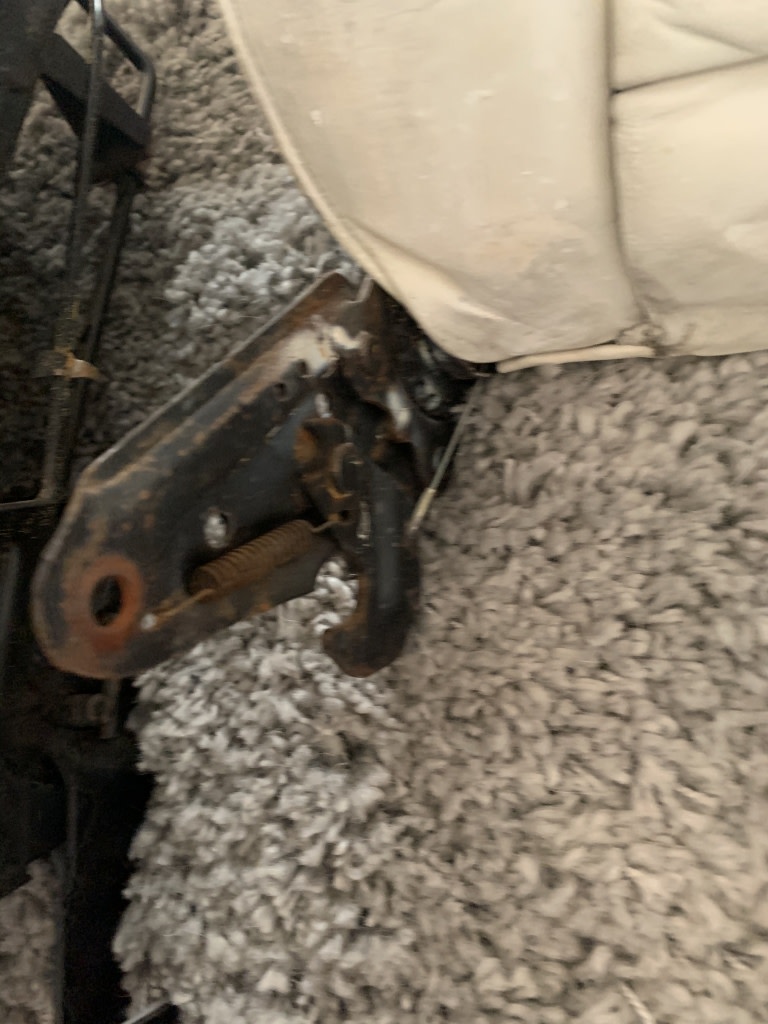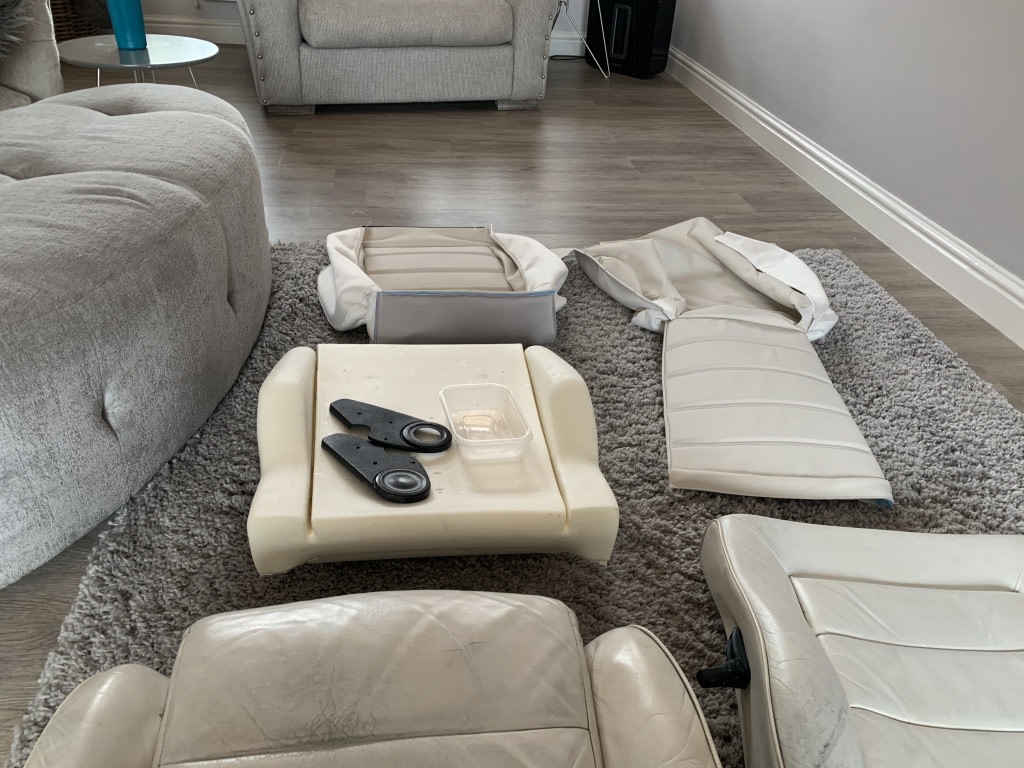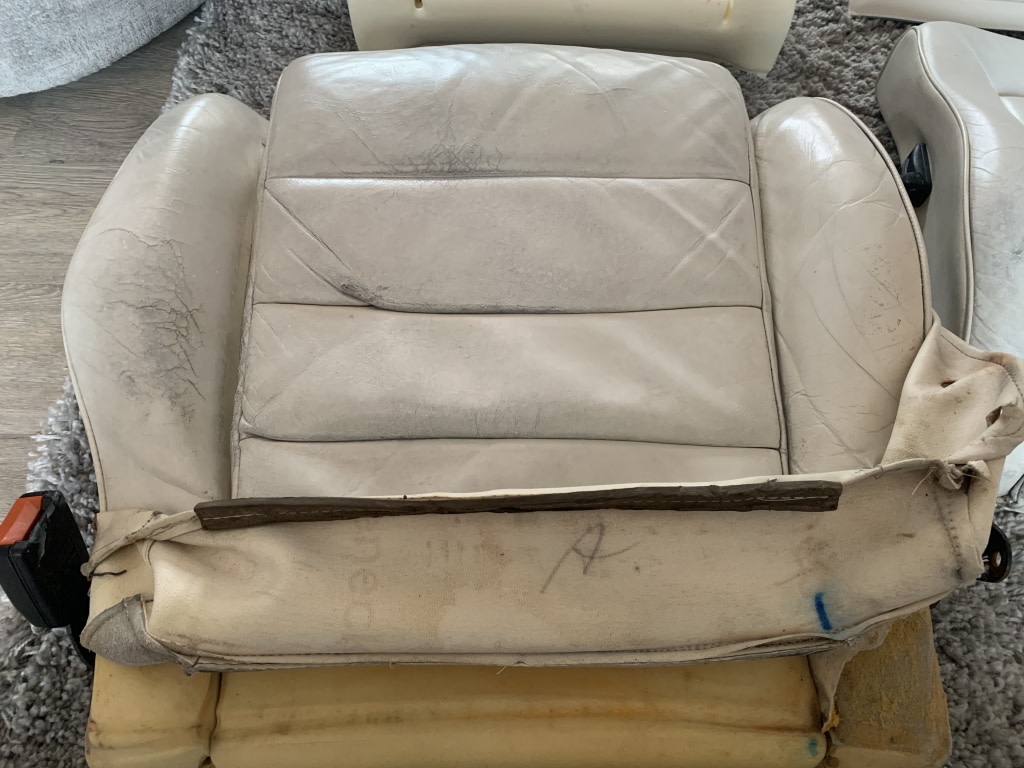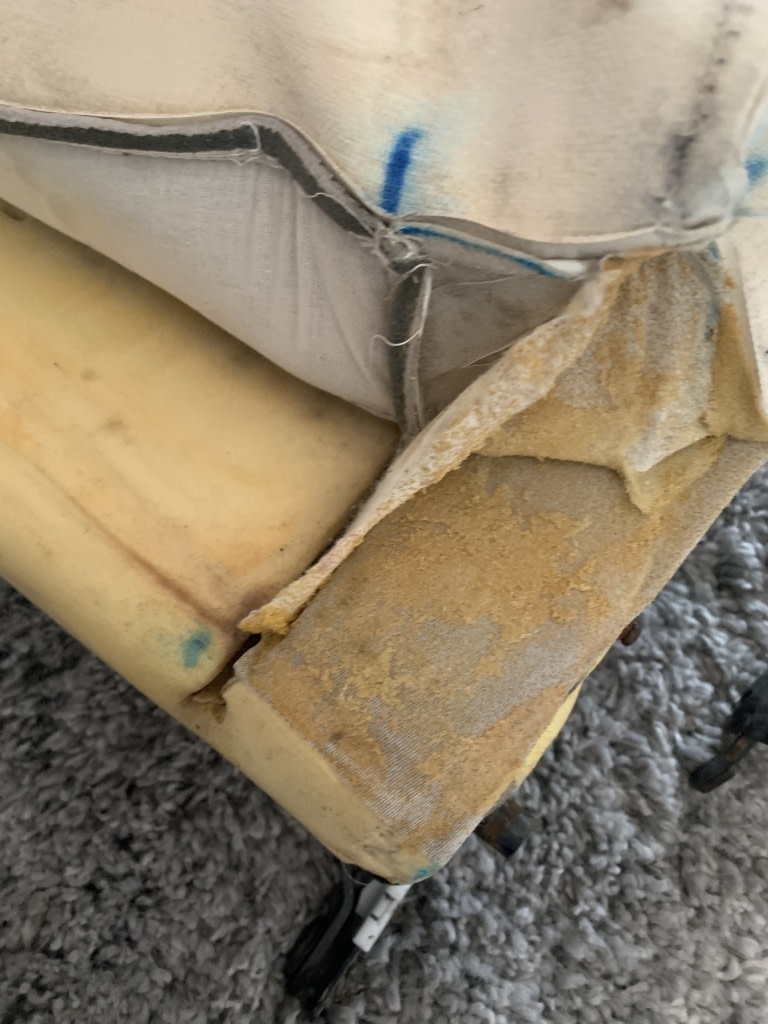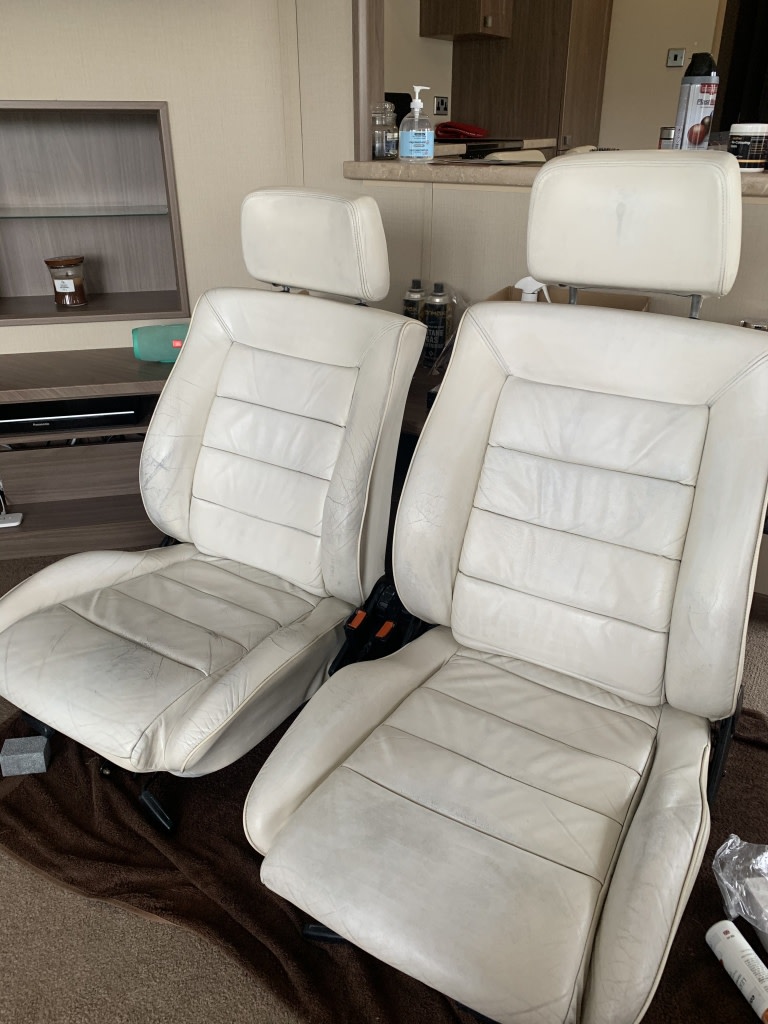 0 guests and 0 members have just viewed this: None.