Restored 1991 clipper Auto where are we at now with valuations?
Old Timer


What do you think is a fair asking price for my clipper?
where do you think I should advertise it? I am contemplating entering it in to Matthewsons auction up in Yorkshire if they are interested, but I'll offer it to the good folk here first…
1991, Auto, I've been through everything and spent in excess of 6k, bigger stuff replaced is new mohair, Weber carb, fuel tank, most of the cooling system, timing belt and oil seals, brakes complete front and rear, professional body resto and repaint, new tyres on bbs, many many new or recon smaller parts like starter motor and heat soak relay (the only modification apart from the wheels) 118k miles, no history, been off the road ten years prior to my work, which has been carried out over the last 2 years…
drives really nice, super smooth and quiet…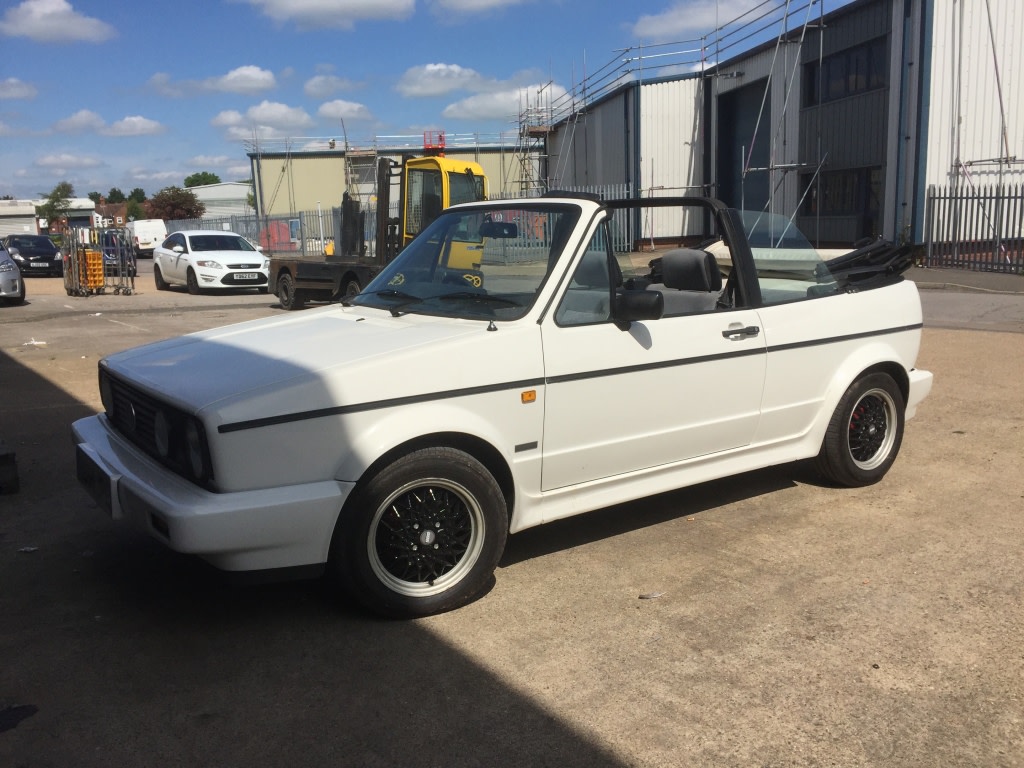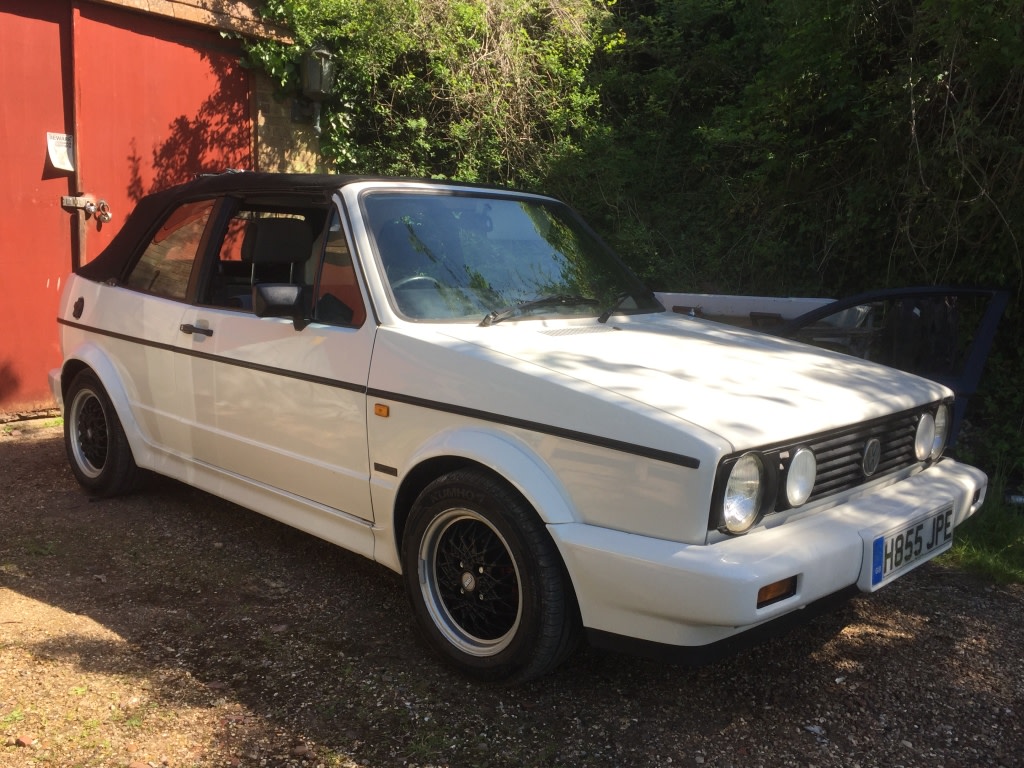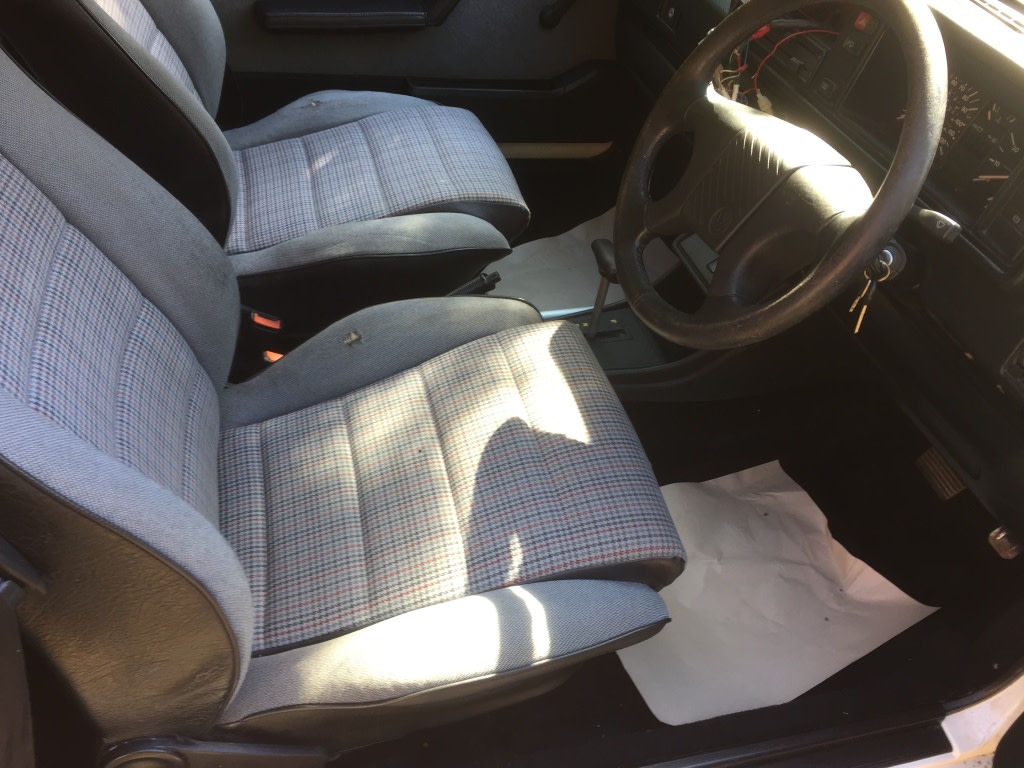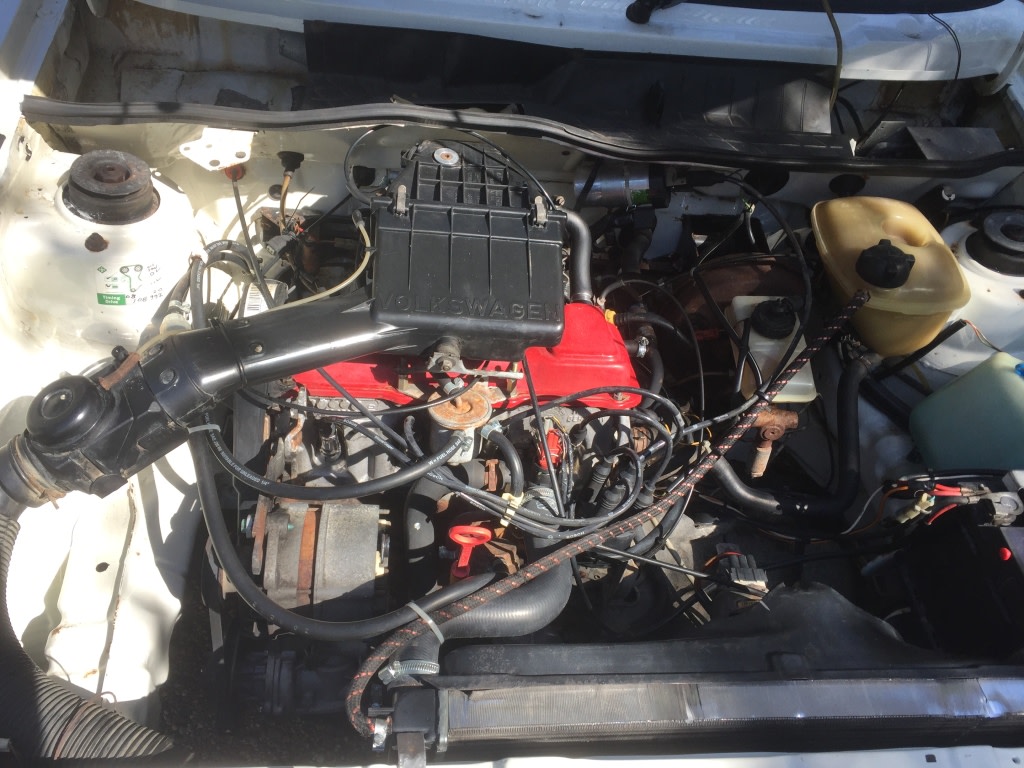 0 guests and 0 members have just viewed this: None.