Registering a mk1 golf
Settling In

Help
Evening all
Looking for some help or a few tips,
I've acquired a mk1 golf gti rolling shell with no v5 and no plates a while back that I'm building or should I say transferring from one rusty shell to this immaculate one.
I've completed a v55 form with all relevant info and the fee,
Aswell as pics of the vin plates the car and conformity paper I have.
Rain tray vin is present and correct
Front panel plaque is present and correct
Also I have the certificate of conformity aswell
Everything matches up.
I've been reading that going through the owners club might bring up some findings on the reg of the car or possibly send off a v765 form.
I'd like to get the car insured as the costs of the car are mounting up and I'd be devastated if it was stolen.
Can anyone shed some more light on this situ or do I just wait the 4+ weeks and hope the logbook and age related plate comes back.
Is there a way to get it's original registration?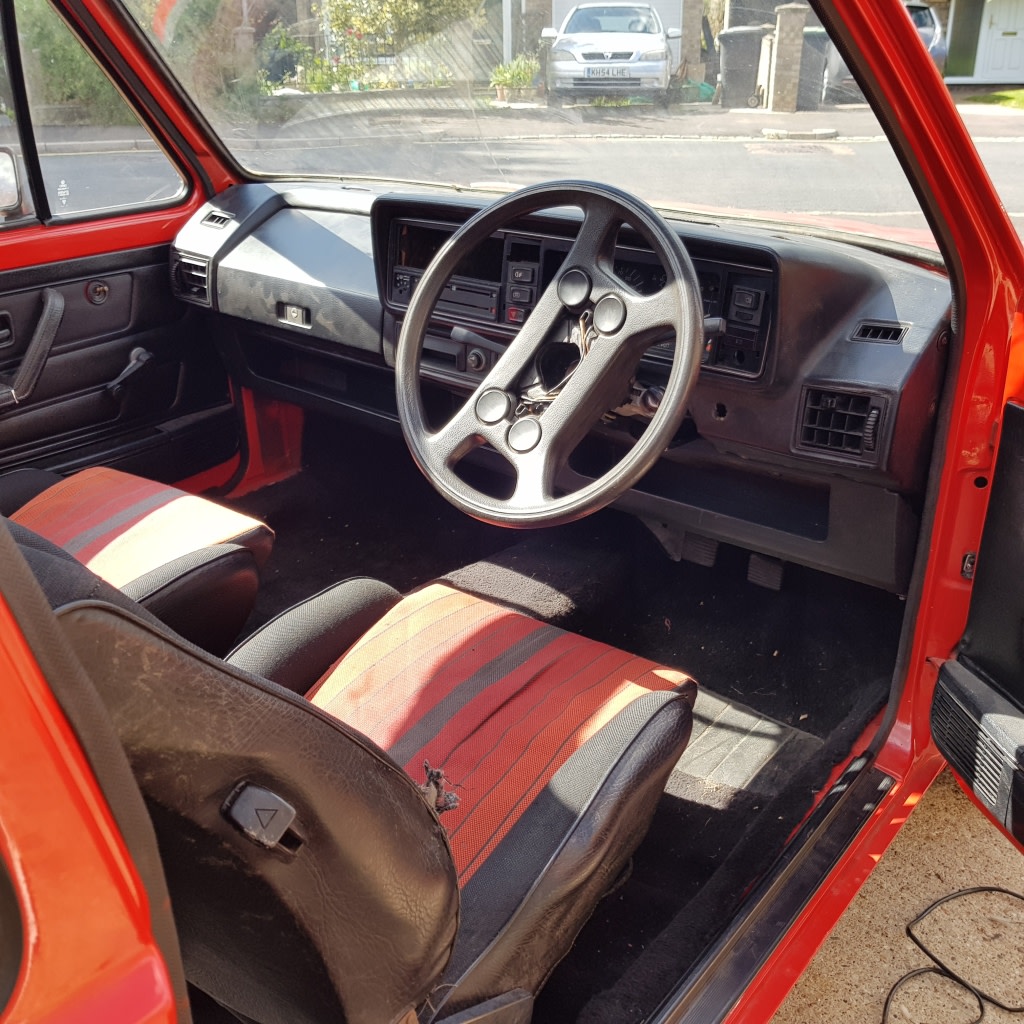 Thanks jon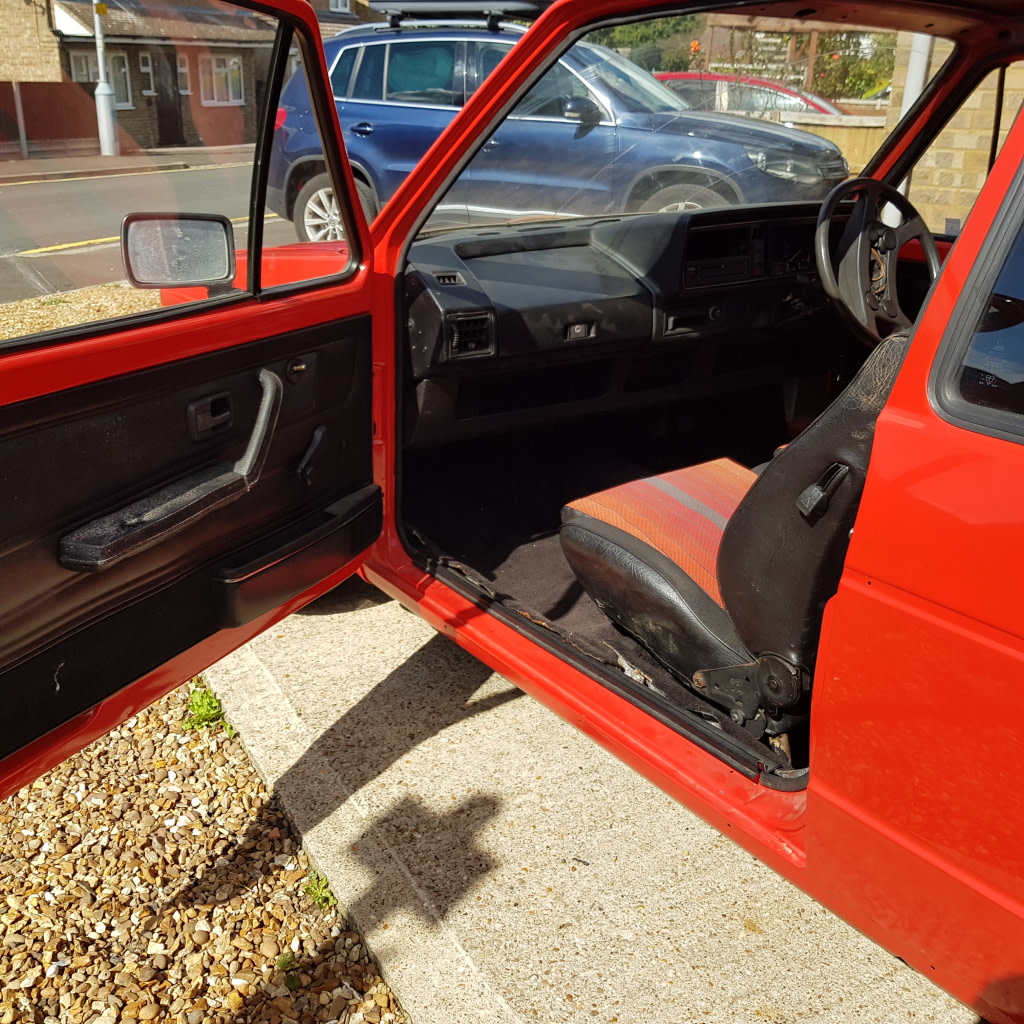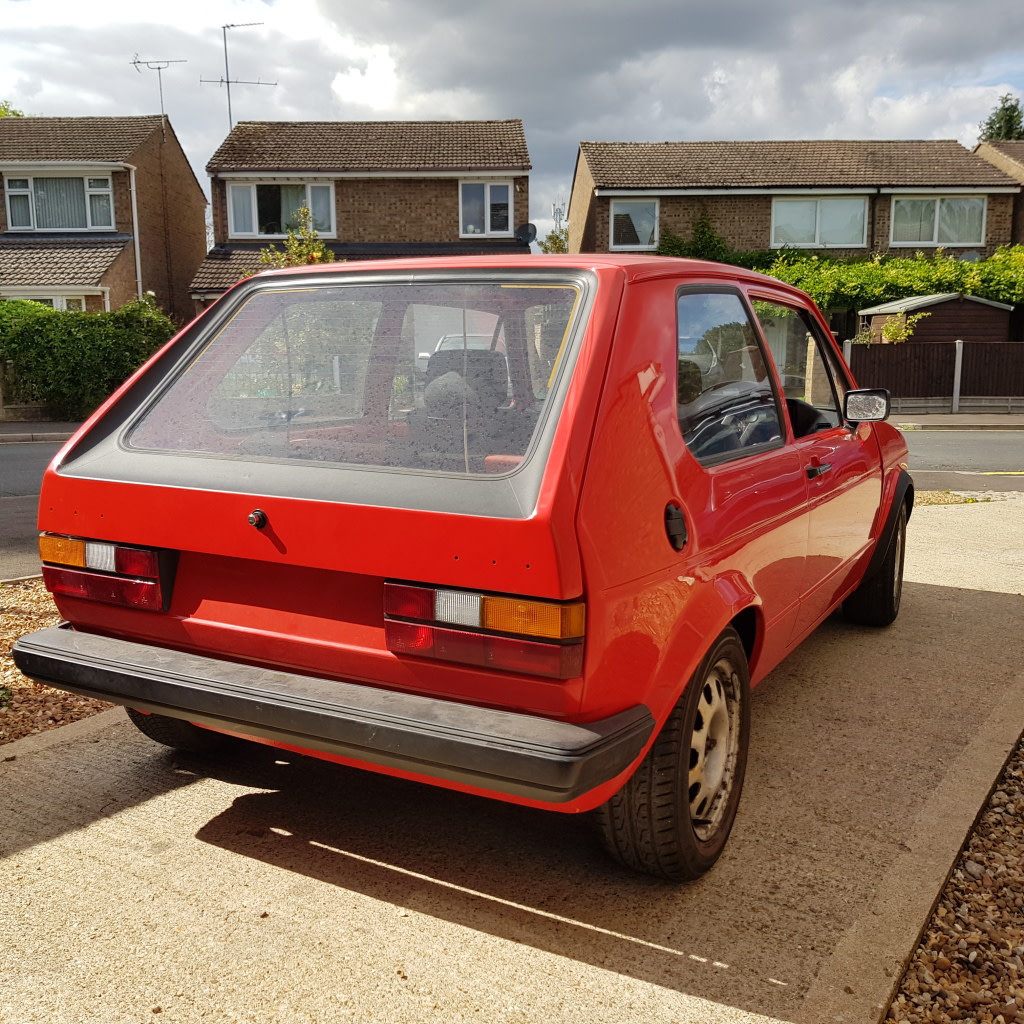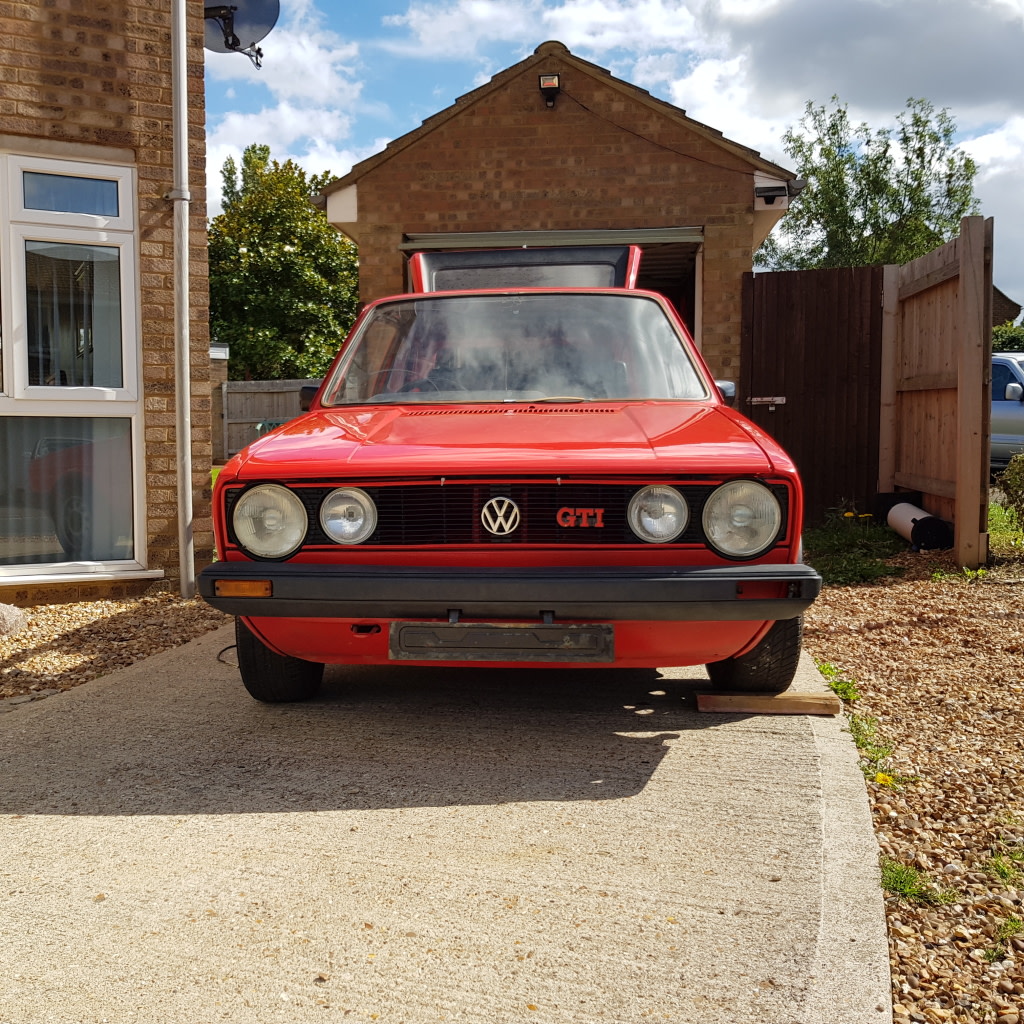 Old Timer

Registering a mk1 golf
Speak to heritage insurance. They may insure it based on VIN number. They do restore cars undergoing rebuild / restoration.
Sent from my iPhone using Tapatalk
0 guests and 0 members have just viewed this: None.