New window frame

Settling In


My rear window frame is rotten and I've been looking into a new one rather than fix it. I found this online and wondered if anyone has bought this before. 
Mk1 Golf Cabriolet Rear Window Frame 155871423
I've read they're about £300ish so this sounds cheap to me. Worth buying?

Old Timer


Im pretty sure this is the same one I have that is waiting to go in as mine was allegedly from classic vw.
It states it has the plastic insert, just need to confirm it has the threaded holes in each bottom corner.
According to
chortle
mine is fit for purpose so this should be as well.
I'd check the price though as I got mine locally for £175 and the guy originally got it from classic VW but said it was closer to £250
---
Current rides:
2003 BMW 330d Manual Saloon Msport
1985 GTI cabriolet black edition (42k miles)
1999 Triumph Daytona 955i Post apocalyptic, rat, brat, scrambler, steam punk, cafe racer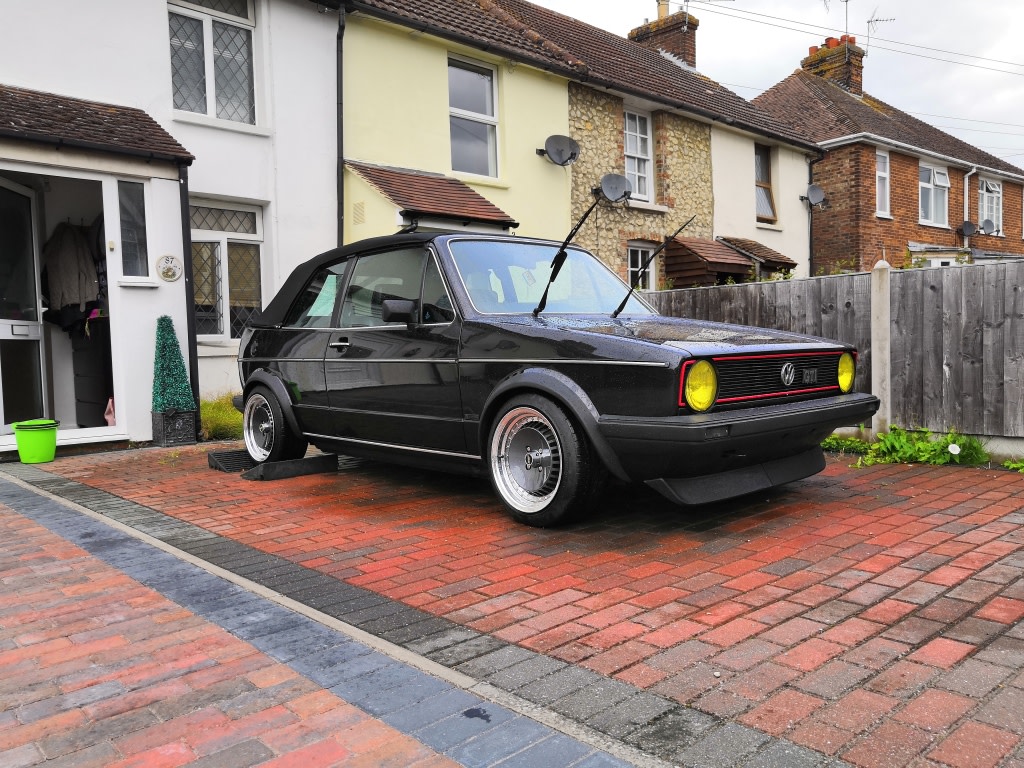 Settling In


I couldn't see any holes in the picture so I'll email them to find out. The one on Heritage did have holes from what I remember but it was a bit more expensive and my budget is already blew to bits 😧
Thanks for the help 👍

Local Hero

Try pm'ing Chortle on here, as I think he as a source fo them as well, and I know that he can glue the inner to the outer.
---
What do Divorces, Great Coffee, and Car Electrics all have in common?
They all start with
GOOD Grounds
.
Where are my DIY Links?
0 guests and 0 members have just viewed this: None.