Needs more Trunk Space.

Local Hero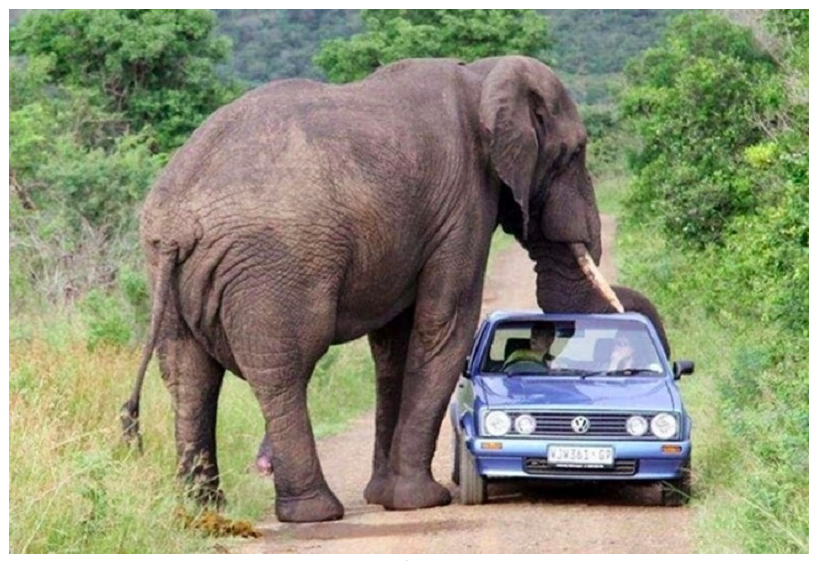 Happy New Year.
---
What do Divorces, Great Coffee, and Car Electrics all have in common?
They all start with
GOOD Grounds
.
Where are my DIY Links?
Old Timer


Briano1234 said

Happy New Year.
class
happy new year
---
Do not know a lot but willing to help if possible
Settled In



Settling In



Old Timer

Needs more Trunk Space.
[emoji23][emoji23][emoji23]. That's why it's so scary.
Sent from my iPhone using Tapatalk
Local Hero

Imagine explaining the reason for the dent on the roof in your insurance claim

---
1988 Mk1 Golf GTi Cabriolet 1.8cc DX, K-jet. Daily drive. 300,000 miles and counting
1978 Mk1 Scirocco GLS 1.6cc FR, Webber carb. Weekend toy.
0 guests and 0 members have just viewed this: None.