MOT Day. A Stressful Time For Any MK1 Owner

Old Timer


Had my Golf MOT'd today, 6 months later than usual due to the COVID extension and wishing I'd had it motd in April/May. After a disastrous mot a couple of weeks ago she went straight through this afternoon 😁.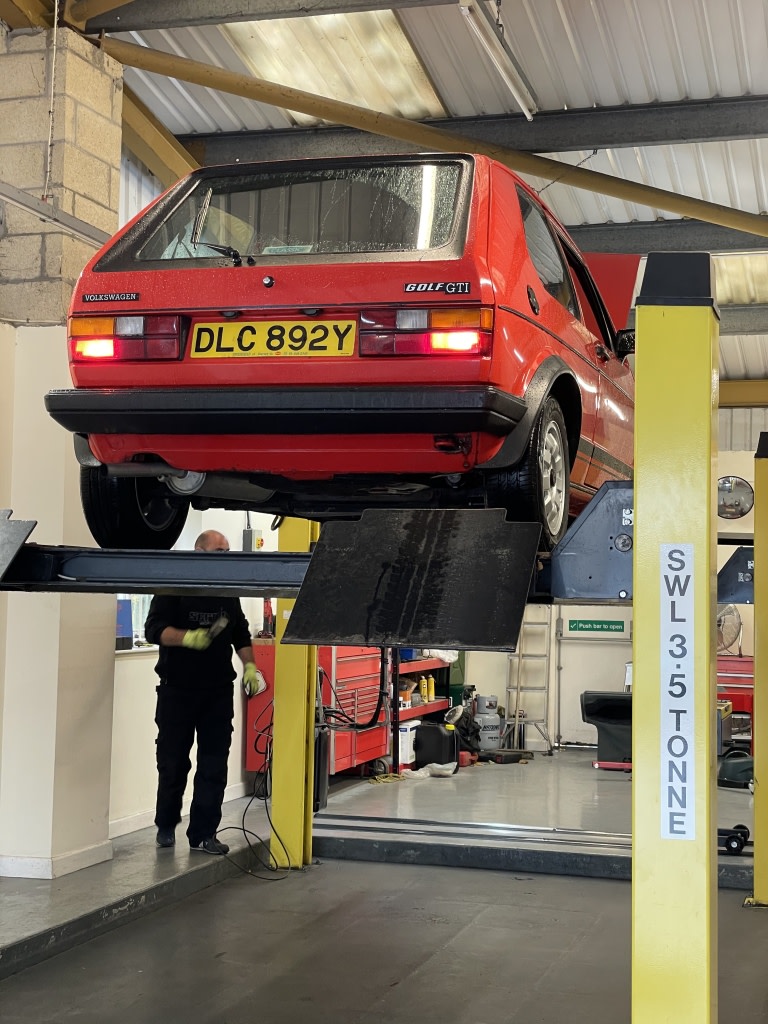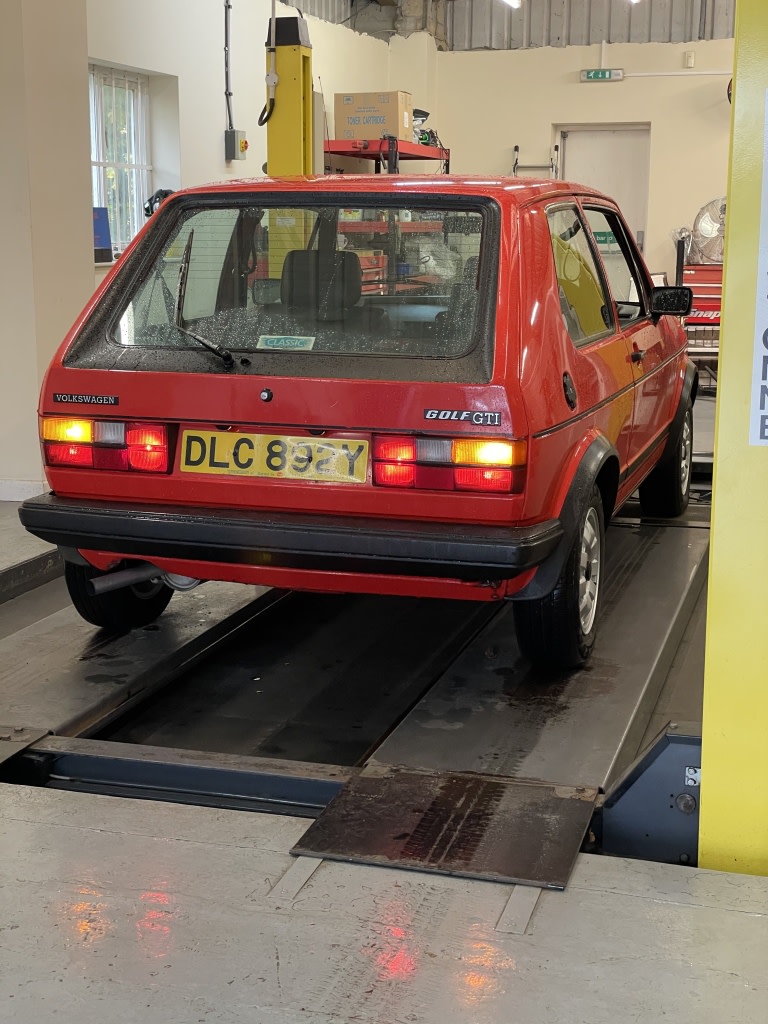 Old Timer

MOT Day. A Stressful Time For Any MK1 Owner
Well done.
To be honest so long as it's only mechanical stuff then I don't mind an mot fail. Gives me a reason to work on it than just picking random jobs.
Sent from my iPhone using Tapatalk

Local Hero


Agree a fail in warm April/May when its daylight to 8 or 9pm is preferable to a fail in cold wet dark at 4:30pm November.
---
1983 Mars Red 1.8 Golf GTI
1987 Alpine White 1.8 Clipper Cabriolet

The trouble with doing nothing is that you never know when you are finished.

Local Hero

MOT time and HIGH anxiety? I used to have the same issue with Emissions testing…but once my cars got 25 year mark no more… MOT as in Making Ourselves Terrified? Just take 3 shots of Jamesons….
---
What do Divorces, Great Coffee, and Car Electrics all have in common?
They all start with
GOOD Grounds
.
Where are my DIY Links?
0 guests and 0 members have just viewed this: None.