Mk1 rear licence plate holder clips

Newbie

Hi All,
Does anyone know where I can find the clips to hold in the rear licence plate holder surround on my cab. It is causing it to be loose and rattle. Have looked on heritage and classic but not too sure what I am looking for exactly…many thanks!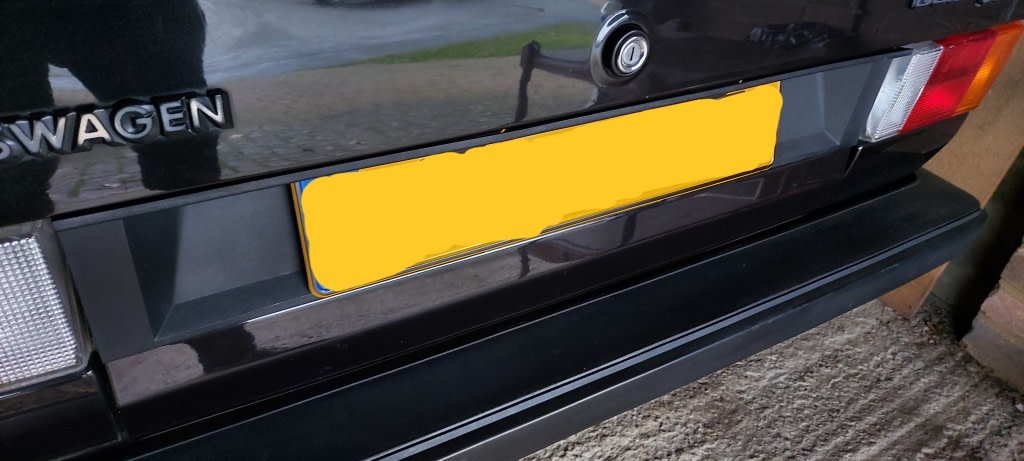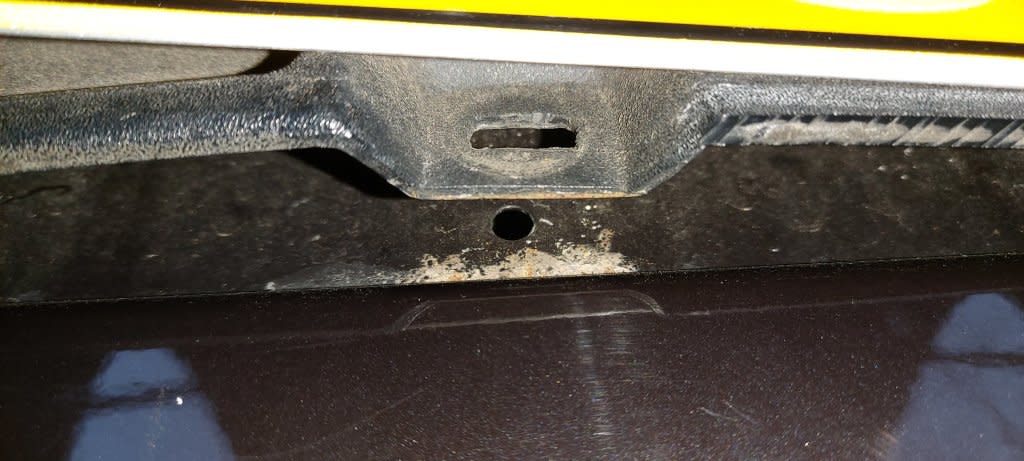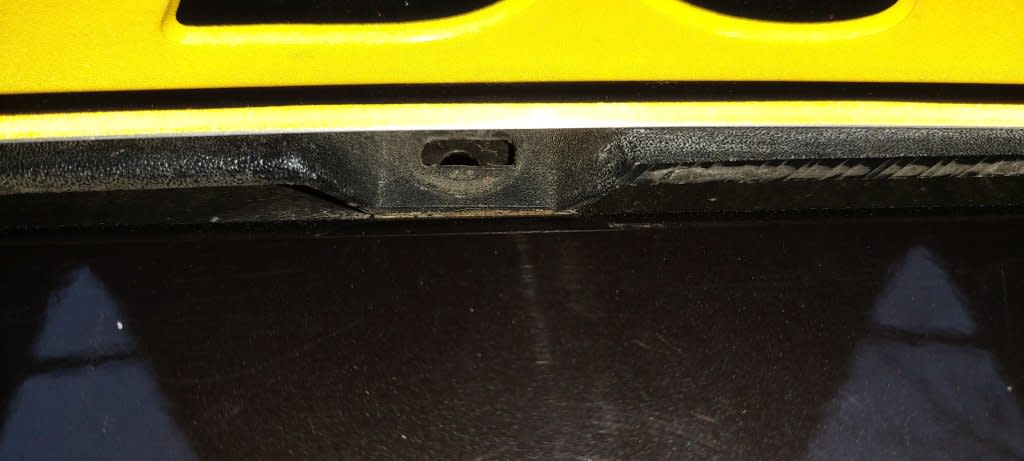 Local Hero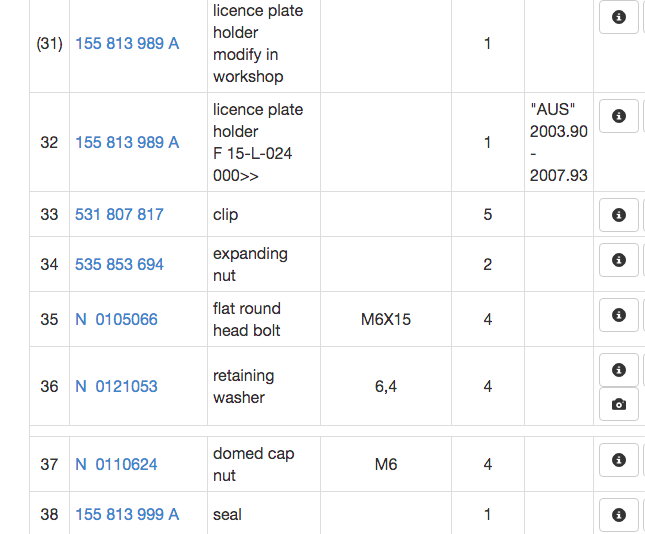 etka.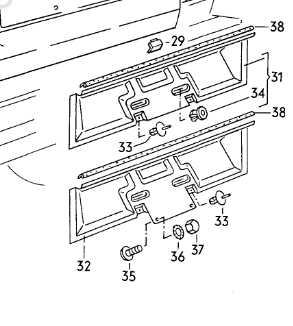 I think you are looking for 33 
---
What do Divorces, Great Coffee, and Car Electrics all have in common?
They all start with
GOOD Grounds
.
Where are my DIY Links?
0 guests and 0 members have just viewed this: None.