Identify this rear window louver

Newbie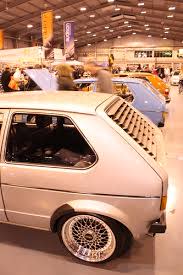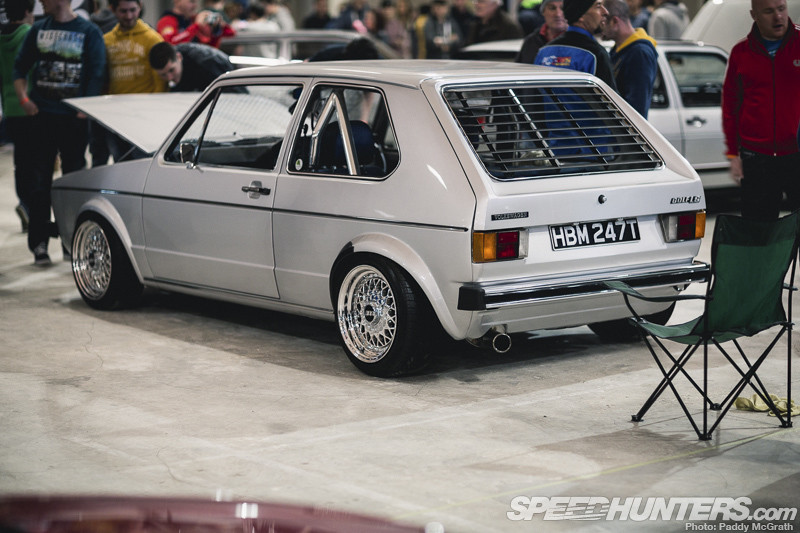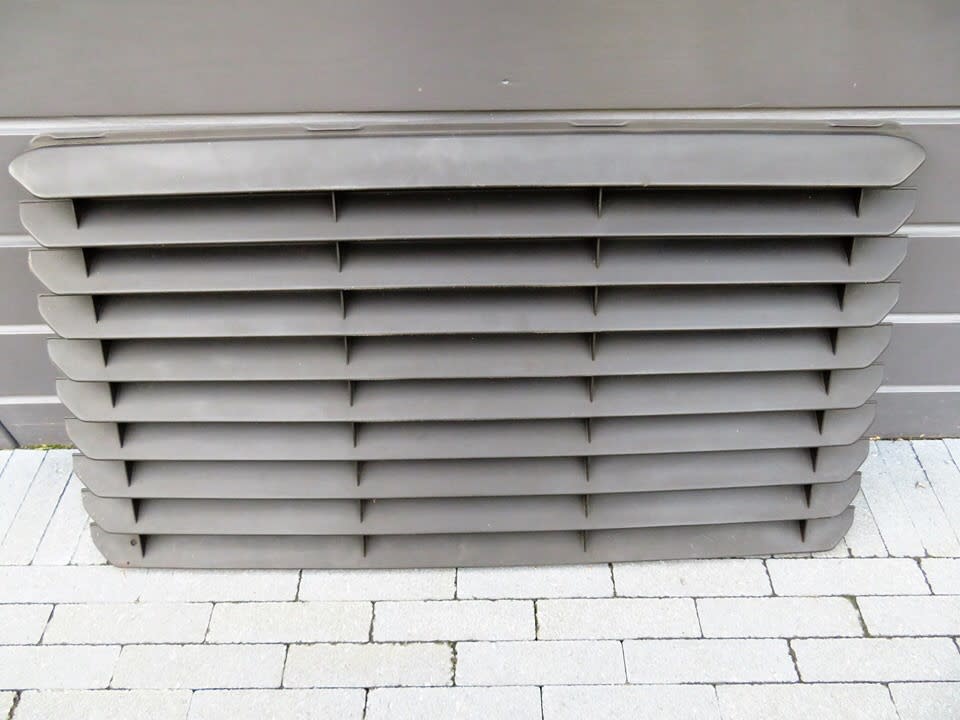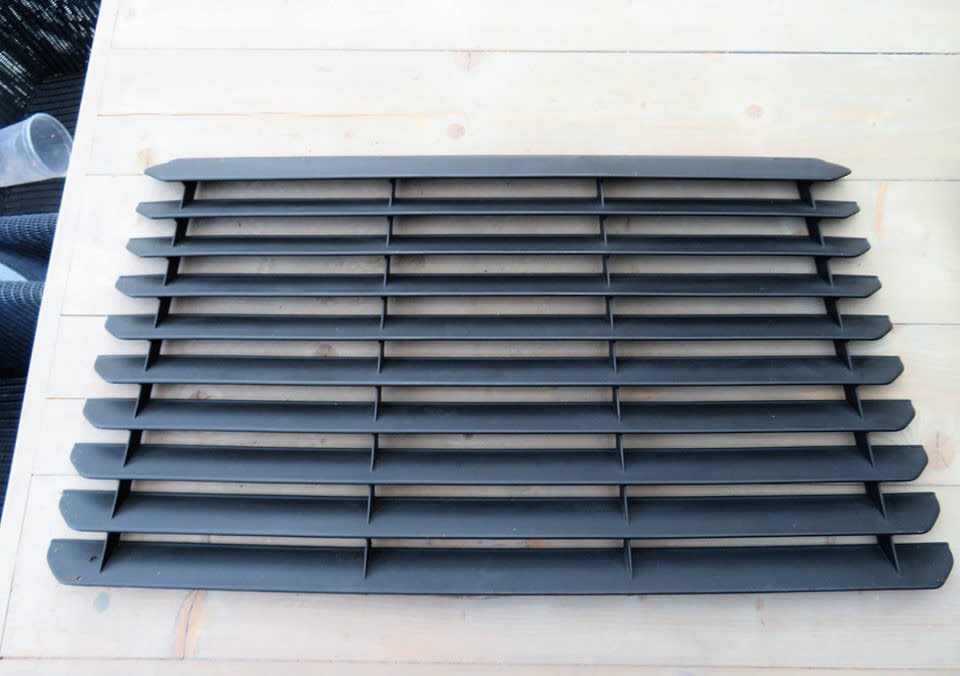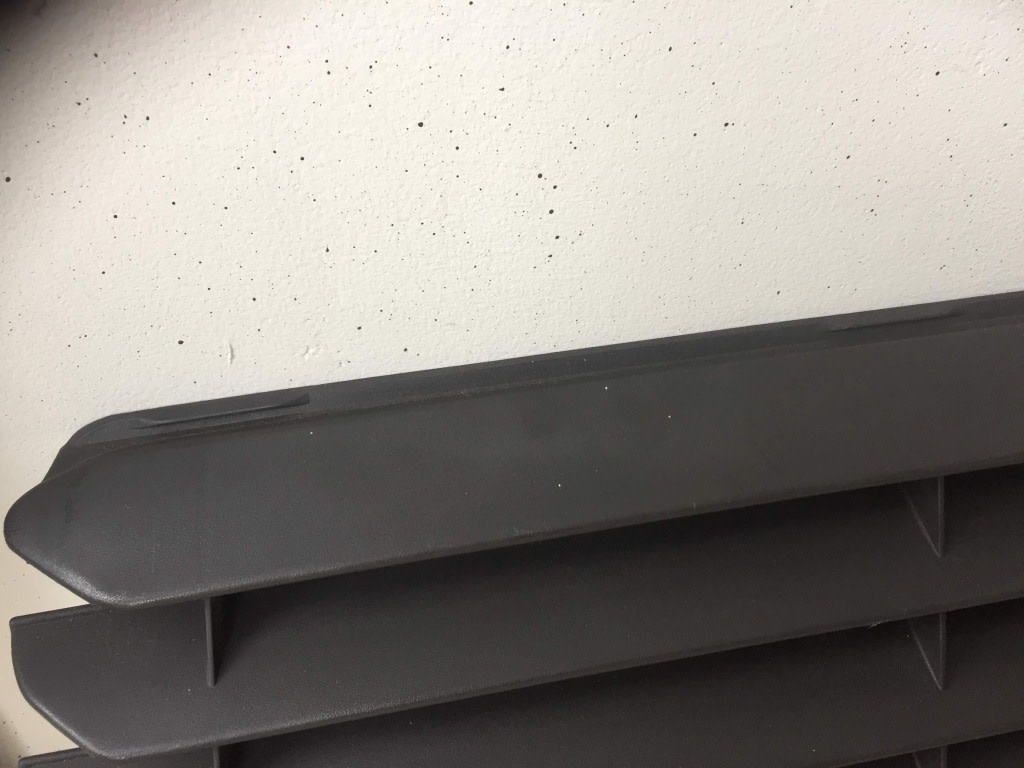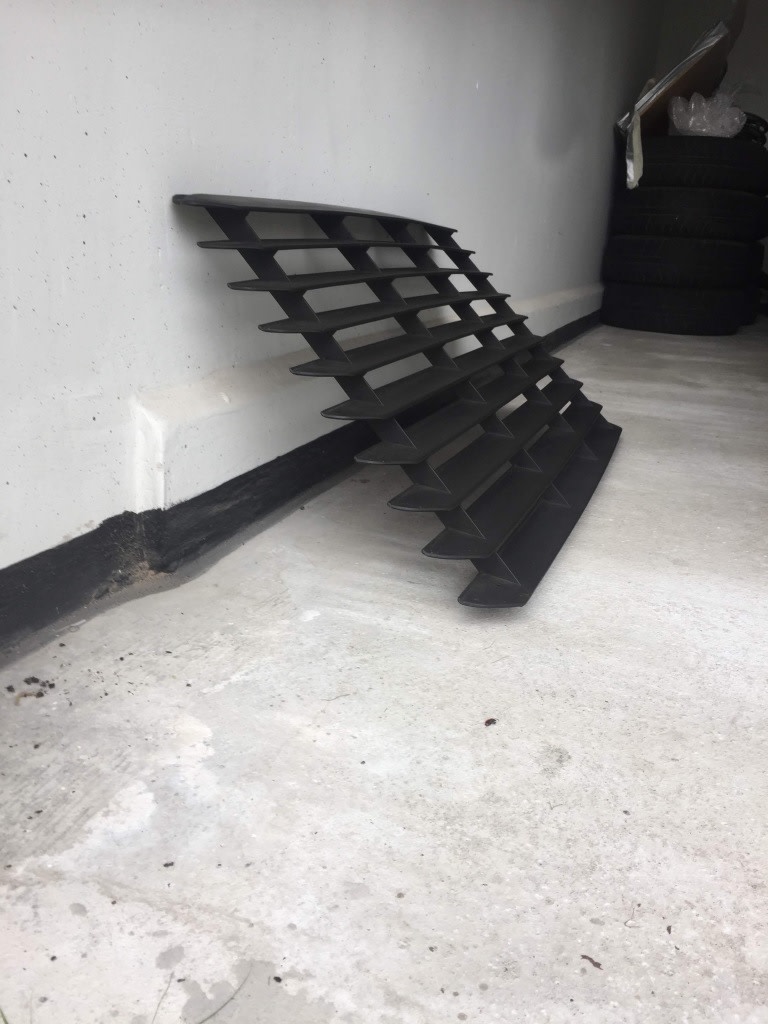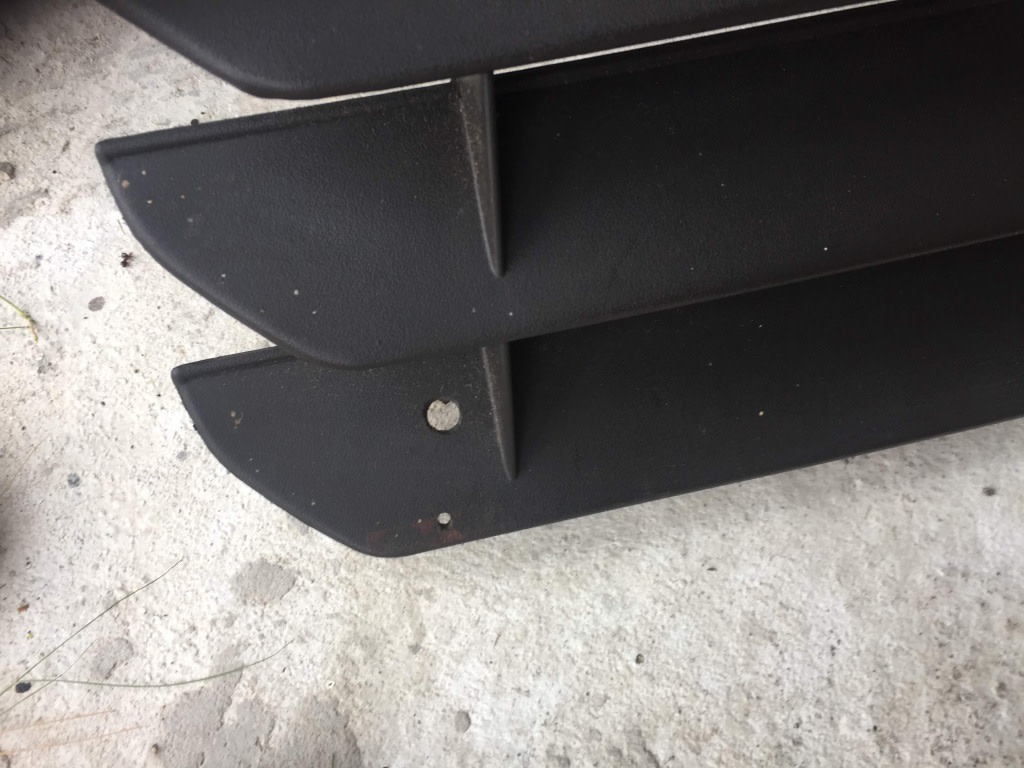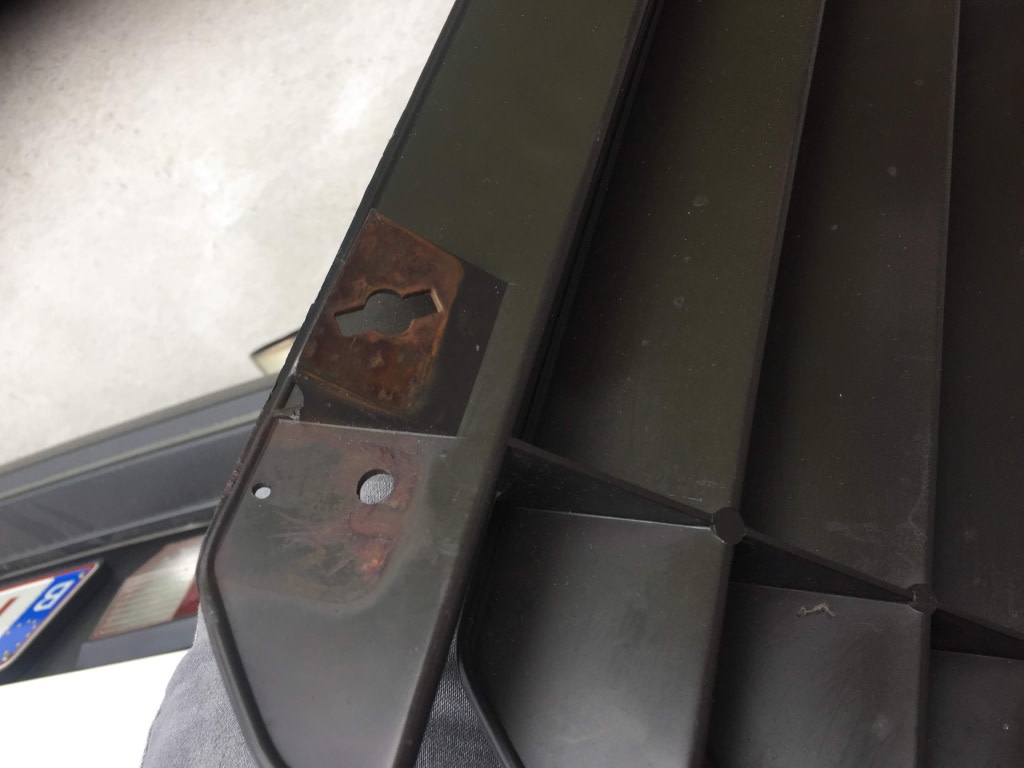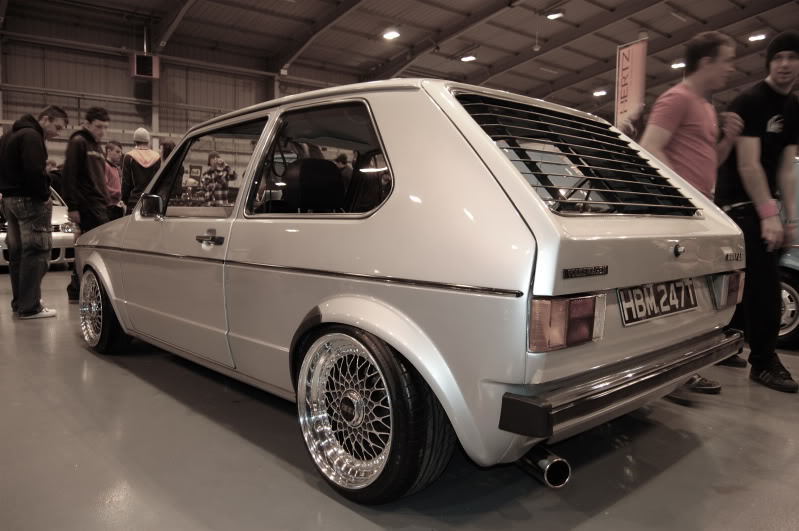 I have here a rear window louvre with no brandname or partnumber on it.  As i dont have a mk1 golf i would like to be shure if this is an golf mk 1 item.
After many hours searching al little hatches, i stumbled across some pics of some nice golfs that seem to have my louvre fitted.
If that is correct, than i have the rear louvre branded votex sport? Is that correct?  It measures 55 cm h, 90 cm w on top and 100 cm w at the bottom. Can someone measure that on a mk1 for me plz? Thx in advance! 
0 guests and 0 members have just viewed this: None.