Have you ever...

Old Timer


Has anyone else followed another classic, despite having many opportunities to get past?, followed an old moggy minor convertible for about 15 miles coming back from tenterden today,  at very relaxing speeds, sometimes reaching 50mph in my Gti…enjoyed it.
---
"Mk1 Golf Gti...all things to all men"

Old Timer


I have indeed.
I've also made attempts to overtake certain other cars at the first available opportunity due to them either being hideous (Nissan Quashqai / Duke) or because they are stereotypically driven by elderly (Honda Jizz / Datsun Note)
"on the way back from Tenterden?" Which direction, where are you based
---
Current rides:
2003 BMW 330d Manual Saloon Msport
1985 GTI cabriolet black edition (42k miles)
1999 Triumph Daytona 955i Post apocalyptic, rat, brat, scrambler, steam punk, cafe racer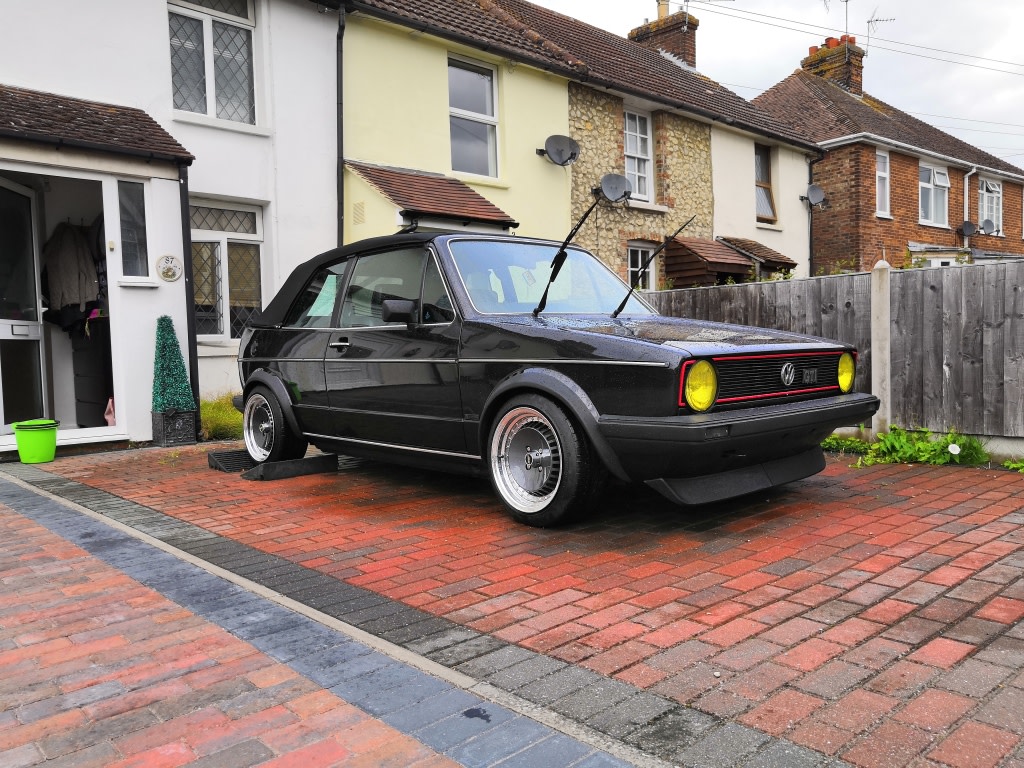 0 guests and 0 members have just viewed this: None.