Golf Mk1 Puzzle
Old Timer


An activity started during lock down
Topic moved to Golf Mk1 Chat.
During the lock down my wife have taken up building a few puzzles. Not everyday, but when the weather has been wet, etc.
I hadn't built a puzzle for years, so it was quite a surprise that my wife bought 3 1000 piece puzzles to keep us occupied, 2 of which we have now completed, a village fete and a Cat..
Coincidently, I have had another birthday this June and prior to it I was asked by my daughters what I would like for it.
I decided to have a picture puzzle of my Mk1 and I purchased the frame, all from
Create your own photo puzzle - a photo puzzle with up to 2000 pieces - myphotopuzzle.co.uk
.
So after 2-3 hours on 6 days since the 4 June, it is now finished today and proudly hanging on the wall in my office area.
The resolution of the picture has to be high, I was fortunate to have some professional pictures to choose from done by Nick at nick@nwvt.co.uk (NWCT Photography) for the VW Heritage Parts Centre.
I am very pleased with the outcome with the picture I chose. Please find a few pictures attached.
The 3rd puzzle  of a Donkey scene might be an anti-climax after this.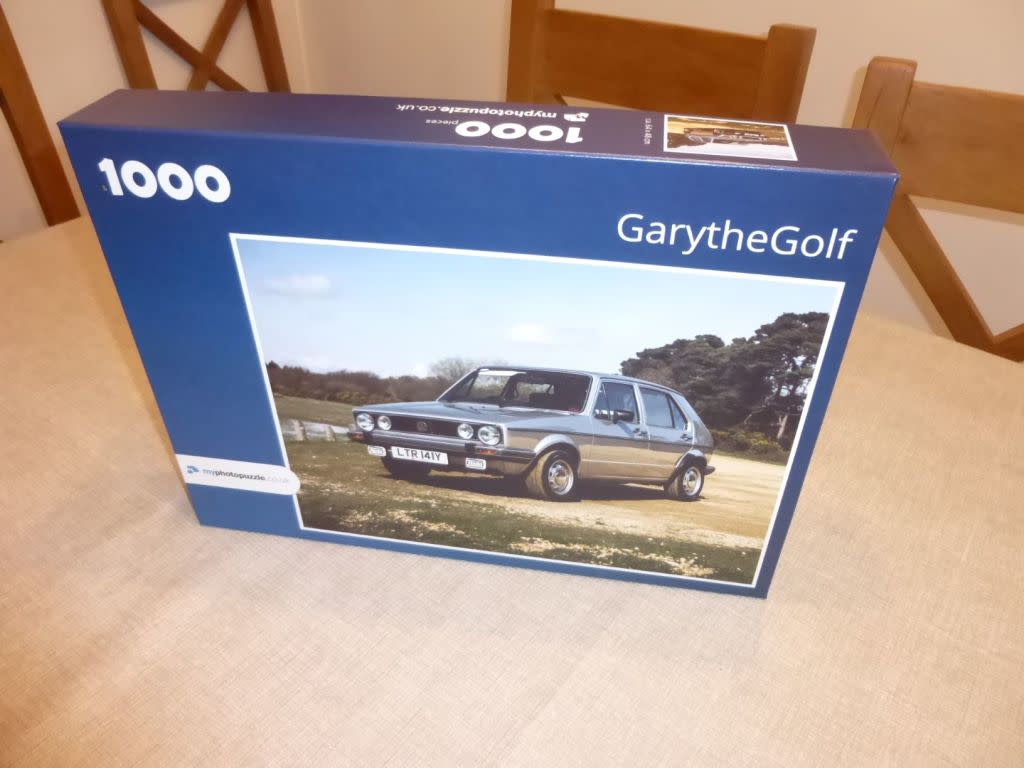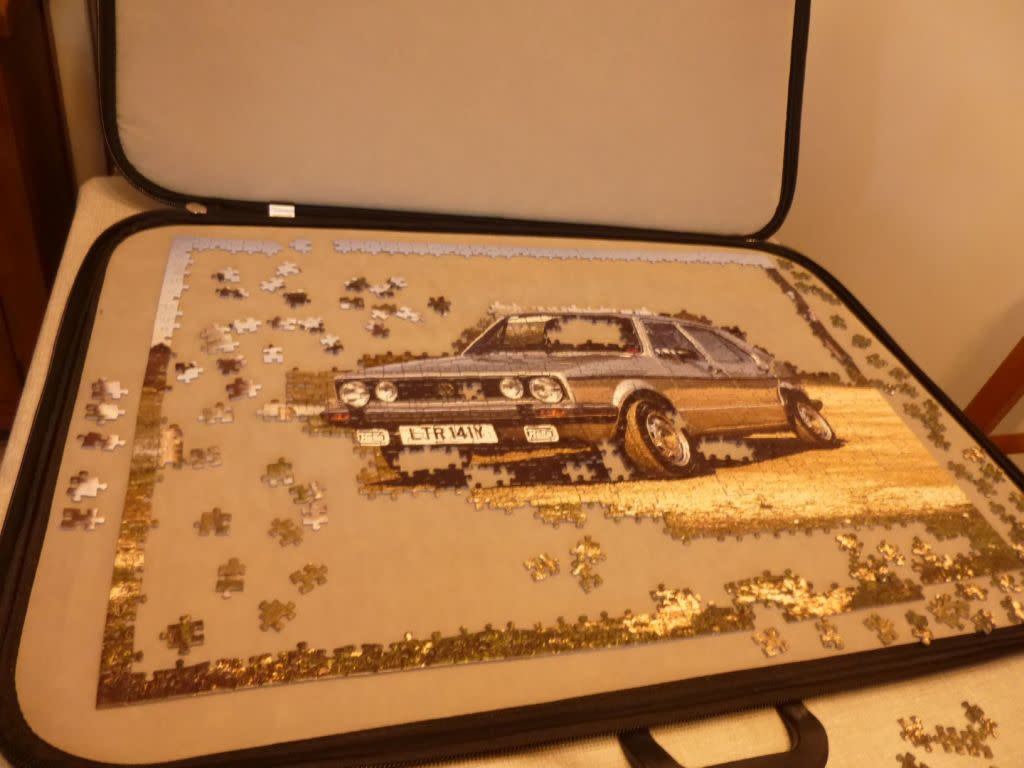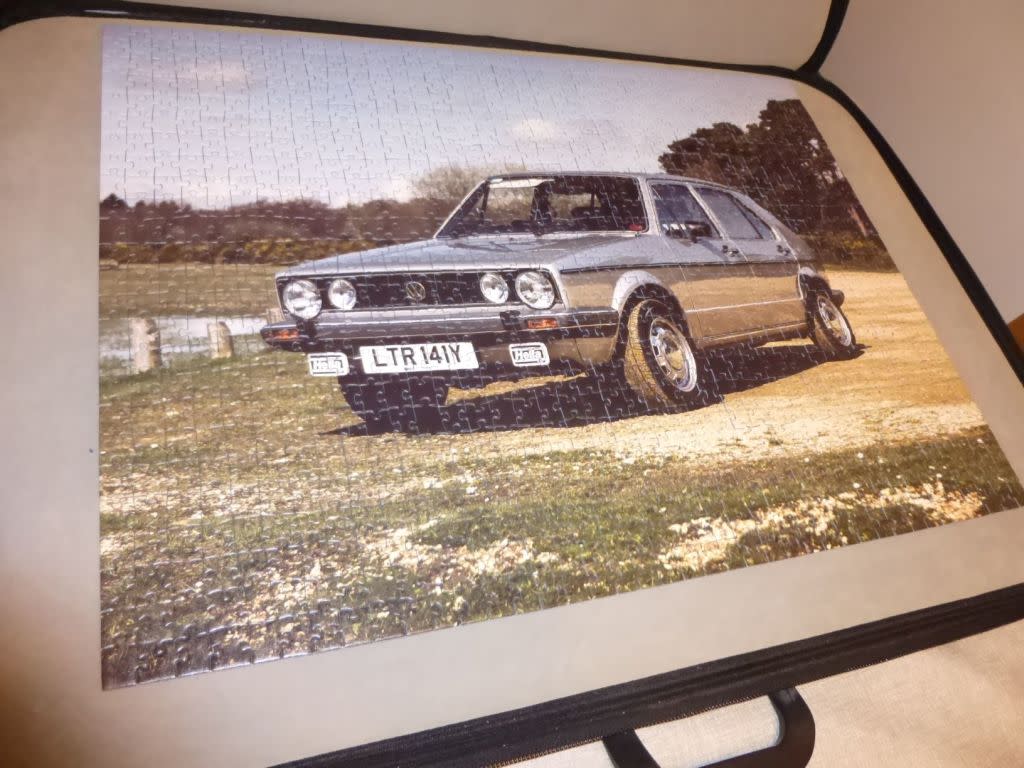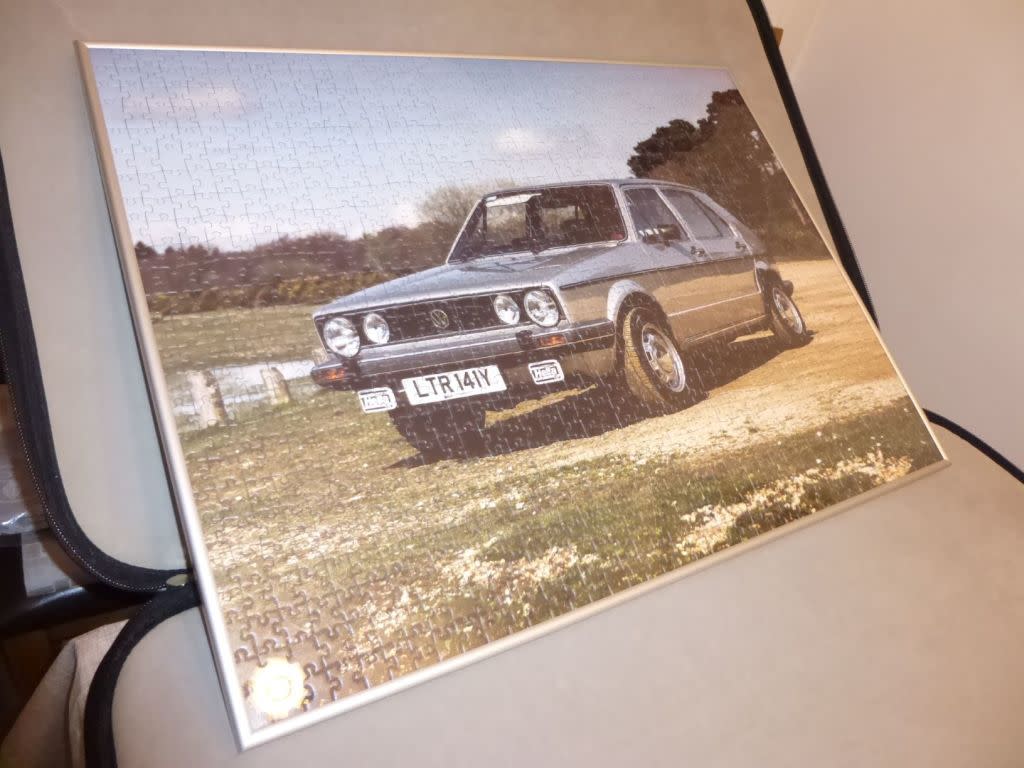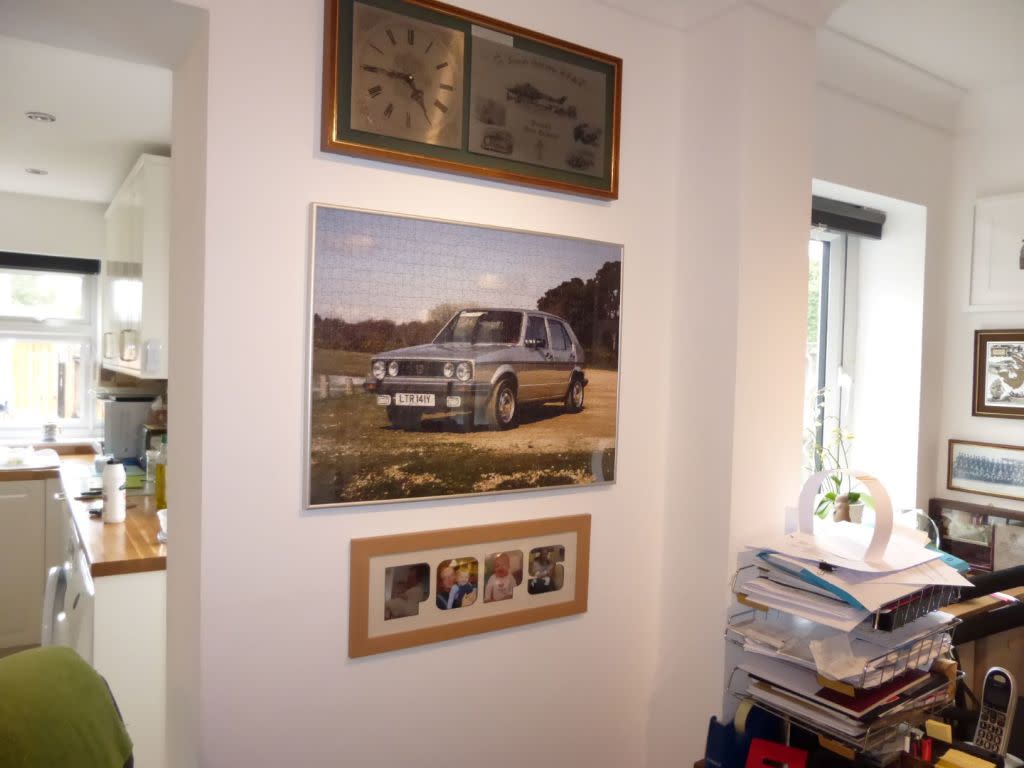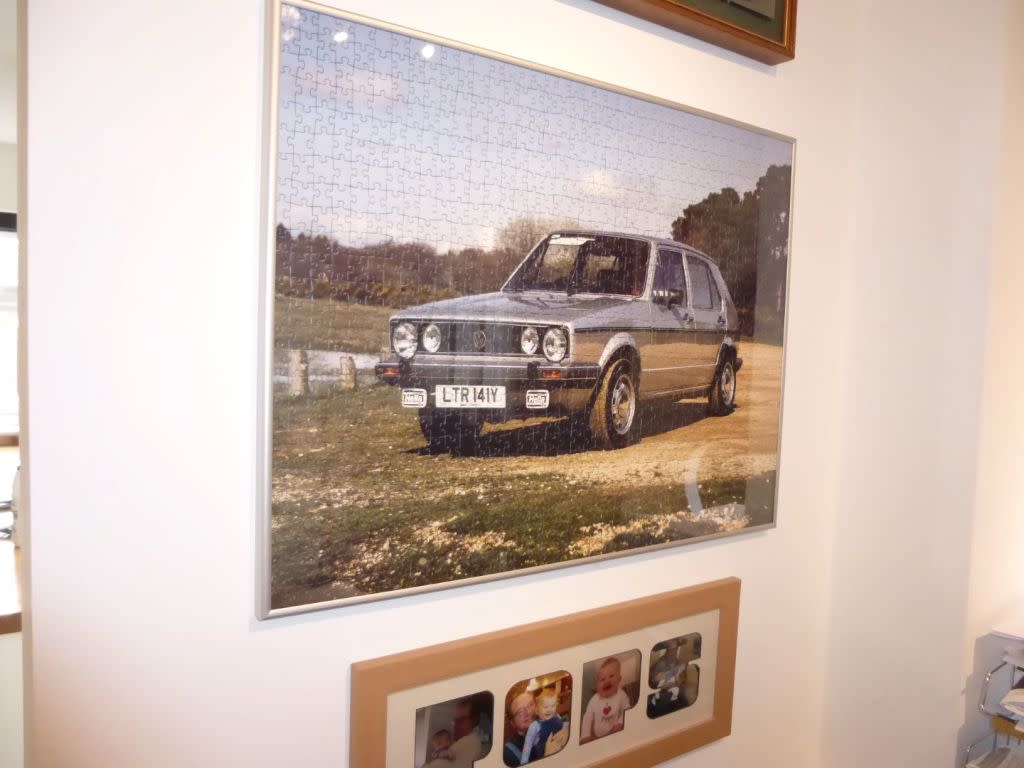 Last edit: by Malcolm
Settled In

That's great, both the car and the wall art, may look into that for a winter project!
Settled In

Malcolm said

…The 3rd puzzle  of a Donkey scene might be an anti-climax after this.



Really depends what kind of donkey scene!

---
See my videos, Tom W T F on YouTube
Old Timer


I'll bet the sky was a bit of a pig to do.
Great idea though!
---
My rebuild thread I will
try
and keep up to date: 
here
0 guests and 0 members have just viewed this: None.