Golf Mk1 CL

Newbie

Hello all, and happy new year.
I am hoping to get some advice please.
I am looking to sell my Golf Mk1, 1983 model, 1.273l engine.  It has done 65,297k miles. I've had it in my family since 1983. My dad bought it from a relative in 1984 (he worked for VW so got it as a brand new company car). VW then sold it to my dad in 1984, and after he passed away it came to me. So it's had 3 owners in total. It's serviced annually, and always passes the MOT (expires Nov 22) and is taxed (expires June 22). It will be 40 years old in 2023 so will be exempt from  MOT's or have road tax.  I have lots of paperwork plus the original manual etc. I'm looking to sell it as I cannot afford to run two cars anymore so it's a very difficult decision given the emotional connection.
It's in good condition but does have some rust as you'll see from the images below.
I have no idea how to value it though, can anyone help / advise with this please? I'm happy to provide any further information if it helps for a more accurate valuation. Thanks,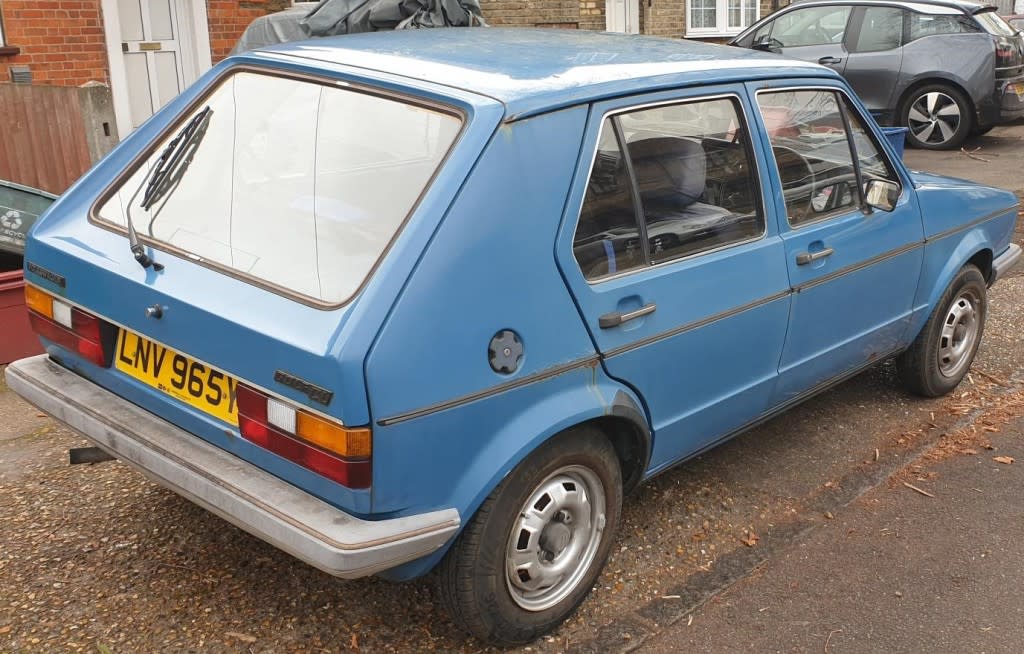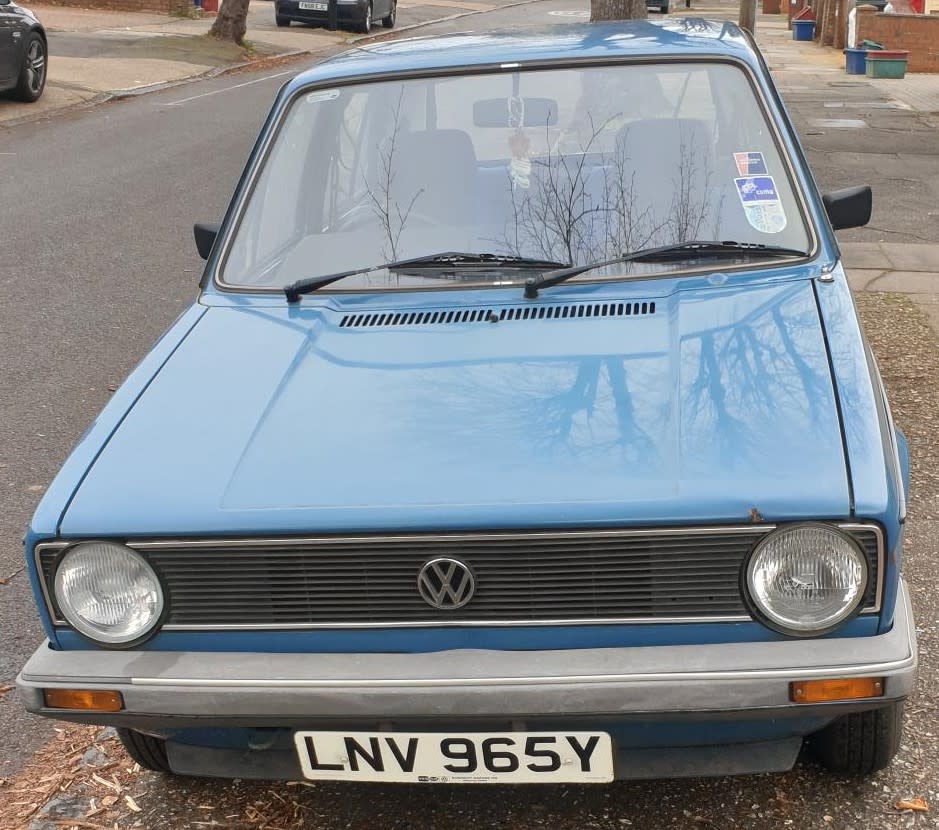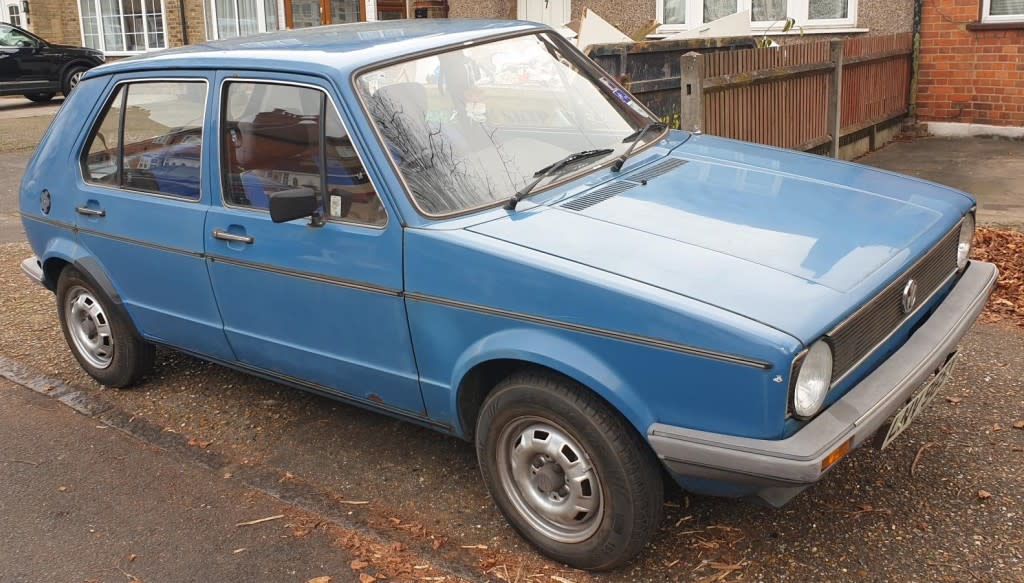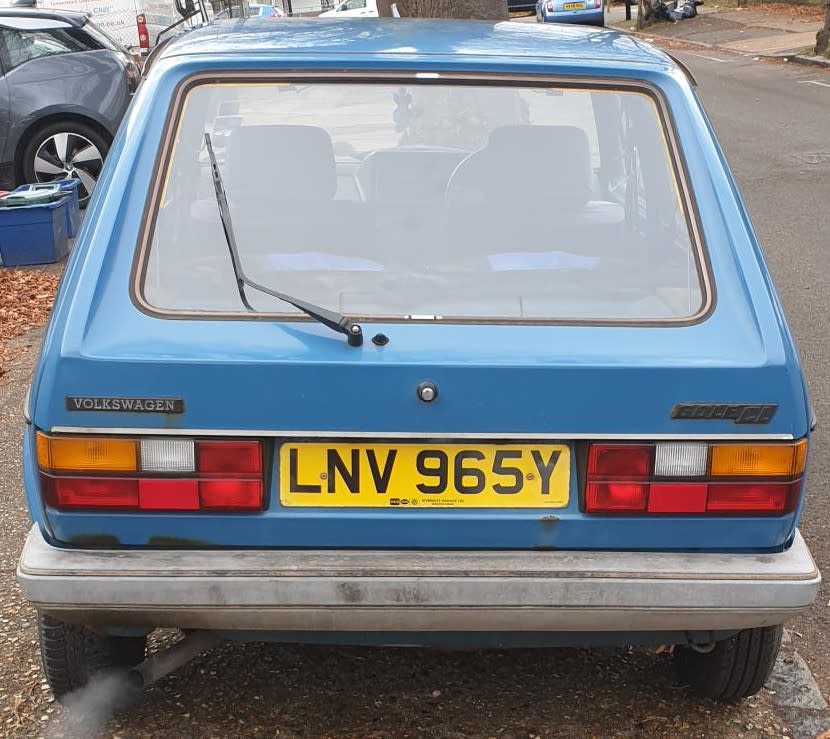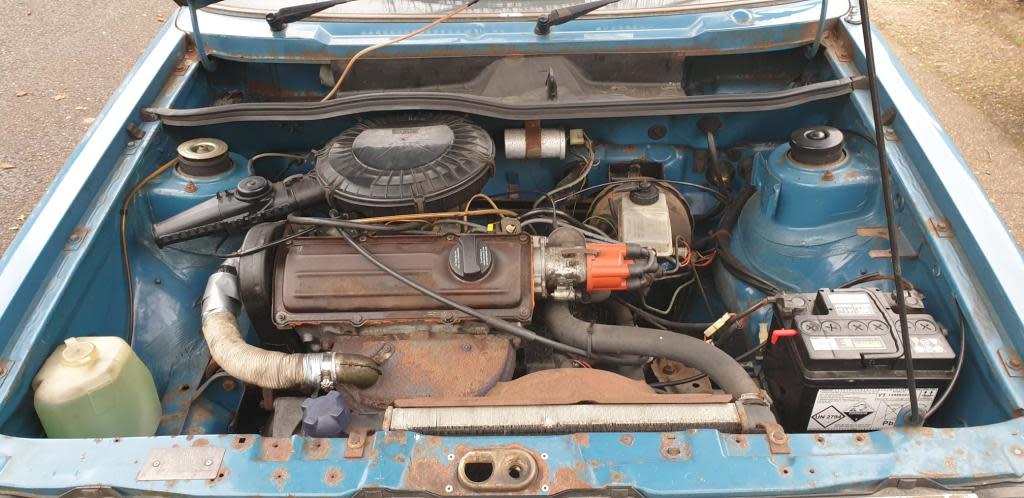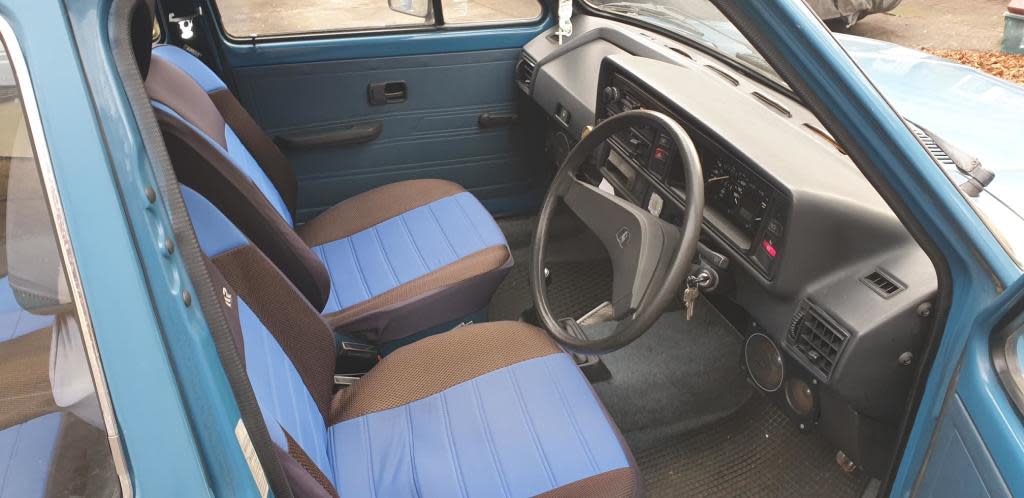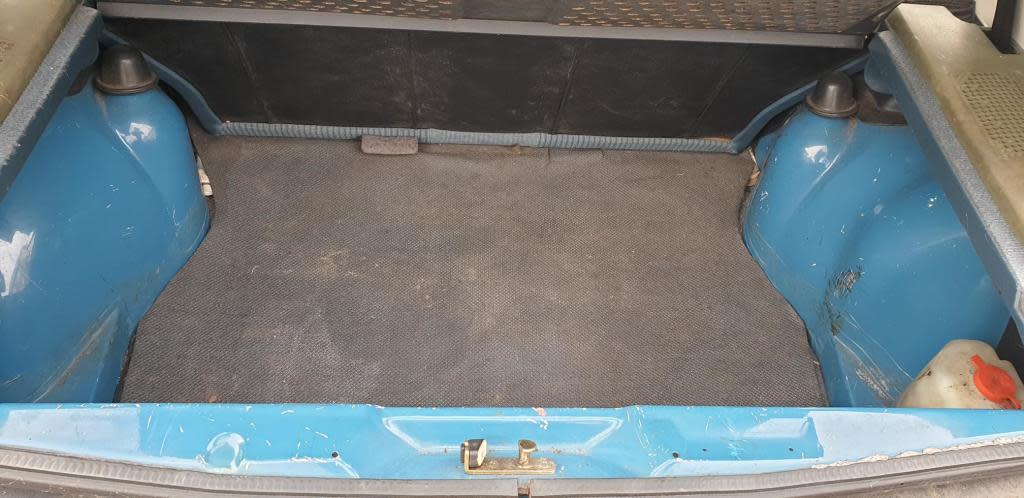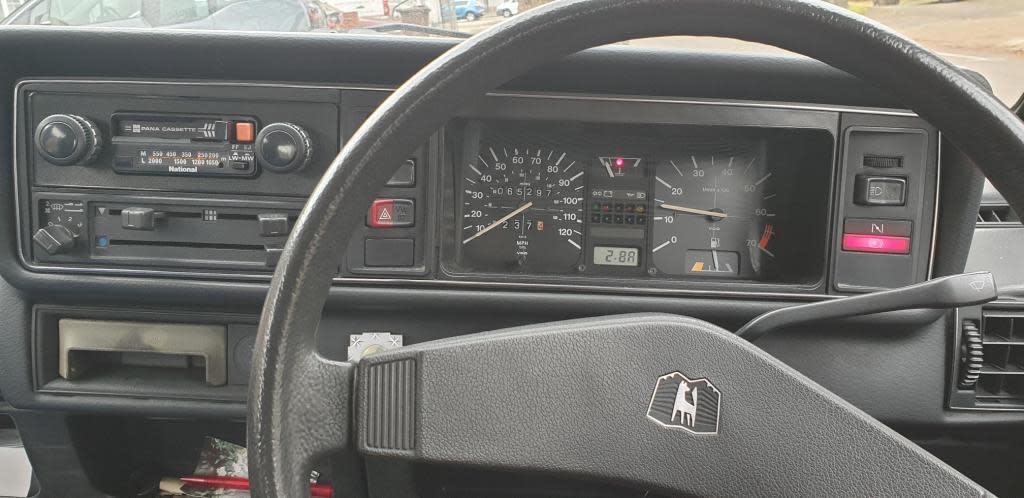 0 guests and 0 members have just viewed this: None.