Free Online ETKA Part Identifier Part Number Diagrams etc

Settled In


Morning all,
Apologies if this has already been highlighted but I thought I'd share it as it's been an absolute godsend for me during my build as I'm so often completing half finished jobs on my part restored Campaign.
The URL below will take you to a free ETKA VW parts and exploded diagram program. It times out after 10 mins but that's often more than enough time to get a few screen grabs.
https://ifinterface.com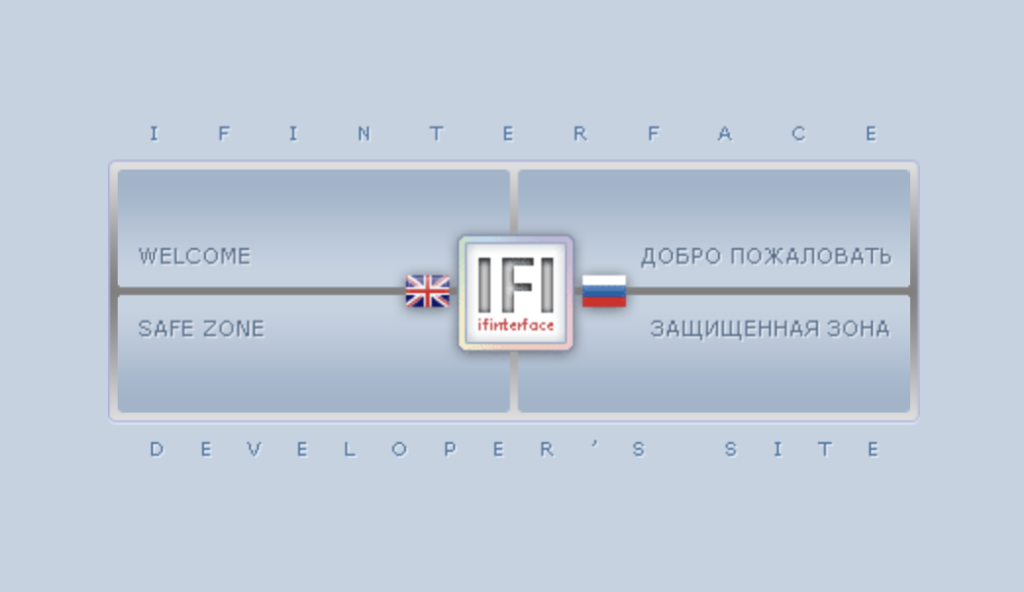 Next go to free services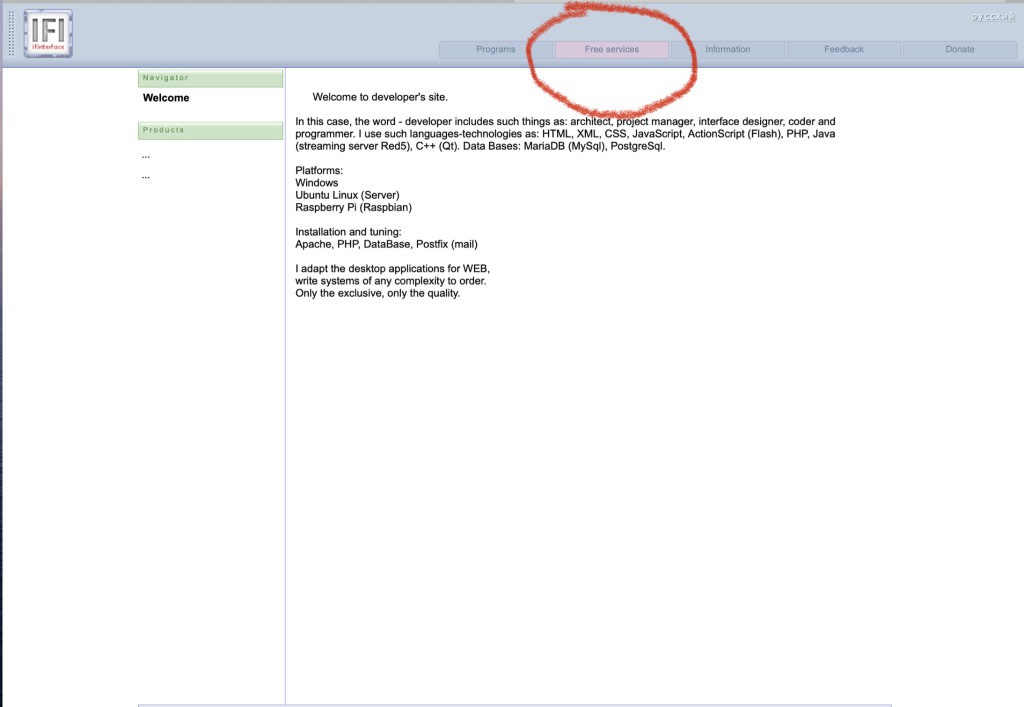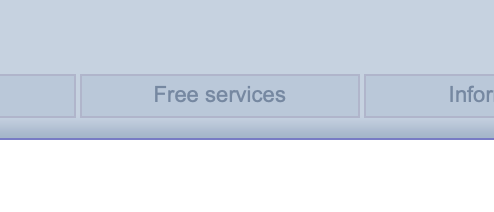 You'll then need to select 'Car program 2'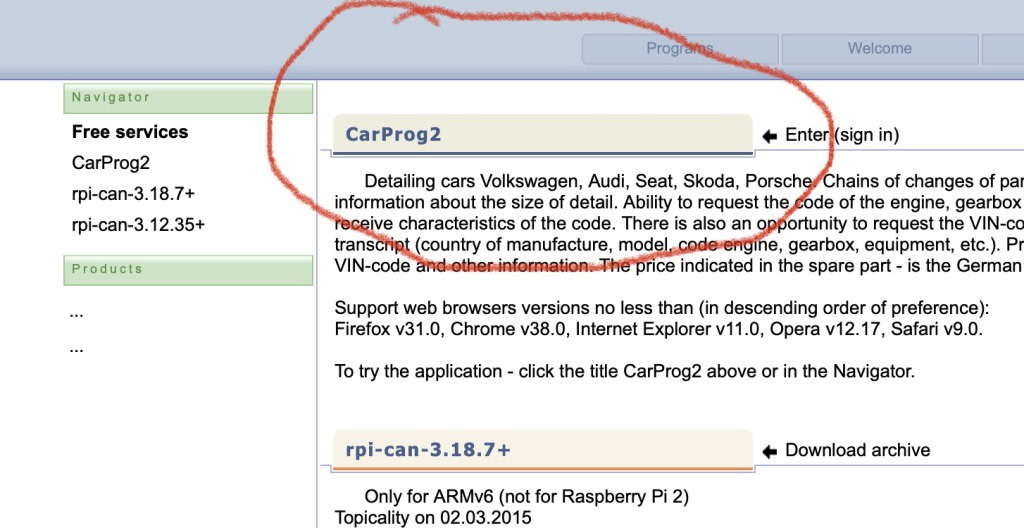 Next step is to select your vehicle and the year.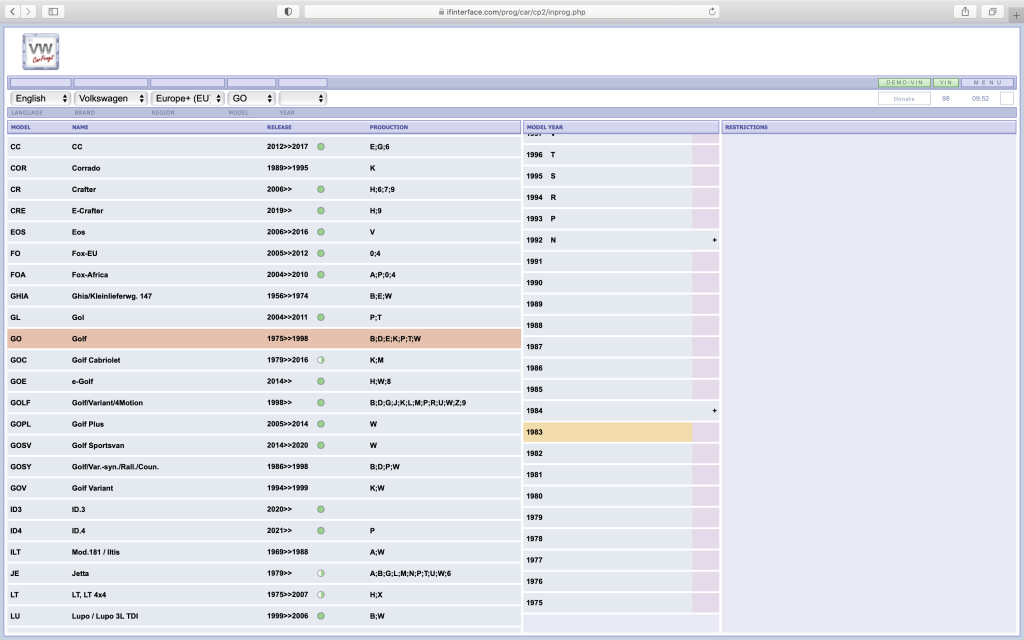 Once you're in you can then find every part and diagram you could ever have dreamt of! Enjoy!!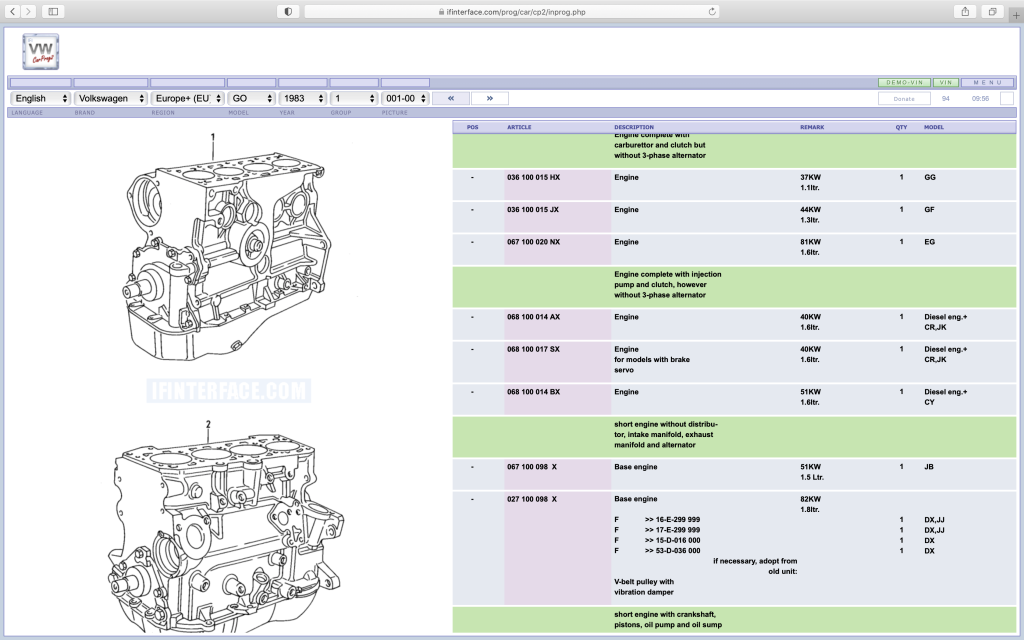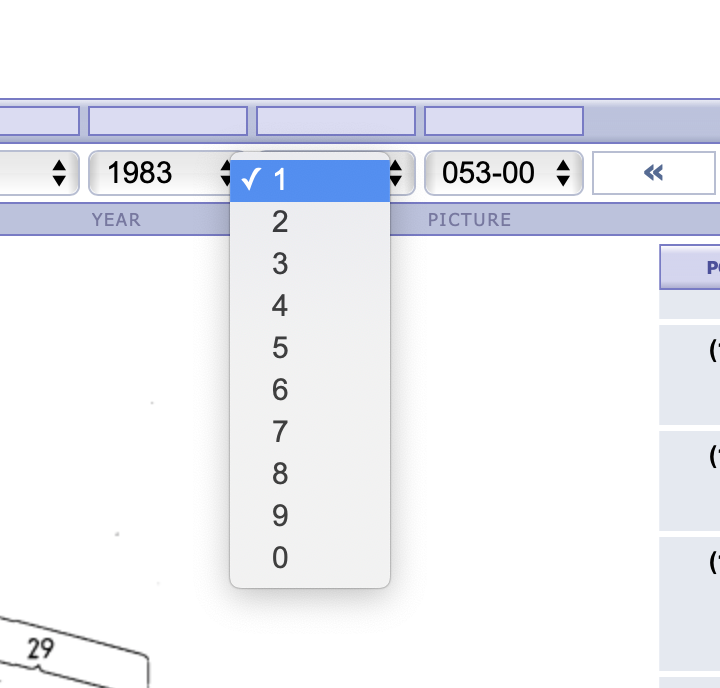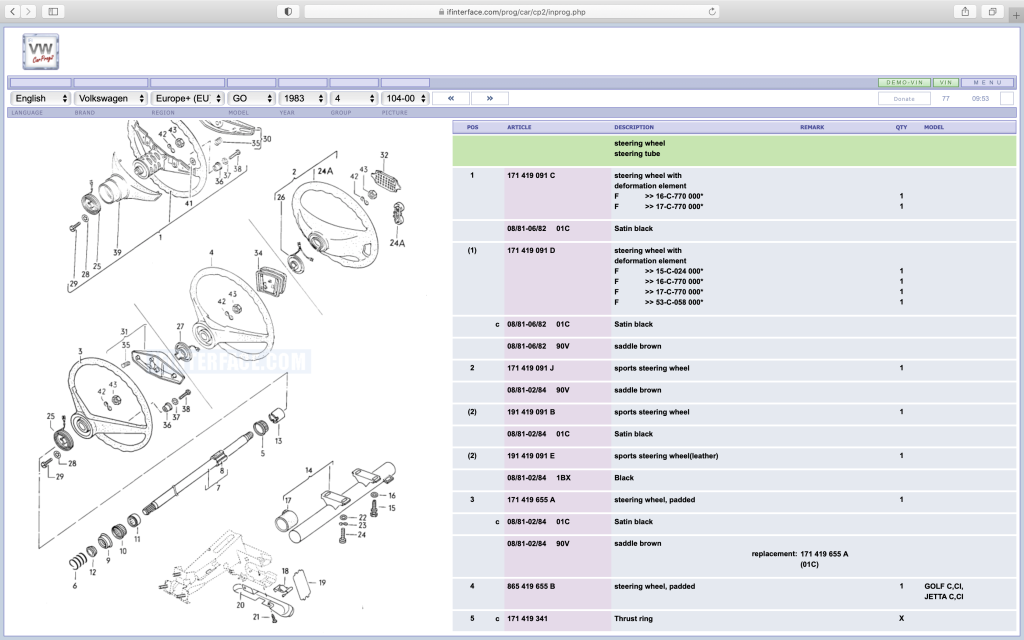 Last edit: by Campaigning for Dave
---
 Black 1984 MK1 Golf GTI Campaign.

Local Hero


---
On the drive
T25 Diesel…sameoldblueshiŁ (currently under resto)
Rocco gt2….1990 secret 2…(currently under resto)
Mk4 99 1.8t indigo blue Gti with 43k miles
Caster 93 clipper JH Green cabby
Snowy 91 GTi White cabby( sat waiting for inspiration)
Myvalver 89 GTi Grey mk2 16v
Yuppy Flu 91 GTi Flash Red Sportline 
Golf mk1 owner's club on Spotify
Mk1 golf owners club playlist:
Golf mk1 owner's club playlist - YouTube

Settled In


Not sure the URL worked so have popped it below. When I tried it there were two extra characters that had to be deleted. Second try below.
IFInterface
---
 Black 1984 MK1 Golf GTI Campaign.
0 guests and 0 members have just viewed this: None.