Feel good

Old Timer


ive owned a few mk1 Gti's in the last 28yrs , sold them to get a different classic, always regretted it and then bought another Gti, have had the one I have now for 15 yrs, apart from the fact that they look great,  the unbeatable part is driving them, whether it's just pootling about or giving it a bit of a blast, always makes me feel great , the heavy steering when parking, heavy brake and clutch pedals, feeling the bumps, it's just basic but superb.
---
"Mk1 Golf Gti...all things to all men"

Local Hero


Totally agree. Recently exhumed mine from 3+ years in garage not being used for various reasons, apart from to and from MOT.
1st 1/2hr like being dragged down road in a tin bath but after that felt right back at home, low geared steering and everything.
Feel like the AA advert.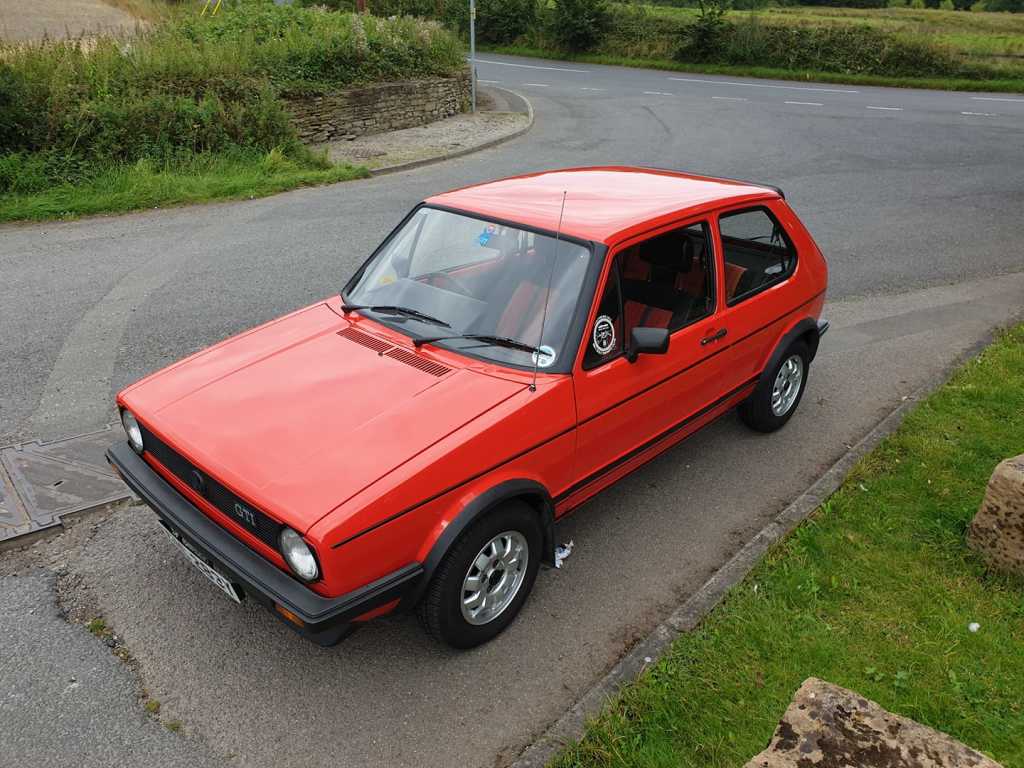 ---
1983 Mars Red 1.8 Golf GTI
1987 Alpine White 1.8 Clipper Cabriolet

The trouble with doing nothing is that you never know when you are finished.
0 guests and 0 members have just viewed this: None.