Exhaust fitted cost

Old Timer

Just a quick check and calibration of good value.
I think this is a pretty fair offer but just in case
I have a second hand 4 branch manifold which needs fitting and then a 2 silencer stainless system fabricated right through.
Been offered to drop off the car and they will fit and fabricate in 2 1/4 stainless for £500 including vat.
What's people's thoughts ?
Sent from my iPhone using Tapatalk

Old Timer


Depends on the quality of the steel being used.
I know some places that'll charge 300 and another that'll change 800
500 sounds reasonable, having recently fitted a 4-branch I can vouch for it being a potential sod of a job
---
Current rides:
2003 Honda CRF450R (impossible to start)
2003 BMW 330d Manual Saloon Msport
1985 GTI cabriolet black edition (42k miles)
2004 Mk1 Octavia VRS (250bhp) For Sale
2002 Yamaha R1 track bike (crashed badly)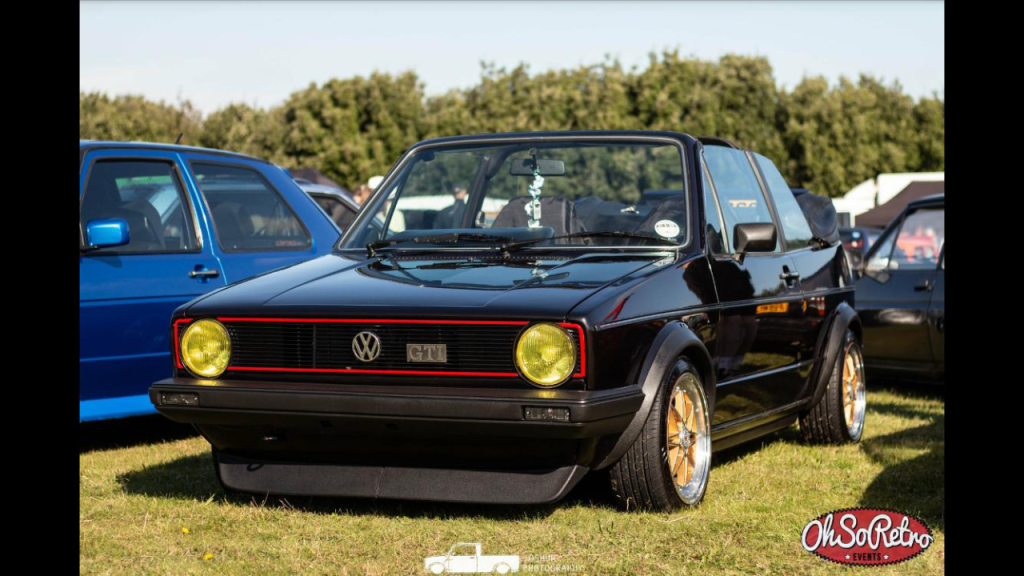 Moderator




1 guests and 0 members have just viewed this: None.