Cleaning out garage I found these
Newbie

OEM NOS wheels
After 16 years I have got around to clearing out the garage… At the back I found a set of 4 wheels, brand new in their VAG boxes - but I don't know what they're off. Are they for a Mk1 golf?
The part number is 171 601 025 H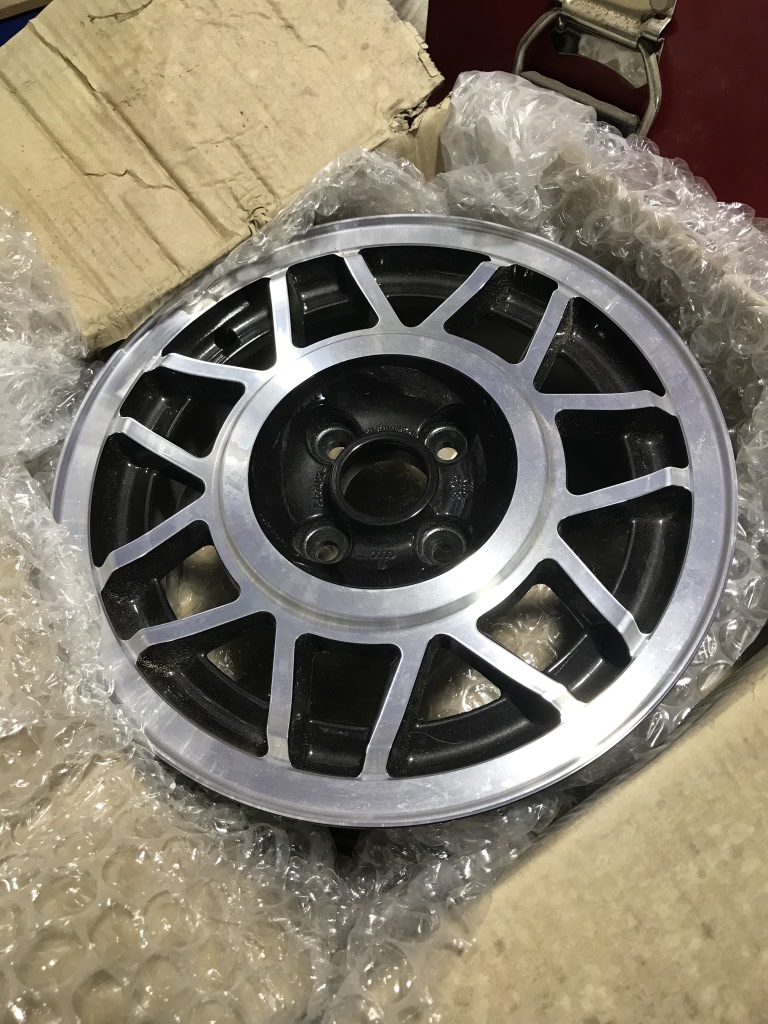 Settled In



Old Timer

Cleaning out garage I found these
Look like scirocco wheels.
Sent from my iPhone using Tapatalk
0 guests and 0 members have just viewed this: None.