2006 Vw Mk1 Velociti for sale in the UK ( now sold)

Settled In


Not mine, but interesting find over here

Last edit: by kwaak
---
Current Mk1's
2006 VW Velociti 1.6i (UK)
1992 VW Citigolf CTi 1.8i (SA)

Previous MK1's
1992 VW Mk1 Golf Clipper 1.8 carb (UK)
2000 VW Mk1 Citigolf Life 1.6i (SA)
1991 VW Mk1 Citigolf Sport 1.8 carb (SA)
1983 VW Golf Mk1 GTS 1.6 carb (SA)

Settled In


I've realised that the Ebay link is now defunct, but I just couldn't resist and ended up buying this car.  (Thanks Simon for selling it to me)
As there is a bit of interest, I've added some info and photos from the ad below.
Some basics about this car:
2006 VW Velociti 1.6 ( Citigolf).
Skoda Fabia Dash ( Factory fitted)
VW Lupo GTi  "Bathurst" wheels (Factory fitted)
VW Lupo 3L Steering wheel (Factory fitted)
1.6i Polo AFX engine (Factory fitted)
Last Service done by VW South Africa in 2007 at 47 000 kms ( circa 29 000 miles)
Imported end of 2017/early 2018 to the UK with the ODO on 55 000 kms ( circa 34 000 miles)
Current mileage is 58 000 kms (circa 36 000 miles)
If the owner that imported this car is on here, please do contact me as I am keen to retrace the steps of the SA ownership prior to importing it to the UK.  I am also working on a
project in Cape Town
 and would be keen to hear more about the import process.
If there are any other Velociti/ 2006+ Mk1 owners in the UK, please do contact me.
Pics below: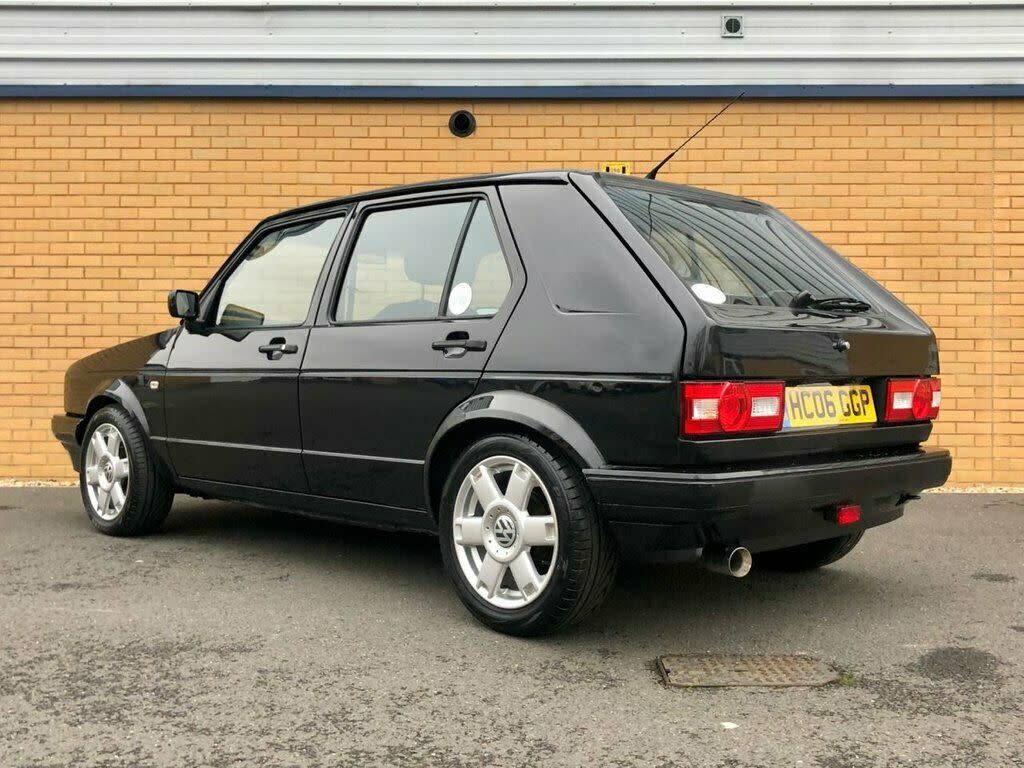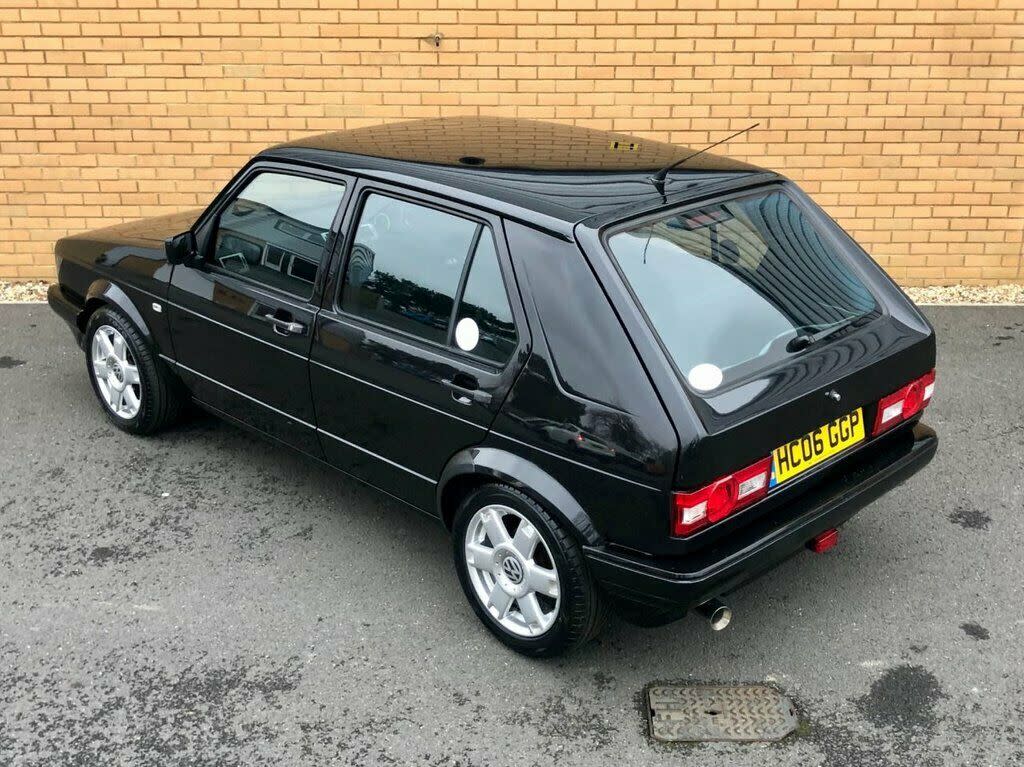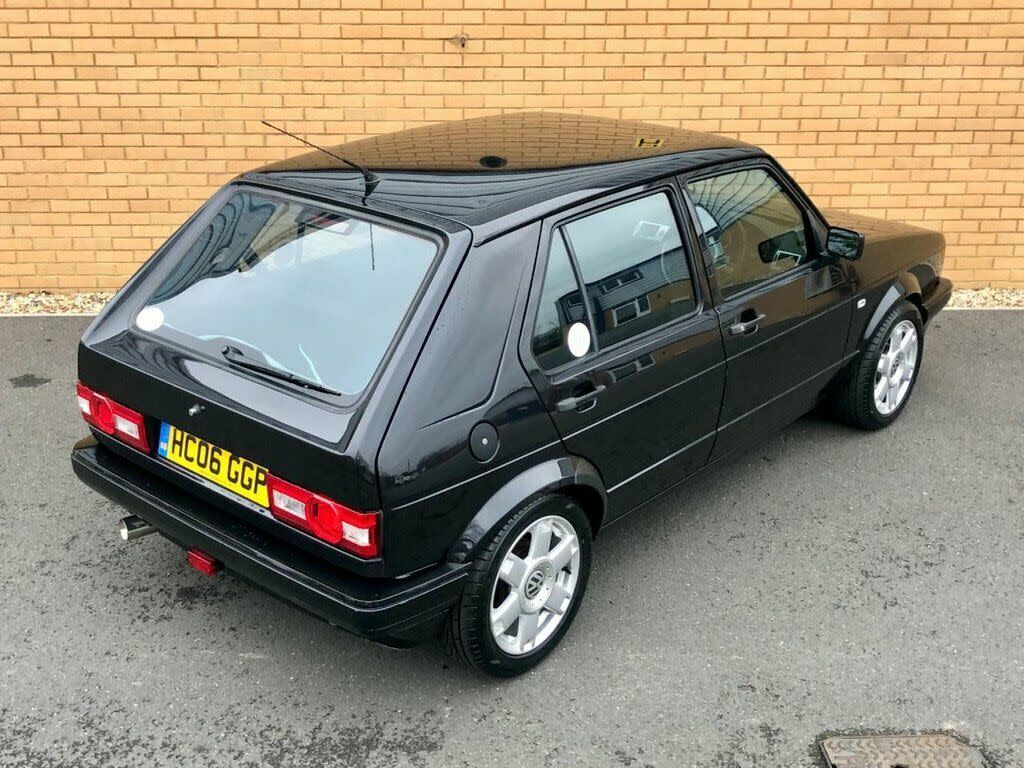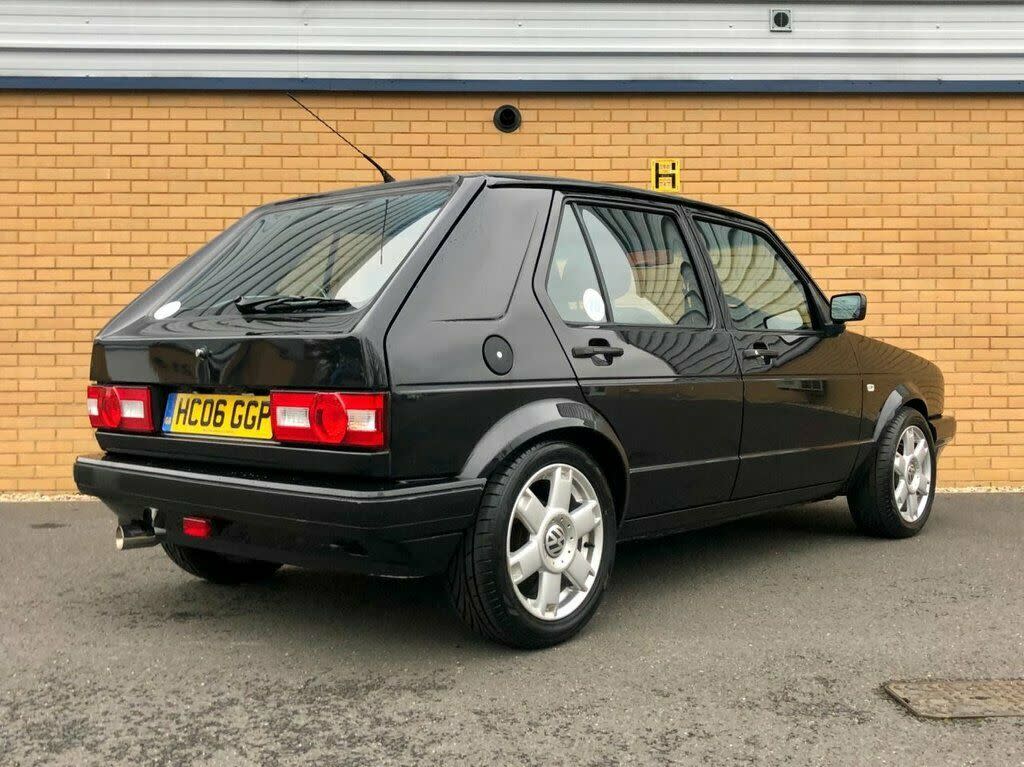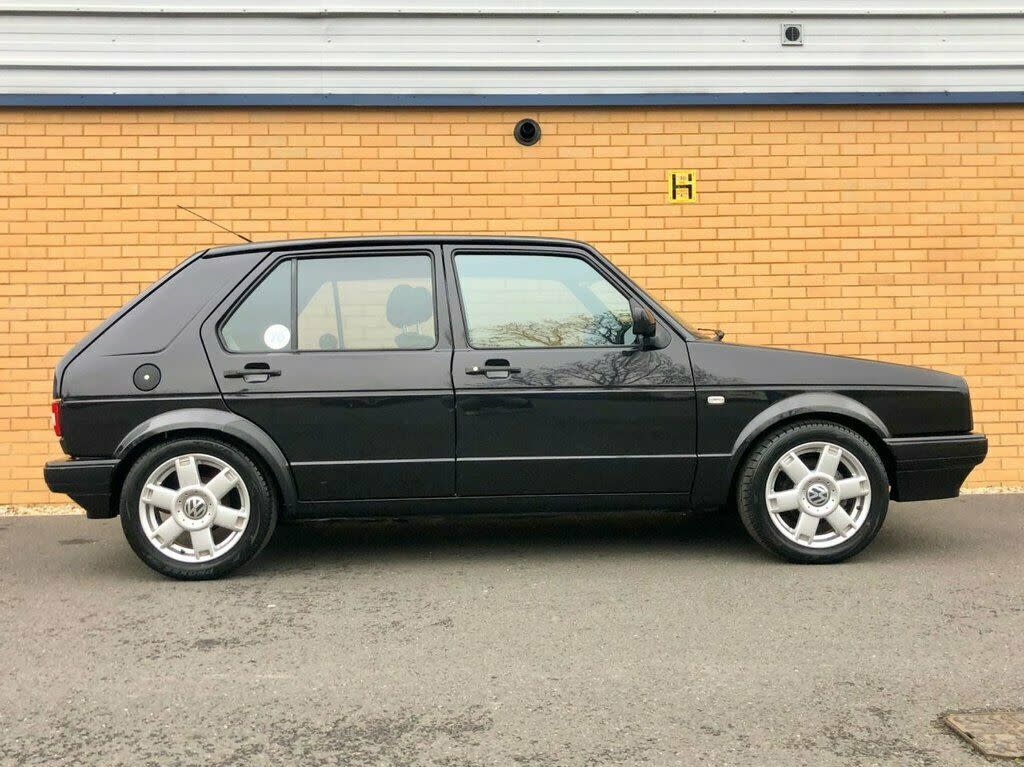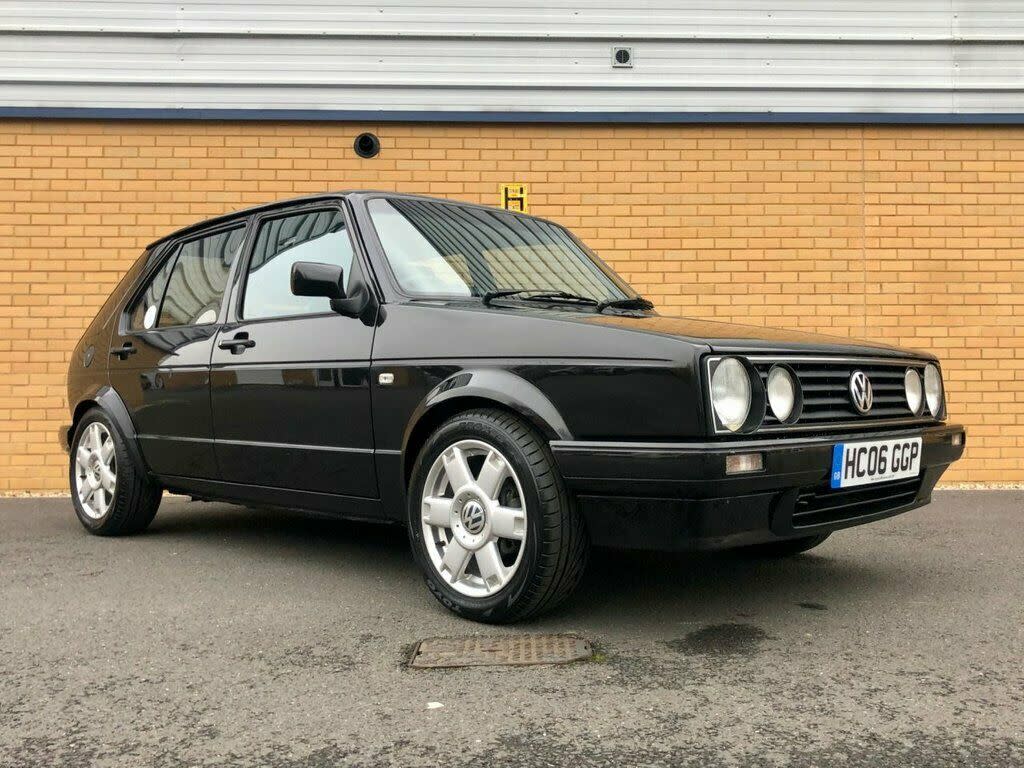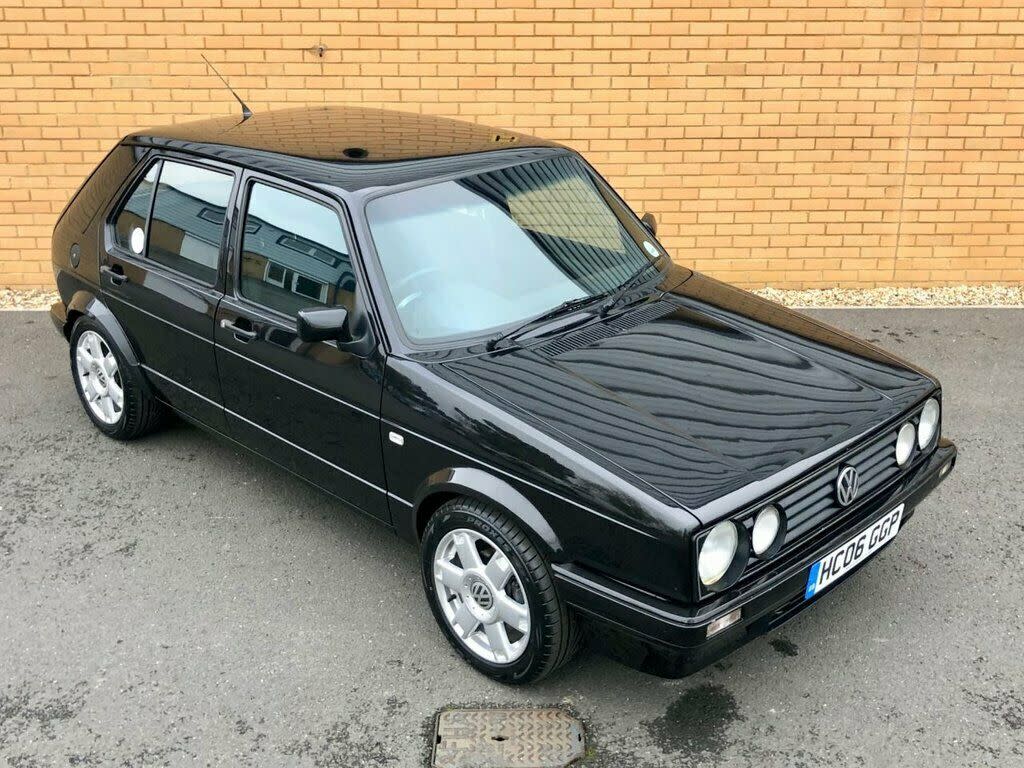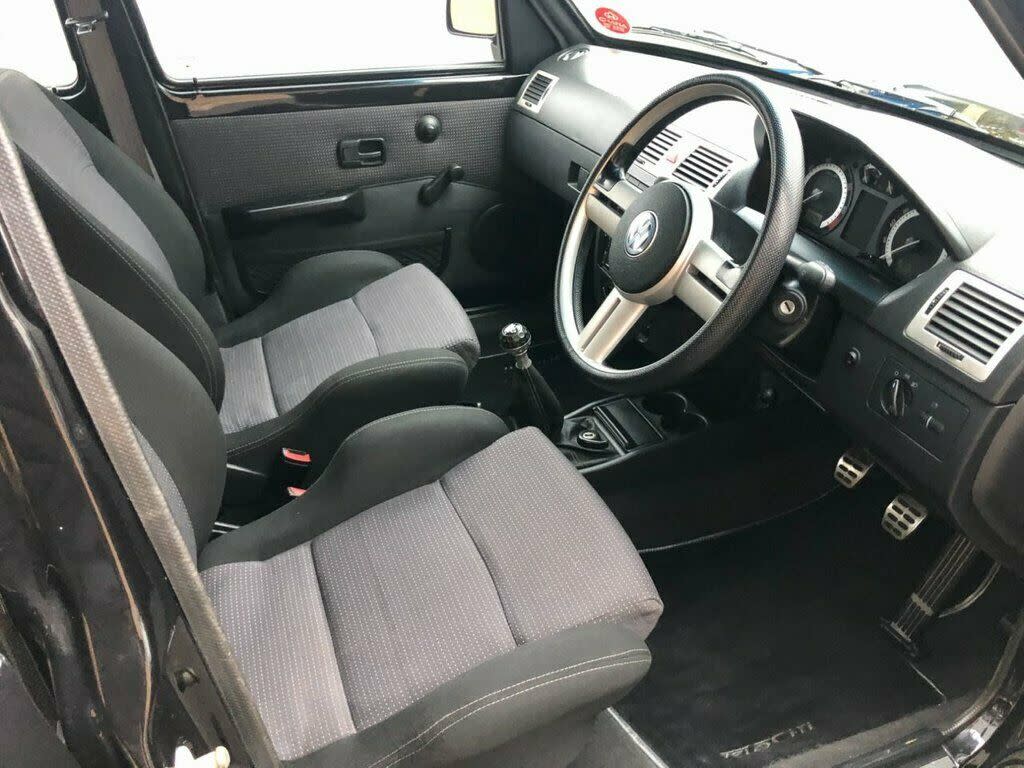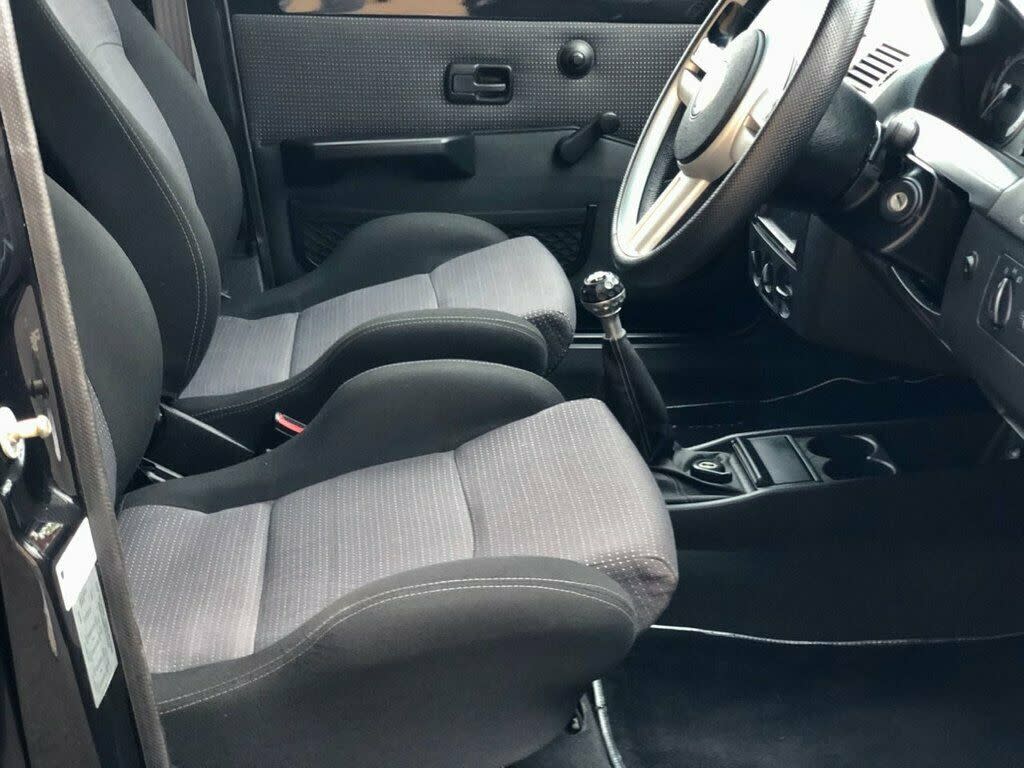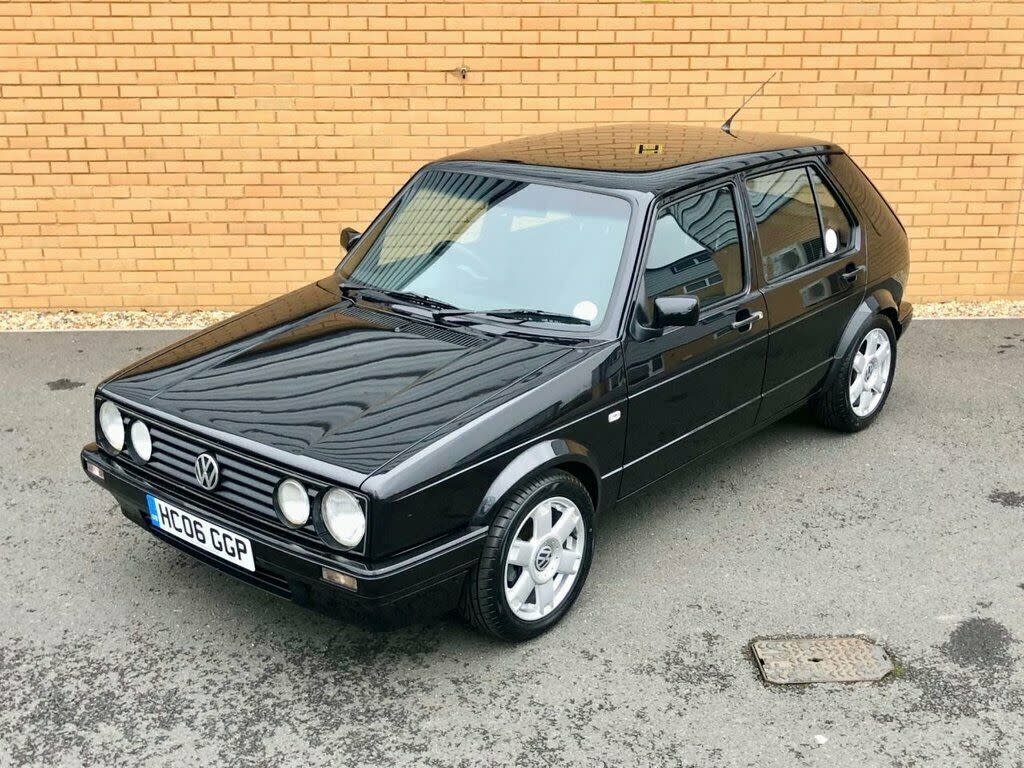 ---
Current Mk1's
2006 VW Velociti 1.6i (UK)
1992 VW Citigolf CTi 1.8i (SA)

Previous MK1's
1992 VW Mk1 Golf Clipper 1.8 carb (UK)
2000 VW Mk1 Citigolf Life 1.6i (SA)
1991 VW Mk1 Citigolf Sport 1.8 carb (SA)
1983 VW Golf Mk1 GTS 1.6 carb (SA)
0 guests and 0 members have just viewed this: None.