15" Pirelli P Slot
Newbie


Info needed please
Looking for some genuine guidance in relation to the 15" version of the Pirelli P slot alloy.  I believe this was made by Ronal and not VW?  .  Any advice on history,  how rare and what you should pay.   Any help would be grateful.
Cheers     Rob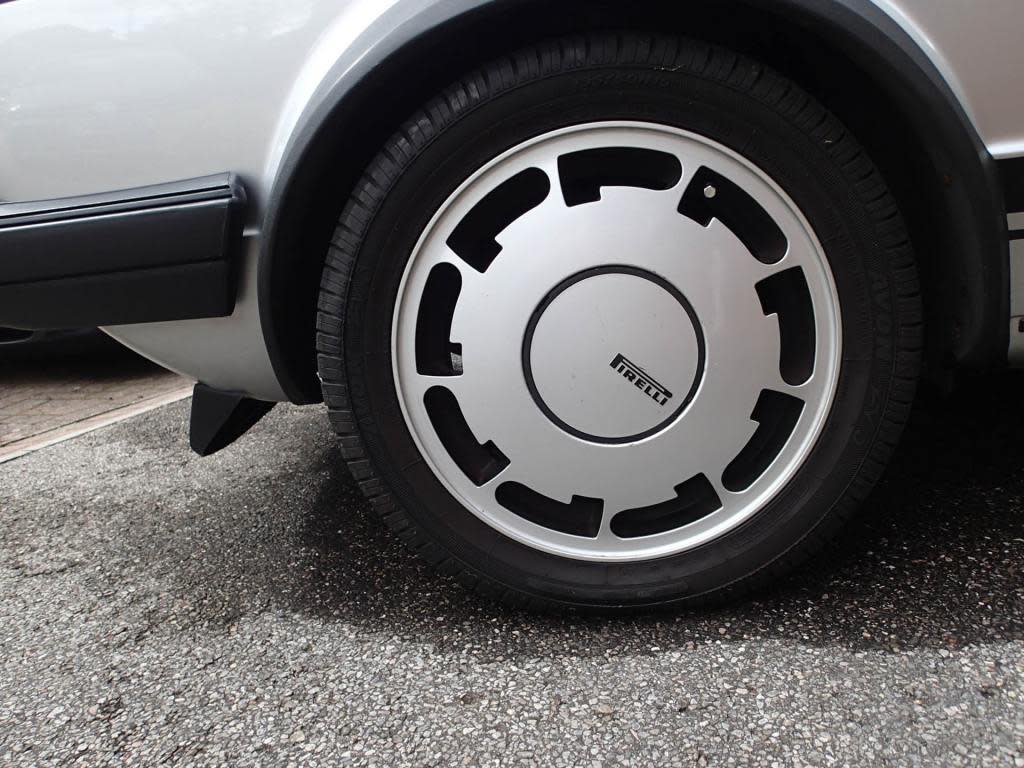 Newbie


This my first post and probably making a right hash of things but if anyone had any guidance on this post , message me , that be great

Old Timer


Pretty sure VW themselves dont make wheels.
I don't believe any car manufacturer does.
(someone correct me if this is incorrect)
Germans will use Ronal, Borbet among others
The Japs use Enki
I can't tell you who manufactured the Pirellis to start with as I haven't owned a set for around 18yrs myself but highly likely to of been Ronal
There are 3 styles of P-slots
14" "with I believe 9 "P's"
15" The ones everyone wants
14" Big P's these have larger cut outs and 1 less than the common ones I think it's 8
Ironically the Big P's are the rarest and command the most money but are very unlikely to be spotted by anyone as being what they are
---
Current rides:
2003 BMW 330d Manual Saloon Msport
1985 GTI cabriolet black edition (42k miles)
1999 Triumph Daytona 955i Post apocalyptic, rat, brat, scrambler, steam punk, cafe racer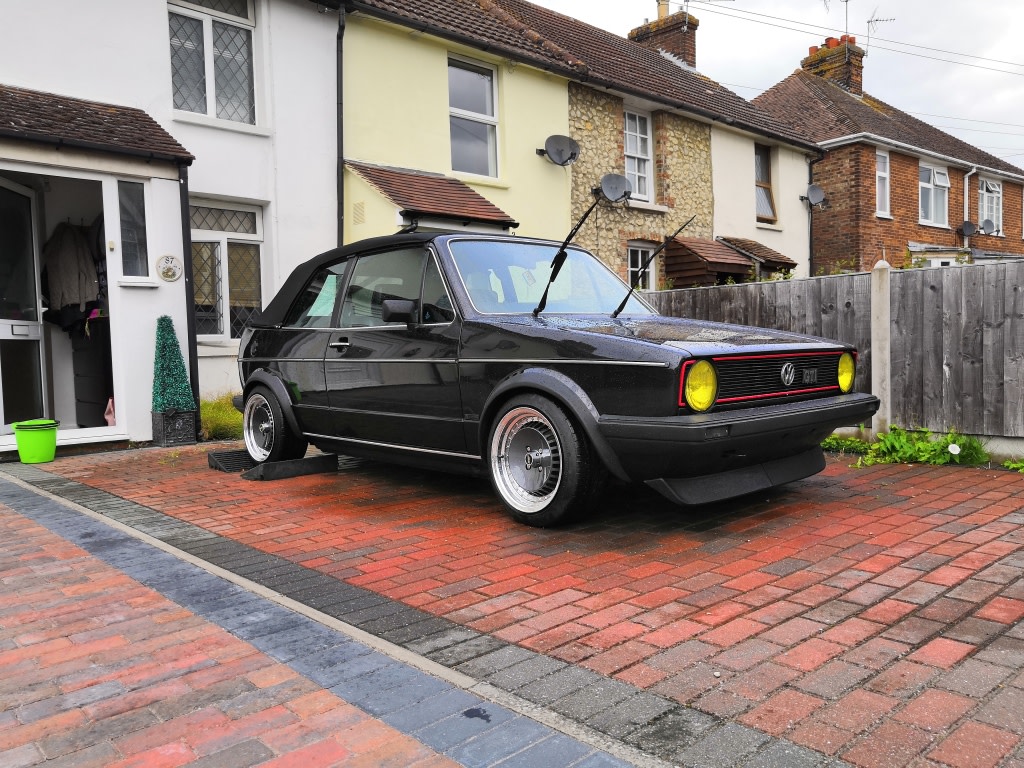 Moderator




Welcome along firstly.

15" P slots are very rare in my experience. What to pay? Whatever someone is asking basically, as the choice is either none at all or extremely limited.
Of course I could be wrong, but a quick search of Ebay seems to corroborate my understanding of the market.
Good luck with the hunt

Ian

Newbie

Replying to an old post I realise but I've a set of 15" P Slots with almost new (a few hundred miles at most) Conti tyres for sale.
I'll be at Stratford racecourse on Sunday with them in the boot so if anyone's interested, just make me a realistic offer. They're ready to bolt straight on. I even have the bolts with black plastic caps!
They're just going to sit in the garage gathering dust for even longer otherwise as it looks like my mk1 days are over and I'd like them to find a good home.
0 guests and 0 members have just viewed this: None.