DX alternator/engine lift bracket part number

Settled In

Does it exist?
Hi
Does the lift bracket in the photo actually exist, or has it been fabricated from the bracket in the second pic?
The only one listed in etka is part 026903245A, shown in the second photo, which is for the later DX or EV engines with an extra mounting tab in the lower head casting.
I need the one in the top photo in order to fit a later 90ah alternator in a 1983 DX. I've borrowed this pic from Chrissy's spectacular engine detailing thread. Thanks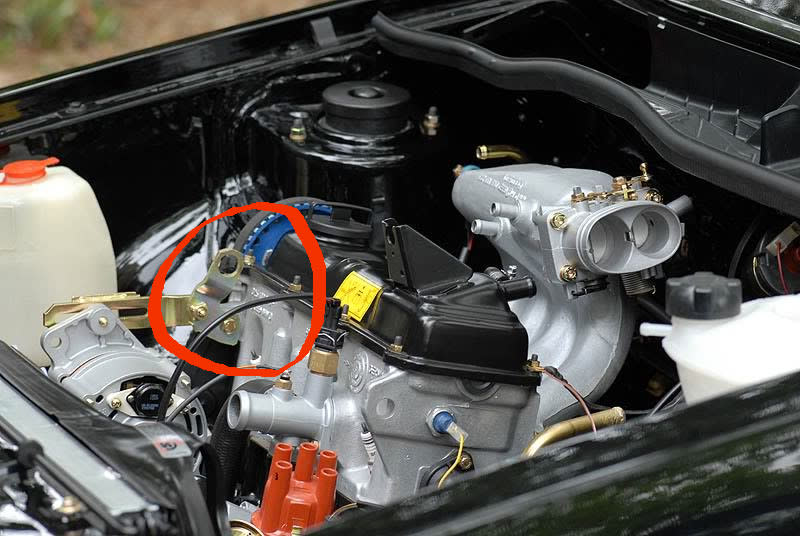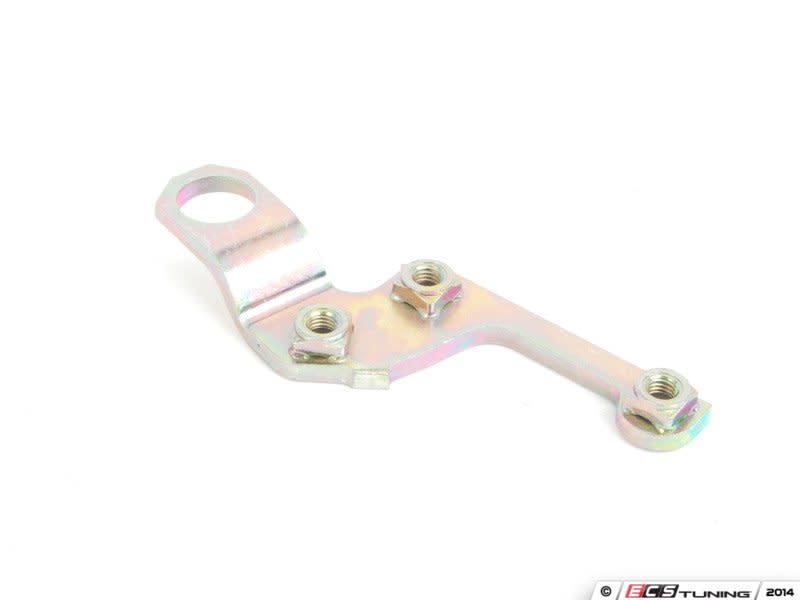 Last edit: by goldie_88
---
Early 77 year model Golf. 4-Door

Local Hero

no that looks right for me, or at least what I have on mine.
---
What do Divorces, Great Coffee, and Car Electrics all have in common?
They all start with
GOOD Grounds
.
Where are my DIY Links?

Settled In

Yeah I can cut it I guess, but it's much more fun to find the correct part. The reason I am asking is this bracket is listed for the early DX engines too, which can't be right since they didn't have that extra tab in the casting. Mine from '83 doesn't have that tab. like so (borrowed pic):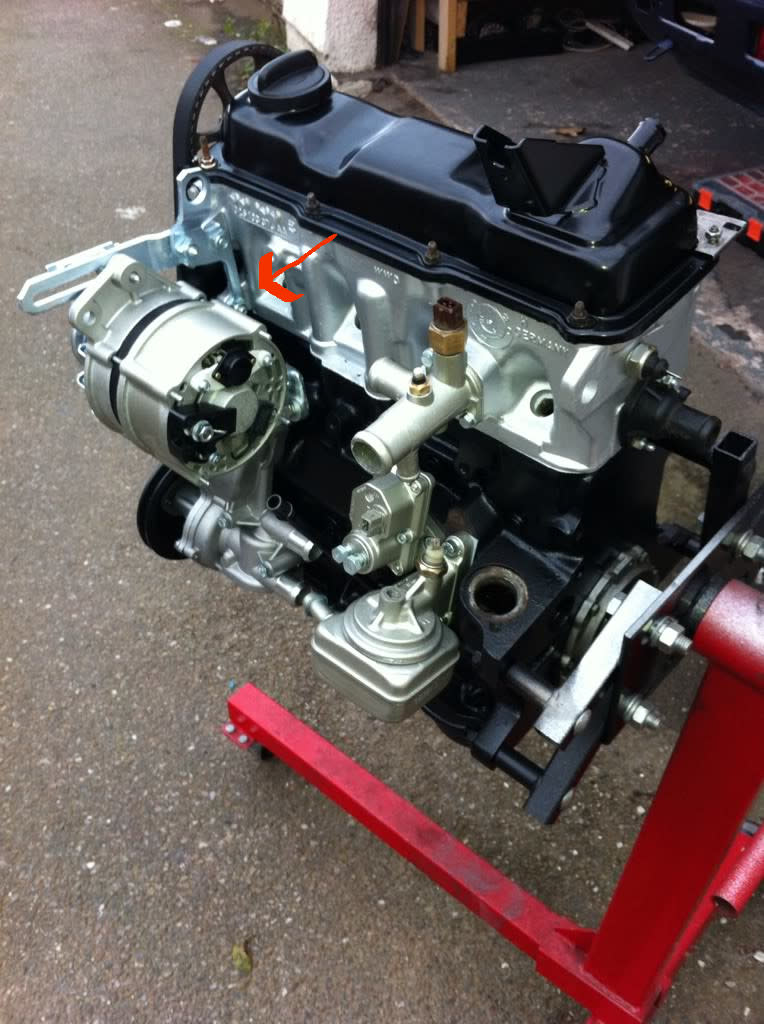 ---
Early 77 year model Golf. 4-Door
1 guests and 0 members have just viewed this: None.