Well it's almost that time again where (some of us) tuck your cars up in the garage for the winter, or maybe start and do some work on them, short or long term for the next show season. But don't put them away just yet, because there's one more big show coming up, the Lancaster Motor Show at the NEC Birmingham, 14th-16th of November, where we will be continuing our 10th Birthday and the celebration of the 40 years of the best little cars still on the road, so pop down to see us on stand 8-122. You can find more information about tickets by clicking the banner below.

And if that's not enough excitement for you, we've also just taken delivery of the 2015 calendar, which has an amazing collection of photos that you have so kindly sent to us to use. You can buy yours today by clicking the image below, but if you can't wait for the postman, come and grab some from us this weekend at the NEC.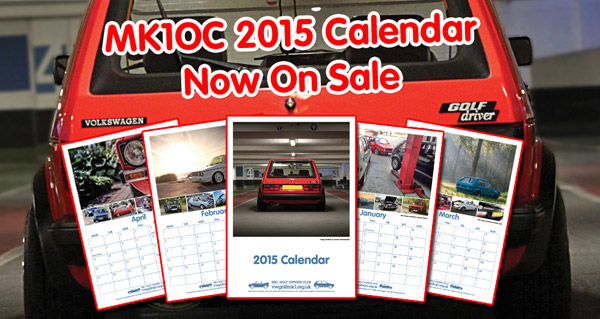 Oh and as it's almost Christmas (it really is) and we're in the giving spirit. If you're not a paid member but want to join us, you can do so at the NEC and we will give you a little something extra. Be sure to hunt down Dave, our membership secretary, and he will take care of you. If you would like to join online and see the all benefits, you can click the banner also.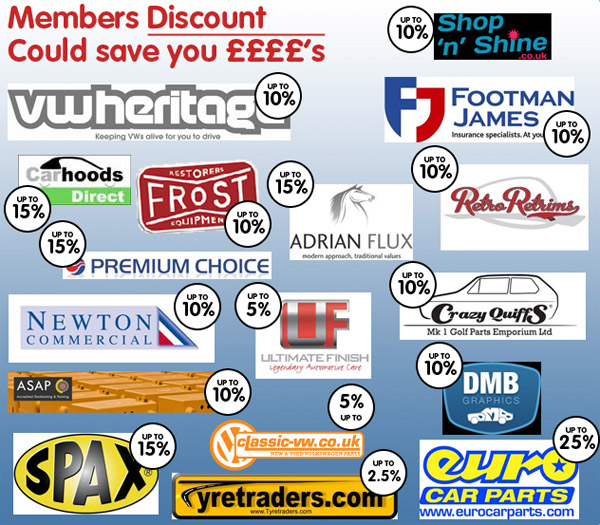 Do remember that we have a great range of gifts for you / your loved ones this Christmas in our
online shop
, but order them quick so we can get them to you in time for Christmas.
Thanks for reading and we hope to see you all at the NEC,
The Committee