VW Golf mk1 Berg cup

Settling In

Extremely long-term
Model:
VW Golf mk1 1978
Engine:
1.1
Power:
 ?
Modifications:
- Engine: ABF, 84.00 mm pistons, diesel shaft, large valves, solid cam followers, ITB, ARP.
- Electronics: ECU, dashboard, GPS Magneti Marelli, motorsport wiring - Racyhem, Deutsch AS.
- Suspension: H&R
- Brake system: Front: Wilwood four-piston callipers, 11" floating discs. Back: Wilwood four-piston calipers, floating discs 10.75". Pedalbox, Goodridge / Krontec, ARP
- Wheels: Graku 1430
- Interior: sport seats, roll cage, motorsport shifter.
Hi from Poland.
Some time ago I thought that I was finished my story with tuning, and a few engineering-racing years will be enough for the rest of my life, but I was wrong, so I would like to introduce you to my extremely long-term project of a road racing VW Golf. Long-term because due to the permanent lack of time I work episodically on it.
The decision about the character of the car is not final either and it may turn out to be completely trackday.
Basically, I'm not in a hurry, the finances "are what they are", and the design phase makes me so much pleasure that I do not have any pressure on any car trip.
Above you can read a rough plan for a car; the small part (from the purchasing/manufacturing side) is more or less realized.
VW Golf I was looking for a few months and I was finally able to find some good condition one in Croatia.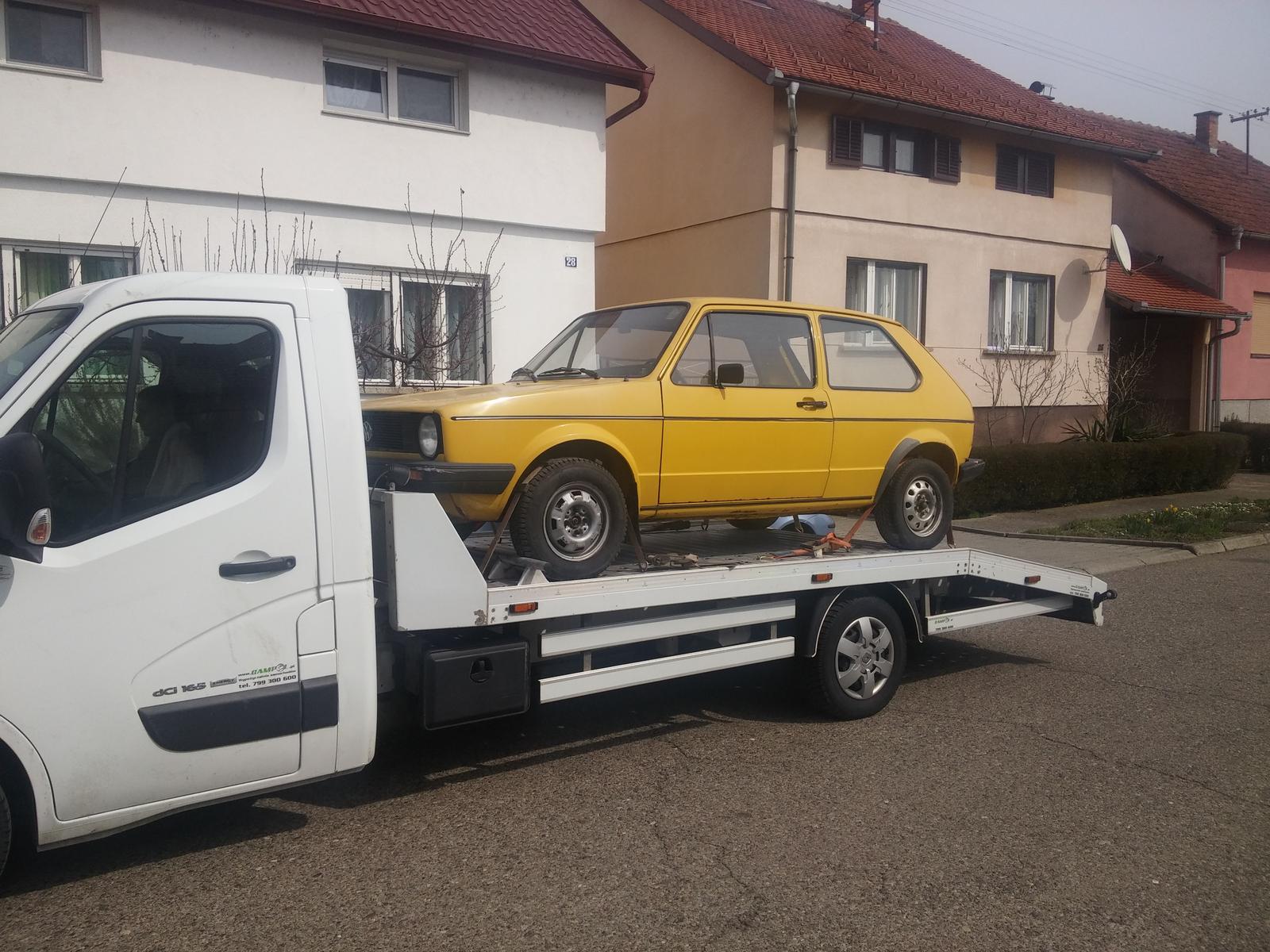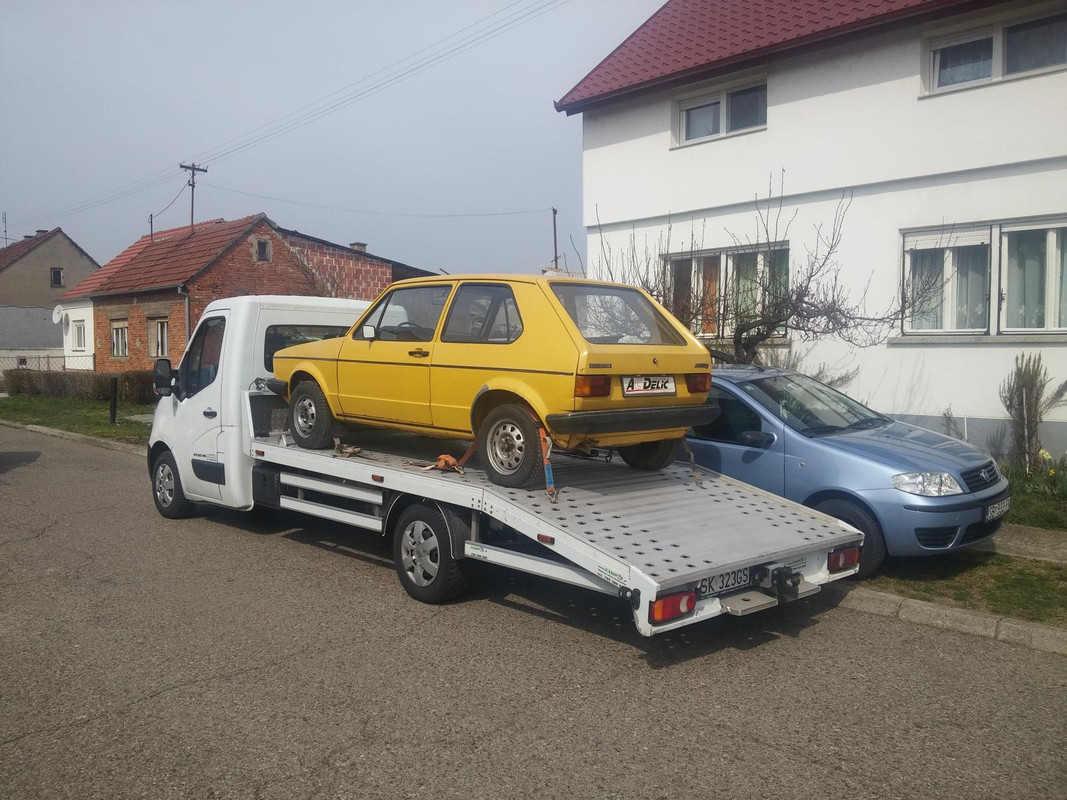 Last edit: by .wide

Settling In

Some time ago I was looking for wheels. I need minum three-part, it would be easy to adjust the width of the widebody. I had BBS RS and I did not rule out this option again, but this time I wanted it to be more original. In the Netherlands I fount rare Graku wheels used in motorsport. Unfortunately, the seller did not want to sell only four, so you had to take a whole set of seven rims and four additional outer lips. To make it not easy, the rims are bolted with twenty bolts, and there are no rims like this on the market and they will have to be made to special order.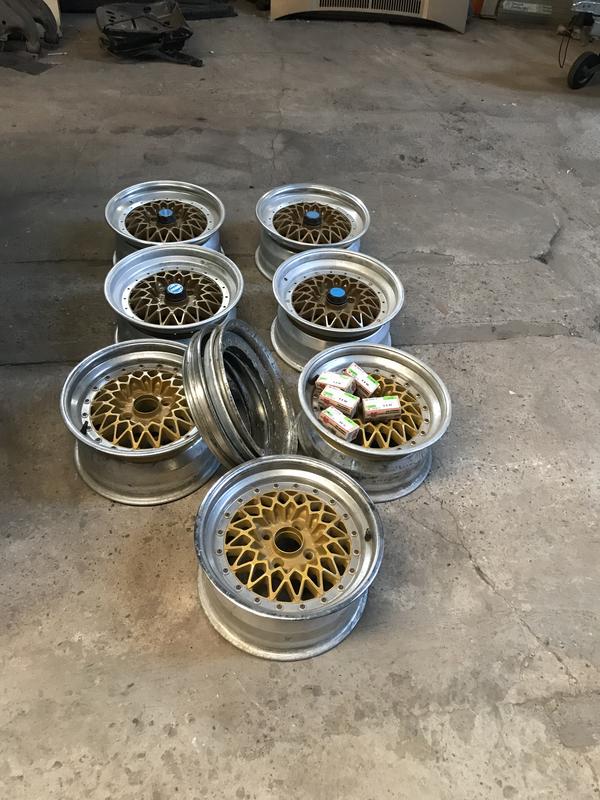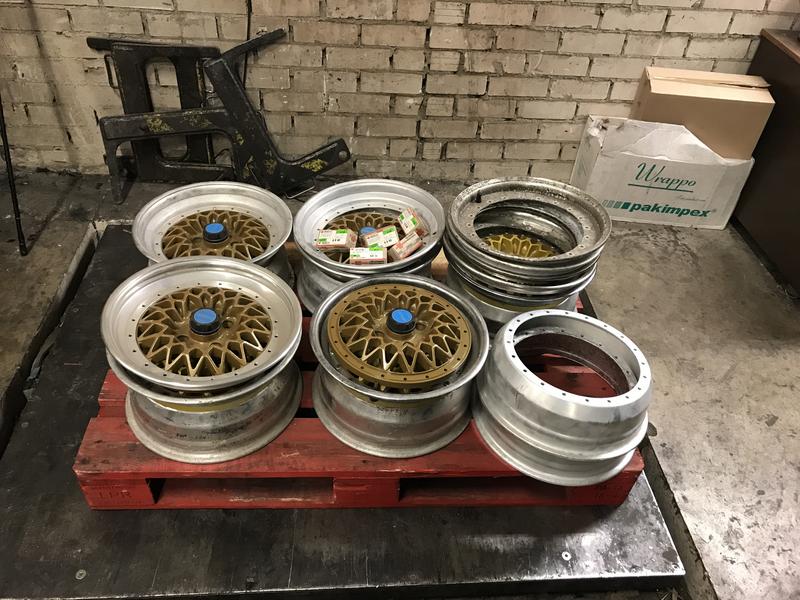 As I mentioned before, so far a lot more is happening in the computer.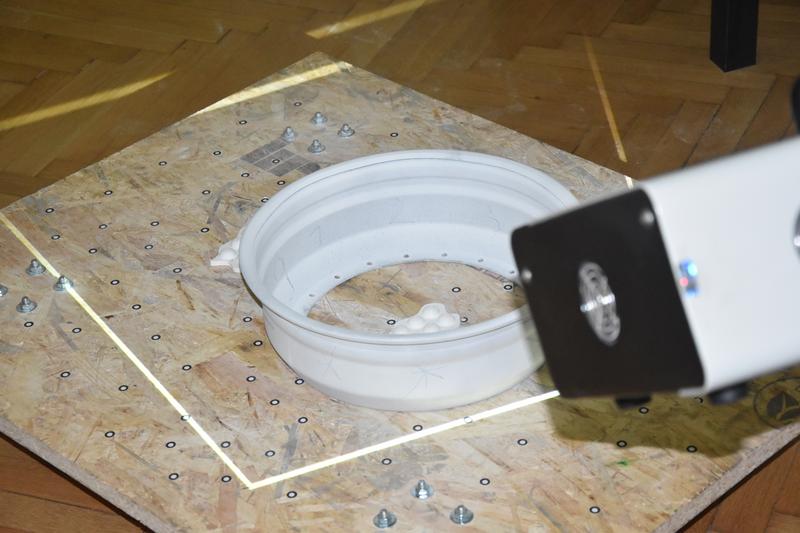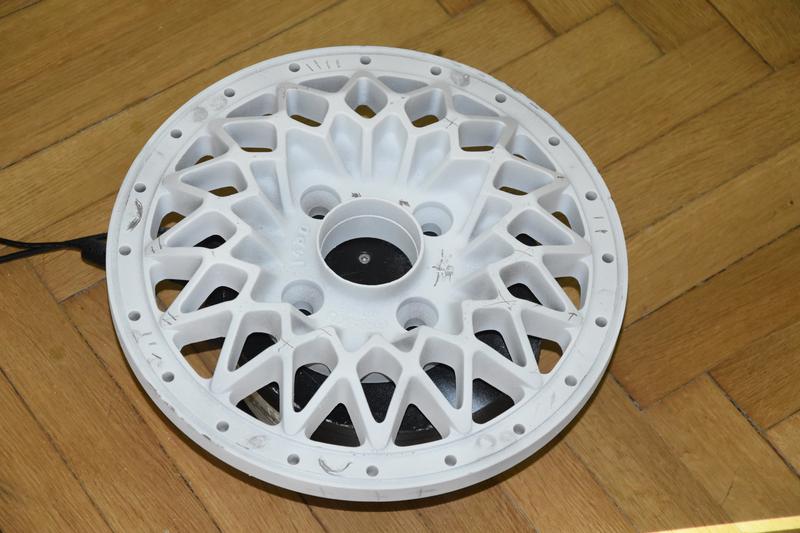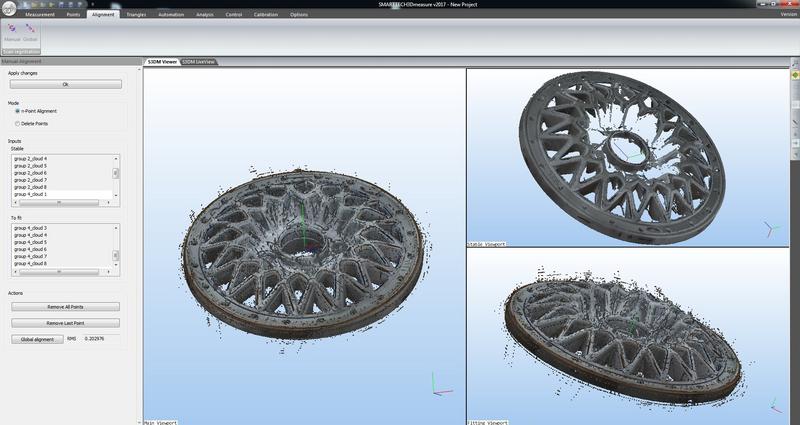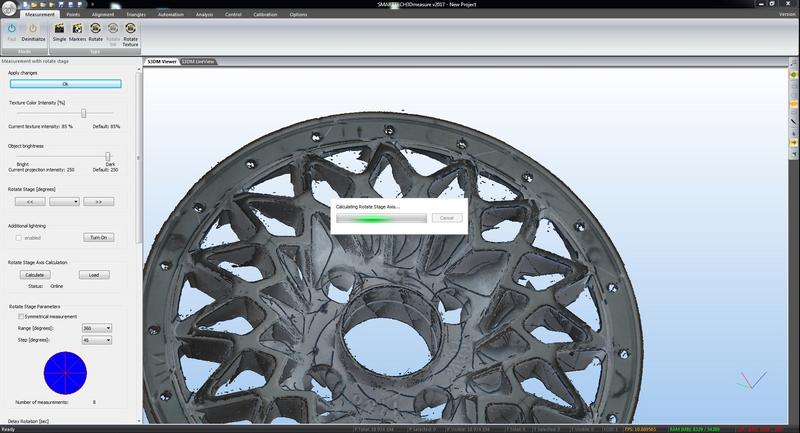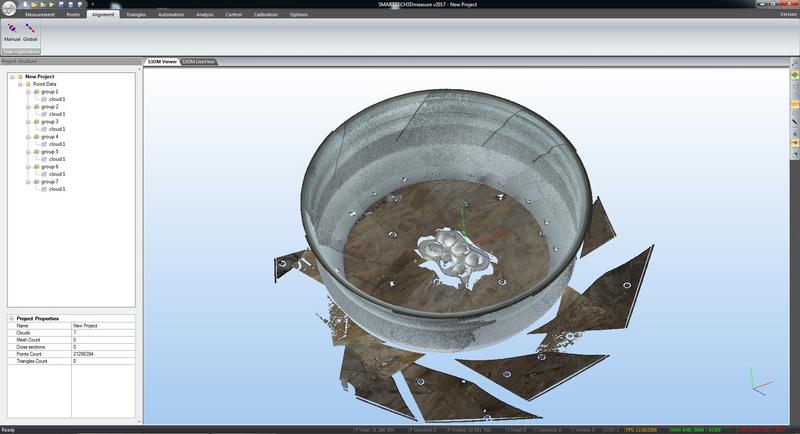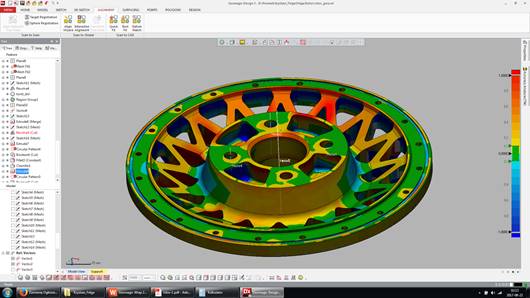 The final result: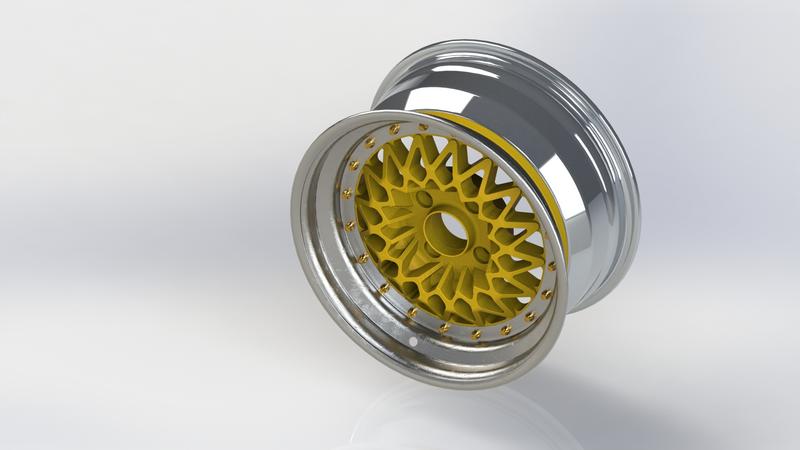 The next step was to design bells and calipers adapters.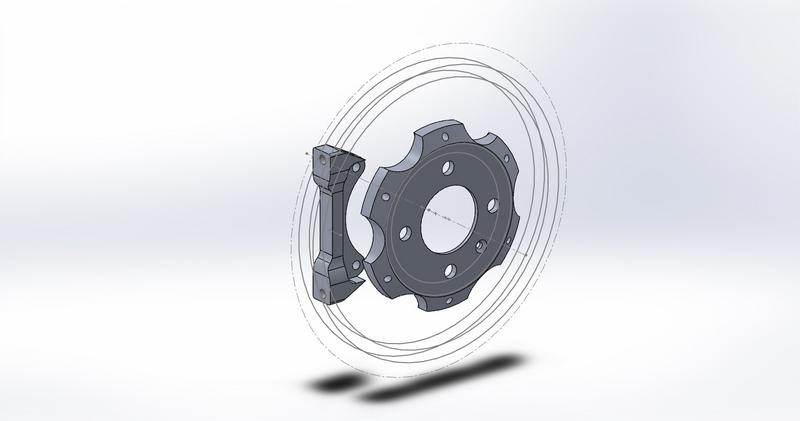 Assembled: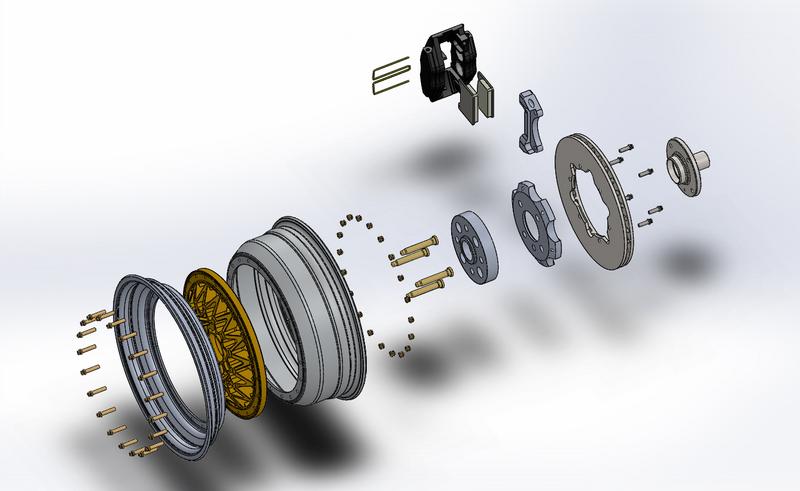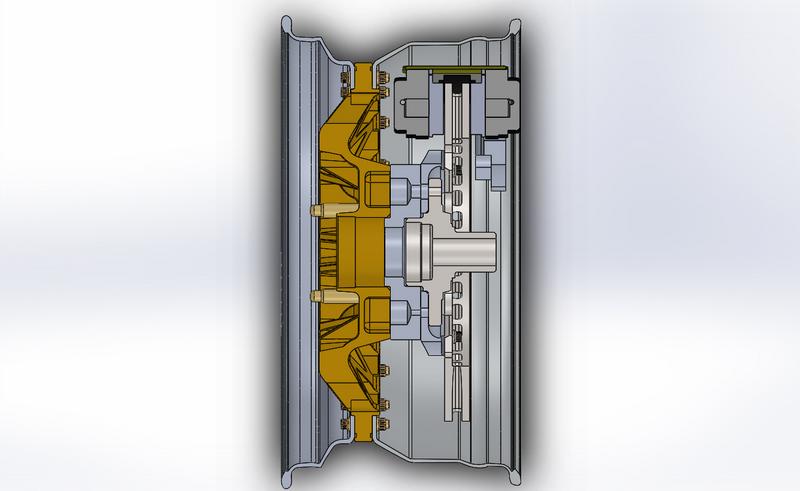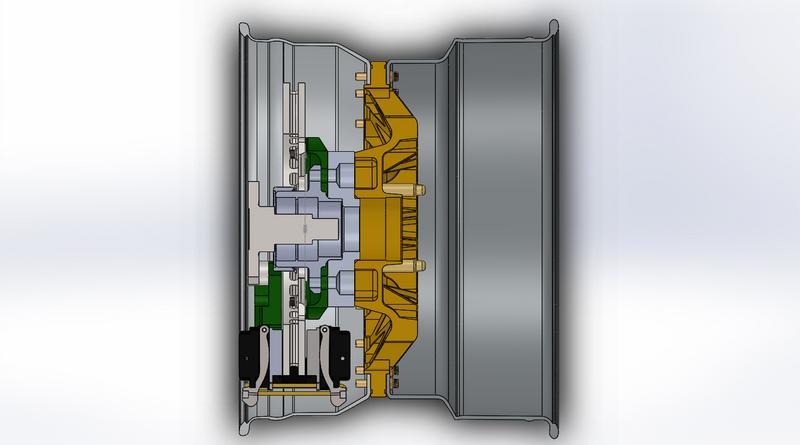 It fit, so I ordered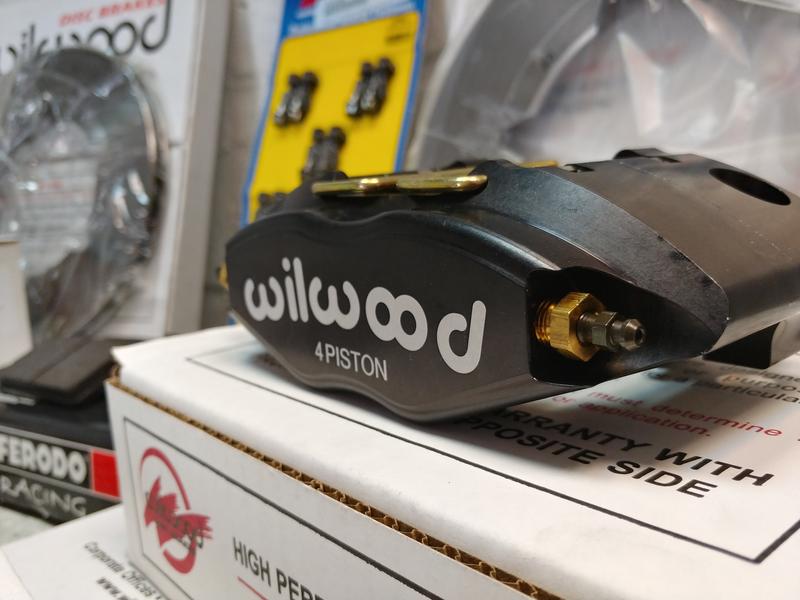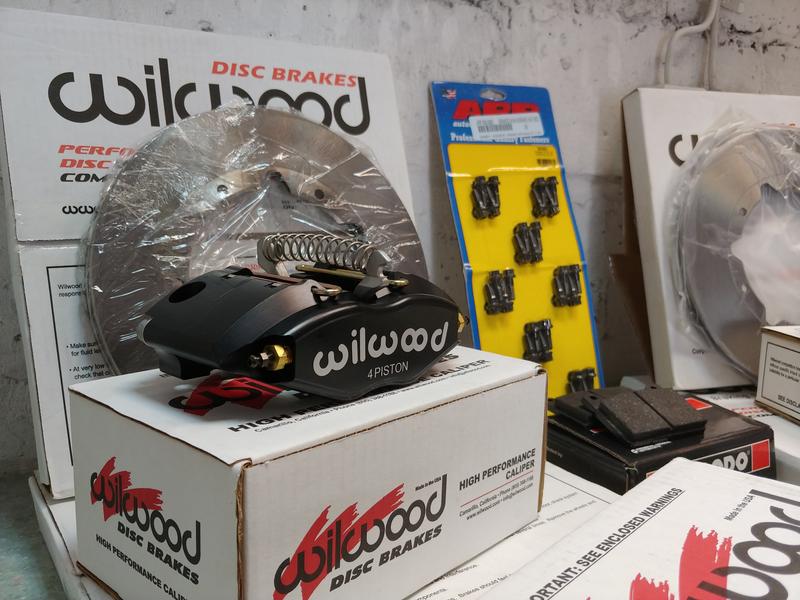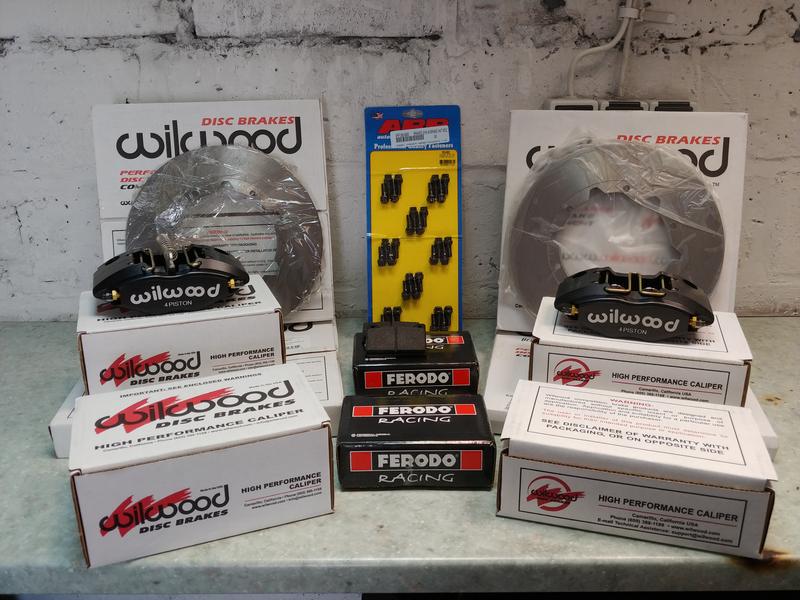 Old Timer

VW Golf mk1 Berg cup
Very nice I'm a big fan of yellow golfs[emoji106]
Sent from my iPhone using Tapatalk

Old Timer

I absolutely LOVE where this is going…

Newbie

Loving the engineering behind this - what 3D scanner setup are you using? Always love seeing some CAD on the first page of a thread.
Also very encouraging seeing the words Raychem and Deutsch already! Always know it'll be a good thread when there's some proper Motorsport wiring involved.
---
Build Thread - Mk4 Golf Anthracite PD150 OEM+ Build
Jake's Anthracite PD150 Project [New engine fitted] - Members Rides - uk-mkivs
Now with Mk1 content

1 guests and 0 members have just viewed this: None.