Ultimate dubs 17
Settling In


Here's mine as it's a green theme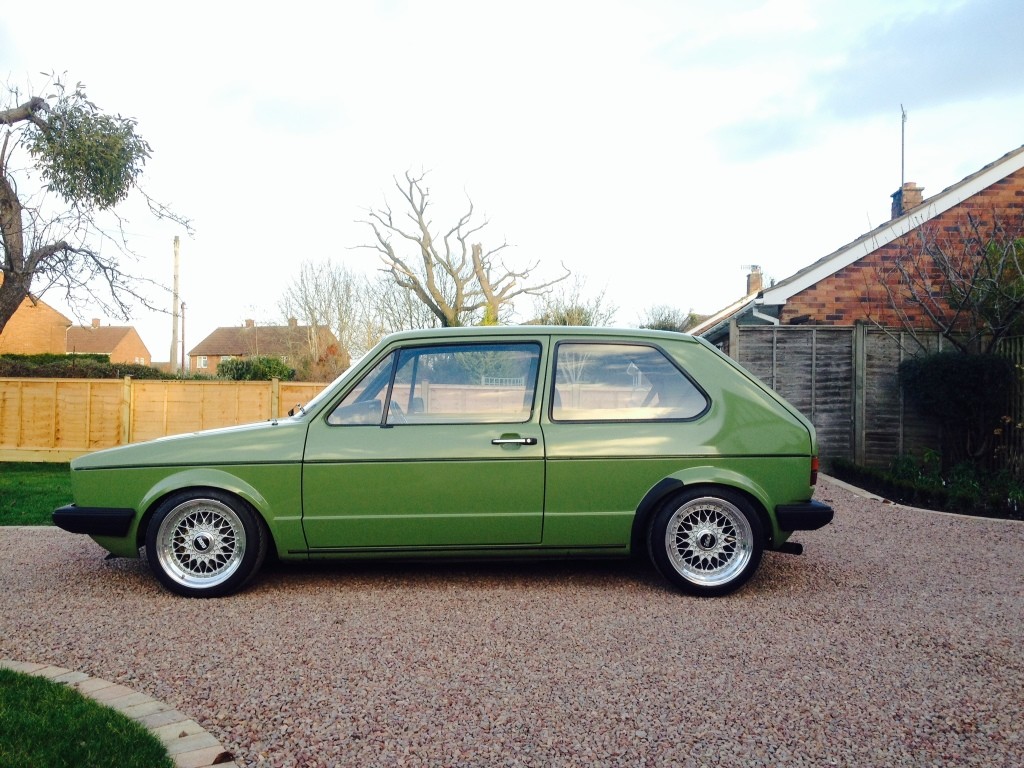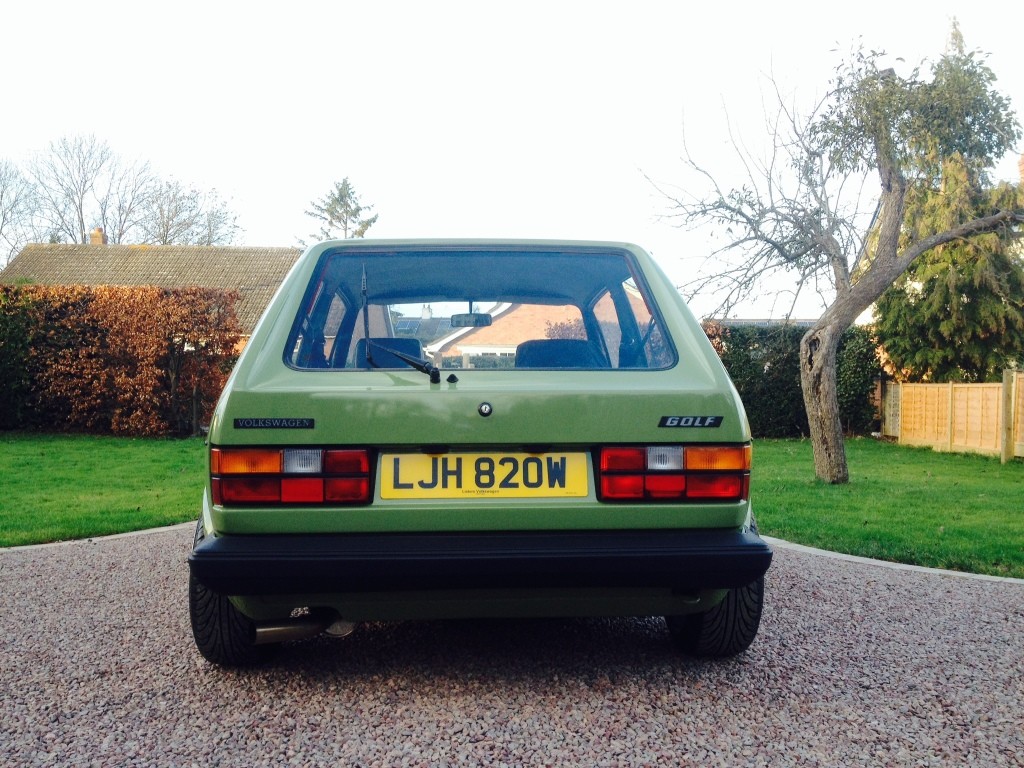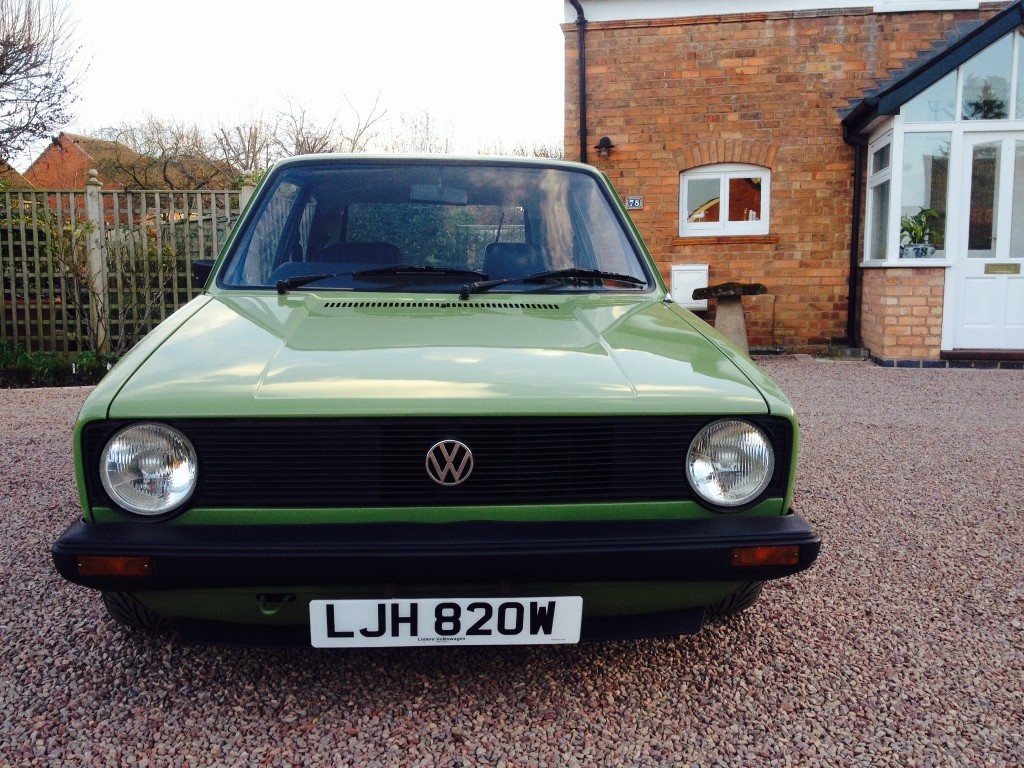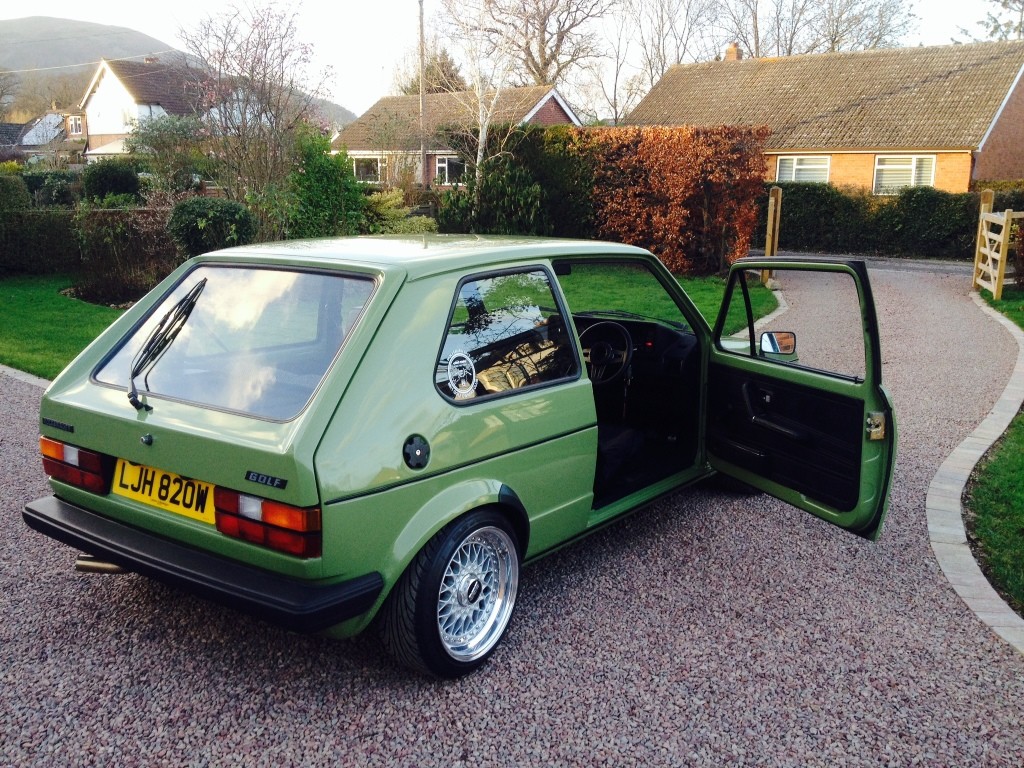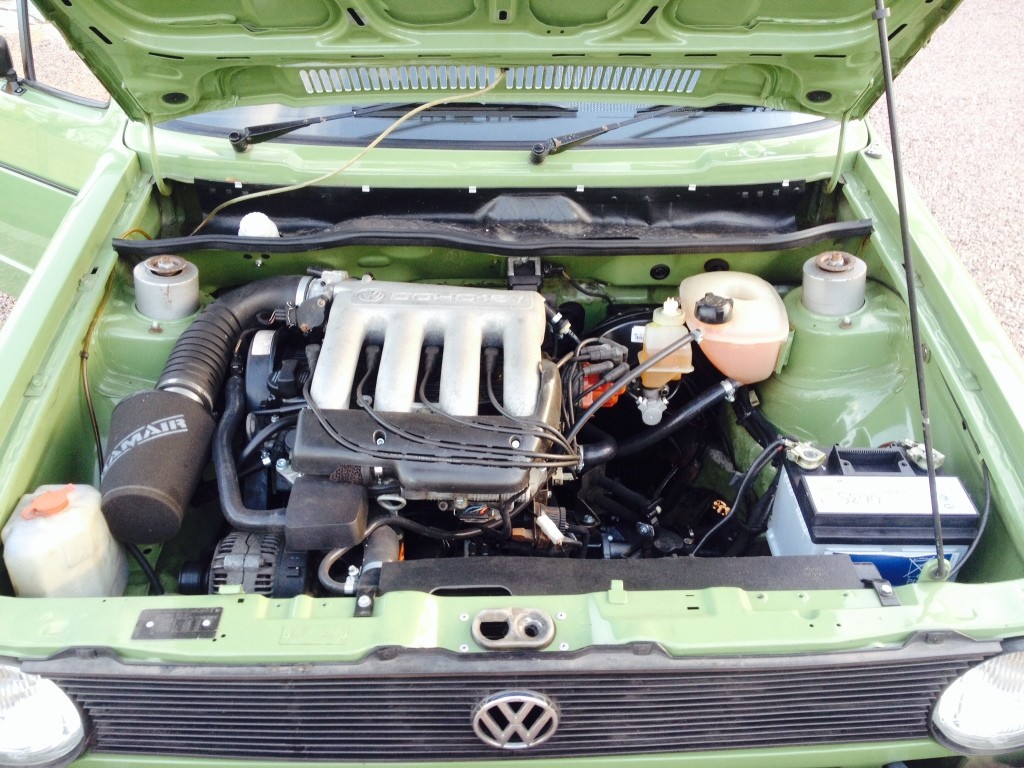 Hi here's my lido green 81,not perfect but very respectable.
Abf engine,bbs rs033†
Thanks Jon†
Chairman




Ultimate dubs 17
Nice!

CABRIO
anna
---
General lover of all things VW, MK1 cabby for 8 years,
You'll generally see me posting on the clubs:
Facebook:
https://www.facebook.com/vwgolfmk1oc/
Twitter:
https://twitter.com/mk1golfoc
Instagram:
http://vwgolfmk1.org.uk/www.instagram.com/vwmk1golfoc


Moderator



Nice. The colour of my first golf…
I loved that car, I wish I'd never sold it


Events Manager





Newbie

Ya beauty

1 guests and 0 members have just viewed this: None.