4 door , door parts needed
Old Timer


The bodyshop have lost a few of the parts off my doors so I need the following , both bars in the front doors and passenger rear quarter glass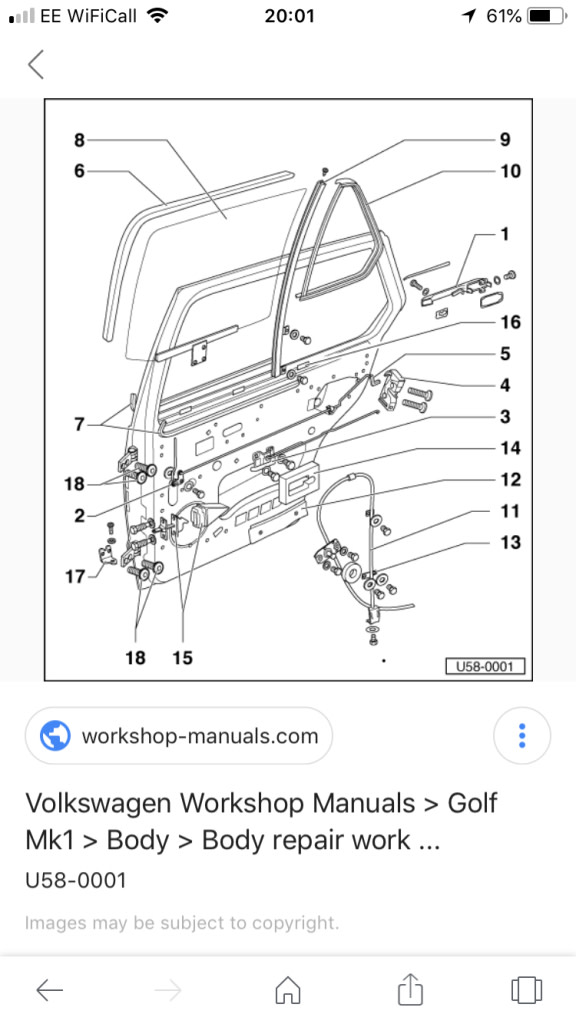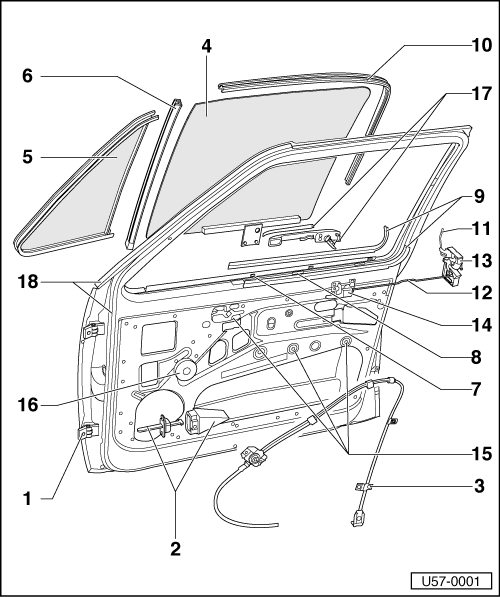 It's number 6 in the second picture x2 so both sides of front doors 
Number 10 in first pic glass and seal 
Nightmare as can't build my doors 
Old Timer

sorry dude, i was sure i had some in the garage, but heck if i can find them!!!
if they turn up ill let you know….
ash
---

Settled In

Do you still need these parts
If so message me
1 guests and 0 members have just viewed this: None.