front and rear seats - Blue 5dr GL
Old Timer

located in sheffield
£30 ono
collection only
original seats taken out of my 1982 mk1 golf 5dr GL in regatta blue
passenger seat is really clean apart from the rusty stain
drivers seat good do with a good clean
rear seat is in good/ok condish
small tear on drivers seat and a three small/medium cigarette burns.
please see pics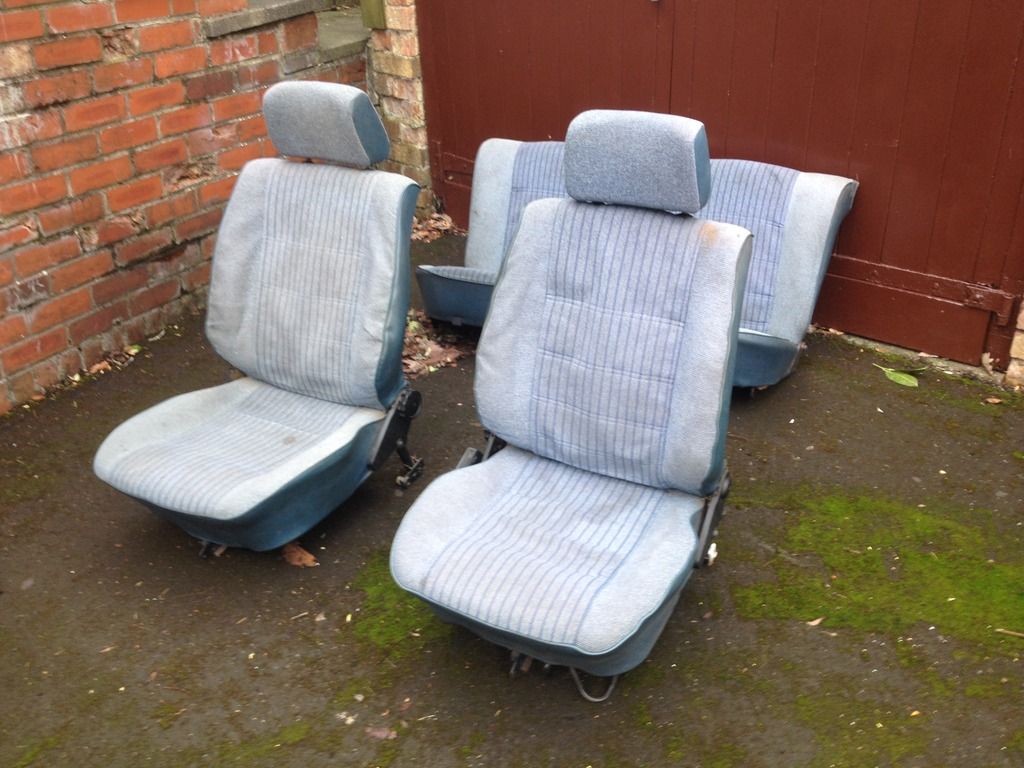 drivers seat: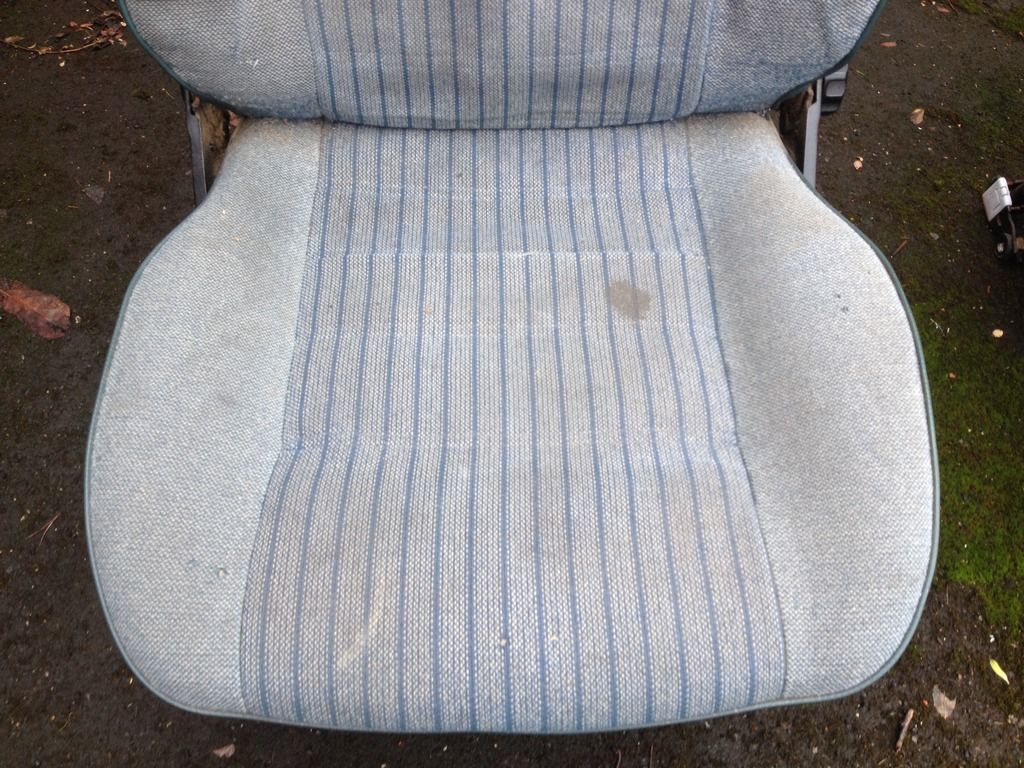 passenger seat:
rear bench:
cheers
ash 
---
Old Timer

BUMP
FREE TO GOOD HOME (collection only)
these will be going in the bin soon.
THANKS.
---
1 guests and 0 members have just viewed this: None.