Suspension bits

Moderator




Probably not going to use this stuff.
Spax rear shocks and matching springs and a set of front springs.
Located in Camborne in Cornwall.
Willing to post at cost, but I have no idea how much it will be.
Say £50 for rules sake, but feel free to make me an offer.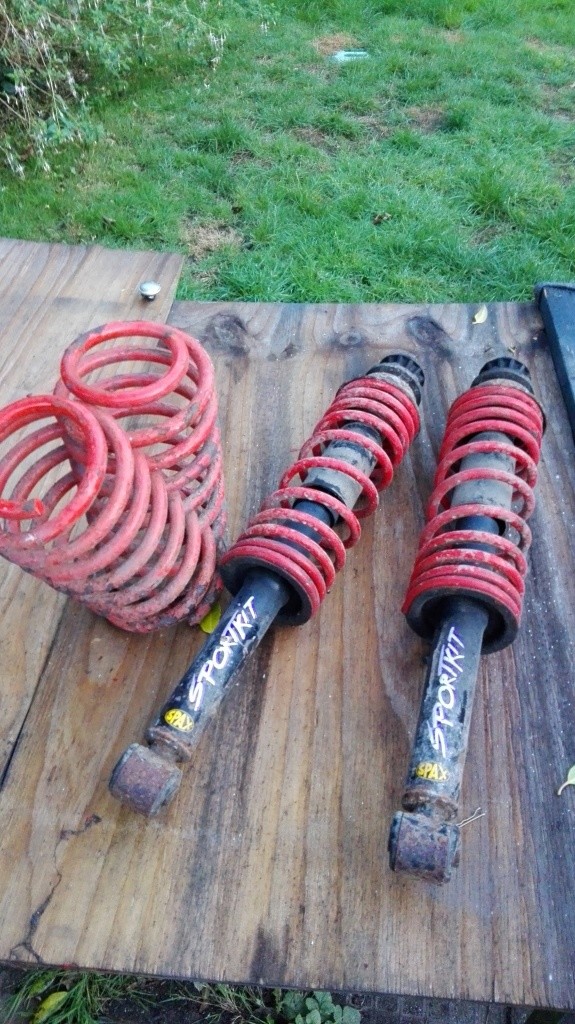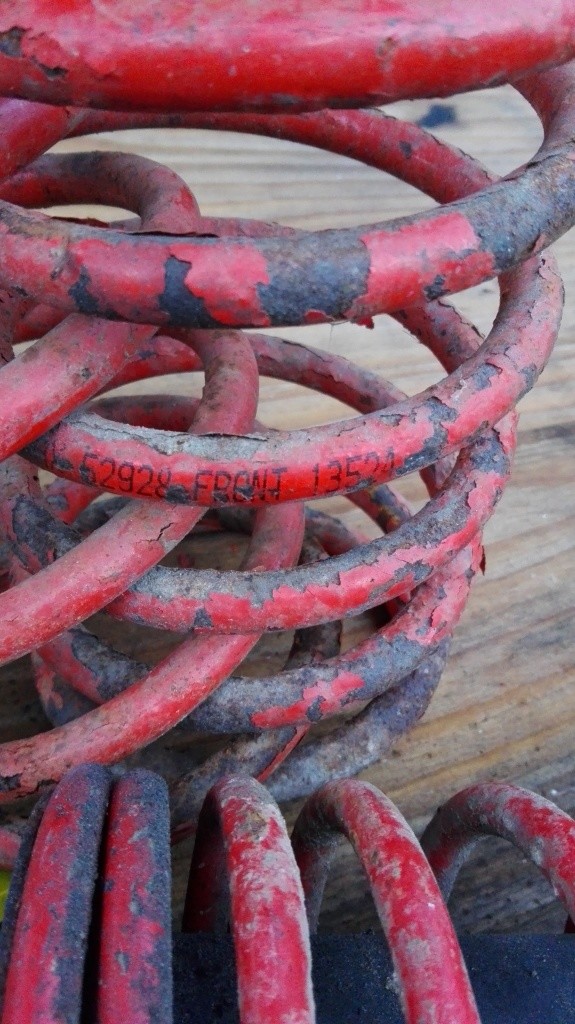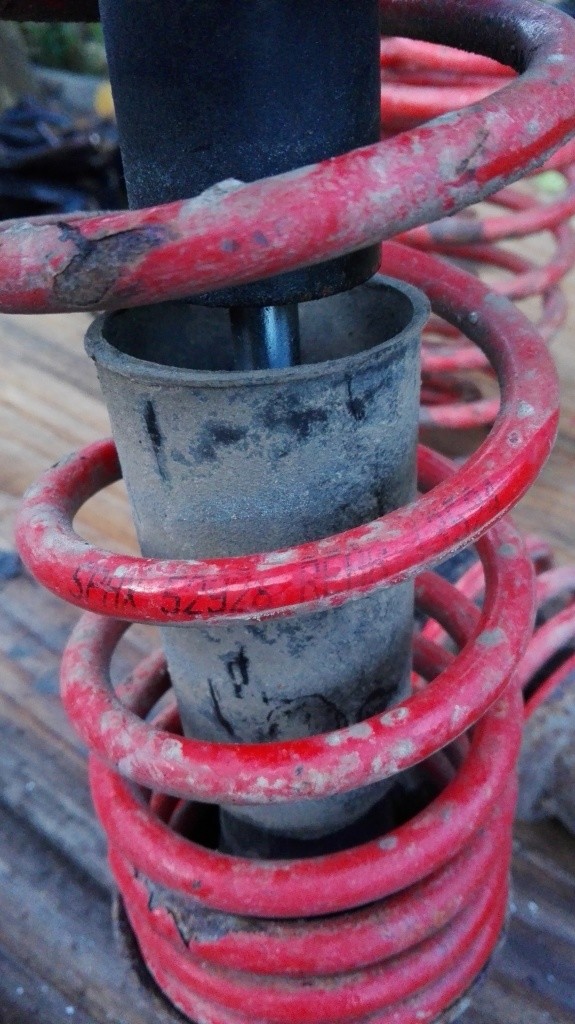 Settled In


Hi are these still a available? Pm me if so 
There are too many online users to list.