Cabriolet/Clipper
As the season is coming to an end I'm on the look out for a loveky mk1 that's looking for a new home. Ideally an early small bumper but will consider anything that's clean and has history. Manual or Auto I'm not bothered just comes down to the right car. 
Please send me Full Details of what you have and photos, I'm located in Leicester however I am willing to travel for the right car as long as I am not wasting my time. Previously been mislead several times and wasted time and money travelling for cars that were not described properly. 
Thanks 

Settled In

Morning. I have a 1987 Golf GTI Cabby up for sale at the moment. I've been trying to put an Ad in the For Sale section but have been unable to post ?? Anyway briefly it's covered 114,00 miles, MOT till June 2019. Part History in the Service book but I have loads of receipts for work that has been done over the years. We bought it as a none runner about 3 years ago, got it sorted out and it's been used regularly since. It had a new hood fitted by the previous owner. The car is in Sheffield and I'm looking for about £3500. I have 2 people interested at the moment but neither has made a firm offer. If it's of any interest, let me know. Regards, Kev.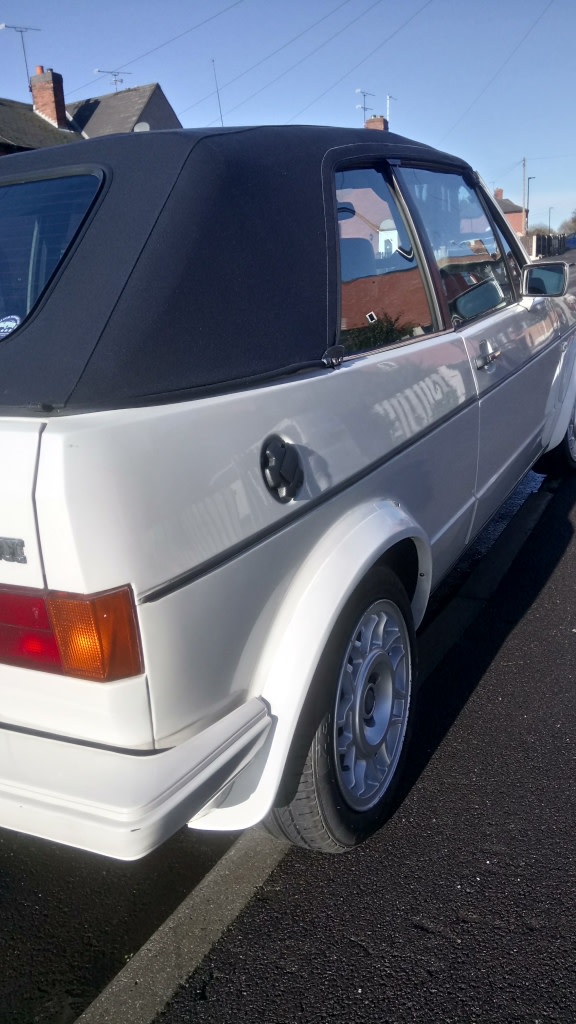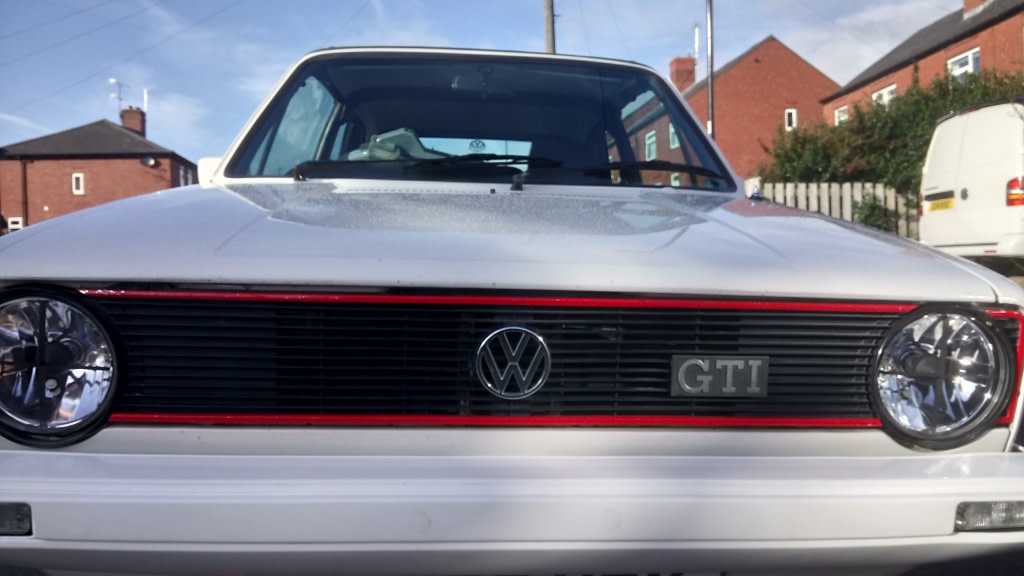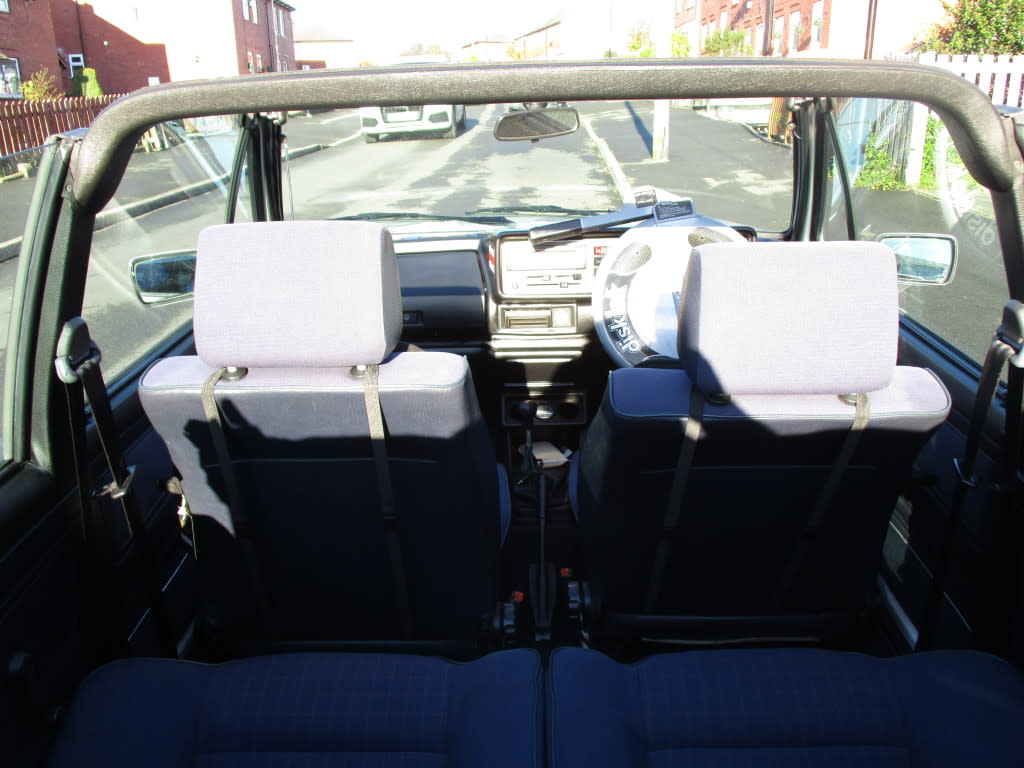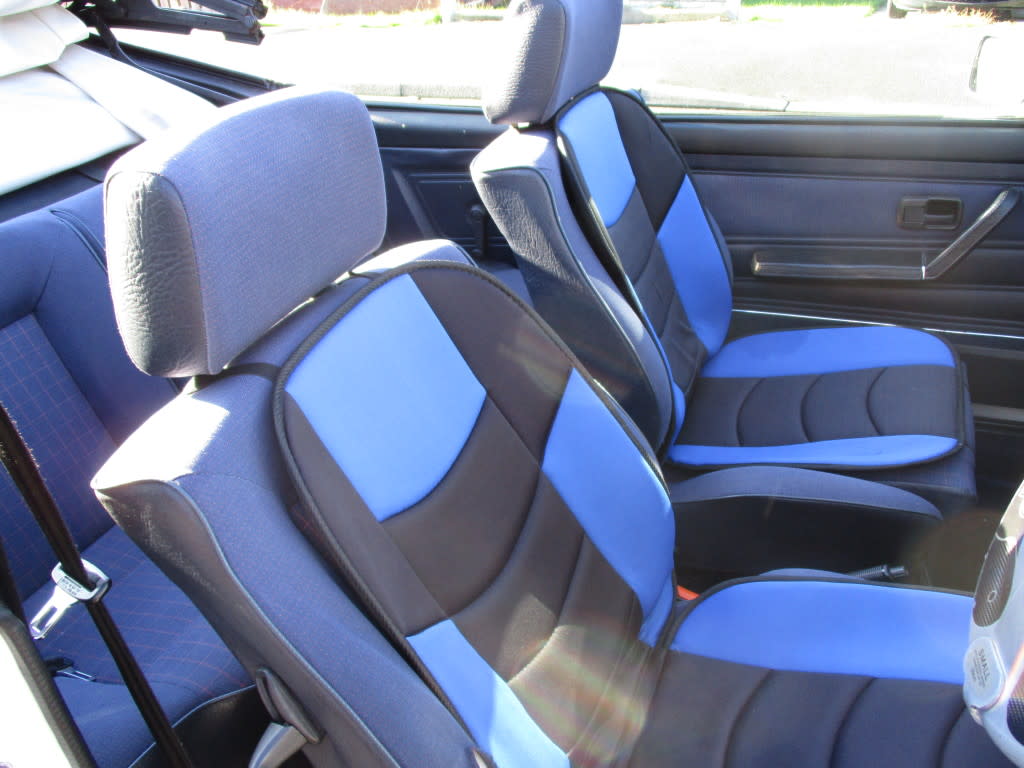 Still looking for a nice mk1 Cabriolet cash waiting. Thanks 
Newbie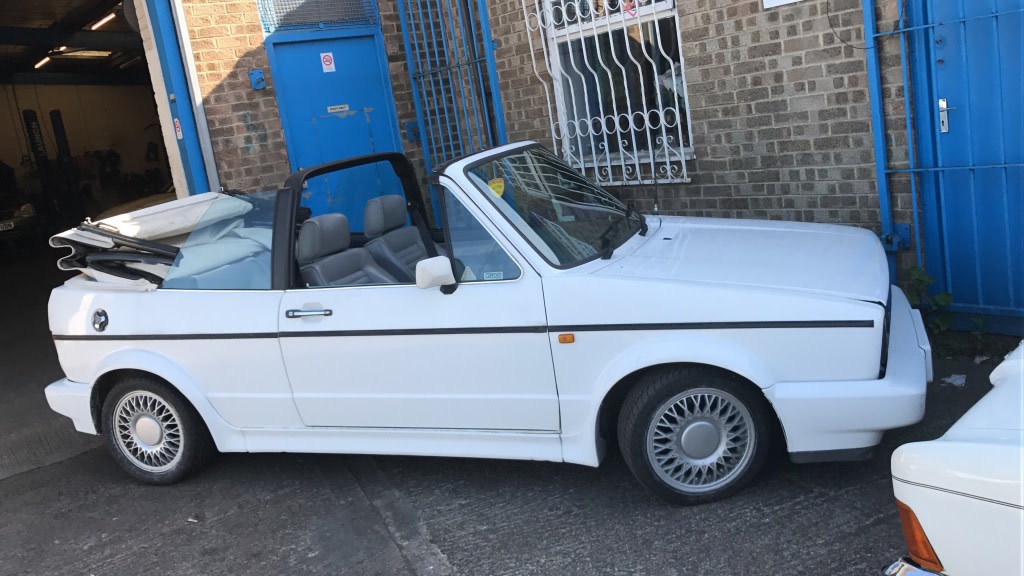 Hi I have a mk1 gti cabriolet clipper white with white manual hood had it for a couple of years previous owner had it re sprayed so no rust original colour white 120k mileage just been serviced and mot till May 2019 
Mint condition wanting around £3749 open to sensible offers call or text me on 07850263773 and I can WhatsApp u pictures as don't know how to add on this post 
Comes with 2 sets of alloys bbs and original alloys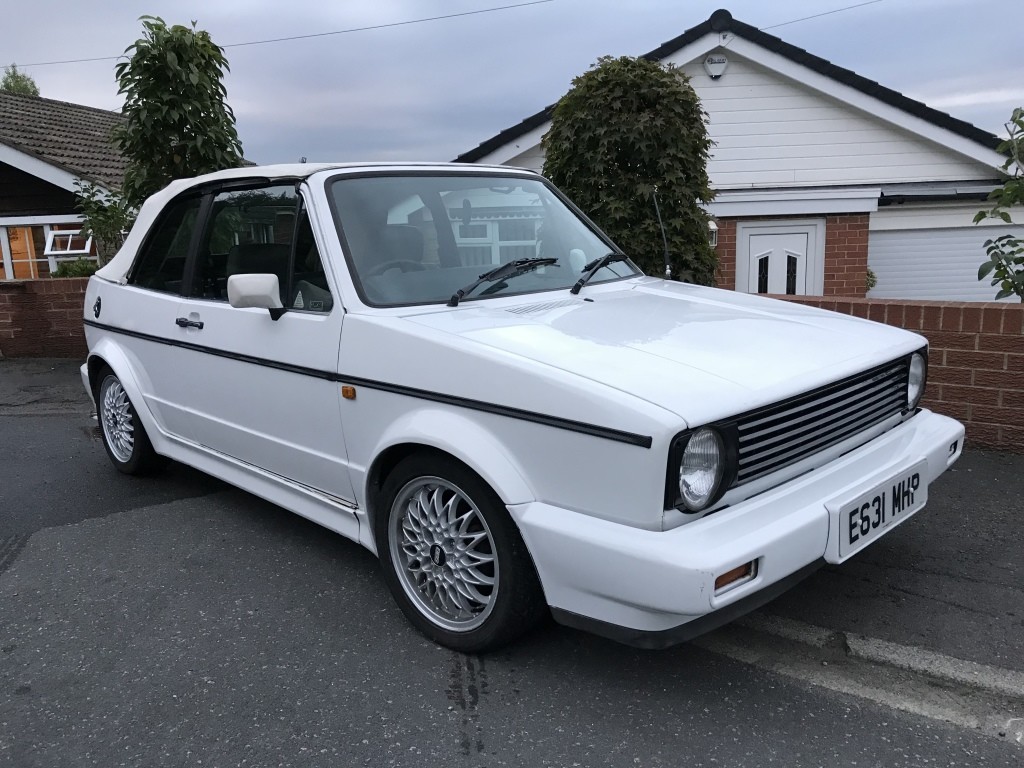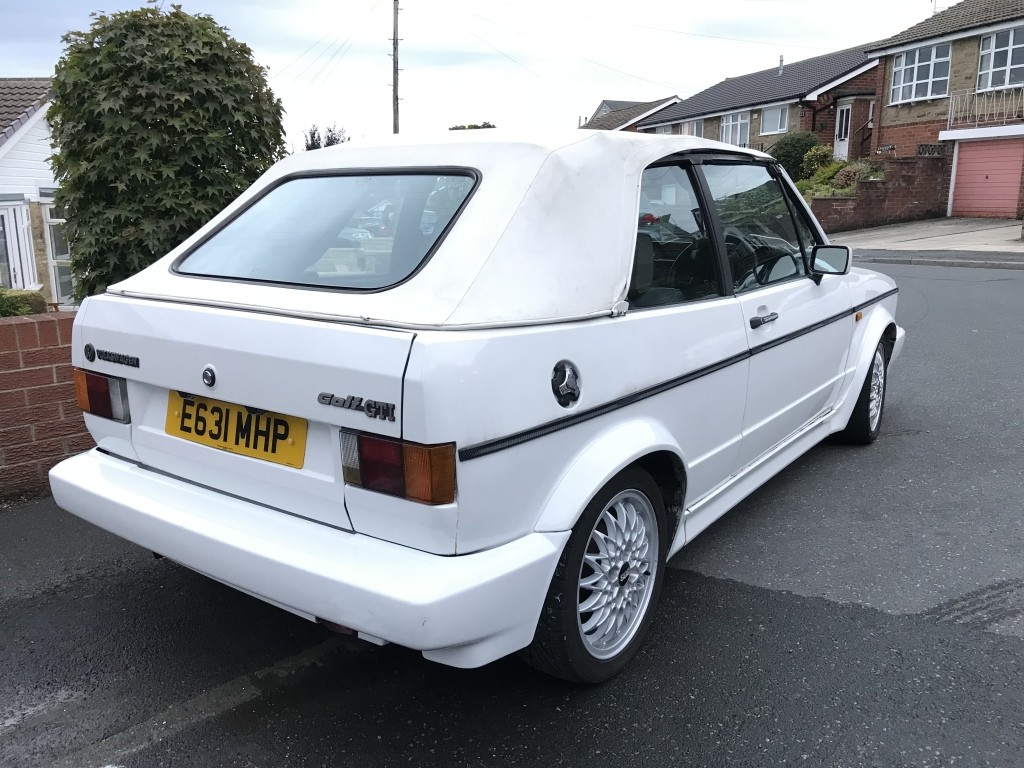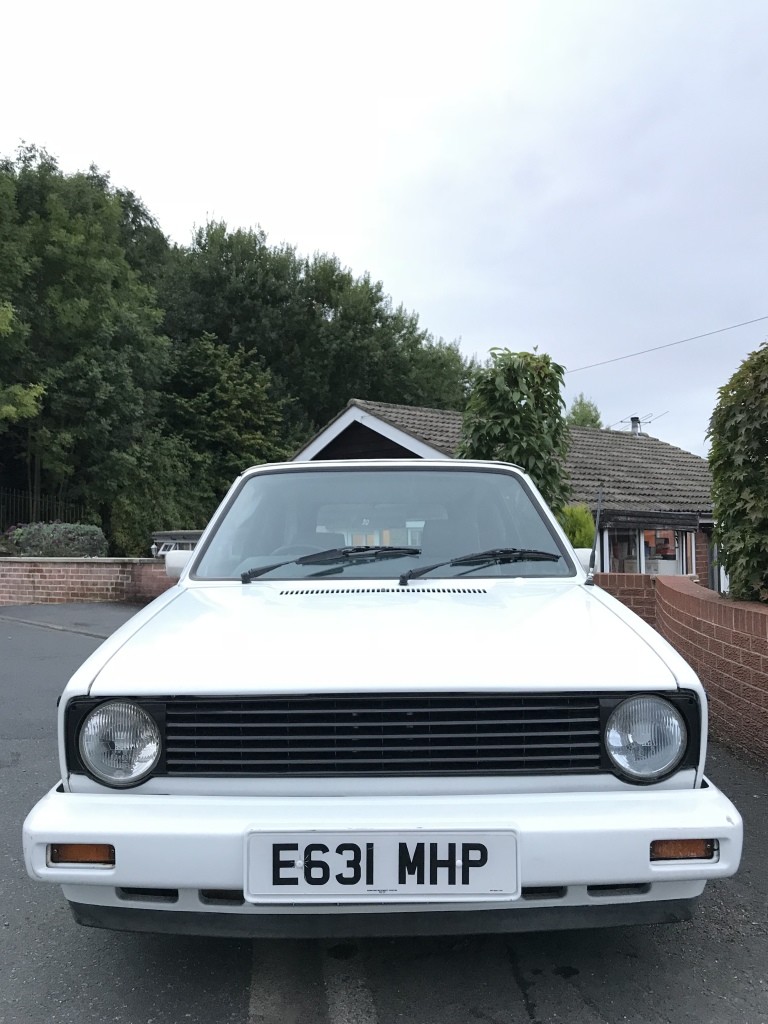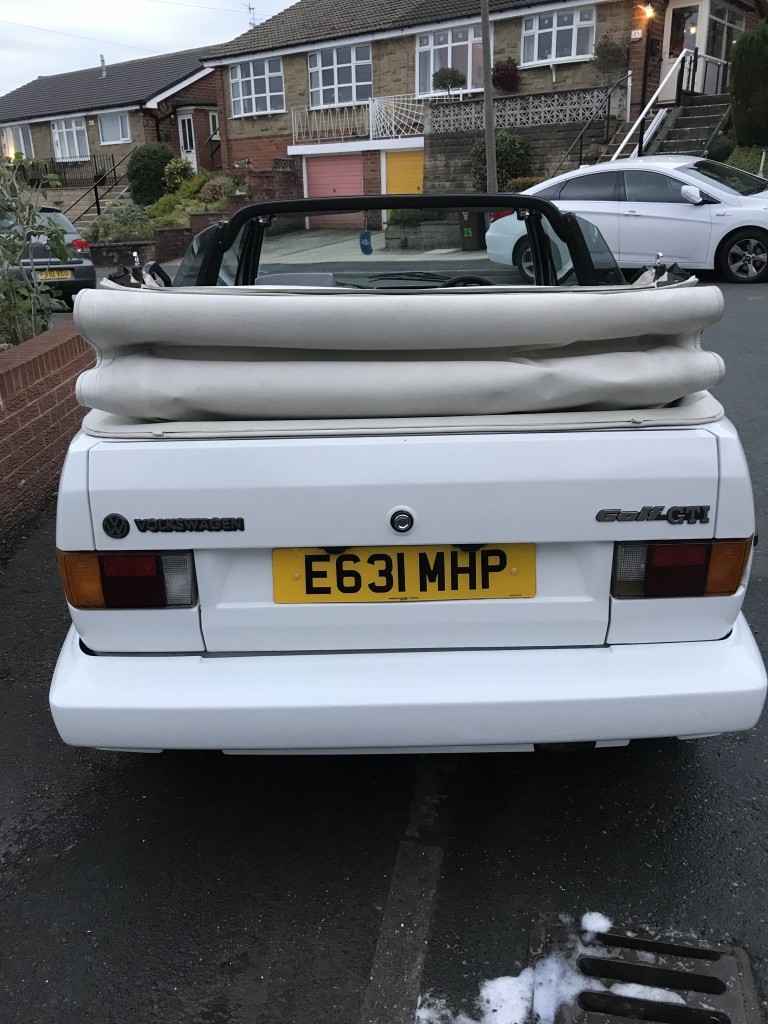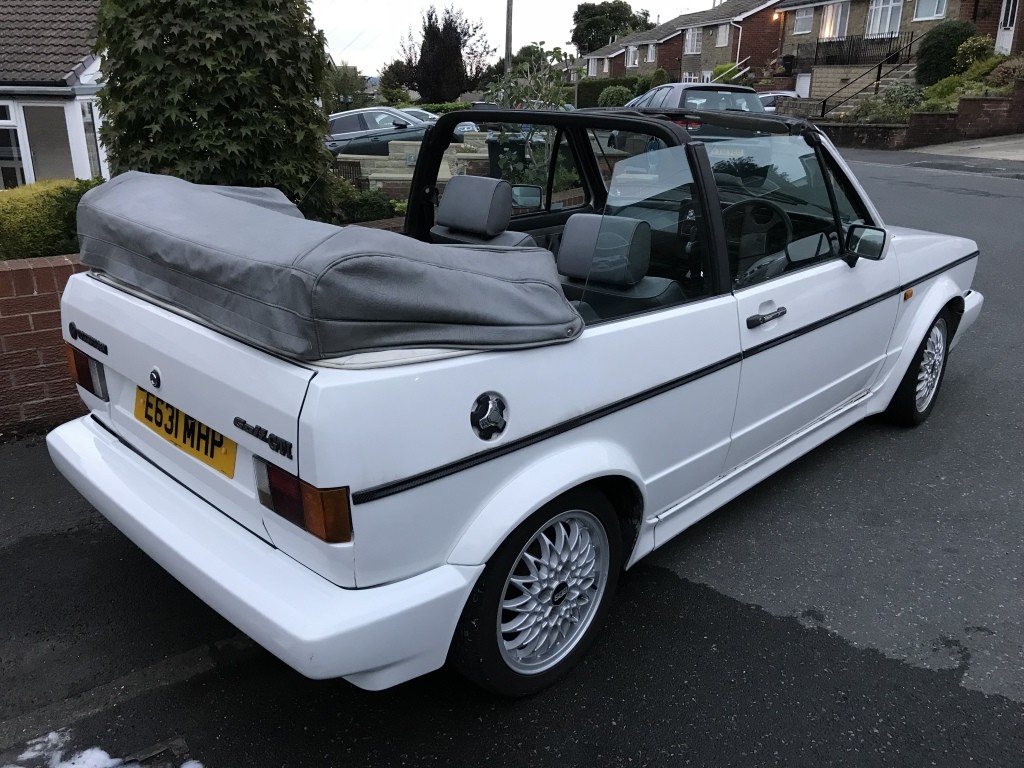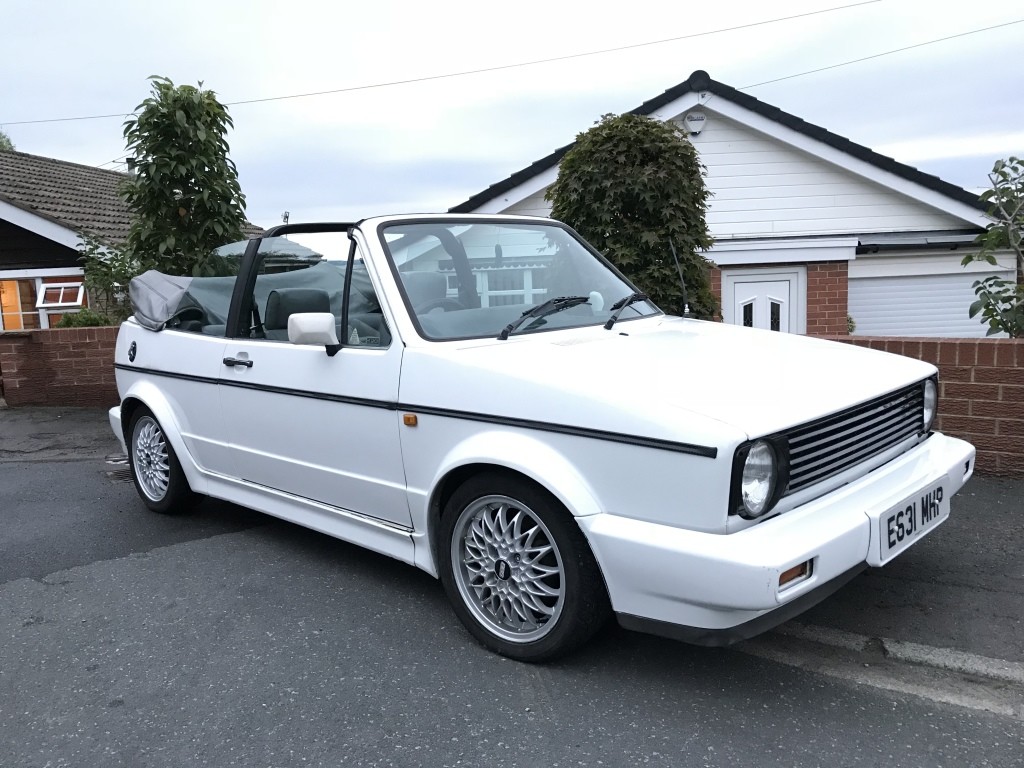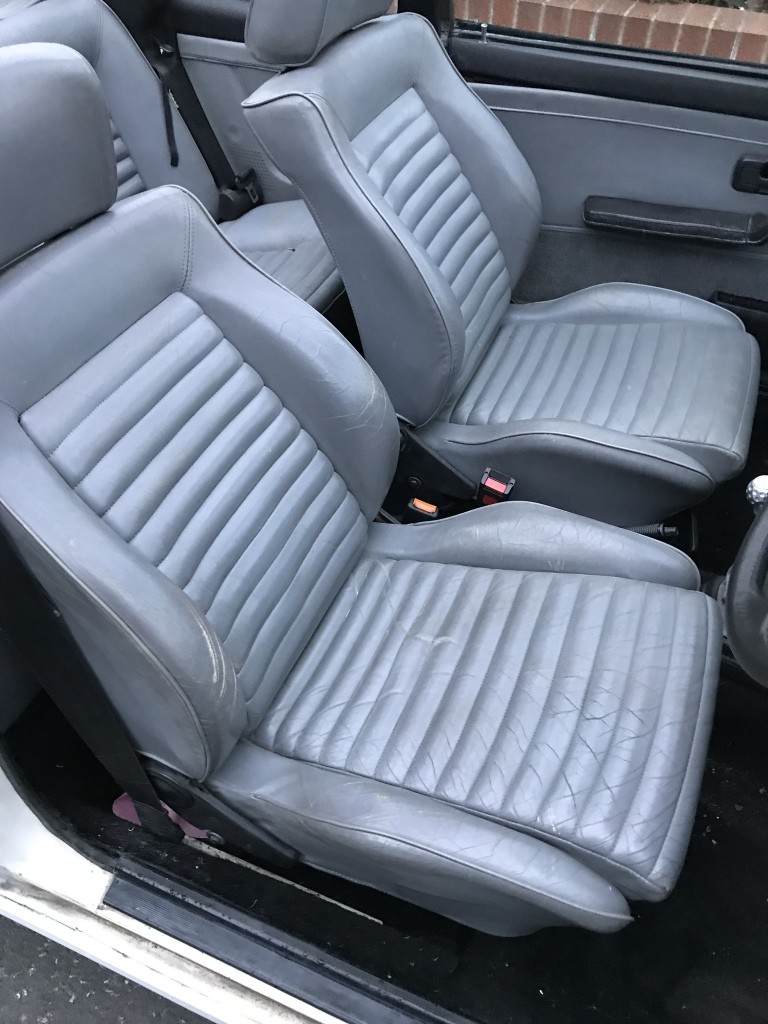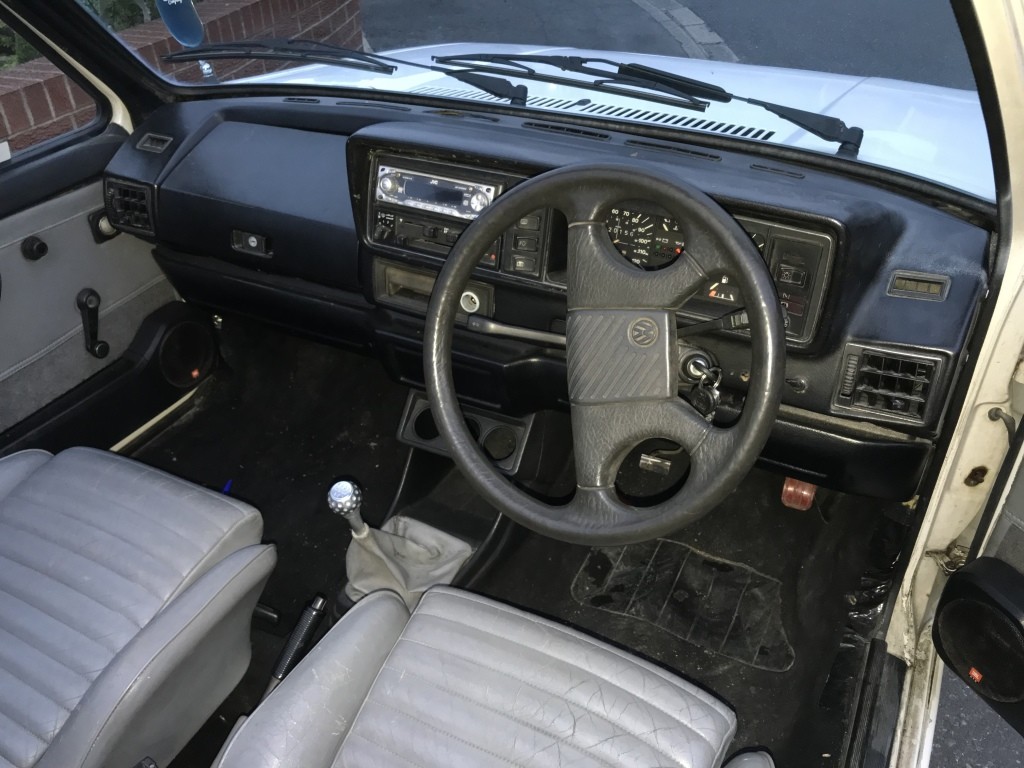 Still looking… would prefer small bumper original car but will consider anything 
1 guests and 0 members have just viewed this: None.