Replacement roof for the time being.

Settled In


Found this Mohair hood on eBay in very good condition complete with black headliner, great seals and rust free rear window all for the price of £280, great replacement for the time being and makes my car look a lot better for now. The minute I removed the old roof it started to rain which is just typical of the Manchester weather 😂 Very happy with the look for now until something else comes a long.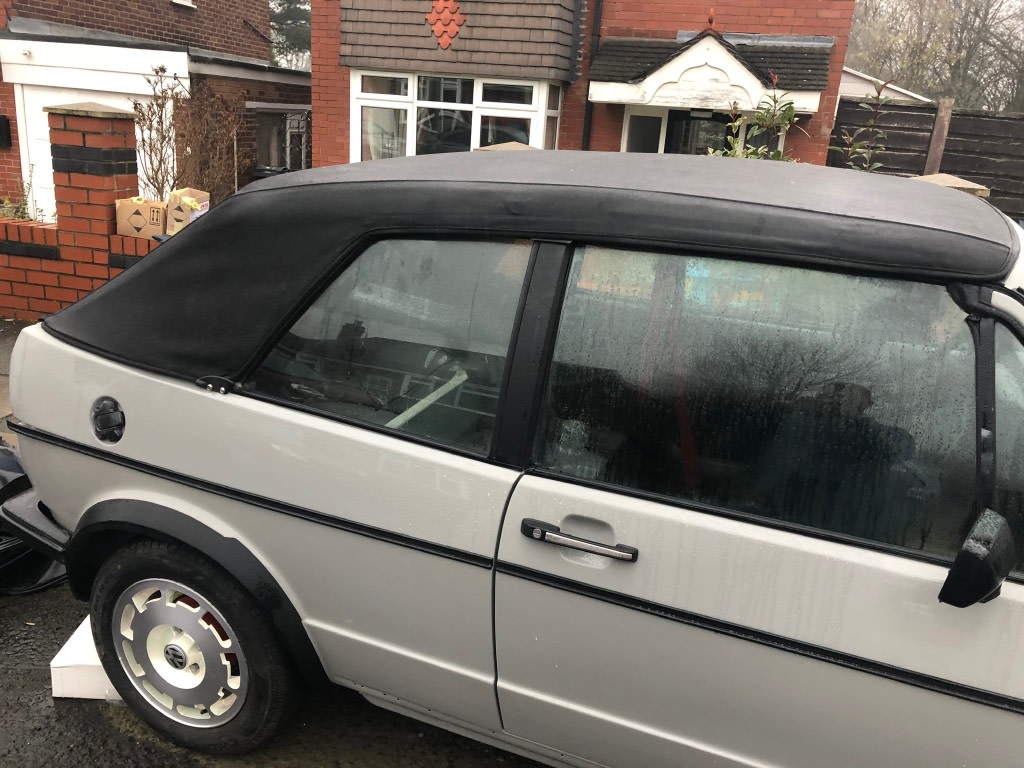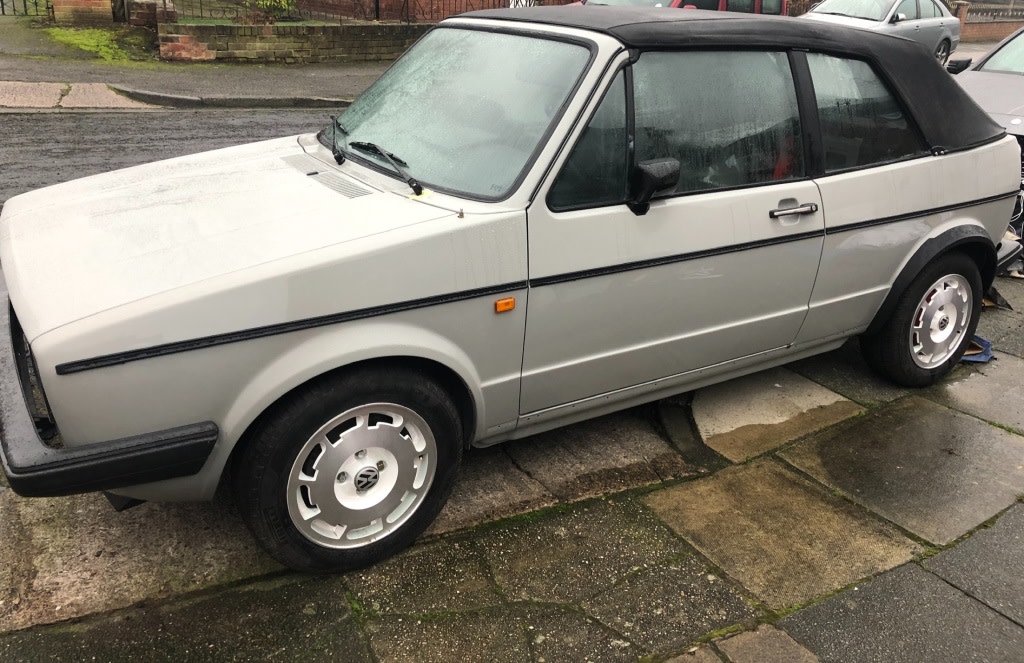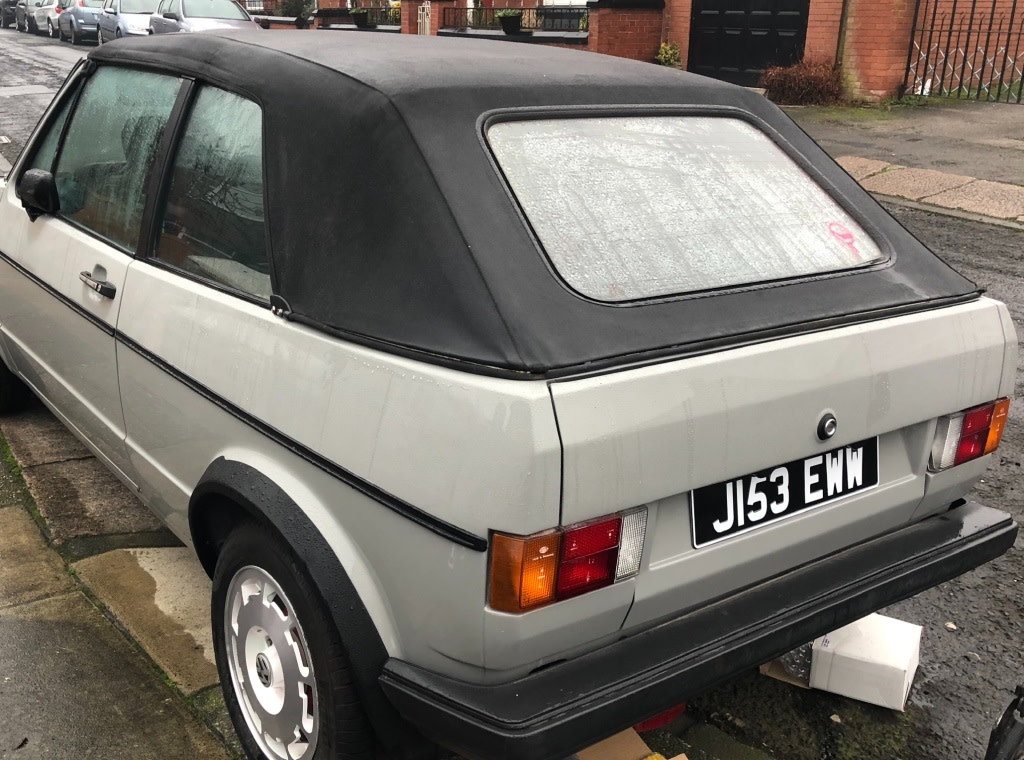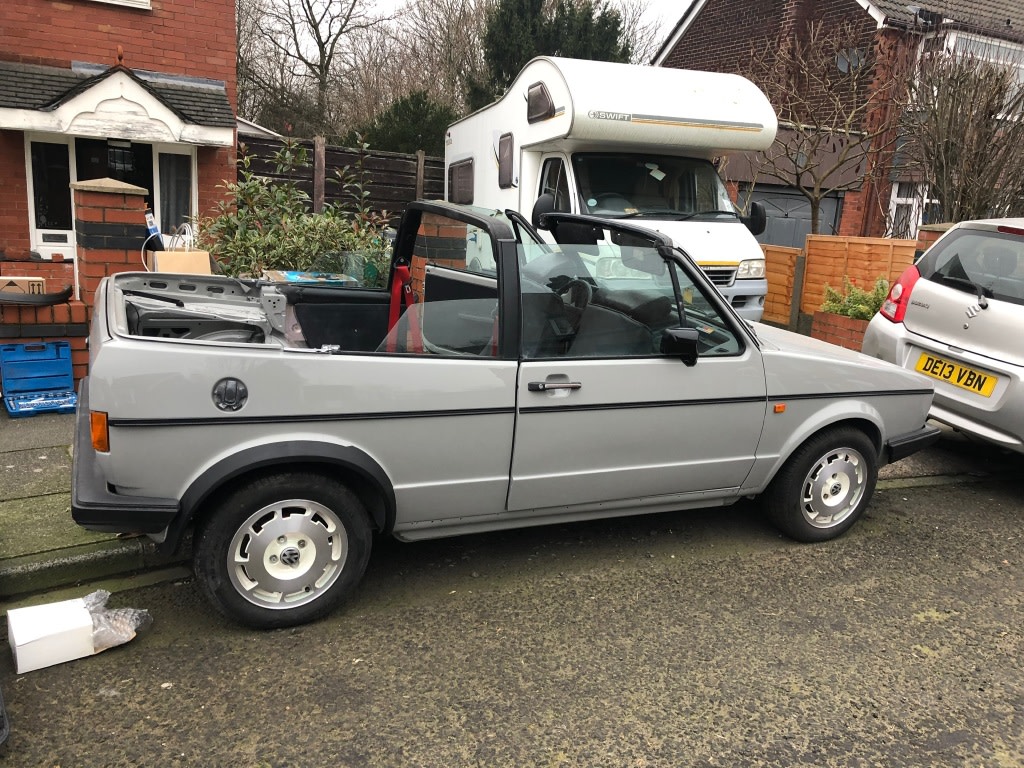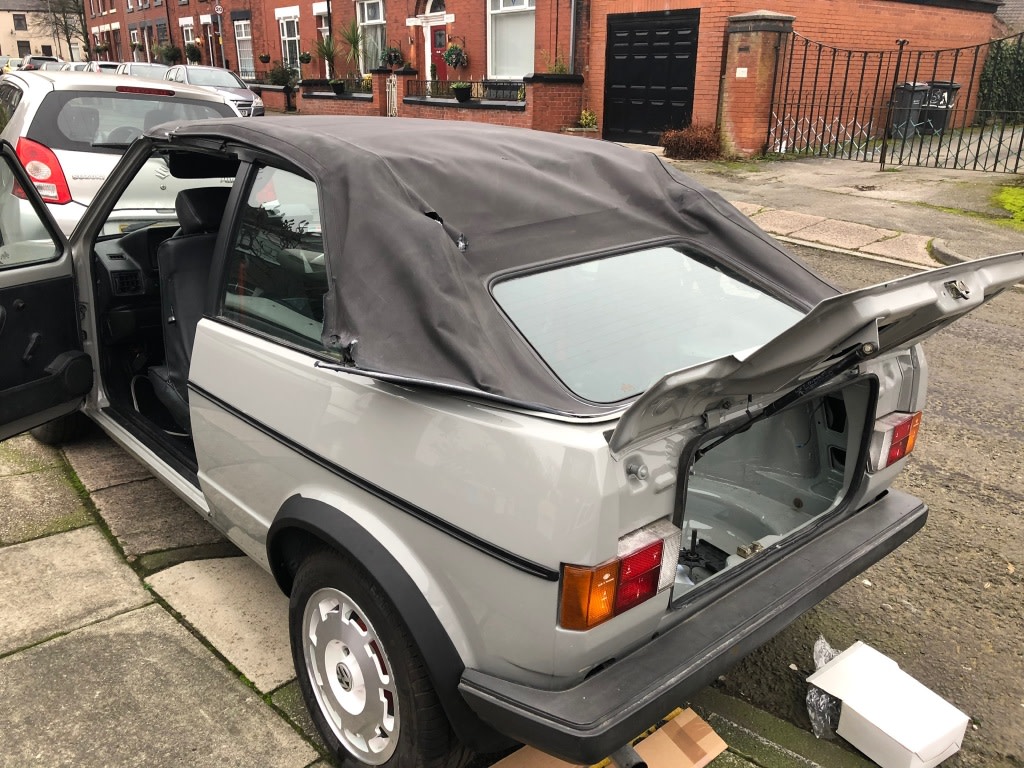 Local Hero

Your old roof was well past it's best…
New roof should help keep the rain out.

---
1988 Mk1 Golf GTi Cabriolet 1.8cc DX, K-jet. Daily drive. 300,000 miles and counting
1978 Mk1 Scirocco GLS 1.6cc FR, Webber carb. Weekend toy.

Settled In


You got that right mate haha, it's been under a cover for 6 months 
Settled In


1 guests and 0 members have just viewed this: None.