Qpeng problems
Morning everyone, I'm trying to get hold of Ben Leach's contact details as i have a problem with my Qpeng ecu, Im having no luck with the quantum performance engineering website as it seems to be down. My problem is that i have the Qpeng ecu fitted to my 1.8t bam engine and i have replaced the bolt down coil packs for the red 2.0t amplified ones and replaced the harness for them ie 4 pin. Looking on the forums they say the bolt down coil packs have an amplifier in the air box which i don't have, Am i right in that Qpeng ecu doesn't need the separate amplifier as it sorts that out in the ecu. Do i need to send my ecu off so they can map it to run the 2.0t coil packs. thanks for any help 
Settling In

Hi Danny , the quantum website has been down for some time so I would contact SBD motorsport to see if they can advise you or they can sort a repair if there is an actual ecu problem . I would be interested in knowing what problems you are having. I am using a Qpeng but with 3 pin coilpacks and it is absolutely reliable.
Yes it seams my ecu is set up for 3 pin coilpacks, The Qpeng ecu for the 2.0t coil packs have a in built amplifier thats were im going wrong.

Settled In

I am running 4 pin packs, i seem to remember when i last contacted ben through the website( a few years ago now) he told me what coils i could run from the serial. I think you either have an external or internal amp ecu.
I think i have his email address at work, If i find it i will pm you and let you know.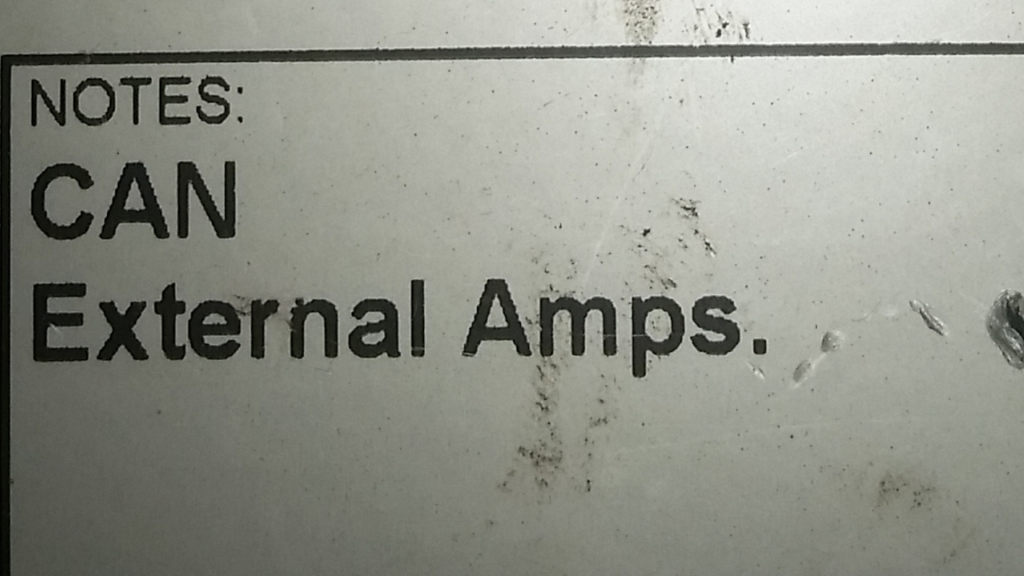 1 guests and 0 members have just viewed this: None.