Hoping for some guidance...

Settling In


Scala wheels on mk1 cab
Hi guys, bought these wheels tonight extremely cheap I know they need a refurb but what's the best way to have them done? Any pictures of your Scala wheels? What should I be roughly looking at for a tidy refurb ?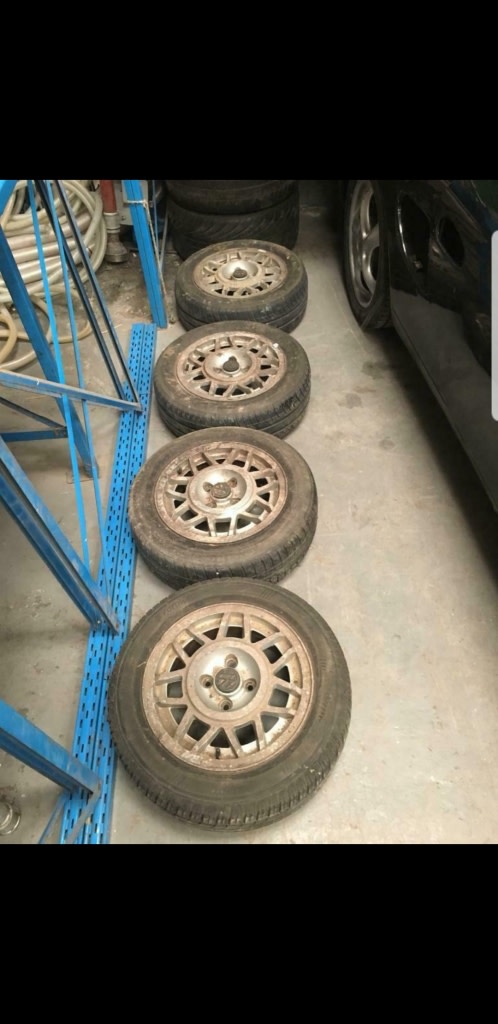 Settling In

here are some photos of my snowflakes! - finished in a alpine white with gold fleck.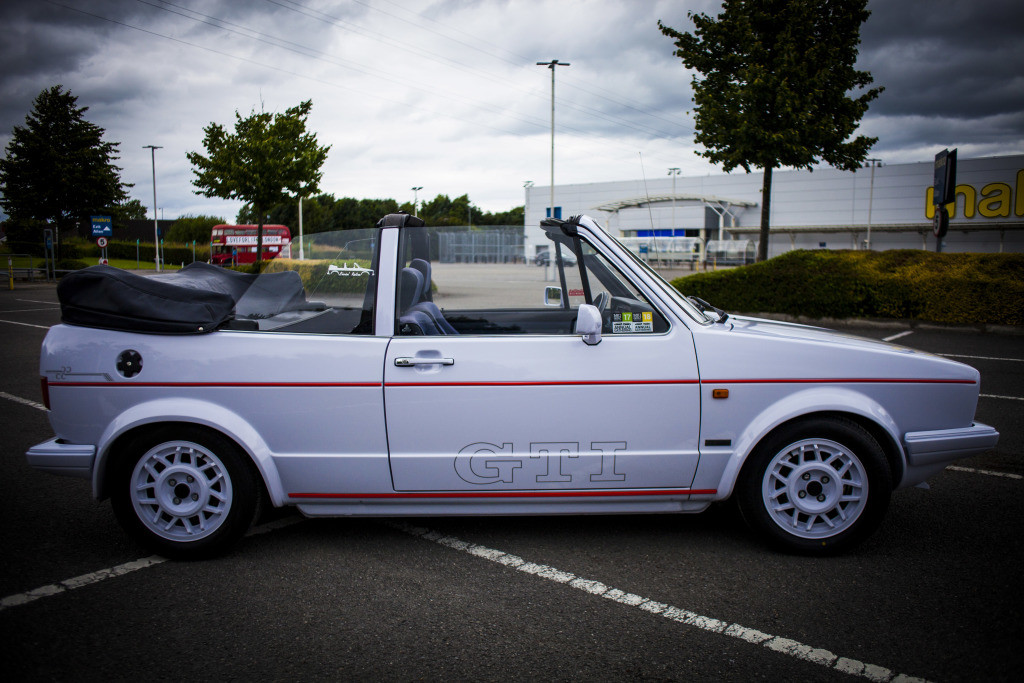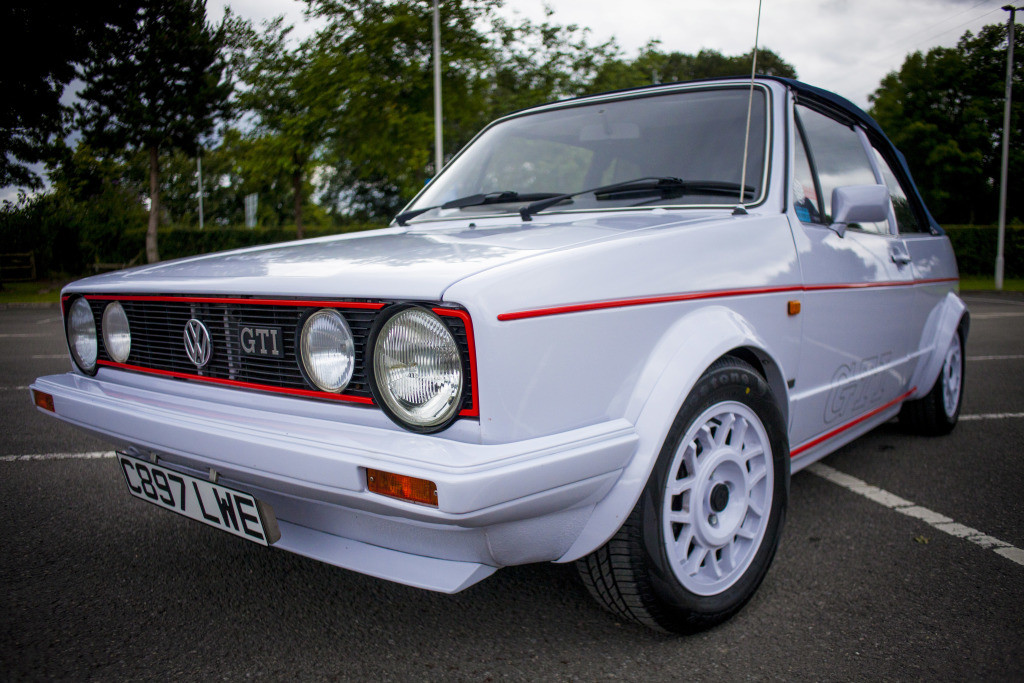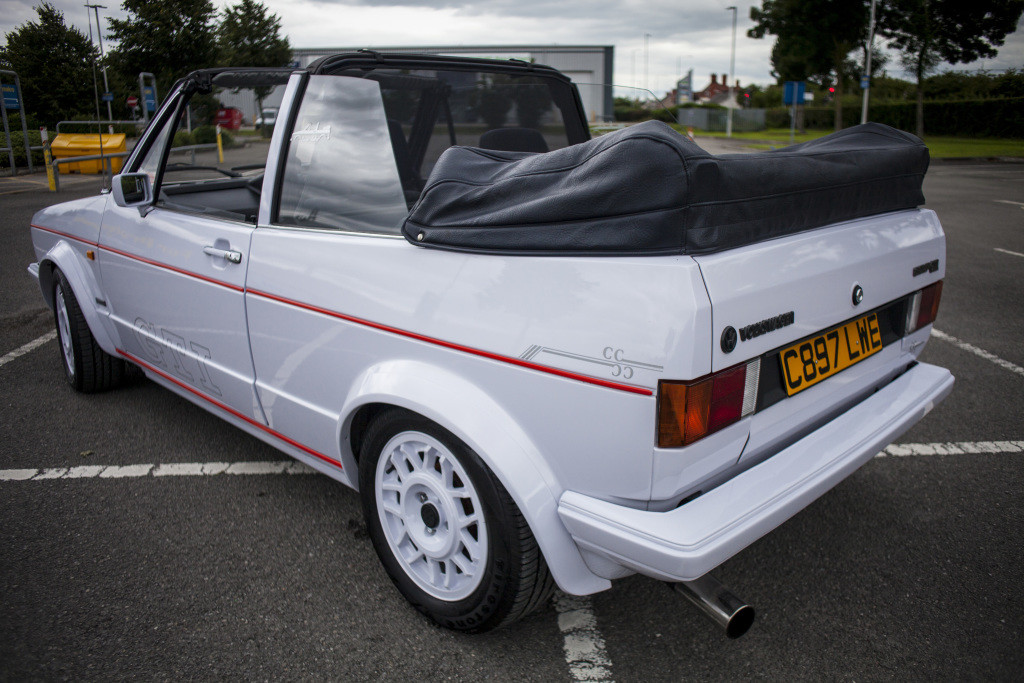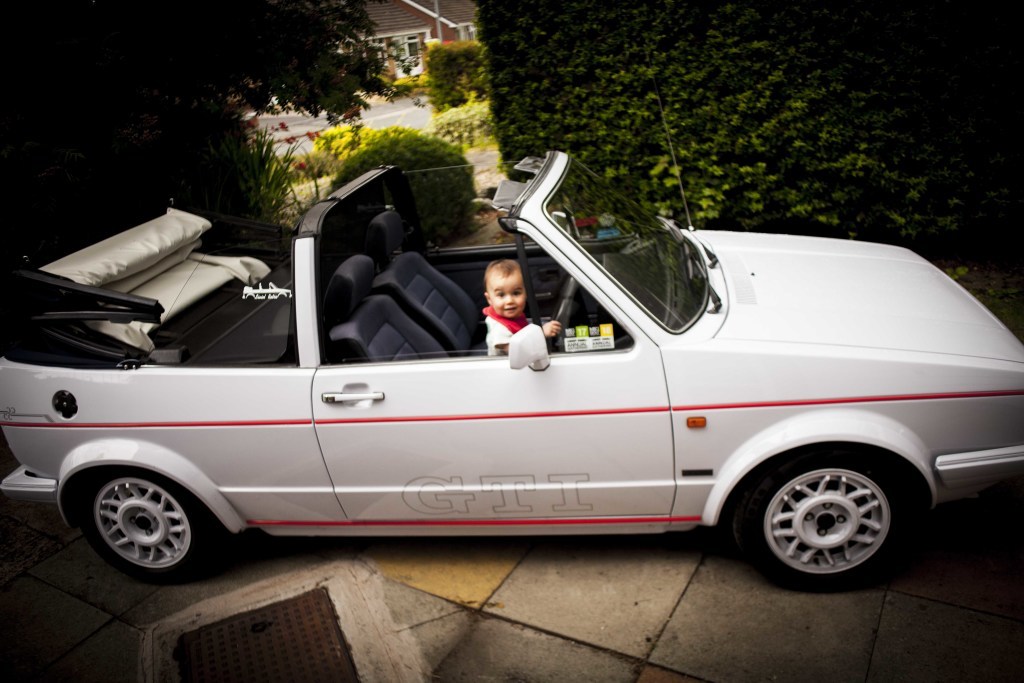 ---

Local Hero


Hoping for some guidance...
Most snowflakes were painted then diamond cut.
A lot of wheel companies don't diamond cut them as the face is intricate.
You can of course bead blast, dip strip then powder coat on one solid all over colour.
Sent from my iPhone using Tapatalk
---
"Making Cabbies More Beautiful One Roof at a Time" 
1 guests and 0 members have just viewed this: None.