Cadillac ranch. Texas.
Settled In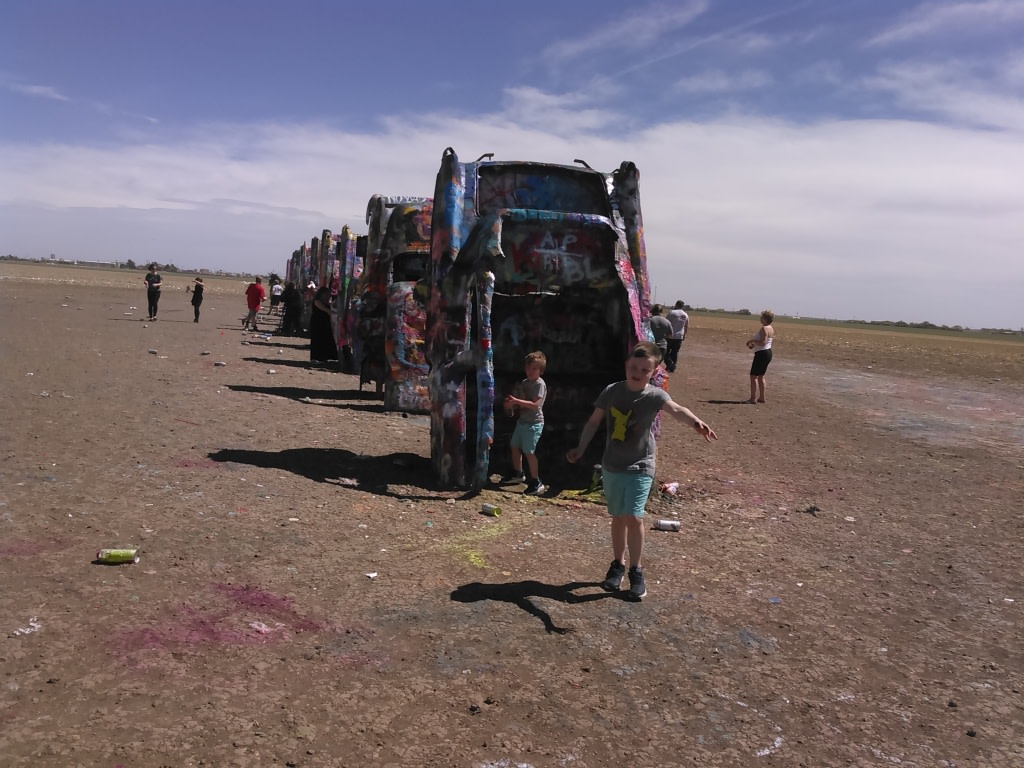 Some one shud make vw one these.   Anyone can go write there name paint the cars   Free of charge   It's brilliant bit art 

Local Hero

I think he is the guy who did "Car Hinge" as well.
---
What do Divorces, Great Coffee, and Car Electrics all have in common?
They all start with
GOOD Grounds
.
Where are my DIY Links?
1 guests and 0 members have just viewed this: None.