Diagram

Settling In

Can't find the correct vacuum piping diagram
Hi,
I wondering if any of you have the correct vacuum piping diagram for my car. The car is a 1990 karmann clipper 1.8 petrol on carb( pierburg) and is automatic
Settled In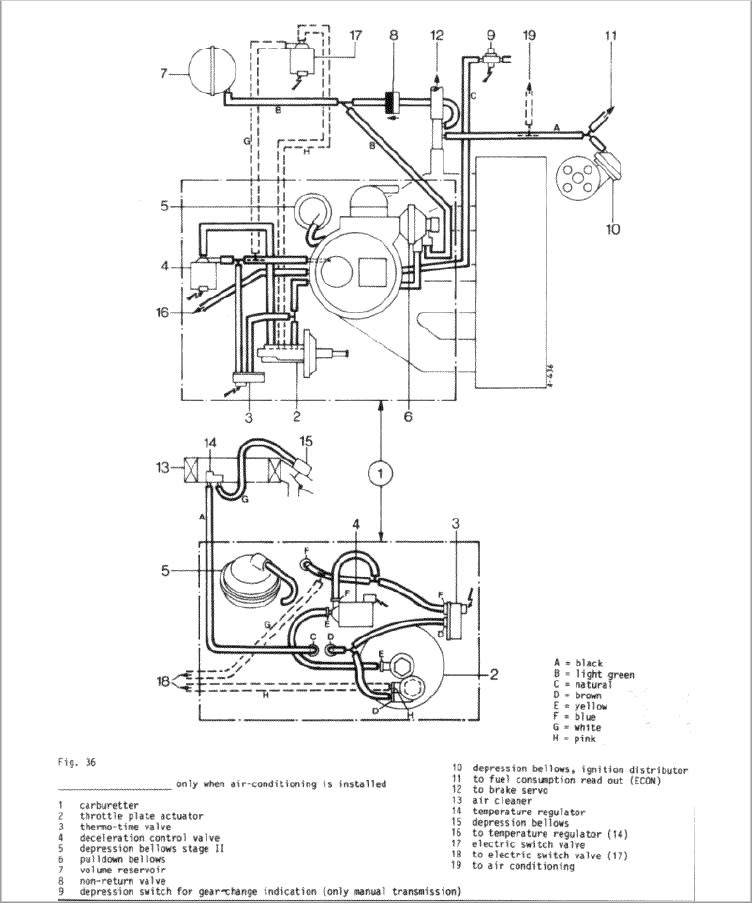 MOTY 2013

---
Hello my name is John and I'm a dub addict.
My wiring diagrams and other documents have moved here:
VAG Documents & Downloads
You'll need to sign into google/gmail for the link to work! (its free!)
1 guests and 0 members have just viewed this: None.