Hi everyone,
It is with much regret that we have had to make the difficult decision to cancel this year's Annual Gathering at Stratford Racecourse, 24-26th July.
We have been closely monitoring the situation with COVID-19 and latest expert advice. We have left it as long as possible to make the decision, but feel that the time has come and unfortunately we cannot proceed as planned.
The most important thing is to keep all of our members, traders, staff and ourselves at the show safe.
It is without a doubt sad news and the whole team are upset we have to do this, as we're sure you will be too. It's the first time in 16 years we haven't run the show.
This is a new situation for all of us, but in true Mk1 Golf Owners Club style, we will carry on where we can and plan to have some form virtual show, so watch this space!
All 2020 tickets already purchased will be refunded.
Please stay safe and look out for updates from us soon.
Thank you from us all for your understanding, any questions feel free to ask.
Simon, Anna, Ade, Matt, Ansar, Anthony, Rajan, Dano, Rick, Beany & Lucy.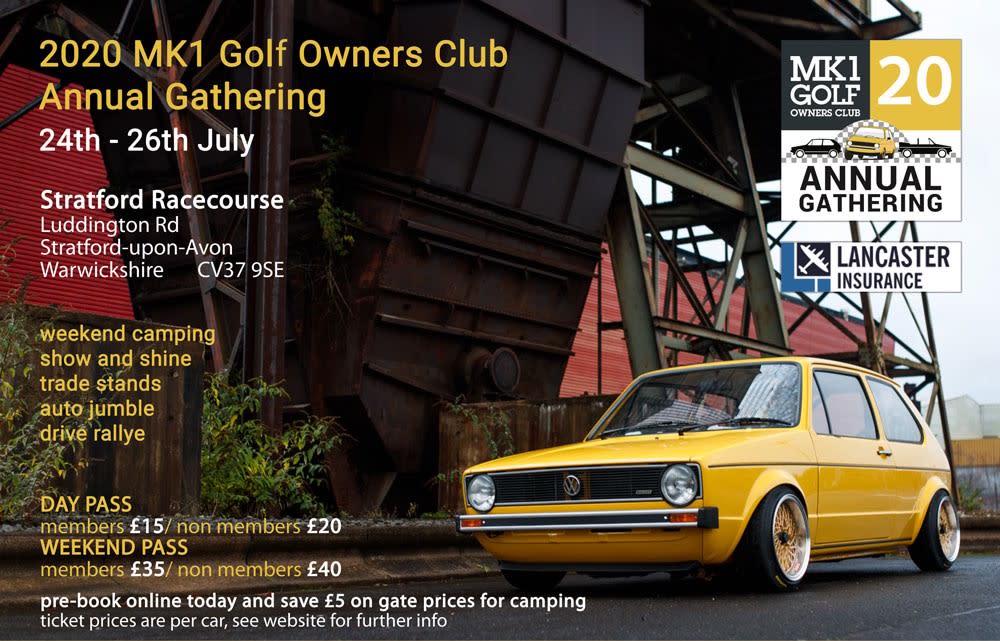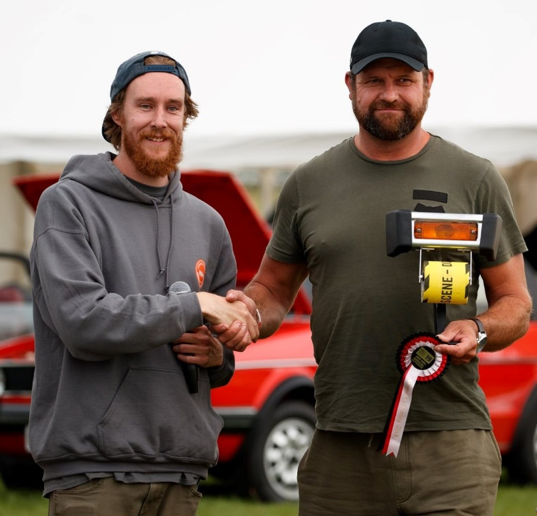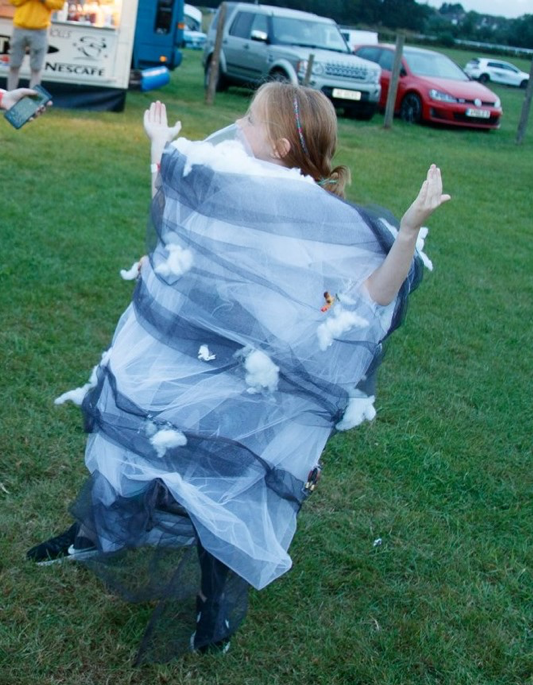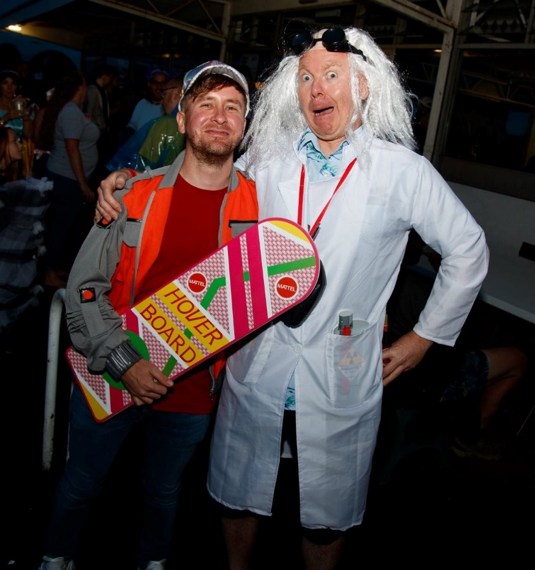 What an event we had last year - good friends, great drive out, brilliant fancy dress, stunning cars, an amazing show and 2020 is set to be even better.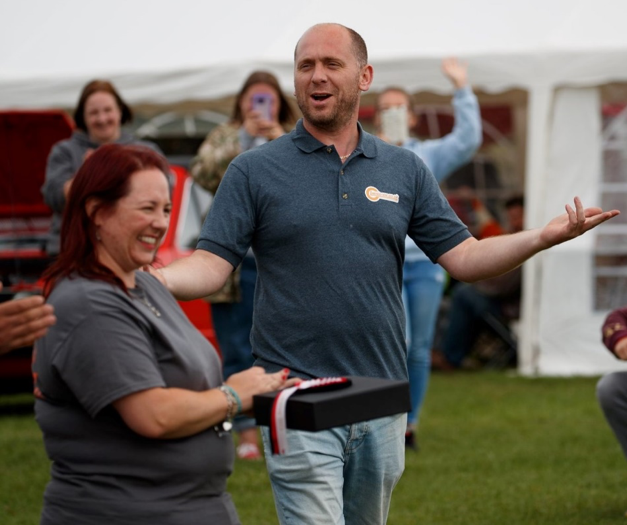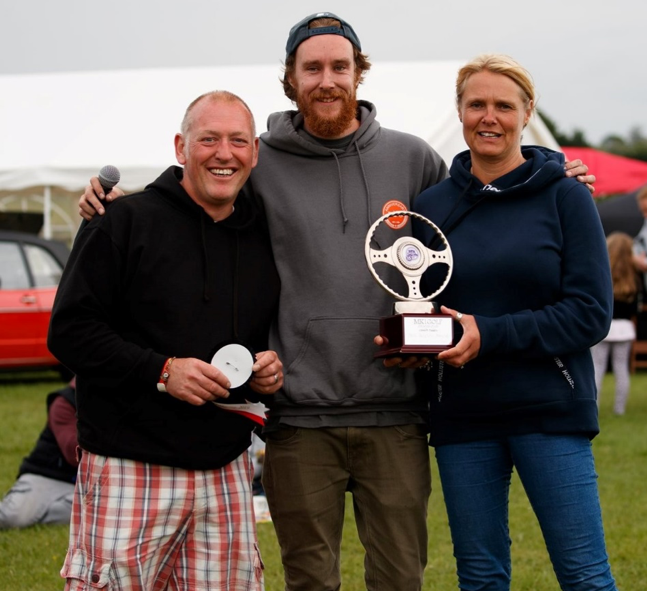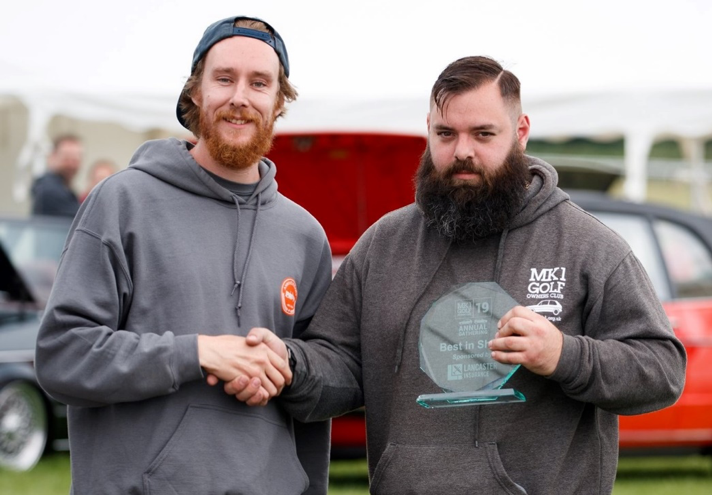 We are in control of the bar and food again this year !! Alcoholic and non-alcholic drinks will be for sale and there will be several food outlets for you to choose from.
Enjoy your weekend!